Back in 2015, I traveled to Southern France with my husband and a 20-month-old.
I traveled in business class (my 20-month-old also had a business class seat of his own!), and stayed at one of the nicest hotels in Paris, all for free!
In fact, we travel on credit card points very frequently, which saves our family lots of money on airfare and hotels. We have done a total 2 international trips (one to Southern France and one to Korea) before my little one turned two. On both trips, we were able to fly business class. Flying business class made flying with a little one more easy with more space, better food and service, and less waiting time on getting in and out of the airplane.
In this post, I wanted to share how I travelled free on credit card points to places like Southern France.
But before I start, I would say that you would need a decent credit rating to get few credit cards and be approved.
So, if you are ready to plan your next holiday and travel in style, let's dig into details!
Getting the Right Credit Cards
If you are married or a couple traveling together, both you and your significant other would have to sign up for the card that provides the most signing bonus points. You can find a lot of information on signing bonus from 'The Points Guy'. Signing bonus and promotions constantly change so you would have to monitor and sign up at a time when the credit card is offering the most. We've personally used AA City Advantage card, United Mileage card, and US Airways Mastercard (before they merged with AA), and Hyatt Card. Before signing, we knew US Airways and AA would merge so we can use the points from these two cards combined. Combined, we had well over 400K points to use on the airlines, which is sufficient to get roundtrip business class tickets.
Tips on Booking With Points
When you try to book a flight with points (especially business class), it may look like there are no flights available at the time of the search, few months prior to your departure date. From my experience, flights that are available to be booked with points seem to open in tiers. You may see few seat couple months before the departure date, and then they may release a little more mid-way, and more few weeks close to the departure date. So keep searching and know that more might open up closer to the departure date. If you are not a risk taker, then you can always have a backup plan - book economy seats. One of the great things about booking with points is that there are no cancellation fees!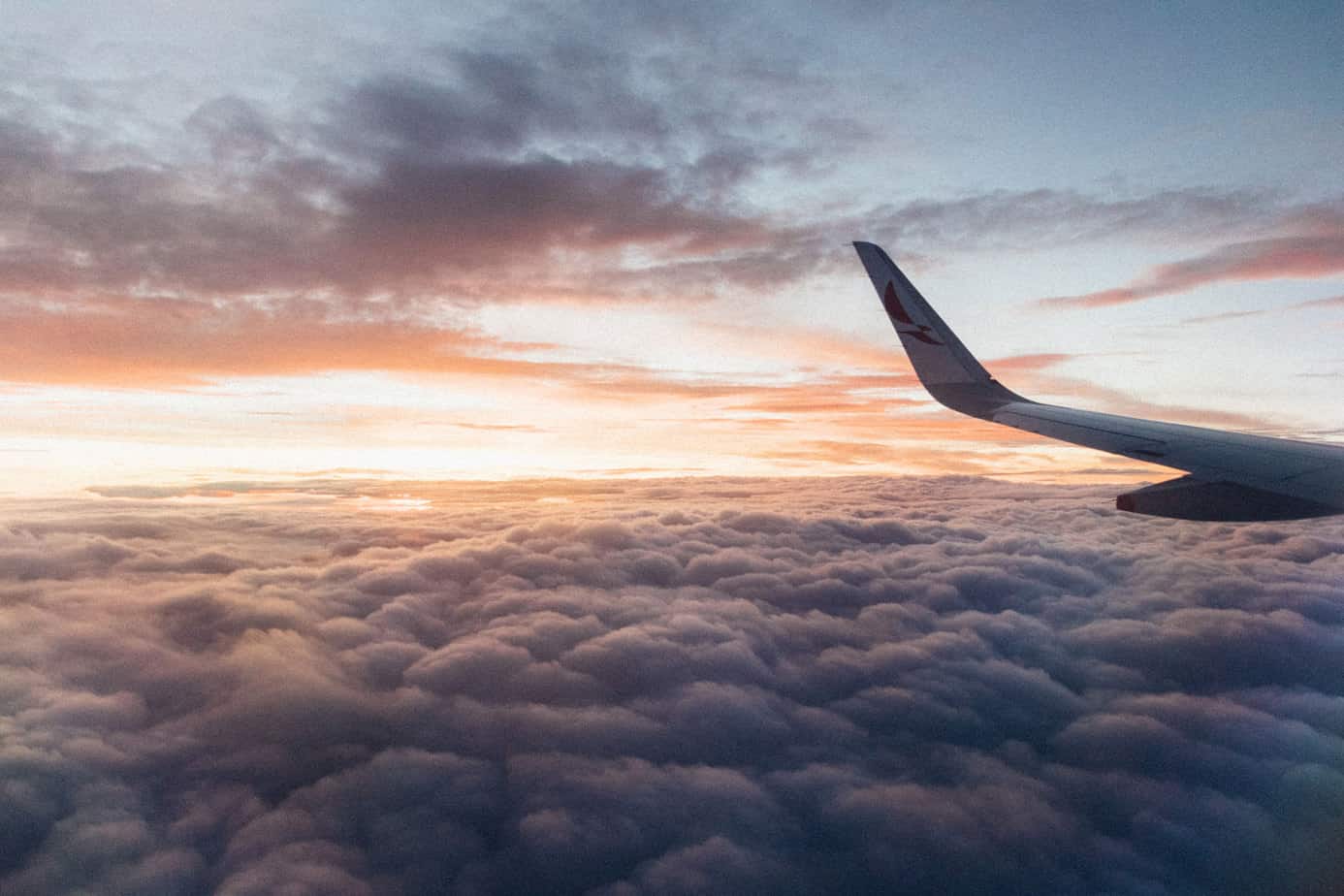 Research Your Aircraft
Not all business class flights are created equal. Before I quit my corporate job, I've done a fair bit of traveling in business class. One thing that I learned is that not all business class flights are created equal! What I mean by this is, while the service may be the same, the aircraft itself may not be the same. Some are newer and better than others and there are older aircrafts that just don't give you the best business class experience. For examples, older aircrafts come with seats that would fully recline but doesn't become a full flatbed.
To get the most comfort out of flying in business class, you would want to make sure your seat becomes a full flatbed - it makes so much difference on how comfortable your sleep is when it's a full flatbed vs. a full reclined seat. So do some research prior to booking!
Get Free Access To Airport Lounges
One of the perks of getting an airline credit card is getting free access pass to their lounges. Even when you have an economy class airline ticket, these free access passes come in handy to get free refreshments and rest your feet in a more luxurious and comfortable setting, than the crowded seats near the gates or the airport restaurants. From my experience, most airline credit cards provide at least two per signing year and expire within a certain timeframe so you would have to use them up before the expiration date.
Stay At Hotels For Free
Same as airline credit cards, hotel credit cards offer great perks. I've used Marriott, Starwoods, and Hyatt. And so far Hyatt is my favorite. As a mom of a small child, I prefer to stay at places that either has a kitchen or provide free breakfast. Hyatt Place or Hyatt House has been a go-to place for my family just for that reason, and I've seen great conversion ratios for Hyatt hotels. For example, we frequently stay at Hyatt Place near LAX where the points required would be approximately 10K per night. If paying full price, it would be ~$170 a night. Sice 1 point is earned when $1 is spent, 10K would be equivalent to approximately $100. This would be $70 savings a night!
Also, they provide free two hotel nights every year. These two free nights can be used at any Hyatt hotel chains. Whether it requires 50K points or 60K points, you can stay at that hotel for free, without having to use points! This is how we ended up staying at Park Hyatt (top tier Hyatt chain hotel) in Paris by using our free hotel nights, without having to spend any points or money!! It's right in the smack middle of Paris which is really convenient when you are trying to get to various tourist spots in Paris.
Have A Spending Plan To Earn Bonus Points
Most cards have a requirement to earn the points you need to travel. For example, they would tell you to spend $4000 within 3 months to earn 50K points. For us, this was not that difficult since we started putting all our expenses in one card. And then moved on to the next one once we just reached the spending limit to earn the points.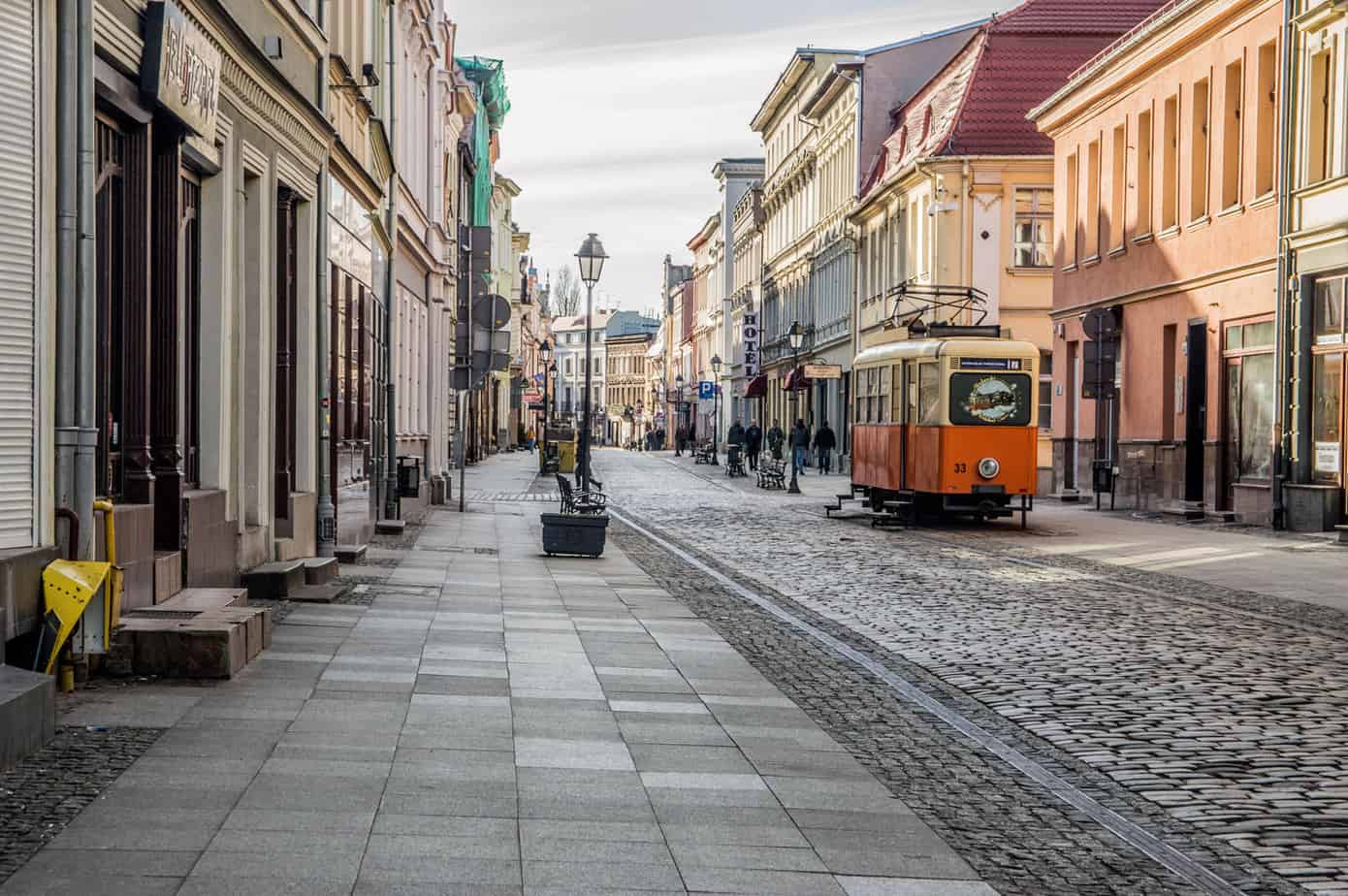 Make Sure to Cancel The Credit Card Not Needed
After you've earned the points by spending up to the spending limit, unless you plan on using the card, make sure you cancel the card before membership fee is charged. Usually, credit card companies charge annual membership fee after one year of signing. My husband and I put a calendar reminder when we signed up for a card to make sure that we cancel the card or call the CC company to waive the membership fee. Some CC companies are willing to waive the fee to keep you as a card user. But if they are not willing to budge or you have enough credit cards to put on your expenses, then just cancel your card!
Save On Rental Car Insurance
Many who are frequent travelers may already know that some credit card companies offer rental car insurance when booked with that card. Make sure you read the offers and use the card that offers rental car insurance when renting a car. This saves so much money on insurance and you don't have to worry about not purchasing an insurance either.
Utilize Point Transfers
Few other cards that I would recommend are Chase Ink (if you are a business owner like me!) or Chase Sapphire. They offer great point transfers. For example, if you wanted to transfer chase points to Hyatt or United mileage, they offer 1:1 transfers. This provides so much flexibility! For example, if you wanted to stay at Hyatt for 3 nights but need extra 4K points to make the transaction happen, you can transfer your Chase 4K to Hyatt (1:1 ratio). We've done this so many times! And since we spend quite a bit on business expenses on Chase Ink card, this has been a great option!
Have you traveled on points before? Do you have any other tips you can give?