This post may contain affiliate links, which means if you make a purchase from my link I may make a small commission at no cost to you.
Do you want to find a great mentor or a coach? How do you find a great mentor/coach and what's the cost? Can you find one without having to pay hefty fees? Is it really worth it?
When you are a bootstrapped entrepreneur, every dollar you spend is scrutinized and debated whether it would be worth it. Many inspirational or success books tell you to get help by having a mentor or hiring a coach. One of my favorite books go to book that gives me a boost is 'You%20Are%20a%20Badass%20at%20Making%20Money:%20Master%20the%20Mindset%20of%20Wealth
" data-lasso-id="158">You are a badass at making money'. If you read that book, you will want to hire a coach to reach your dreams.
Sure, it sounds great and I want to get a mentor/coach so I can achieve my dreams! But many times, it feels like a gamble. And spending money on something like a coach when you are bootstrapped sounds like a stretch, doesn't it?
Good news is, what bootstrapped entrepreneurs do really well is finding ways to save money!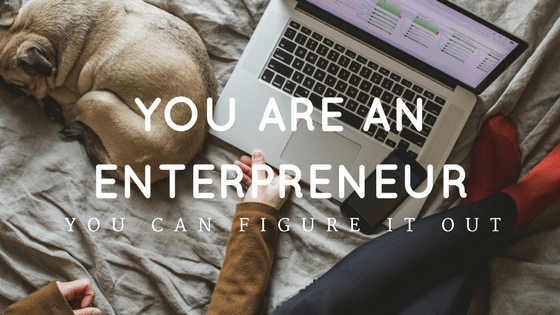 I was definitely bootstrapped. While I reached out to few coaches and learned that they would charge me anywhere between $500-1000 per month for their private one-on-one sessions, I just couldn't get myself to pay that much for a coach. It just didn't feel right when I could spend that money on other important business expenses. Like hiring a photographer to get better pictures for my products or someone with SEO skills, or even enrolling in a digital marketing course that would help with my ad spend conversions.
Well, after long research and digging around, I was able to find great mentors and the support system I needed to meet my goals, without hiring a coach and paying those hefty fees as a bootstrapped entrepreneur.
How To Find A Great Mentor/Coach Without Paying Hefty Fees
Find a Mentor on Score
So, what's Score? Score is a non-profit organization that helps small business owners and entrepreneurs get the education on starting a business and mentorship. They hold various education classes at their local Score offices and there are offices across all over US.
Through Score, I was able to find great mentors either by meeting them in person at a local Score office or over the email or phone.
Most of the Score mentors are retirees that want to give back to the community by providing mentoring services. When you go to their website, you can filter search for a mentor based on a specific area you need help on. For example, if you need help with marketing, you can filter mentors wither 'marketing' as their expertise and you can browse all their profiles and a short description of their experience and background.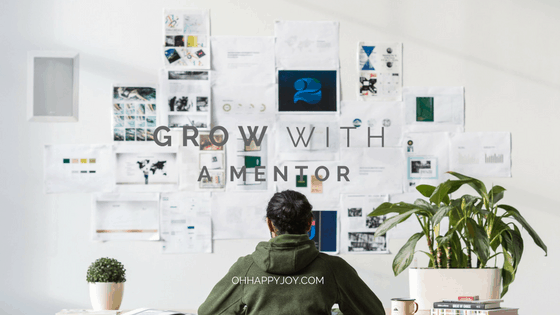 What's great about Score, other than the fact that they provide free mentoring service, is that you are not limited to mentors that live in your area. You can be matched with anyone on their mentor database across US based on their particular skills. And you are not limited to have just one mentor. You can reach out to however many you like and build a relationship with the mentor. In my case, I went through 5 mentors to finally find someone that I really enjoyed talking to.
Being an entrepreneur is sometimes a lonely path. Having someone who has a great amount of experience to guide you in building a business is a great way to meet a mentor.
Find a Mastermind Group on Meetup
Forming a mastermind group on your own or joining one that already exists is a great way to keep you on track and achieve your goals.
Are you lost as to how to form one or join one?
While google is our friend and you can start googling 'mastermind group', there will be mixed results. The results could include ones that are offered by a well-known coach or you may have to end up paying fees to join and be a member.
One of the easiest ways to search for a mastermind group is by searching on Meetup.com. You may be able to find various meetups in your area that aligns with your goal of meeting like-minded people. You would have to look for meetups groups that have active members meeting regularly. I've also seen meetup groups formed by coaches to attract more customers. So it would be a great starting point to find the right group. And you possibly can get advice from a coach for free!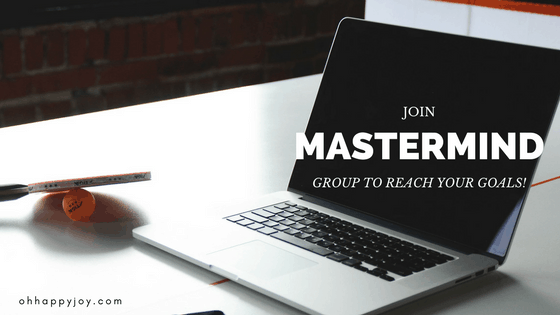 Find a Facebook Group
If you are unsure how to find a mentor or how to join a mastermind group, you can always start by joining a facebook group. There are facebook groups for possibly any interest you have. After poking around, I was able to find numerous facebook groups that helped me guide through the issues I had and get tips on what other entrepreneurs are doing. And many times, it's a great way to find someone that are considered experts or experienced in a field. I'm not a huge fan of someone calling themselves an 'expert'. But I do like to follow people that are successful in their field who likes to provide advice to newbies.
Do you have a mentor or a coach? How did you find one and did you see results? Do share your experience in the comment below!