It's always on my mind - what should I make for dinner? Is there something quick and easy?
Especially with a toddler, I try to make something that's easy but healthy that I can quickly put together. I normally spend about 30-40 minutes making dinner every day since we try to eat dinner at the same time every day. Anything to make dinner preparation easy is what I want!
I've put together 10 Easy and Healthy Weeknight Dinner Recipes.
1. 15 Minute Garlic Noodle
Super easy to put together, these noodles make a great dinner dish with veggies and some protein (chicken or shrimp) thrown in as additional.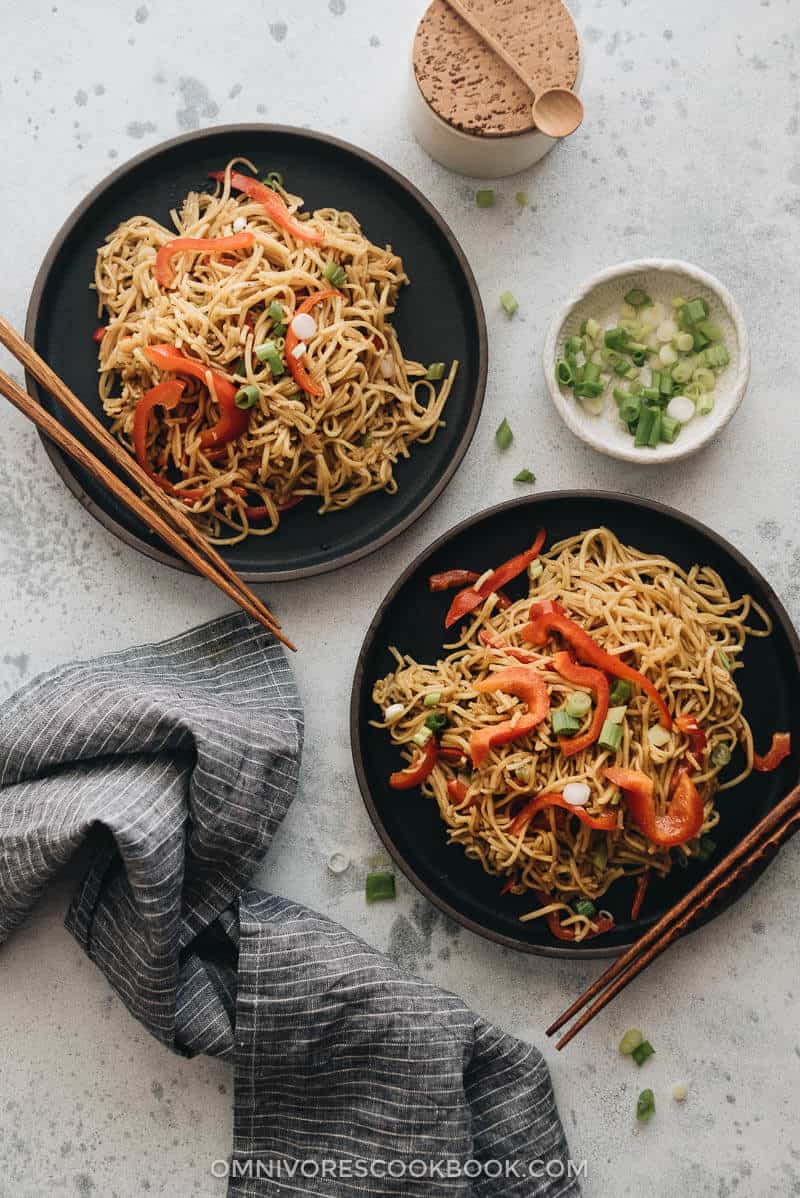 2. Chicken Teriyaki
All you need is chicken and you can have this meal in about 20 minutes! It's easy and healthy and also pretty darn delicious. I normally put it together with some steamed veggies. The teriyaki sauce goes well with any steamed veggies as a dipping sauce too!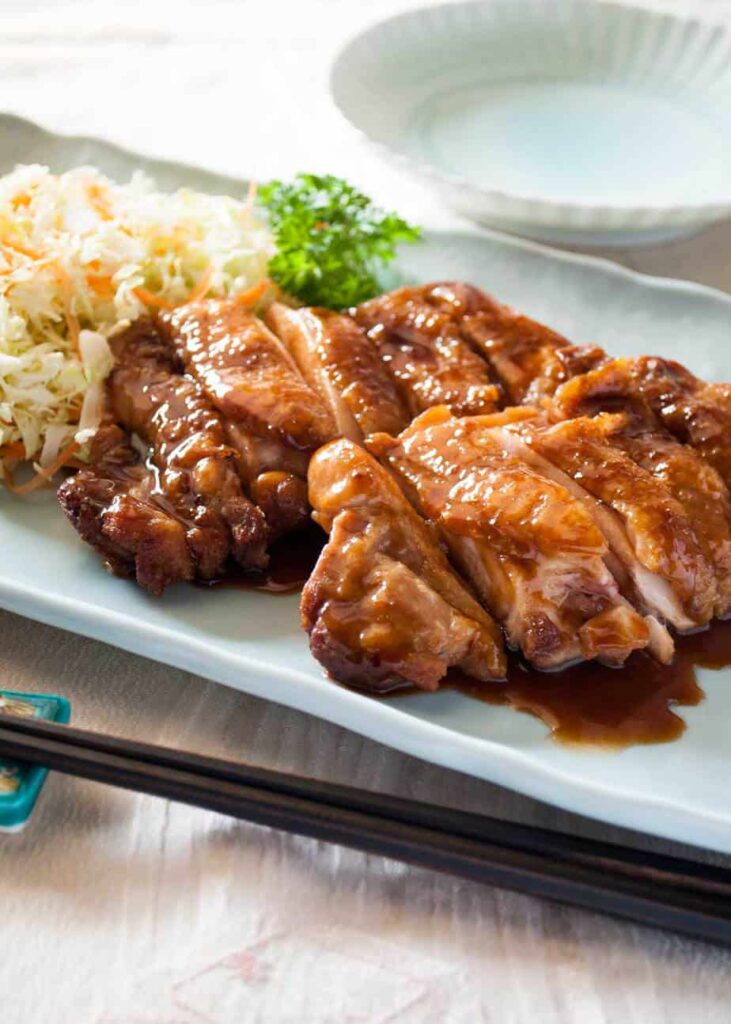 3. Pan Seared Salmon
Any salmon dish is fairly quick since salmon cooks fairly quickly. What I like about this dish is the Mediterranean Salsa Fresca that adds freshness to every Salmon bit you take. It's healthy and quick. You can't go wrong with this recipe!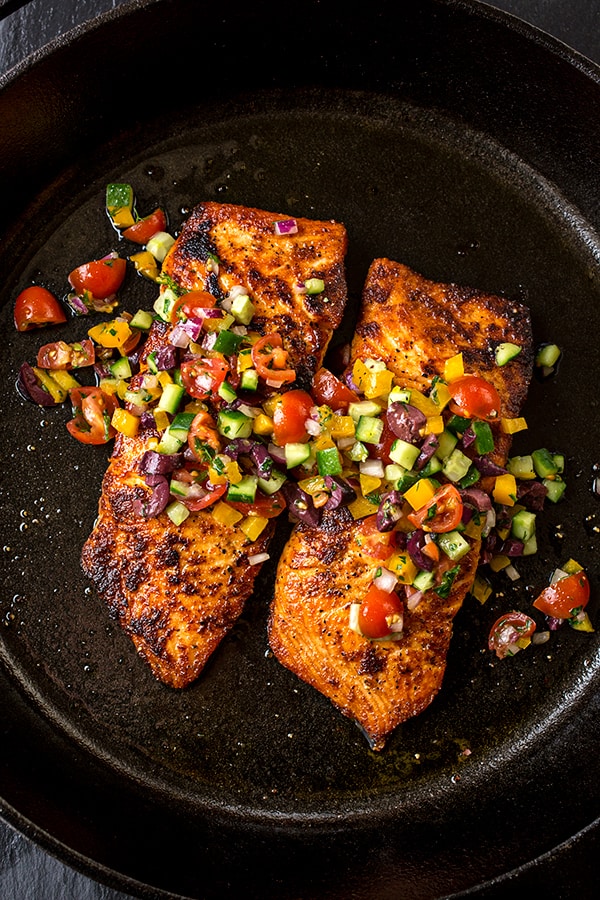 4. Chicken and Wild Rice Casserole
Do you have leftover chicken? I make this dish when I have leftover rotisserie chicken (from Costco!). It makes a hearty dinner for the whole family!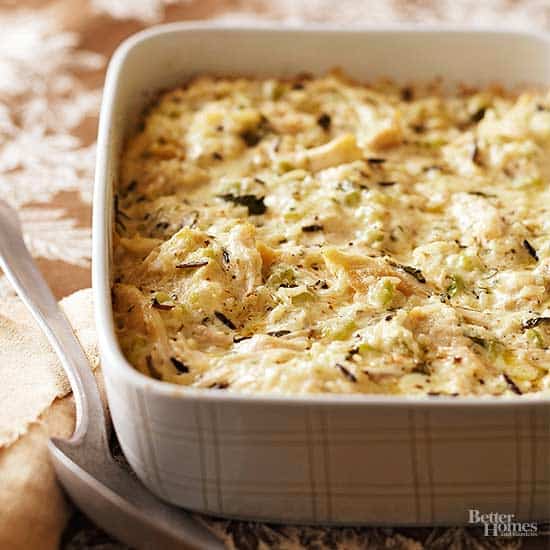 5. Mexican Pica Dillo Recipe
This is one of my favorite ground meat dish that's easy to whip up in about 20 minutes. I love how it mixes both protein and veggies and if eaten with rice, it becomes a perfectly balanced meal.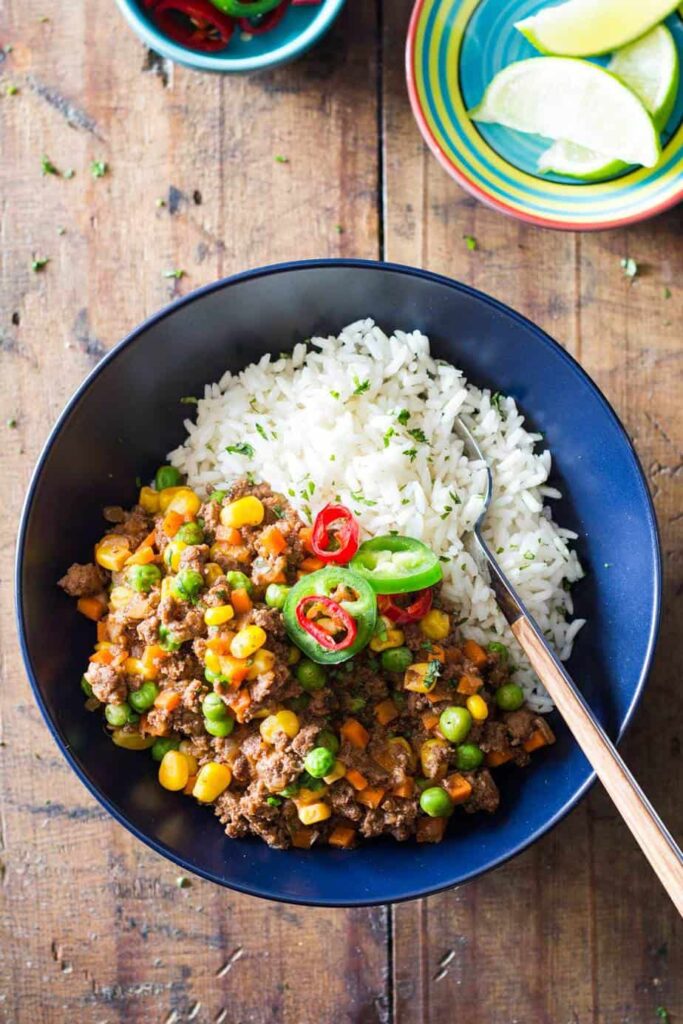 6. Crispy Chicken Parmesan with Tomatoes and Mozzarella
If you want a healthy protein packed dinner, this is it! This can be made fairly quickly and toss in a salad as a side, makes a great healthy weeknight dish.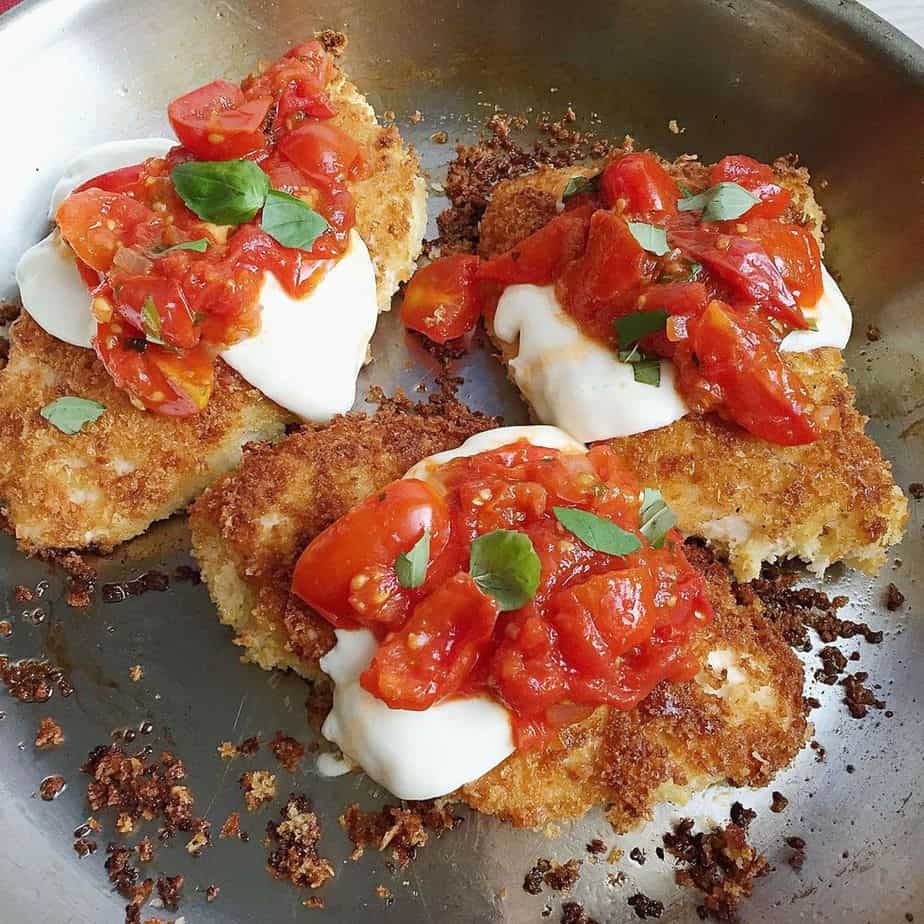 7. Chicken and Avocado Burrito Wraps
This can be made for either lunch or dinner. If you have made chicken while you were meal prepping for the week, this dish could be prepared within 15 minutes!
8. EASY SHEET PAN LEMON HERB CHICKEN AND PARMESAN ASPARAGUS
I love one sheet pan recipes since they are easy to make on a busy weeknight. Great balance of protein and veggies, I love making this dish and feeling healthy.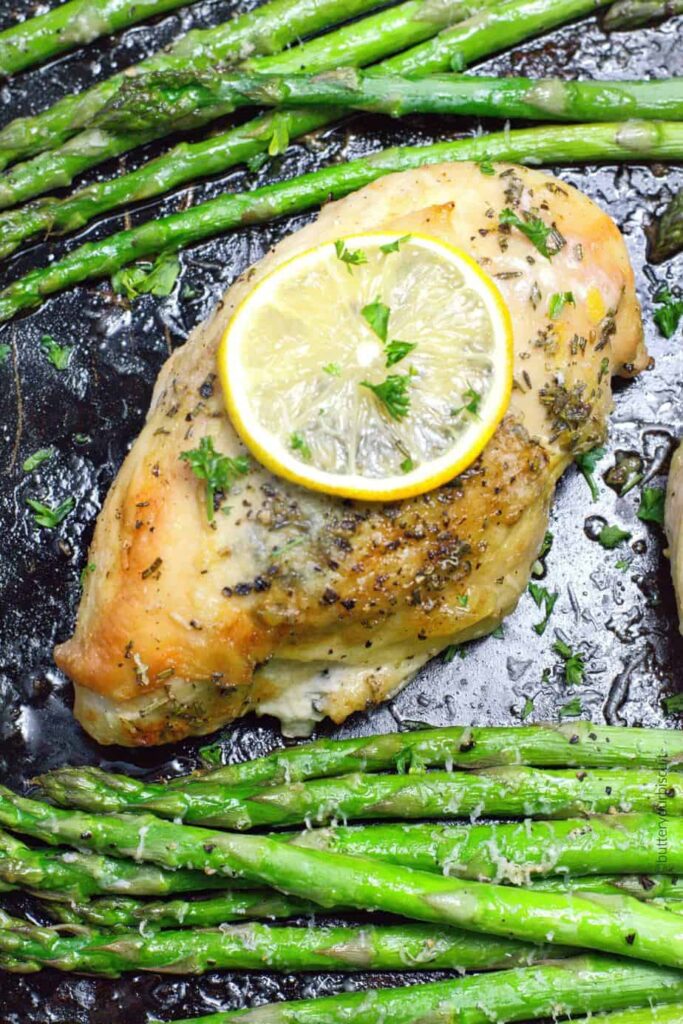 9. 15 minute Tomato and Tortellini Soup
This is such a quick dish that adds warmth to your belly after you eat it. It's so perfect on a slightly colder or rainy days!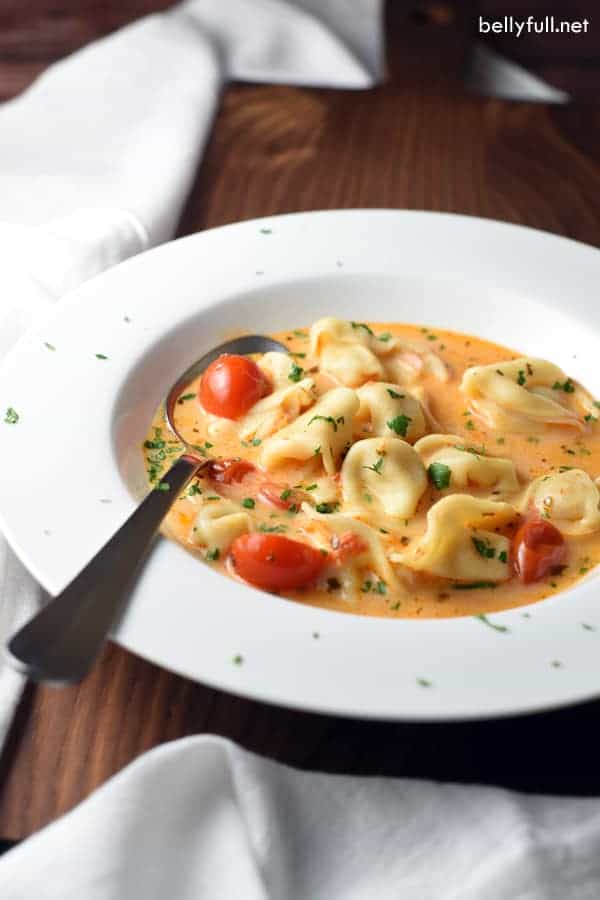 10. Healthy Turkey Lettuce Wraps
This dish can be made in 15 minutes - quick and easy! It's also healthy as each bite requires that crunch lettuce to enhance the flavor of the dish. My go to whenever I have ground turkey or I know I will have a busy day ahead of me.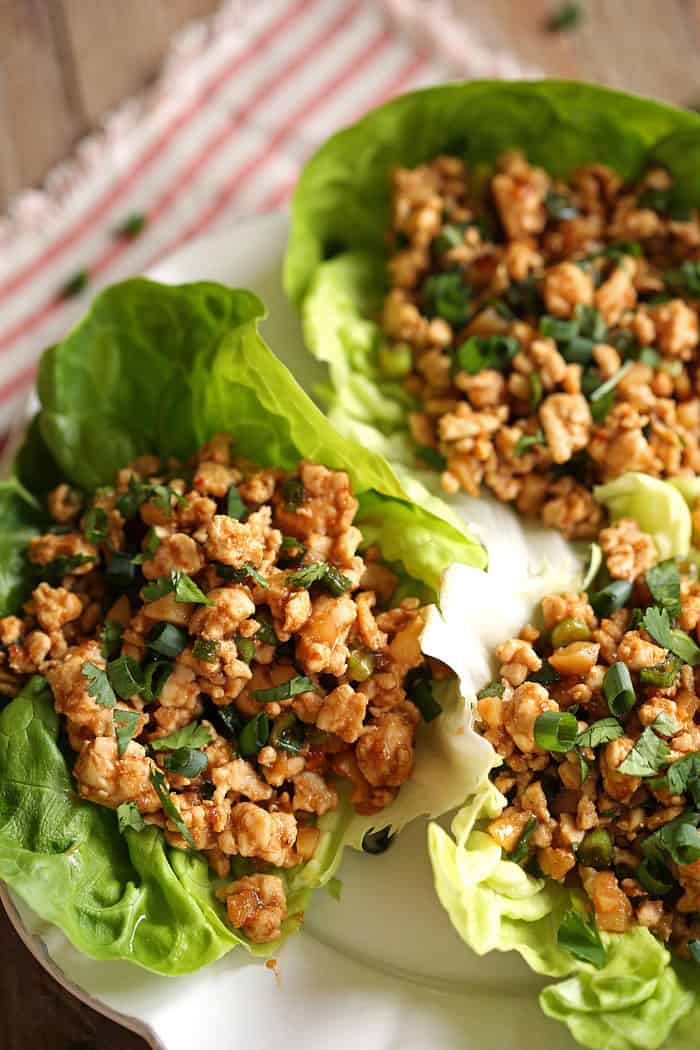 Hope you enjoyed this compilation. I have tried all of these and my favorite is chicken teriyaki by Recipe Tin or Pan Seared Salmon by The Cozy Apron. It's simple and easy and all I have to add is either bread/rice and some veggies to go with it. If you want to check out other recipes by me, check it out here!