This post may contain affiliate links. Please read our disclosure for more info.
One of the best ways to stay healthy and keep your diet on track is doing a meal prep ahead of the time. It's easy to pick unhealthy choices for lunch. Or you may feel lazy one weeknight to do any prep for the following day. By doing ketogenic meal prepping, you can enjoy all these benefits:
You can save money by preparing meals ahead of the time, since you are not wasting the groceries you bought for the week. And you will eat out less which helps with your meal budget for the month.

You will have more time to do other things during the week, as you don't have to constantly worry about what meals to make the following day. You plan a week ahead and can focus on what everyday brings.

It will help you to stick to your ketogenic diet which will help you stay healthy and fit. No more feeling bloated after lunch since you had way too much carbs or having that guilty feeling.
So, here are 10 Ketogenic Meal Prep Ideas for you!
I love anything easy when it comes to doing meal preps. This is a nutritious salad that mixes both veggies and protein. Mix it up with your favorite dressing and you have a hearty meal that will fill you up until dinner time.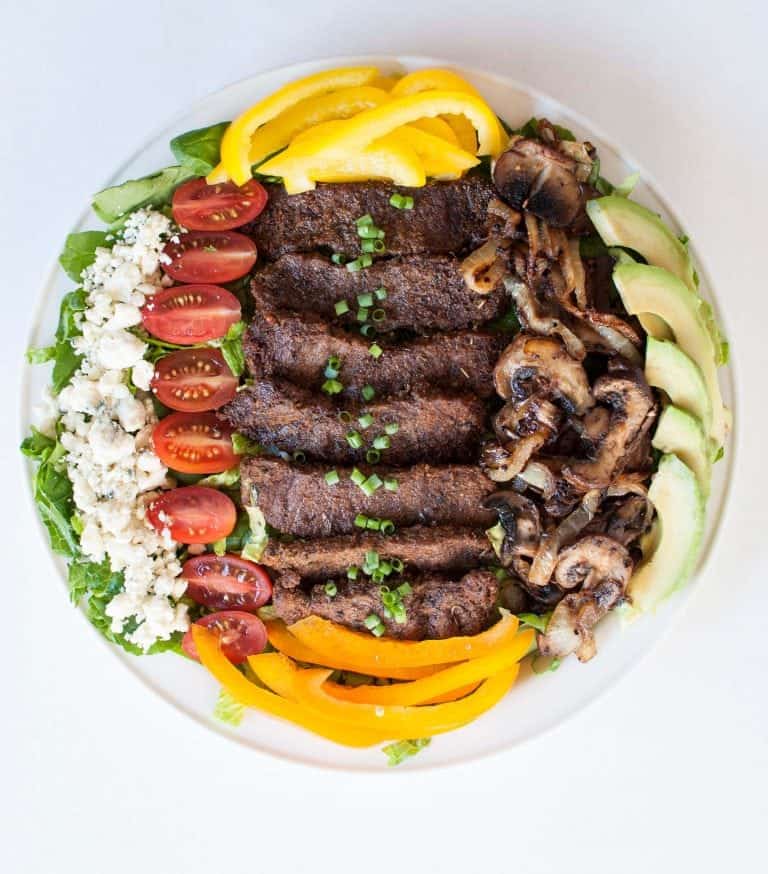 Have chicken breast ready to go in your fridge and this is an easy salad that you can whip up as your lunch. Using the Instapot, chicken breast is easy to make in advance and all you have to do is throw in various veggies. I normally bring salad dressing separately to work to mix up any salads to prevent sogginess. Bring your favorite dressing to work along with a container of this delicious salad, and you will be glad you meal prepped that.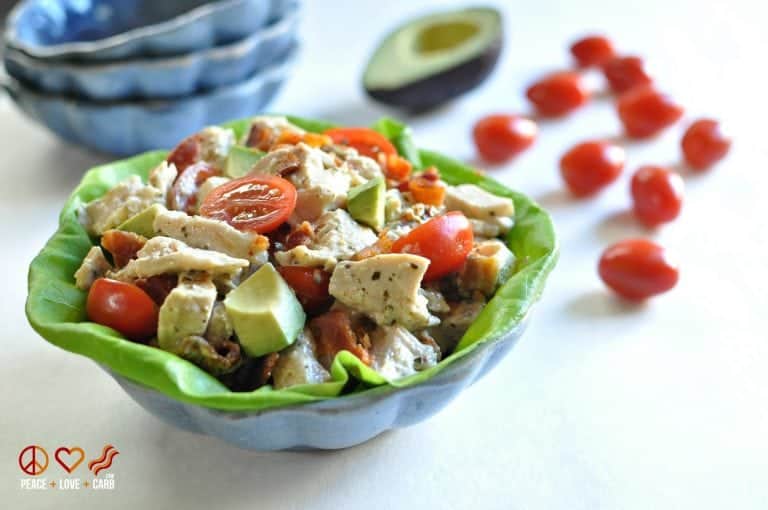 If you are tired of eating chicken breast for awhile, this is a great alternative. You can pre-make these crab cakes and throw in as your lunch along with roasted veggies or steamed quinoa. Delicious and flavorful, you will want it again for dinner!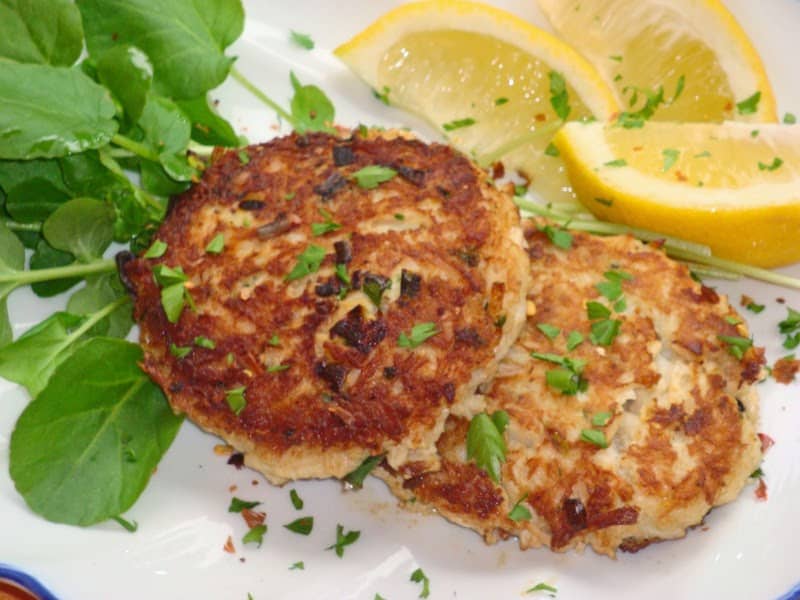 I love anything asian flavored, perhaps because I grew up eating mostly Asian food cooked by my mama. When combining the zucchini noodles, I like to use a container that separates the main food, in order to prevent the noodles being too soggy. Or a meal prep container that has compartments works well. Store the zucchini noodles in a separate container until you are ready to pack them or you can always put them in a separated container and store it.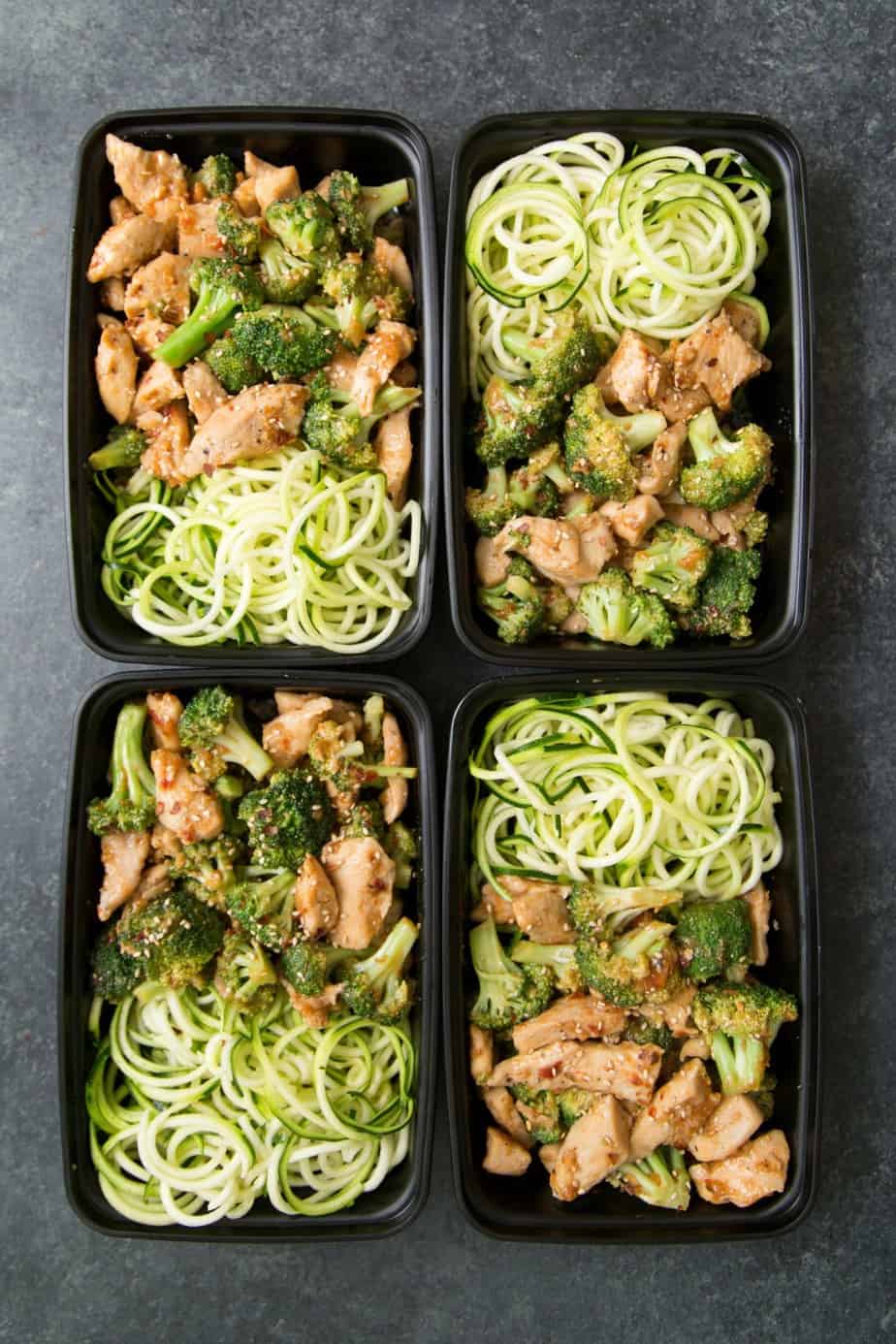 This is a super easy meal that you can bake in one pan. I love anything that makes cooking easy - throw in all the veggies and the chicken together in an oven and your meal is done!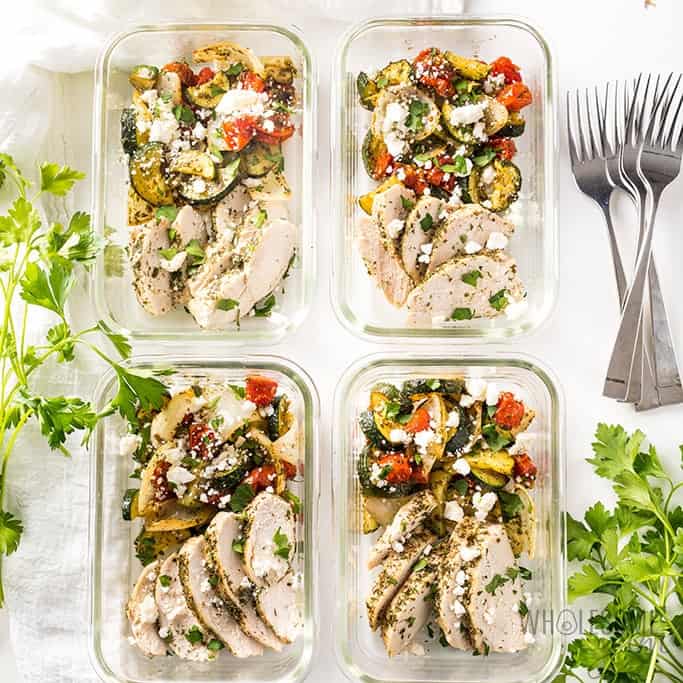 RELEVANT READ:
Whenever I pack a salad as lunch to work, it gives me the feeling of staying healthy, having control of my own body, and also prevents me from having after lunch crash. This is another great salad recipe packed with nutrition and flavor. The balsamic marinade will make your chicken so tasty, get ready to lick your fingers with this salad!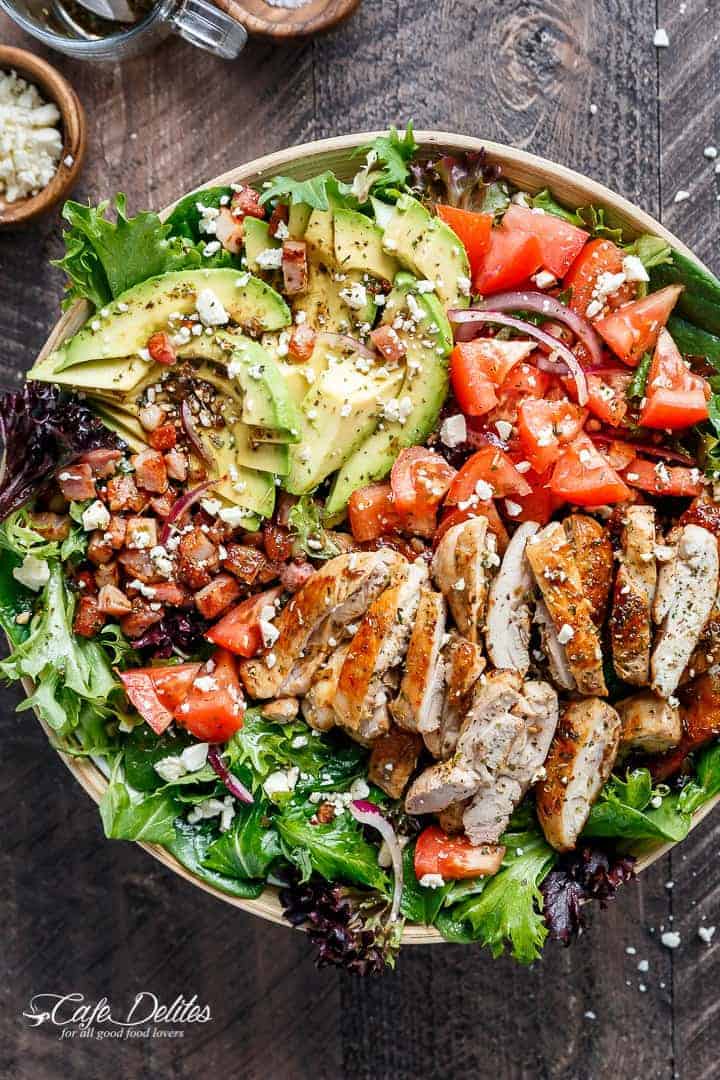 Any Asian salad, you can't go wrong with toasted sesame dressing. To even make this meal easier, get cabbage salad packet from Trader Joes, throw in the cooked Asian Chicken and you are done! Super easy and simple and healthy!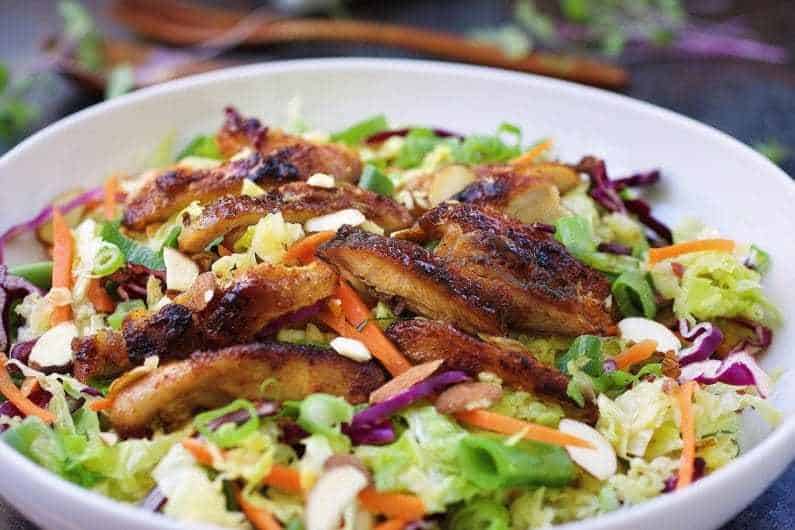 Who wants to have steak for lunch? Using Sirloin, ribeye, or New York strip, this meal will make you want your lunch time to come soon! Perfectly ketogenic and super easy that can be made within 30 minutes for your entire next week!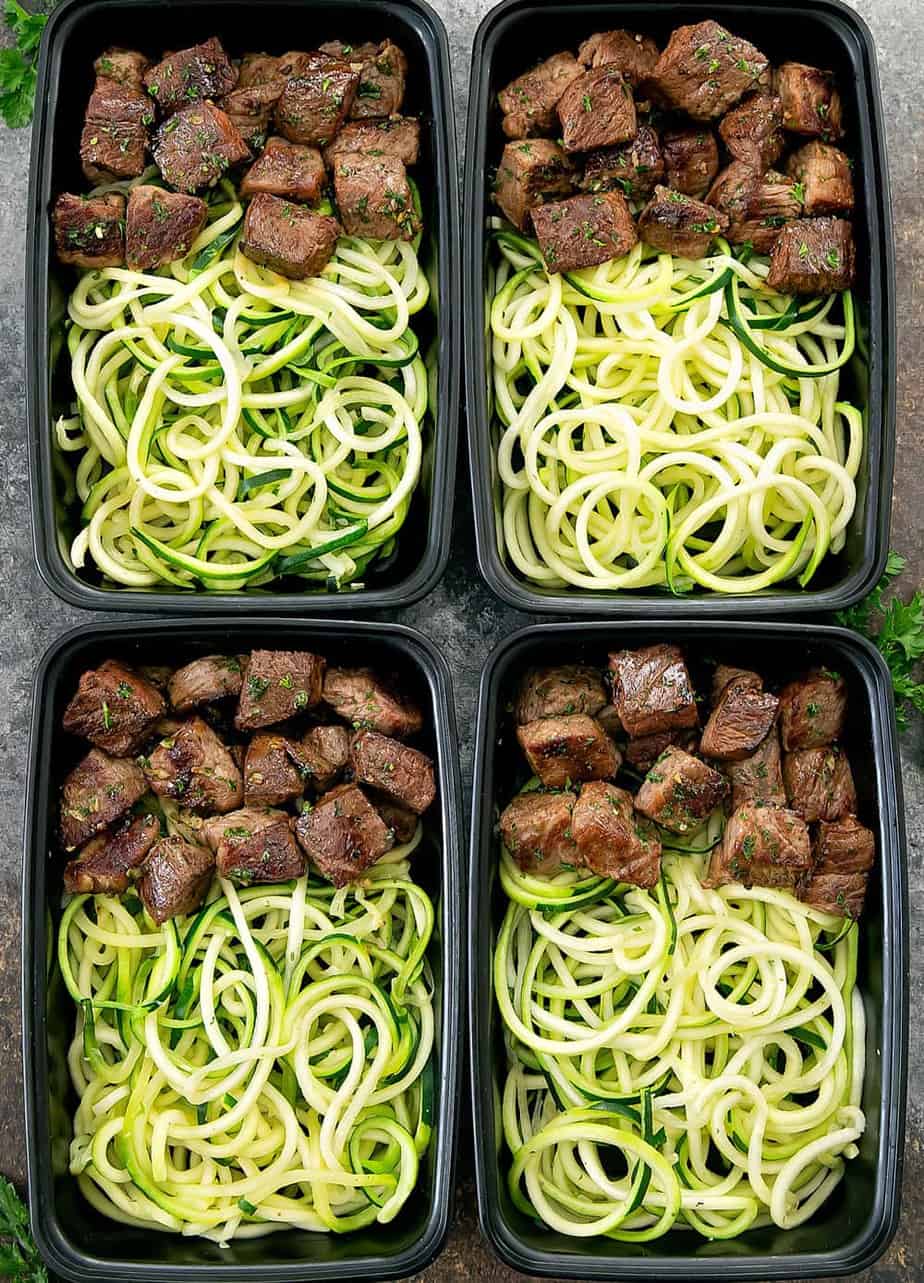 If you don't want to make the cauliflower rice, there many grocery stores that sell them pre-made. You just have to grab these packets and make this delicious and nutritious fried rice and you are good to go for the week!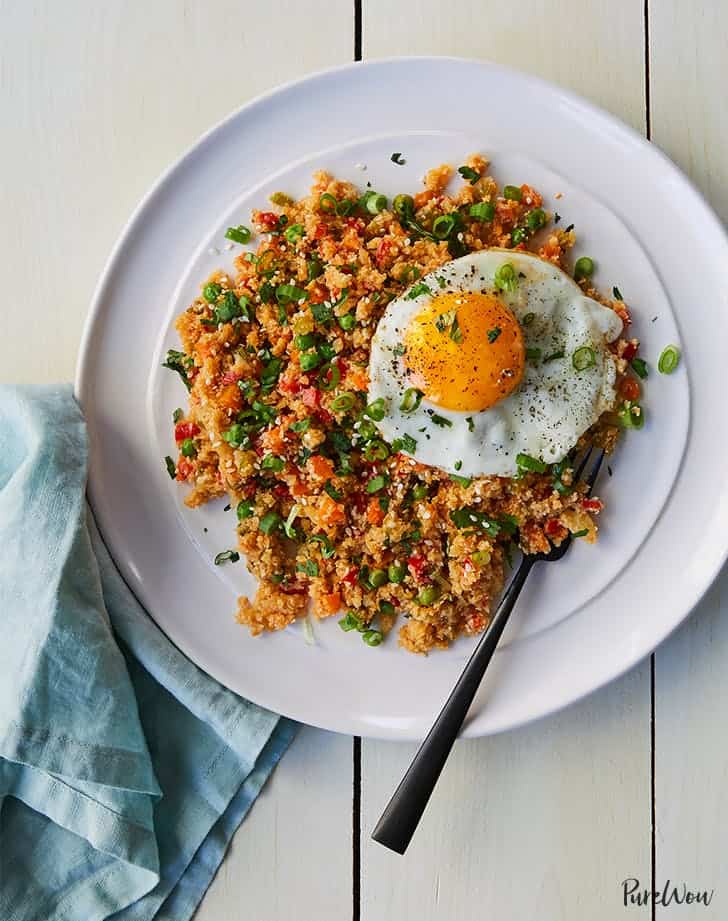 As long as you have the chicken ready to go for the week, this is another easy recipe you can put together. You can substitute veggies with anything else you like and you have your own Buffalo Chicken Ranch meal ready.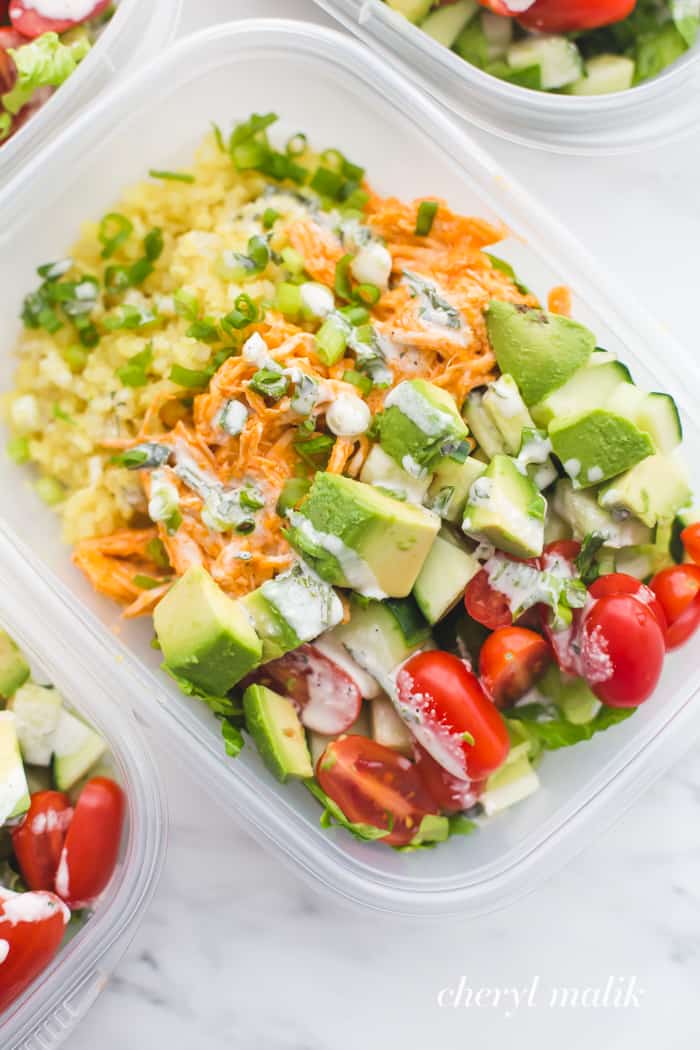 What's your favorite ketogenic meal prep recipes? Do share with me as we get healthier together!