Looking for easy learning printables for 2 year old who may be ready for preschool? I've compiled easy learning printables for preschooler who you can start to introduce alphabets and numbers. These worksheets for 2 year olds will be perfect to get their little minds learning about alphabets and numbers!
This is actually an exciting time for your kid to start learning fine motor skills such as holding a pencil in their hands or cutting paper with scissors. While they may not know initially how to even hold a pencil, through easy exercises like tracing the lines or cutting paper with scissors, your kid will start getting better and better at holding a pencil and tracing alphabets or numbers. 
Babies at this age have pretty short attention span so doing one page a day would be an accomplishment. But they are fast learners and will catch on pretty quickly as you introduce them to the concepts of alphabets and numbers through repetition and doing the same thing again and again. 
So here you go. Learning Printables For 2 Year Old You Can Do At Home! 
Worksheets for 2 years old - Alphabet Practice
This is the time when you little toddler can start to know the alphabets and practice recognizing and writing his/her own name. Making alphabets fun is the key here and doing one letter at a time at home is the key. Incorporate fun activities like using goldfish (and eating them afterwards) to help them recognize alphabet is one of the fun ways to introduce letters to your kid!
Template For Writing Name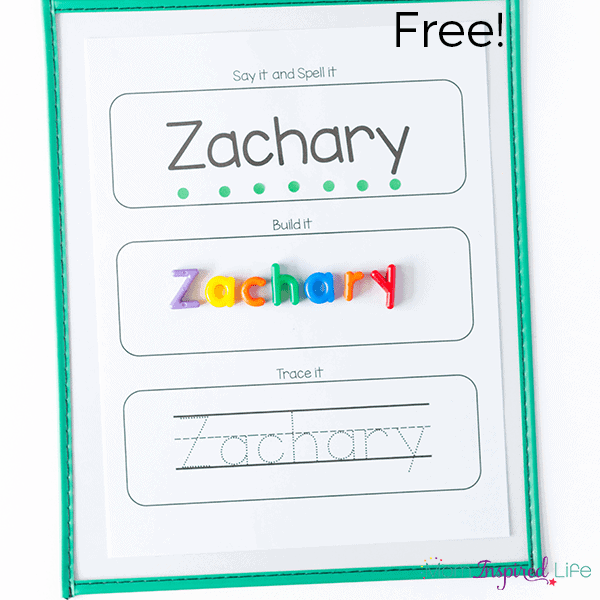 Source: Free Editable Name Tracing Printable Worksheets for Name Practice
ABC Traceable Worksheet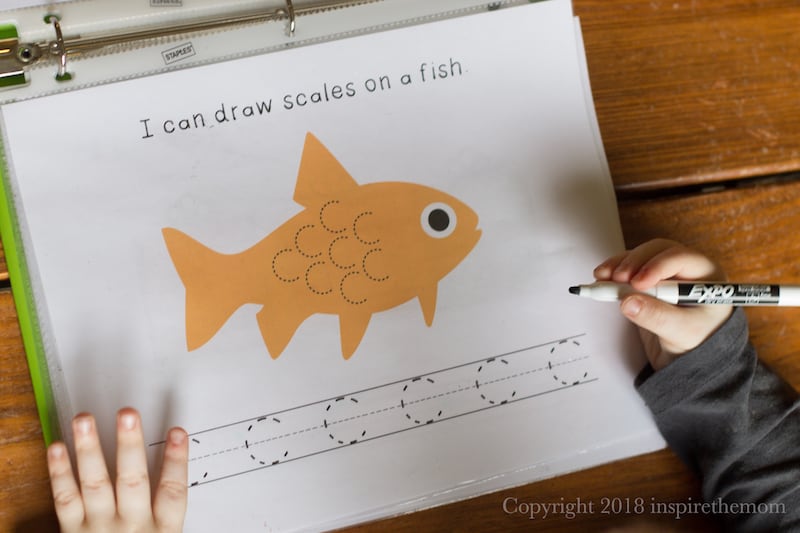 Source: Printable Pre-Writing Notebook for Toddlers and PreschoolersMom
Alphabet Worksheets For 2 Year Olds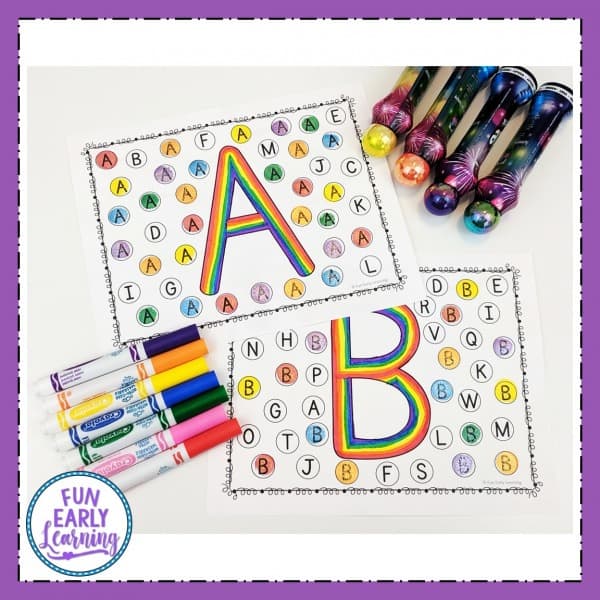 Source: Find And Dot Matching Letters
Fun Worksheets For 2 Year Olds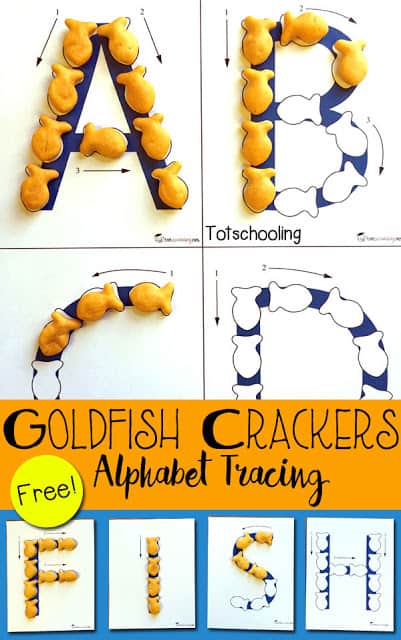 Source: Goldfish Crackers Alphabet Tracing
Free Printable Worksheets for 2 Year Olds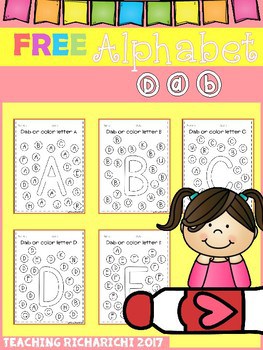 Source: FREE Alphabet Dab (A-Z) Coronavirus Packet Distance Learning
ABC Tracing Worksheets For 2 Year Olds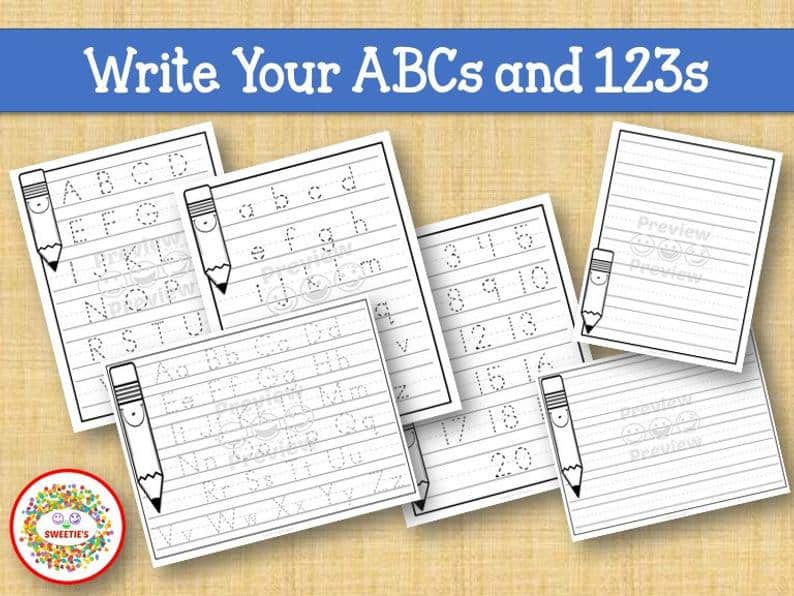 Source: Alphabet Tracing Practice
ABC Handwriting Practice Sheets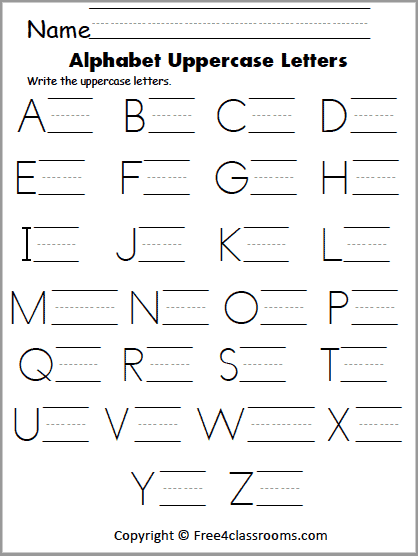 Source: Free Uppercase Letter Writing Worksheet
Dotted Alphabets Free Printable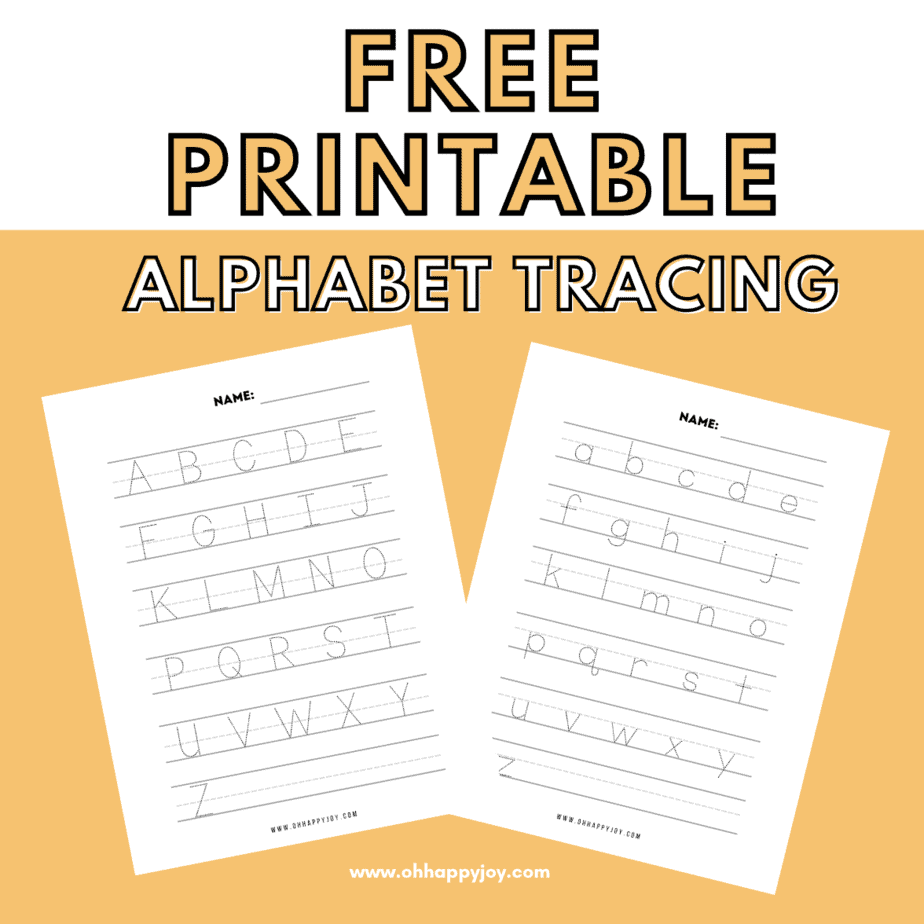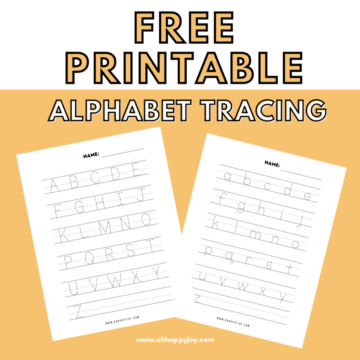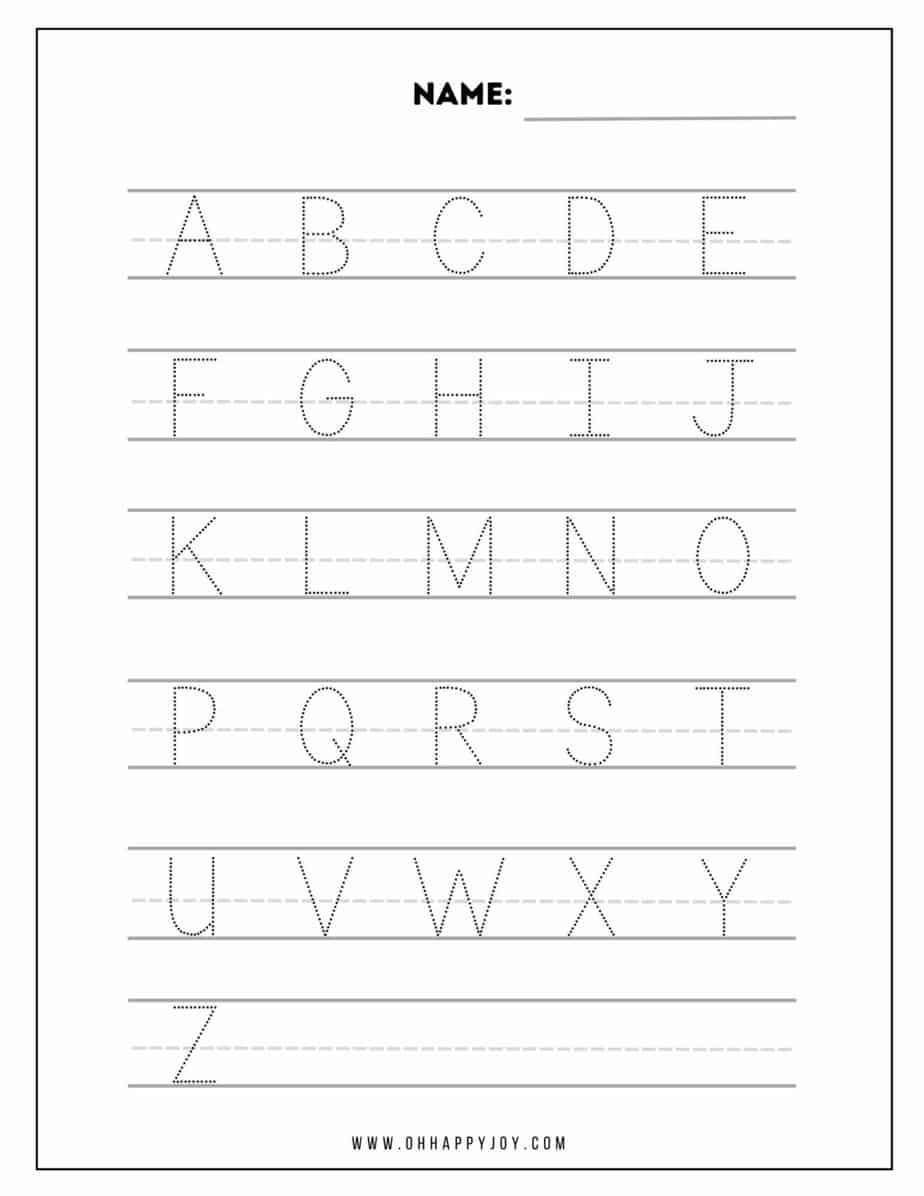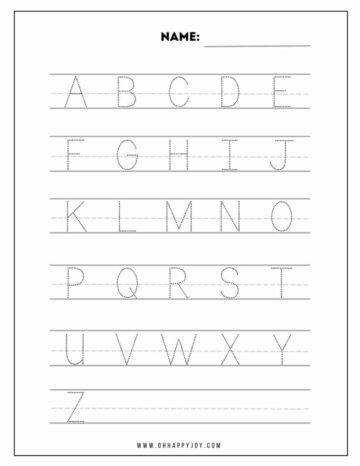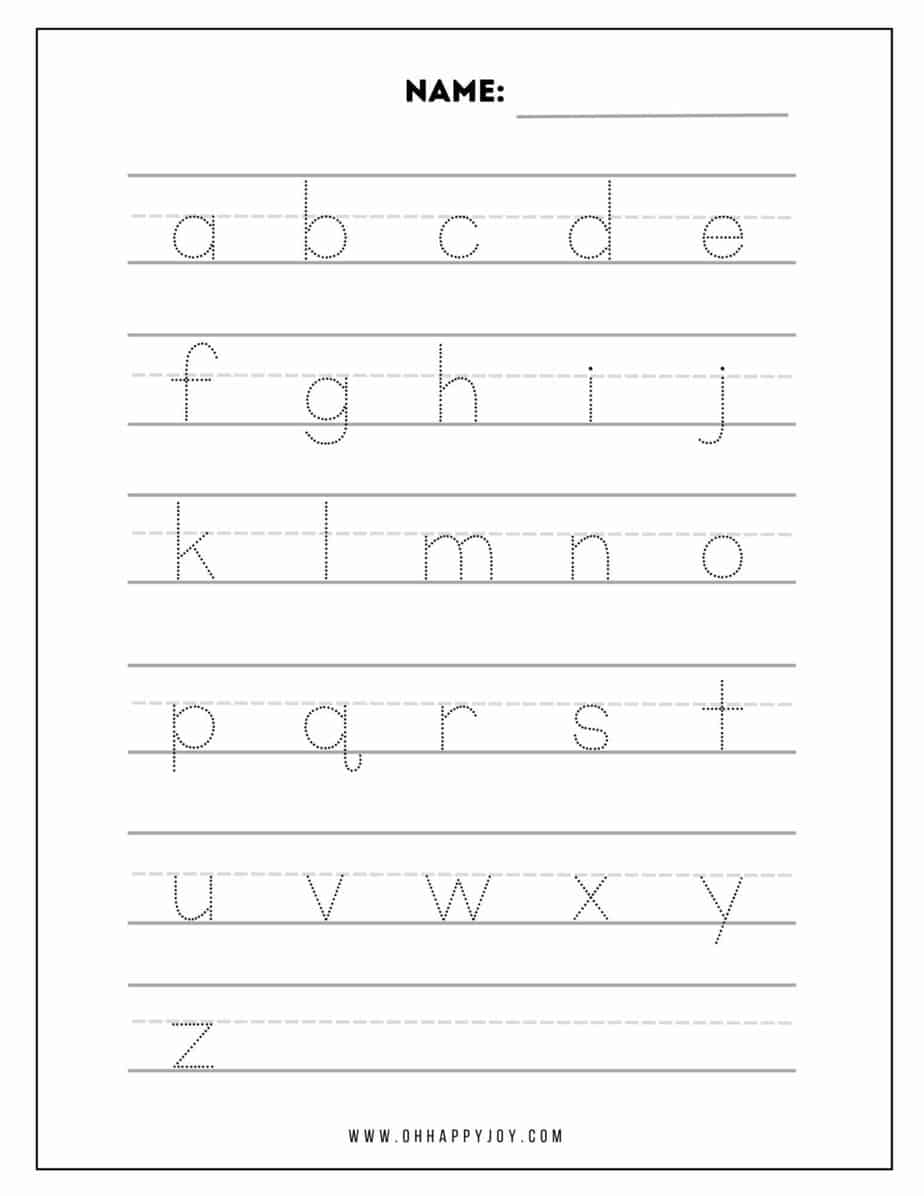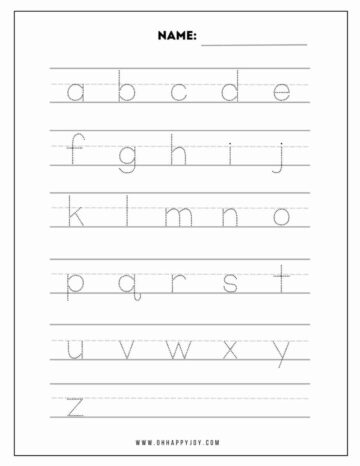 Source: Download free printable alphabet worksheets for 2 year olds

Source: Download Letter A, B, C, D Worksheets For 2 Year Olds
If you want to purchase a workbook to get your preschooler practice these at home to add to the variety, these are the ones I would recommend - I've used them and with colors and lots of other things mixed in, my son definitely liked it.


Relevant Read:
Worksheets for 2 year old - Scissors Practice
Developing fine motor skill sis one of the key ways to help them hold pencils and write letters. And getting them to practice cutting with scissors is a great idea! You can use the free printables below or buy few fun scissors practice workbooks on Amazon to get them to have fun.
Source: Let's Get Ready for Kindergarten Curriculum - FREE WEEK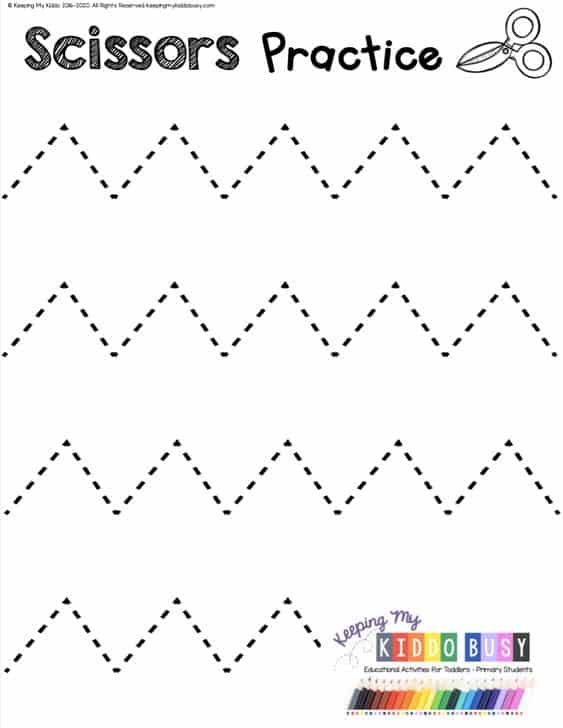 Source: Let's Get Ready for Kindergarten Curriculum - FREE WEEK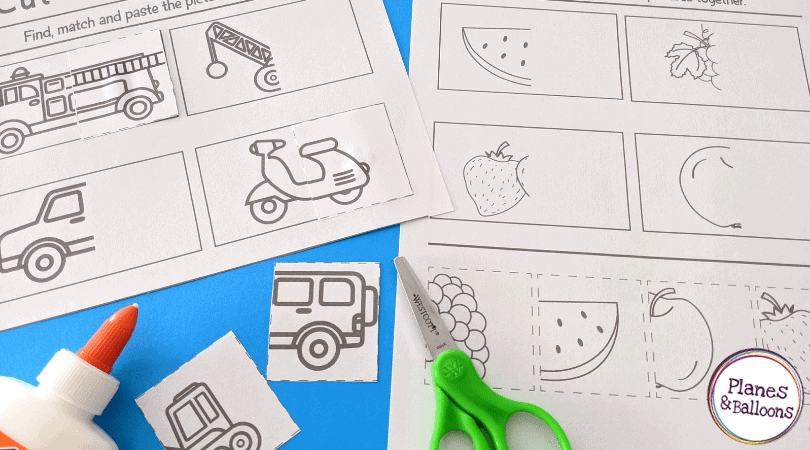 Source: Fine motor skills worksheets and printables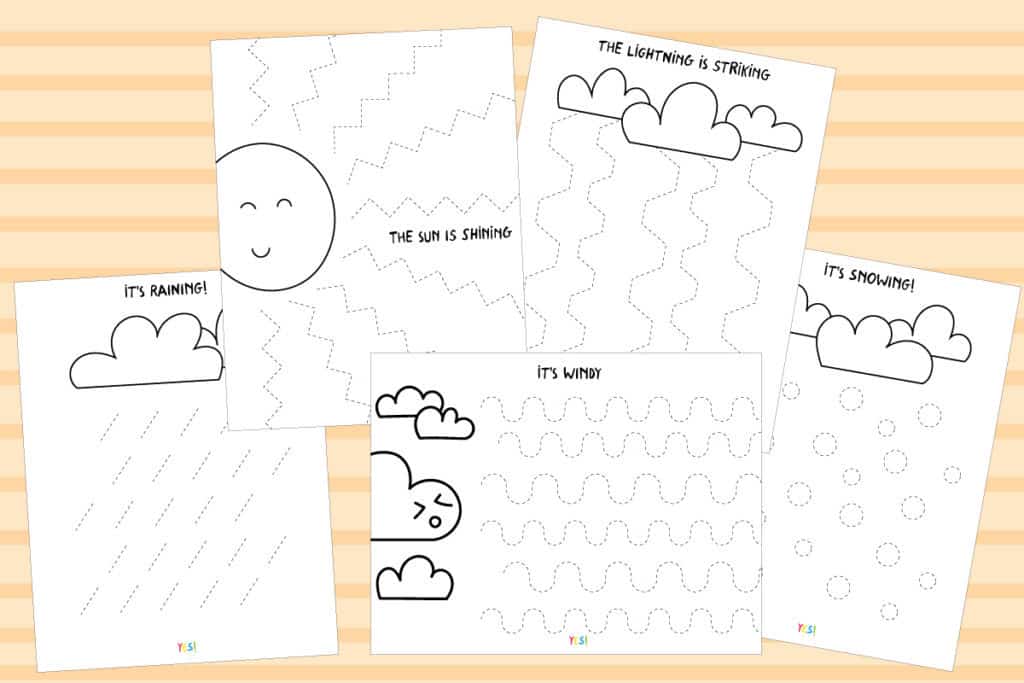 Source: Preschool Line TracingWorksheets: The Weather
Worksheet for 2 year olds - Numbers Practice
Again, this is a time to introduce numbers to your toddlers and getting them to recognize the numbers. So coloring pages and dot to dot number pages are great at getting them to have fun while learning to recognize numbers! This is also a great time to get them to understand different shapes and what they are called so these worksheets will help them understand these fairly quickly!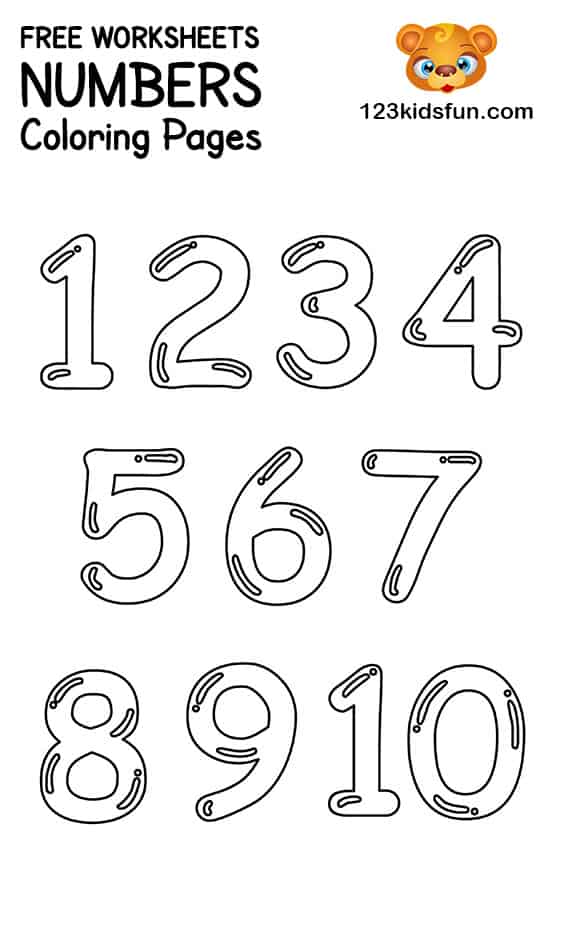 Source: Free Printable Number Coloring Pages 1-10 For Kids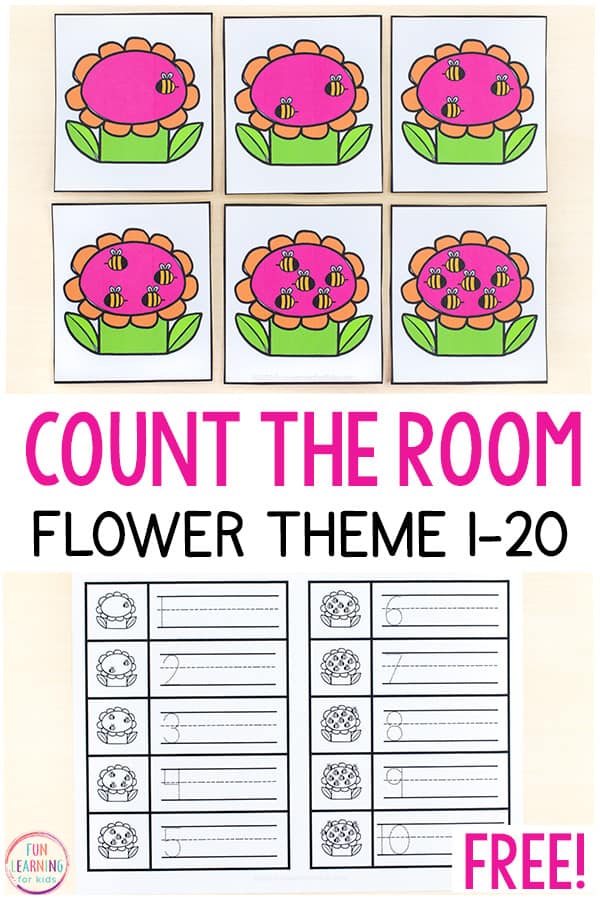 Source: Flower Count The Room Printables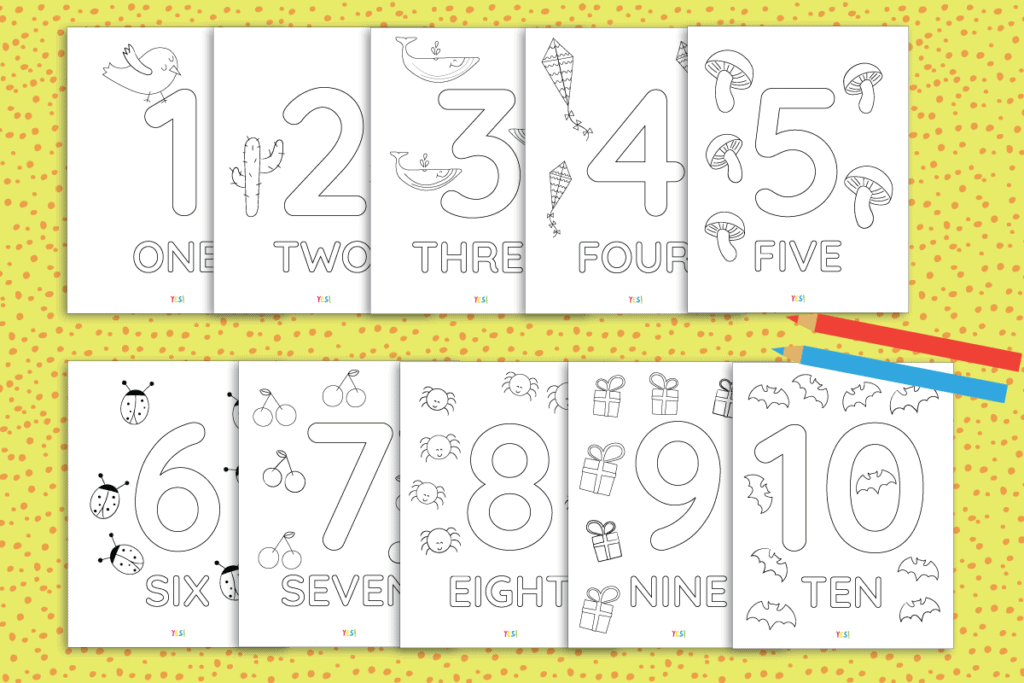 Source: 1 -10 Printable Numbers Coloring Pages

Source: Hen And Eggs number And Tracing Worksheets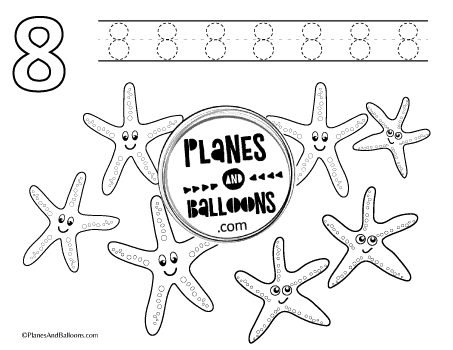 Source: Ocean animals counting pages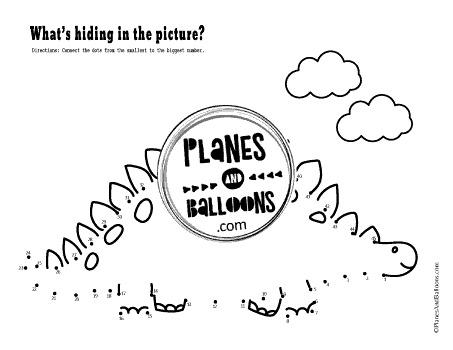 Source: Dinosaur Dot To Dot Printables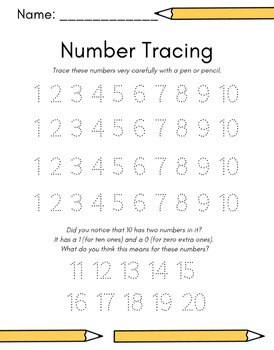 Source: FREE 123 Worksheet Pack for Preschool (5 Pages + Puzzle Game)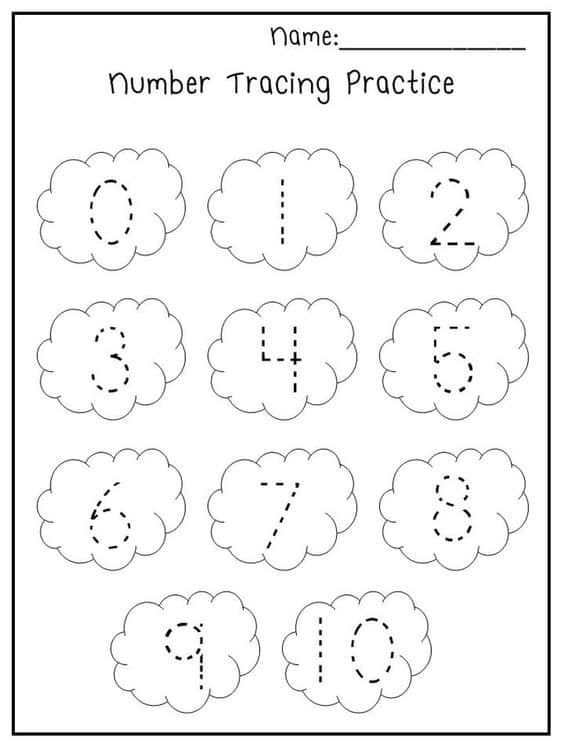 Source: 5 Printable Spring Trace the Numbers Worksheets. Preschool-Kindergarten Numbers and Math.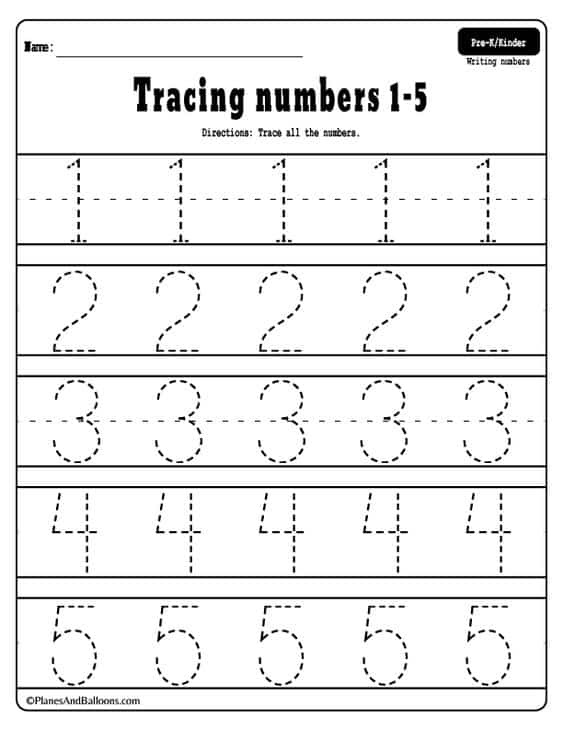 Source: Numbers 1-20 Tracing Worksheets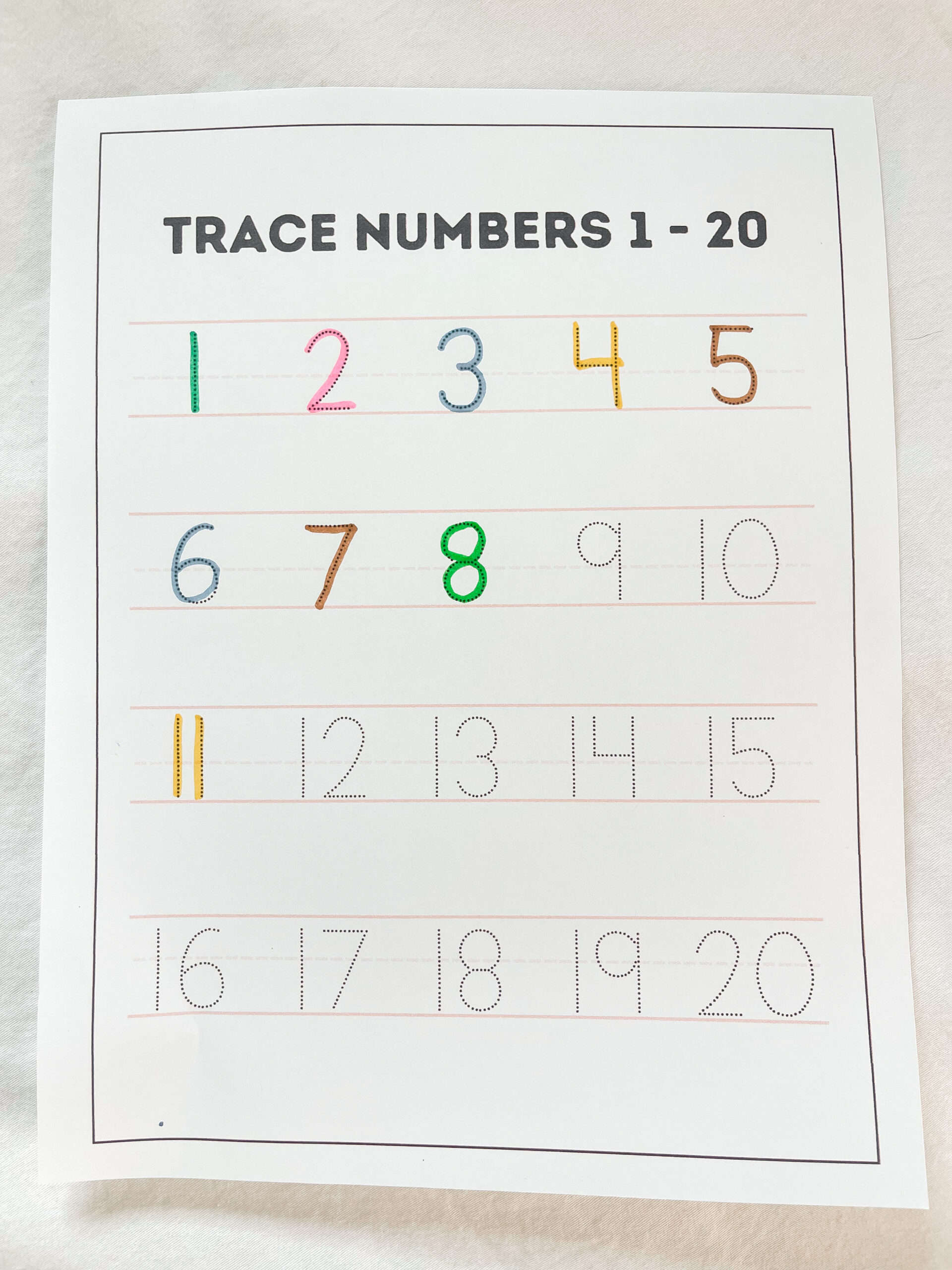 Source: Tracing Numbers 1 to 20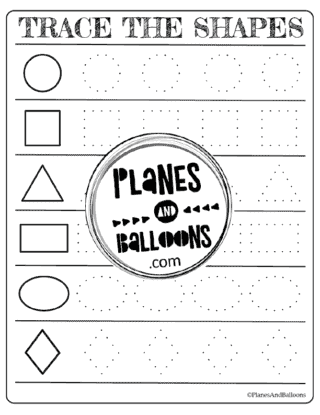 Source: Free Printable Shapes Worksheets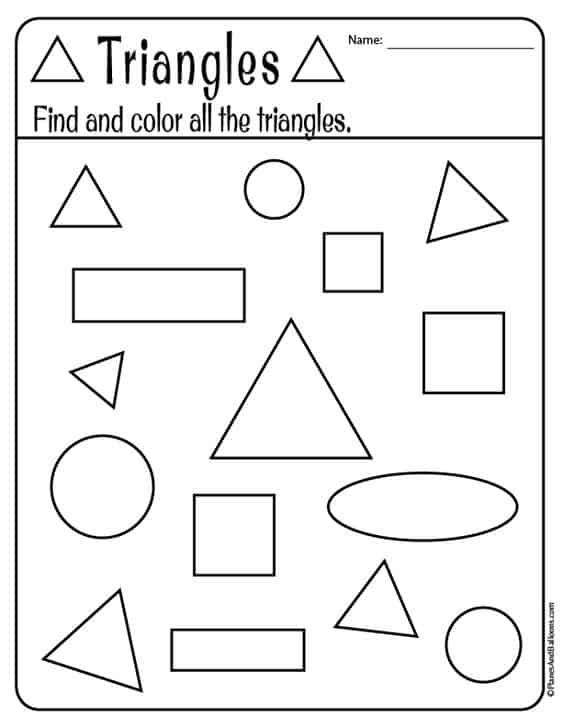 Source: Shape Worksheets - Find The Triangle
Relevant Read:
Printable learning activities for 2 year olds - Other Worksheets
I've compiled few other learning printables for 2 year olds you can do at home. These can be very easy to ready books you can color and draw with your toddler, I Spy worksheets, recognizing object size and patterns.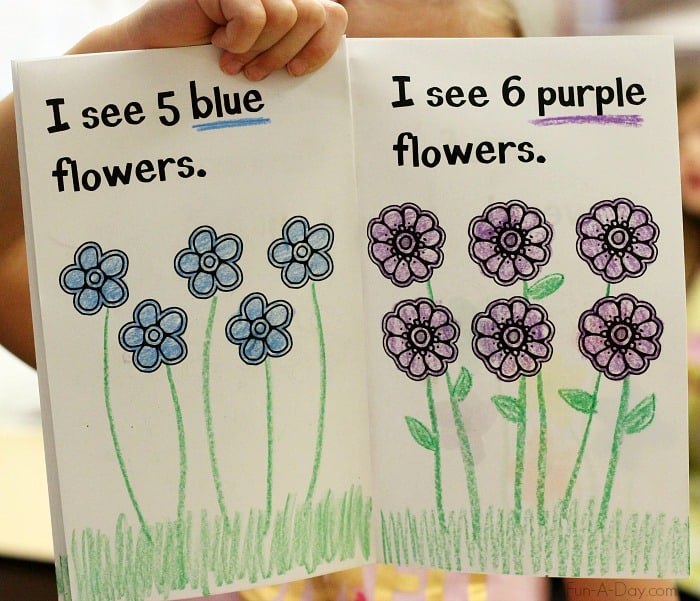 Source: GRAB THESE FREE PRINTABLE BOOKS FOR PRESCHOOL AND KINDERGARTEN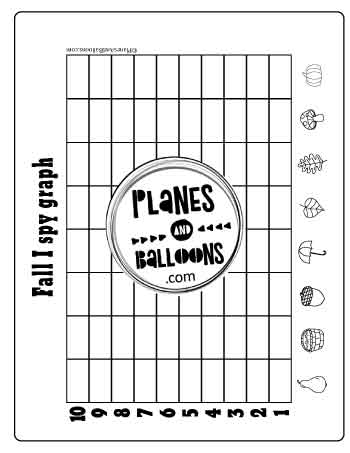 Source: Fall I spy and graph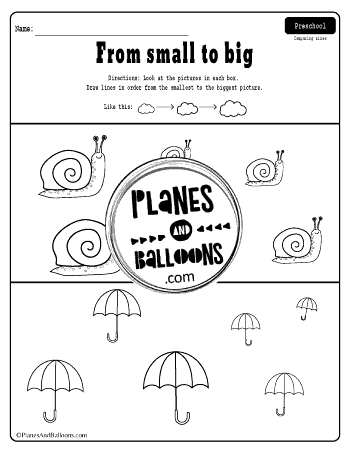 Source: Big to small ordering worksheets for preschool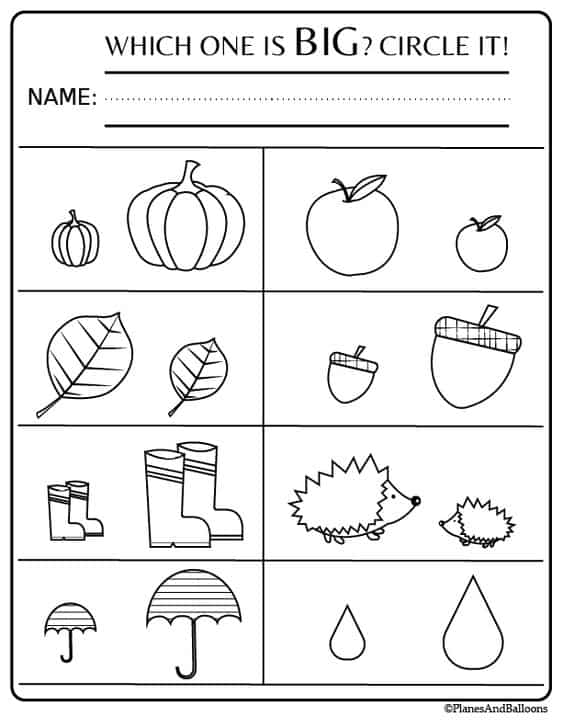 Source: Fall preschool worksheets PDF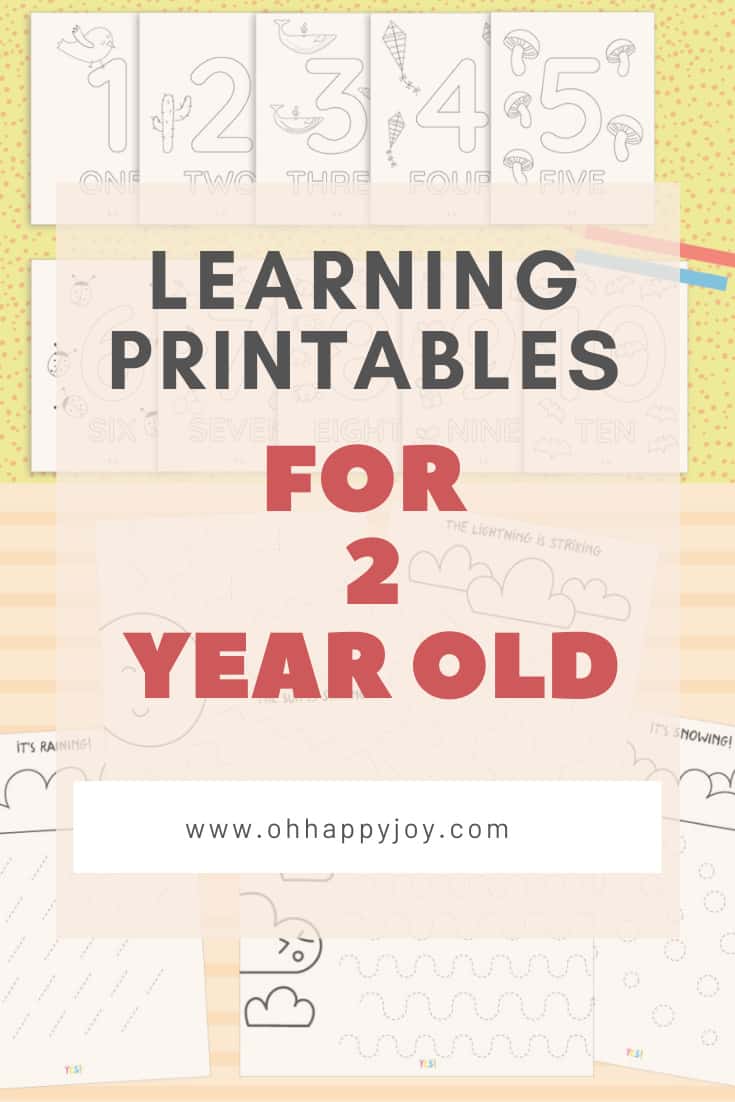 RELEVANT POST: