So you decided to give Ketogenic diet a try! Whatever your reasons are for starting the keto diet, changing your diet may not always be easy. Letting go of your favorite carbs such as bread, pasta, and pastries may be challenging for those whose staples were these carbs.
Going for a Keto diet is a lifestyle change.
You don't just rewire your body but you also have to alter your diet plan. Yes, it is hard at first but it does get easier.
There are many reasons why you might want the Keto diet. You want to get in shape, lose weight, or you simply want to stay healthy. Well, the good news is that Keto diet has always been a good solution for any fitness goal.
If you ever find difficulty in sticking to your Keto diet, here are some of the most effective hacks that you can follow. They are simple and easy that you will enjoy your Keto journey along the way.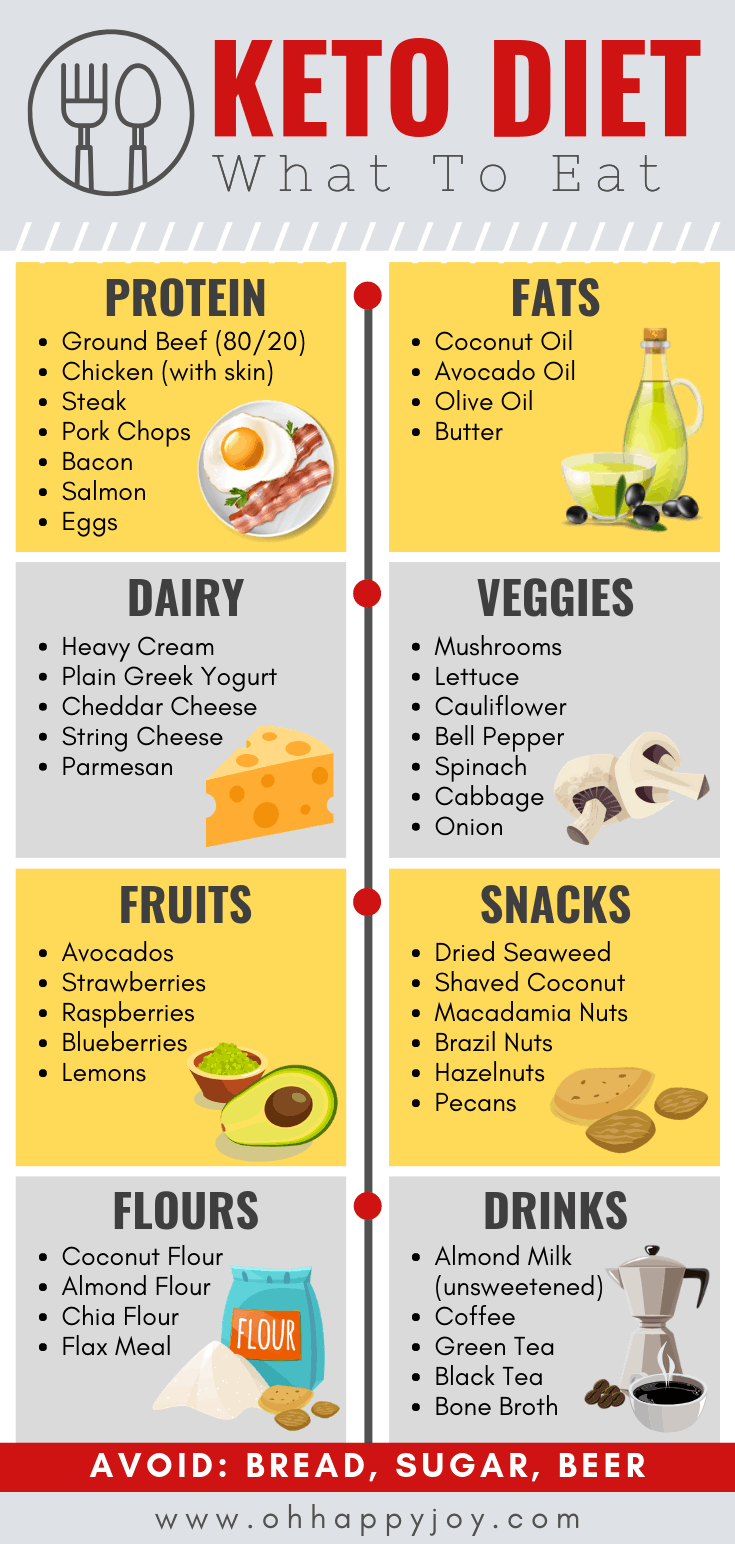 8 Easy Ketogenic Hacks Every Beginner Needs to Know
1. Eat Eggs And Bacons For Breakfast Instead Of Cereals
Yes, when you have a busy morning, it's so much easier to grab a box of cereal for breakfast. But many cereals are rich in sugar and carbohydrates which may make you hungry more quickly and high sugar in cereals will spike your insulin level, which will result in your energy level to spike and crash after.
The key to doing a keto diet is making your insulin level low and steady which results in burning fat.
Eggs and bacons are rich in protein that helps and starting each day with a protein-rich breakfast will help you stay full longer, balance your insulin level, and burn fat as a result.
You can cook your egg and bacon with less sugar and salt to keep them healthy. This way, you can tamper your hunger and still stay healthy. One to two servings of egg and bacon, three times a week would be ideal.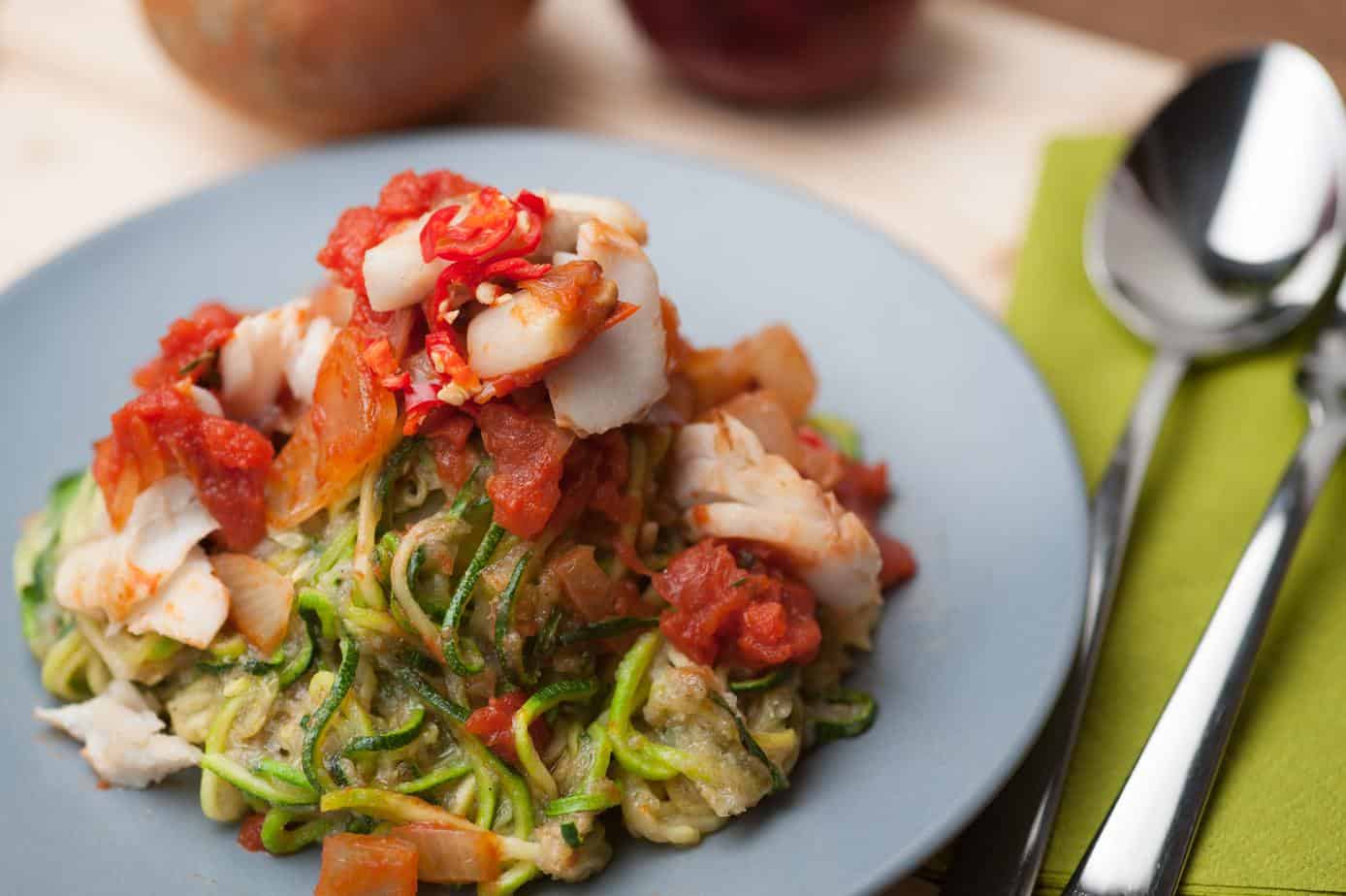 2. Replace Pasta With Veggie Pasta
If you really love pasta, you don't have to give it up. You simply need to revamp your pasta meal a little and create vegetable pasta or use an alternative options . You can use spaghetti squash which will give you a similar taste and texture as spaghetti. First cook the vegetable in microwave or roast it in the oven and shred it with a fork. Then, you can either saute it together with tomato sauce, some meat, and fresh herbs to make it a pasta meal which is simple and easy to make!
Other vegetable options would be using spiralizer to make zucchini noodles (zoodles). You can either use your own spiralizer to make noodles or save time by buying a premade zoodles from wholefoods or Trader Joe's.
Other options to use instead of pasta would be using Black Bean Spaghetti Pasta or Palmini Pasta.
RELEVANT READ:
3. Plan And Prepare Your Meal For The Week
Not only eating out will add to your overall bills, generally food prepared at restaurants oftentimes are high in sodium
When you cook your own meal, you can control what ingredients are used and how you cook them. You can make your meal natural and healthy. Some easy to cook recipes you can try are using instapot or easy to prep meals such as chicken teriyaki which is high in protein.
If you're busy, you can cook a healthy meal and consider dividing them in batches to freeze. This way you can just grab-and-go during busy days.
4. Replace Sugary Foods With Healthier Options
Just because you're on a Keto diet doesn't mean you can no longer eat sweet foods. There are great alternatives for your favorite desserts that are healthier and still sweet-tasting. If you are baking, you can replace general butter with almond butter, or cooking oil with coconut oil, and chocolate powder with cocoa powder, and still whip out a keto-friendly dessert.
Try to avoid eating desserts with confectioner sugar, milk chocolate, and cane sugar. Fruits are also a great alternatives to desserts and sweet fruits such as mangos, strawberries, and pineapples might satisfy your sugar cravings.
5. Stop Drinking Soda And Other Beverage That Are High In Acid
Instead of sweetened teas and coffees and your favorite soda drinks, try to opt for healthier drinks like protein shakes, almond milk, and green tea.
Protein shakes can improve your muscle mass and overall body composition. When adding fruits, some of the best fruits that are rich in protein are kiwi, strawberry, blueberry, avocado, hazelnut, and banana.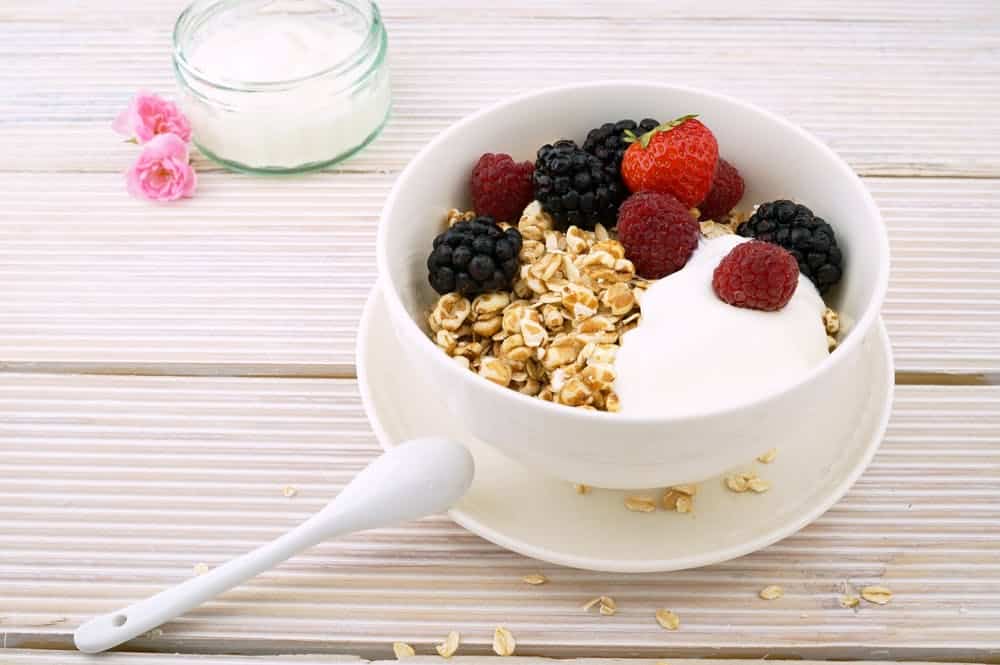 6. Replace Your Sugary Yogurt With Natural Plain Yogurt
If you think fruit yogurt is high in protein, you are actually wrong. Try to read the label and you'll see that a cup of fruit yogurt contains 16 grams of sugar in average. That is equivalent to 4 teaspoons of cane sugar!
Rather than eating fruit yogurt you can try a natural-flavor plain yogurt or a plain greek yogurt. You may add berries for flavor or cinnamon, then sprinkle a little of coconut or granola on top. Cottage cheese is also high in protein that you can add to your meal plan, instead of having the fruit yogurt.
7. Select Only The Low-Carb Vegetables When Preparing Your Vegetable Recipe
Not all vegetables are low in carb. When cooking a meal, try to use more low-carb vegetables rather than vegetables that are high in carb. Some of the low-carb vegetables that you can consider when preparing a meal are artichokes, broccoli, cabbage, eggplant, tomatoes, green beans, and mushrooms.
Vegetables that are high in carbs are sweet potatoes, corn, parsnips, and beets.
8. Eat More Sea Foods, Poultry, And Lean Meat
Sea foods are very Keto-friendly food options as they are rich in protein and do not contain carbohydrates or sugar. And meat and poultry are staple foods for a Keto meal plan. They are great sources of protein and also rich in vitamin B, which are important for your Keto diet.
Going on a Ketogenic diet can be challenging if it means giving up your favorite food. For me, it's definitely challenging to stay away from pastries, pastas, and noodles! (A lot of asian dishes contain starchy ingredients such as noodles!) . But if you start with few small changes as above, you are going to enjoy your Keto journey and reap the benefits of having a healthier body.