10 Easy Instapot Recipes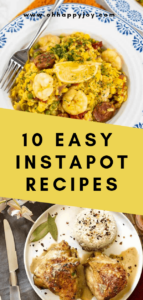 Here are some easy instapot recipes that you will love for dinner. I always plan a week ahead to ensure I know what I am going to make the following week's dinner. I'm all about healthy and easy meals and Instapot has been a great help lately. I love how I can put everything in and just put on a timer to cook.
Enjoy these 10 easy instapot recipes that will help you save so much time when cooking weeknight dinners!
1. Chicken Breast in the Instant Pot
Make these chicken breast to throw in as a protein in your salad for your weekday lunch or dinner. It can be easily stored in a refrigerator and cut when you need to toss in your salad to make a quick meal. It's super healthy and nutritious!
2. Easy Instant Pot Steak Recipe
What an easy way to make a quick dinner by throwing in ingredients in the Instapot and just pressing a button. This is why I love Instapot so much!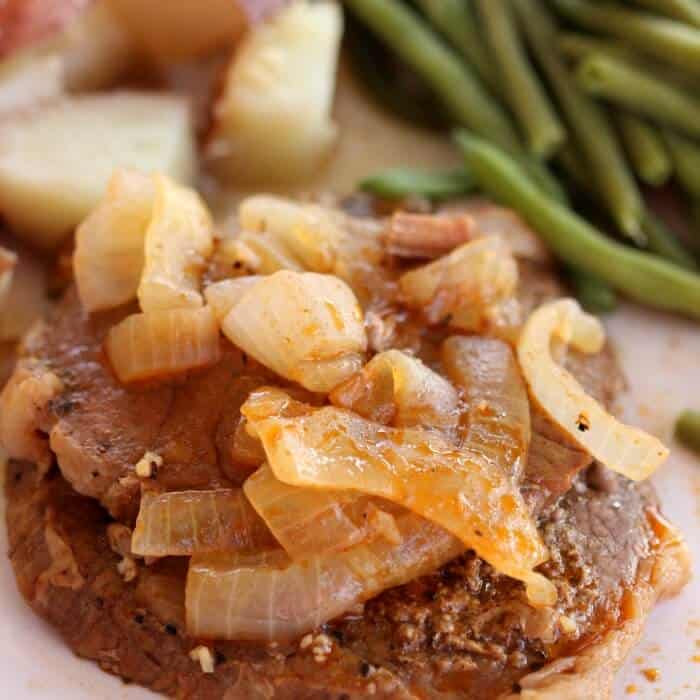 3. Instant Pot Chicken Legs
Another dump your ingredients and cook recipe. It's delicious and easy to make, and it's fairly cheap to make. All you need are three ingredients for this dish and it goes really well with cooked rice.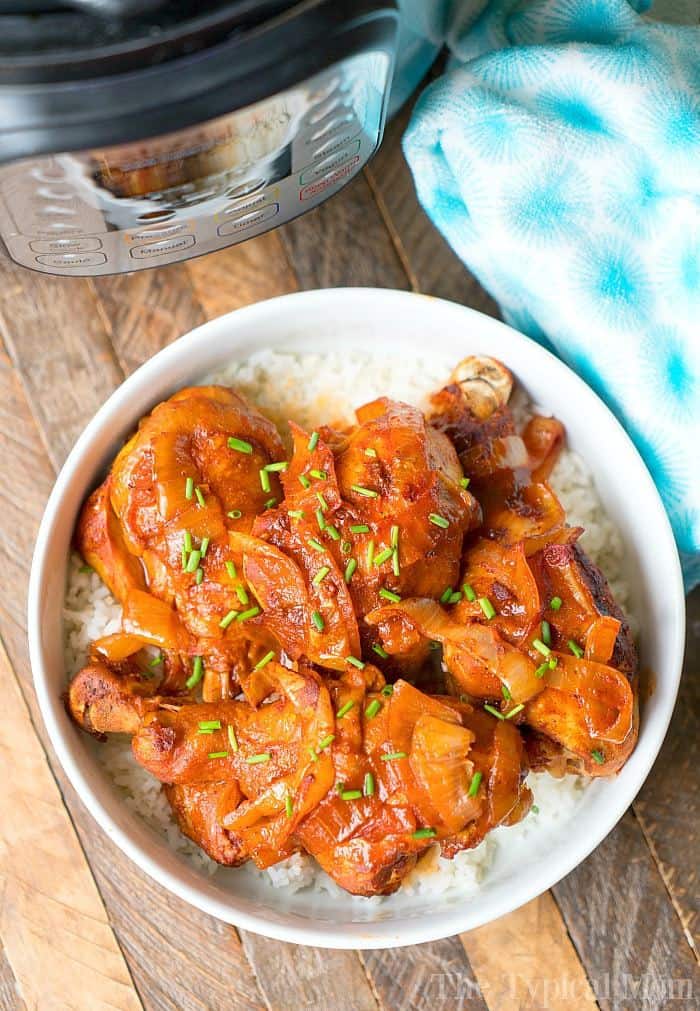 4. Instant Pot Pineapple Chicken Breasts
The sauce and the chicken and pineapple makes it a flavorful meal over a bed of rice. The rich sauce will make you want to finish your rice in no time when mixed together!
5. Instant Pot Boneless Pork Chops Recipe
I love a meaty pork chops and all you need is an Instapot to cook this delicious meal. Throw in a side salad to go with this meal or steamed veggies and your dinner is ready.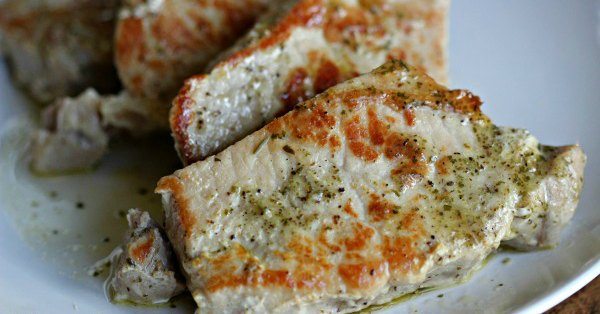 6. Instant Pot Chicken Adobo | Filipino Chicken Adobo
Another variation of chicken recipe, this is an asian flavored chicken dish that will go well with a bowl of rice with some side veggies.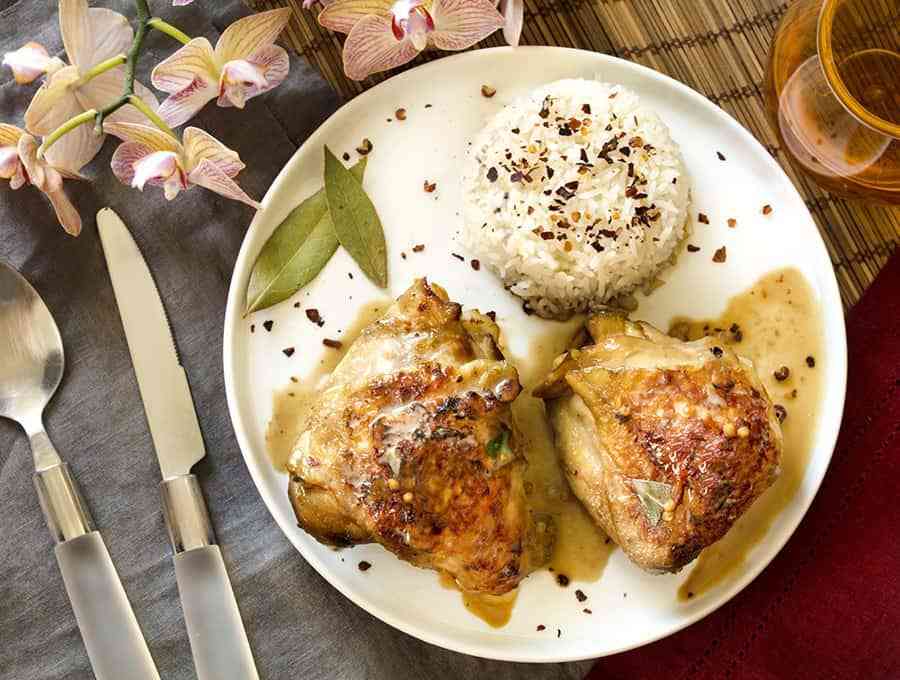 7. Pressure Cooker Chicken Congee
When my kid has a stomach ache, this is the dish I turn to. Instapot has been my savior in making this so easy. I add in few extra veggies (carrots, shitake mushrooms) and rich chicken flavor makes the congee so delicious without much seasoning.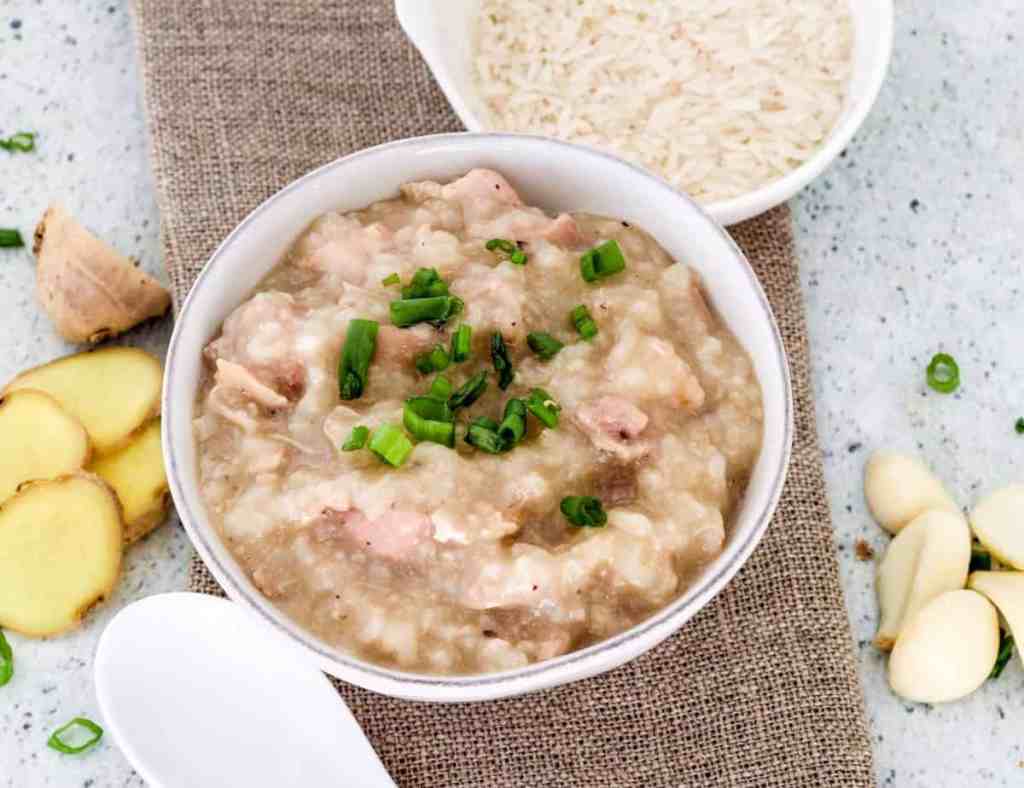 8. Meatballs in the Instant Pot
Making marinara sauce may take a long time to get the rich flavor. With Instapot, you can save so much cooking time. You can eat the meatballs as is or throw the meatballs and sauce on pasta!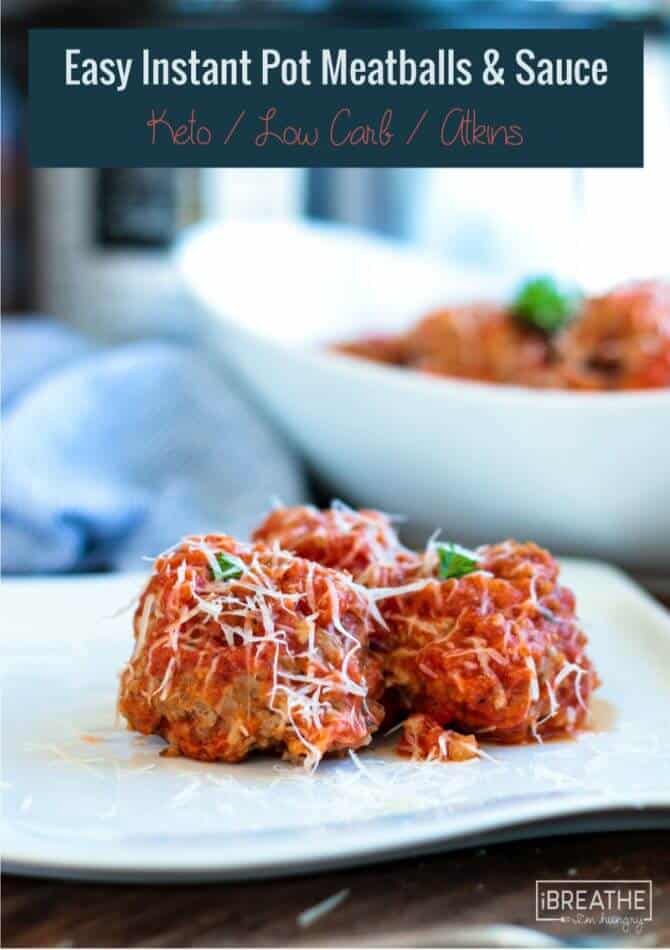 9. Instapot Paella
Making Paella used to scare me thinking that it takes a long time and there's so much prepare. This Instapot recipe has changed that by making it easy. Give it a try for a delicious quick dinner!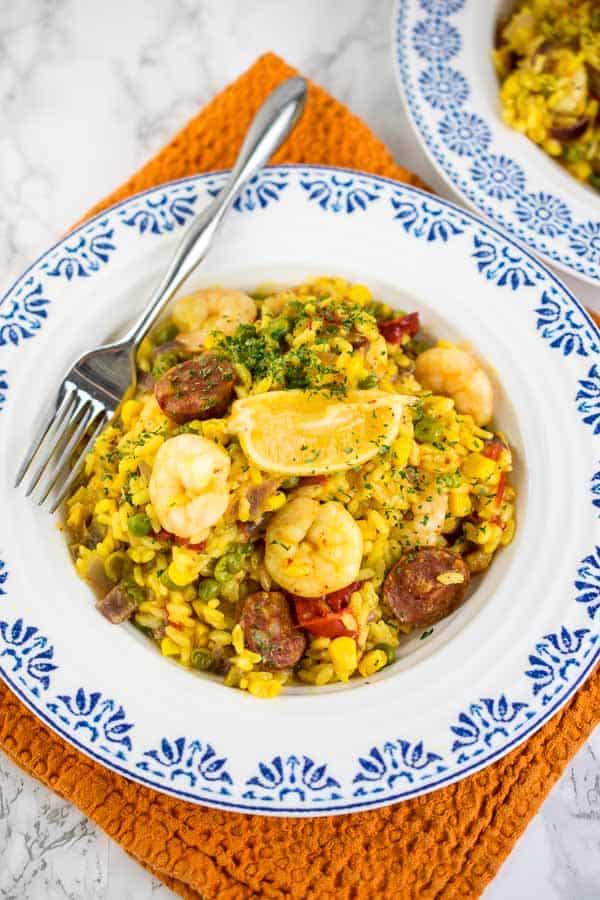 10. Galbitang (Short Rib Soup)
Galbitang normally takes hours to make, since you need to simmer it for a very long time. Making it in the Instapot can reduce your simmering time significantly. This is another dump and cook recipe that normally takes hours so definitely worth a try.