Ikea Hacks You Should Know Today Before You Decide To Buy A Furniture
Are you in need of purchasing a piece of furniture? If you are like me, I love going to Ikea. It's just a home decorator's paradise with so many options all over the place. Even when I don't need to purchase anything, browsing the aisles just gives me ideas and inspirations to decorate a corner of the house that's been neglected or an area that needs some dire organizing.
We would all agree that buying a furniture is oftentimes an investment and Ikea makes it easy for us to purchase something without the guilt of spending too much on a piece of furniture. If the products offered at Ikea doesn't quite meet the aesthetics of your home, there are few tricks that can help you achieve the look you want. Or if you don't like the Ikea look that screams 'I'm from Ikea!!!', then there are few tricks that will transform your very much affordable Ikea furniture into something that looks like you've bought at a furniture store.
So here it is. Here are some ideas to help you with your decoration goals using Ikea furniture.
1. IKEA TV Stand
TV area can always get messy with wires, internet routers, DVD players, and game consoles. This is a great idea to get all these organized and look like you've purchased a complete set!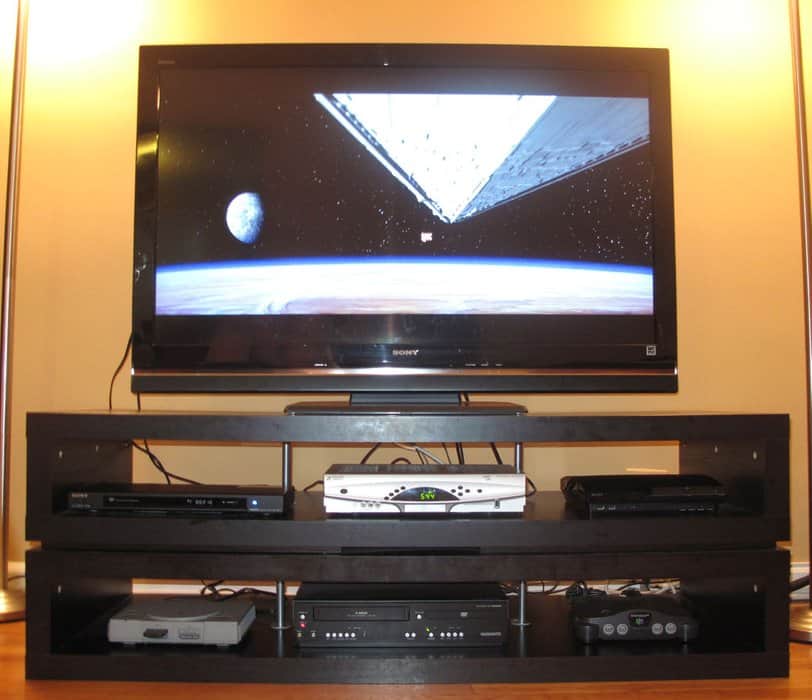 2. DIY - UPCYCLED 'IKEA HACK' MIRROR FRAME [WITH PLANS!]
This mirror hack totally blew my mind. It would totally fit a rustic farm house look, if that's what you are going for and doesn't look at all like you've got it at Ikea.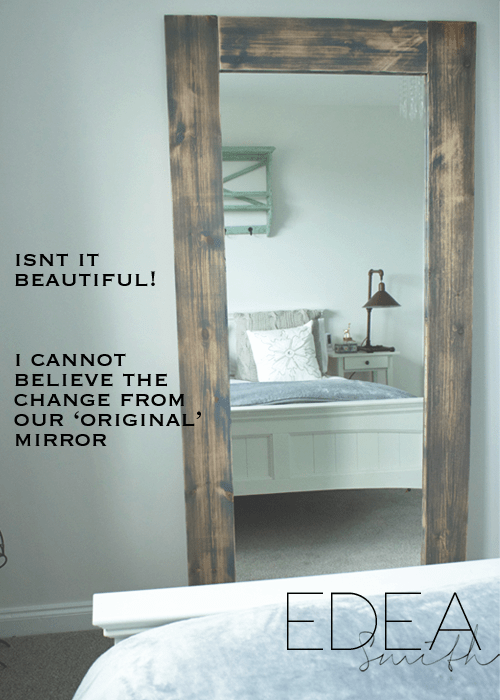 3. DIY Rustic Wall Mounted Spice Rack
Do you want to make your kitchen look organized without spending too much? Here's a great idea to make your spice rack using few Ikea furniture!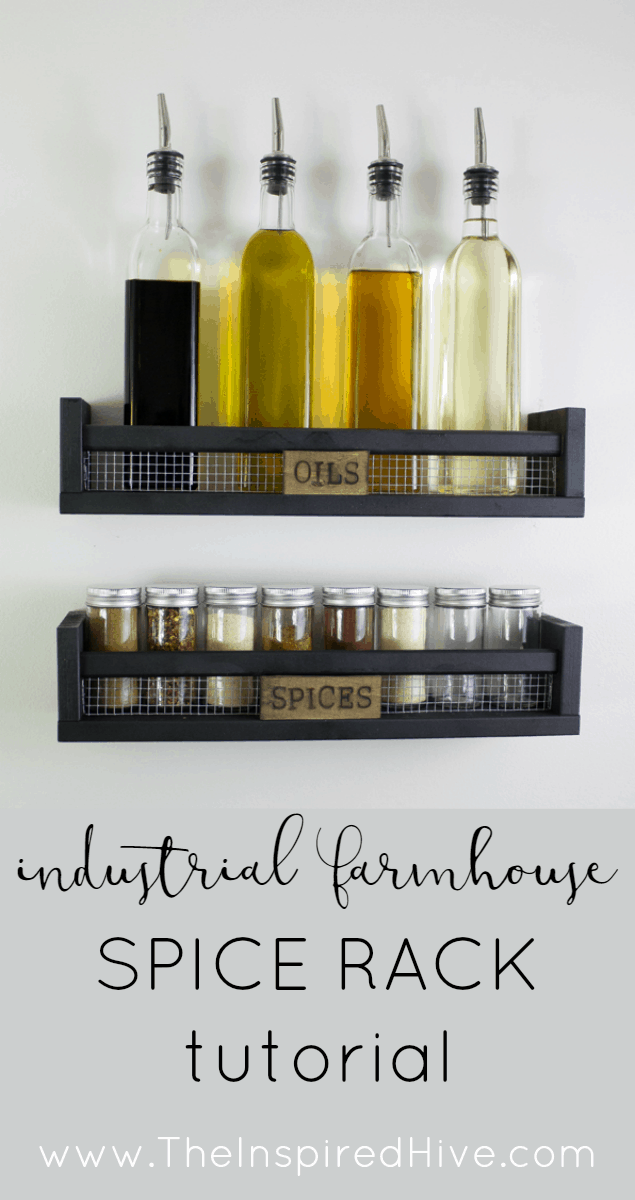 4. TURN AN IKEA SHELF INTO A POTTERY BARN LEDGE
Like the pottery barn look but have the budget constraint? Try making this pottery barn ledge using Ikea shelf. This will look great on any empty wall and you can even stack few to make multiple on a wall.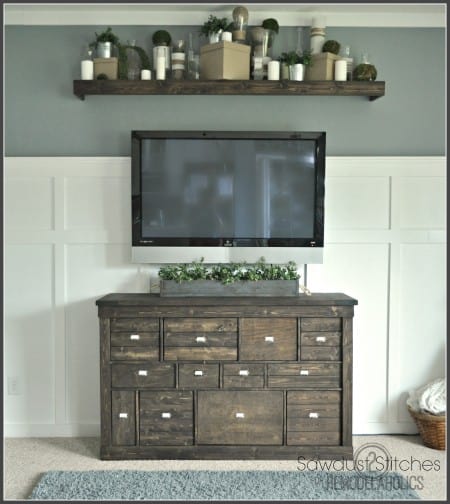 5. DIY MID-CENTURY MODERN COFFEE TABLE
This coffee table has to be one of my favorite ideas I found online. I love these Lack tables for its price and all you need are these stylish legs to complete the look of making it look more high-end.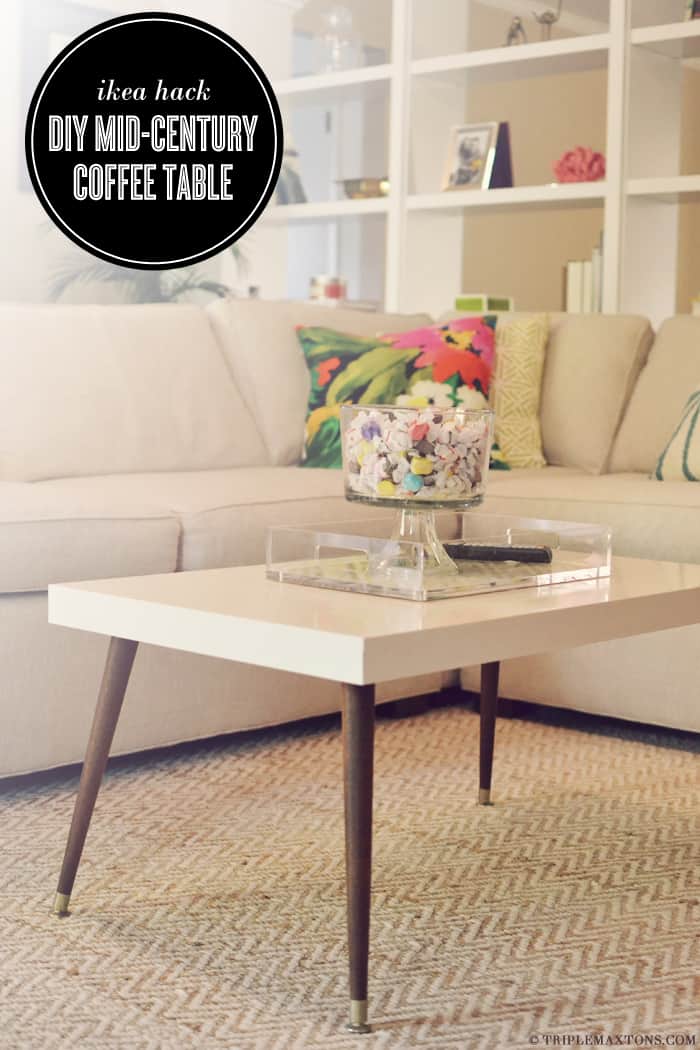 6. Space Savers: IKEA Hacks for Small Closets
If you live in a small apartment or have small closet space for yourself, these ideas will save you a ton of room. A great way to hang pants in a tight space while being able to see what you have and pick your style for the day.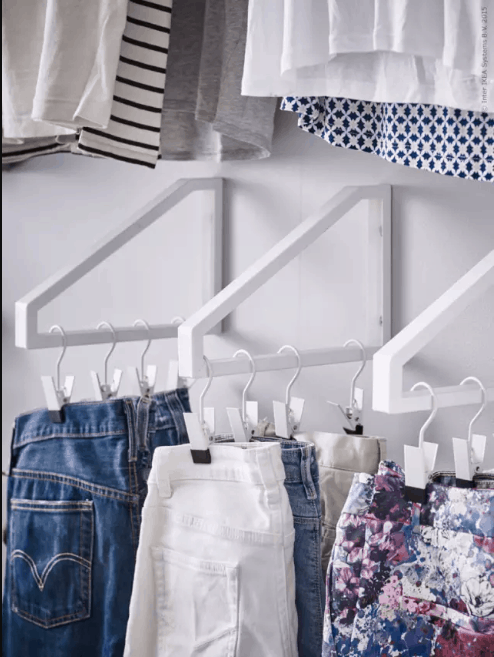 7. The BEKVAM Stepstool Unrecognizable
These stepstools come in very handy and are so versatile. An inexpensive way to have it as a bedside table or make a kids' kitchen area to have them entertained while you're cooking.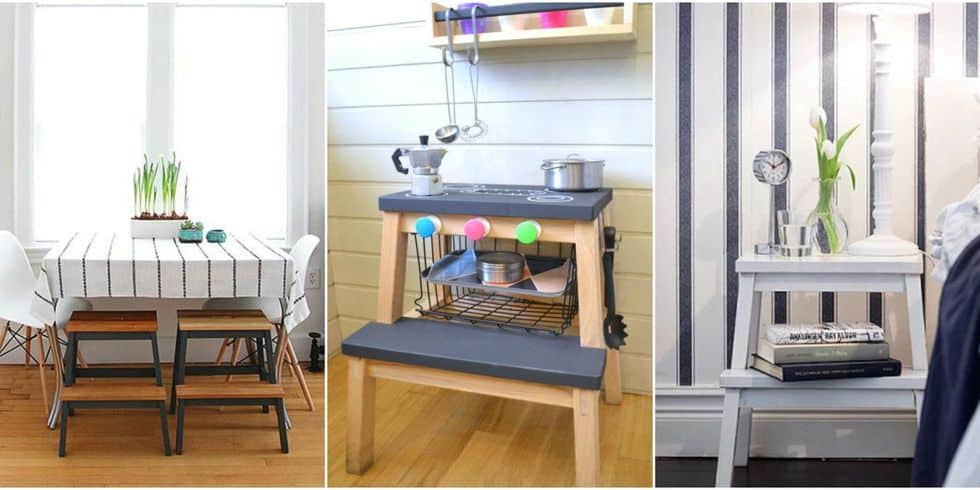 8. DIY IKEA Makeup Vanity an IKEA Raskog Hack
Have small space with no drawers to spare for your ever growing makeup items? These are so handy to be put in the bathroom or next to the mirror without taking up too much space or cluttering your room.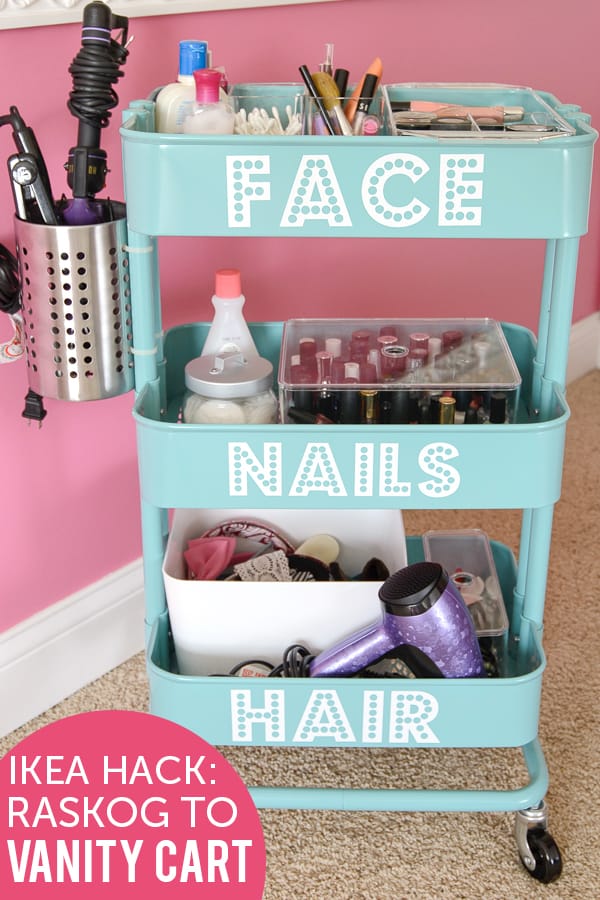 9. DIY Modern Vanity
Such an inexpensive way to add extra organizing space and prep area to your kitchen! If you are looking for an island that fits your long kitchen design, these would be so perfect.