It's time to light up your kitchen with some seriously amazing ideas for quick and easy dinners. I know life can get crazy, especially for all you supermoms out there juggling a million things at once. That's why I've rounded up the 30 BEST light dinner ideas that are not only delicious but also a breeze to whip up on those hectic weeknights.
From sheet pan wonders to stir-fry magic, salads that are healthy and delicious, and wraps so good you won't believe they're light – we've got it all covered. So, let's dive into these easy recipes and make dinnertime a breeze!
One Sheet Pan Delights
I love one sheet pan dinners, especially since they are so easy to make and require no cooking on the stove. All you have to do is prep and put it in the oven!! Enjoy these super easy light dinner ideas.
1. Sheet Pan Chicken Drumsticks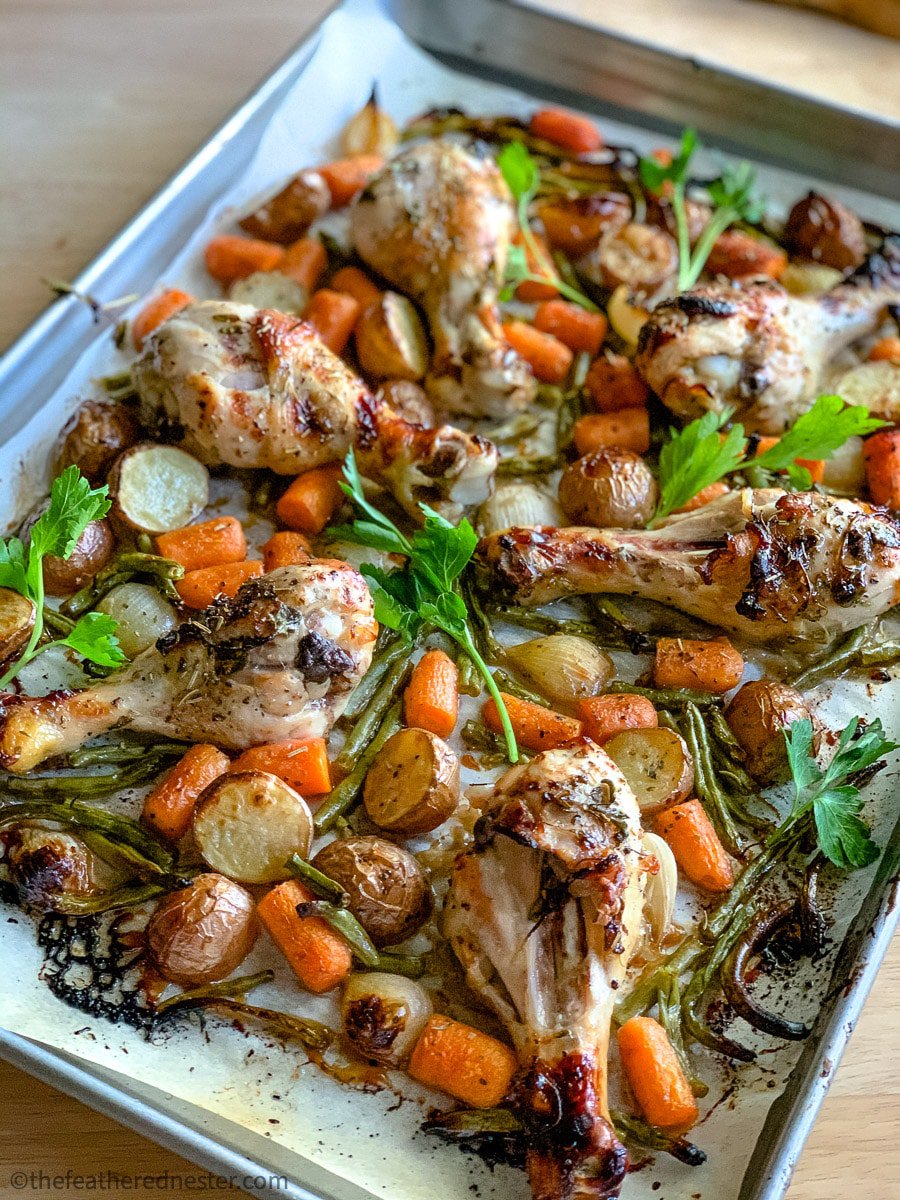 Source: The Feathered Nester
2. Sheet Pan Fajitas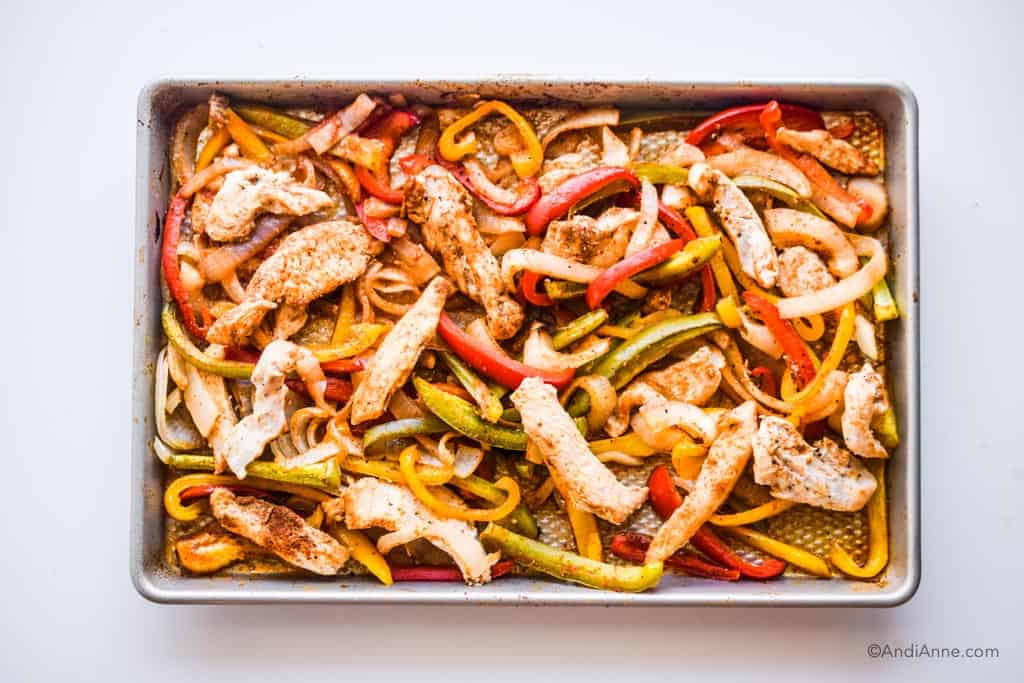 Source: Andi Anne
3. Sheet Pan Roasted Chicken with Root Vegetables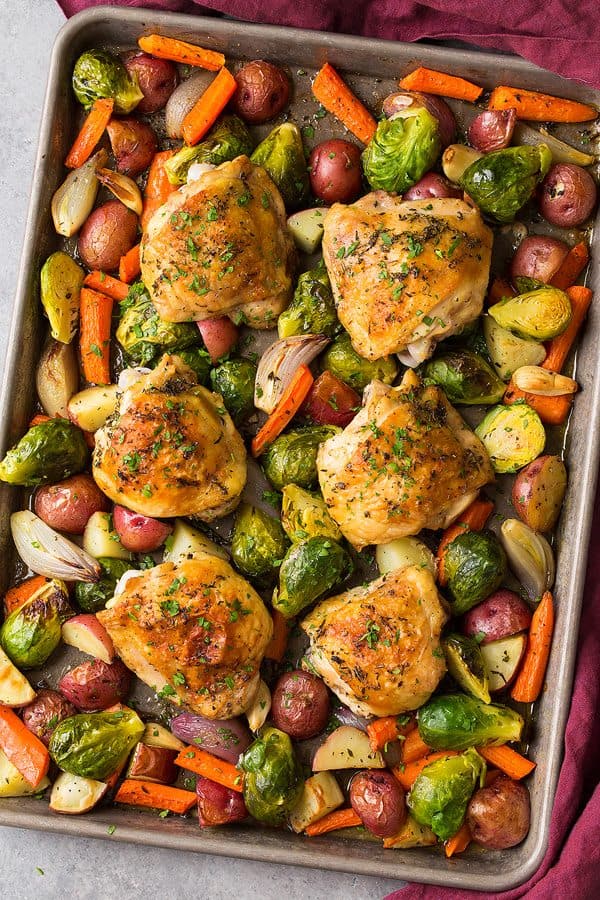 Source: Cooking Classy
4. Parmesan Crusted Steak and Potato Sheet Pan Dinner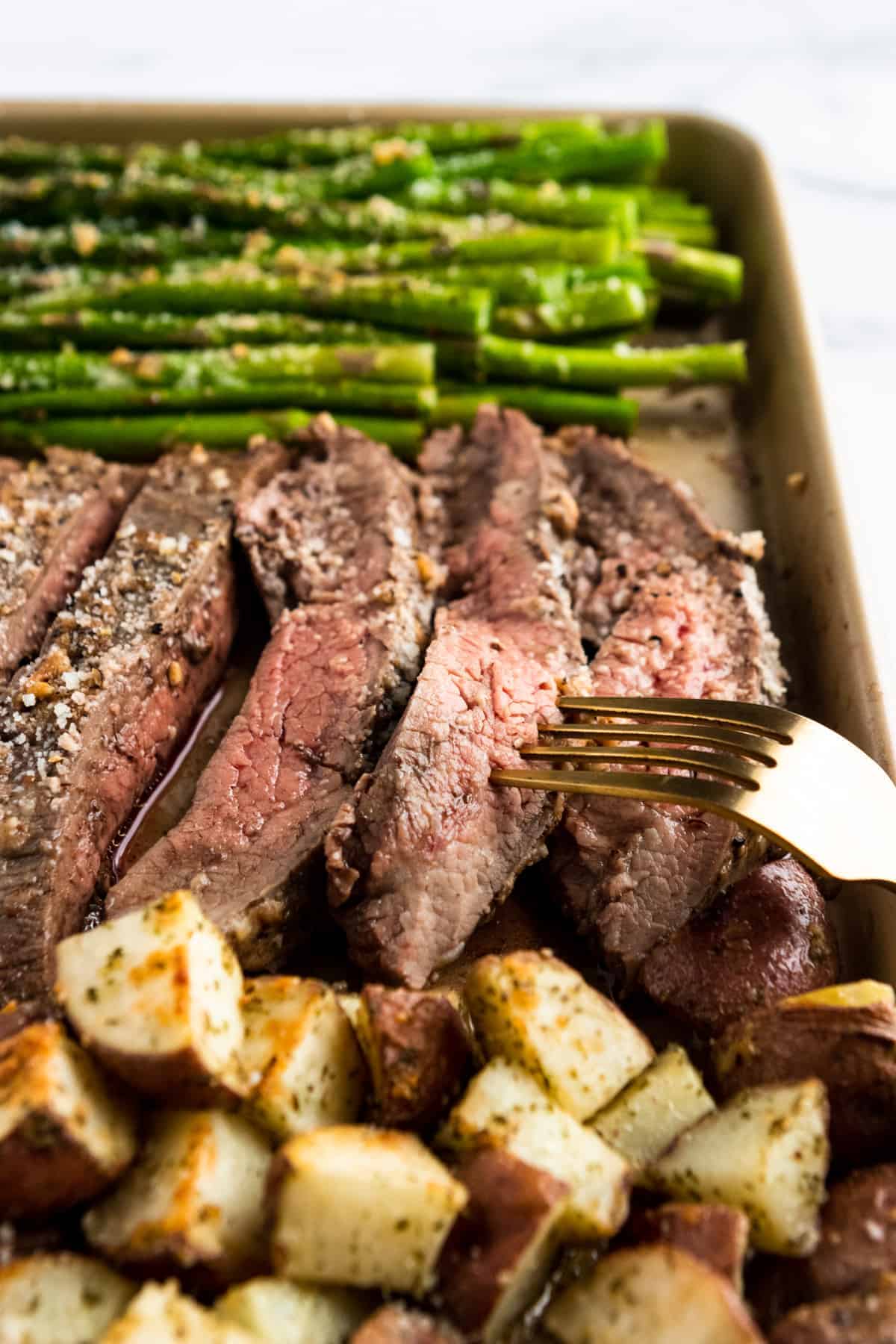 Source: Lemons and Zest
5. Sheet Pan Garlic Butter Shrimp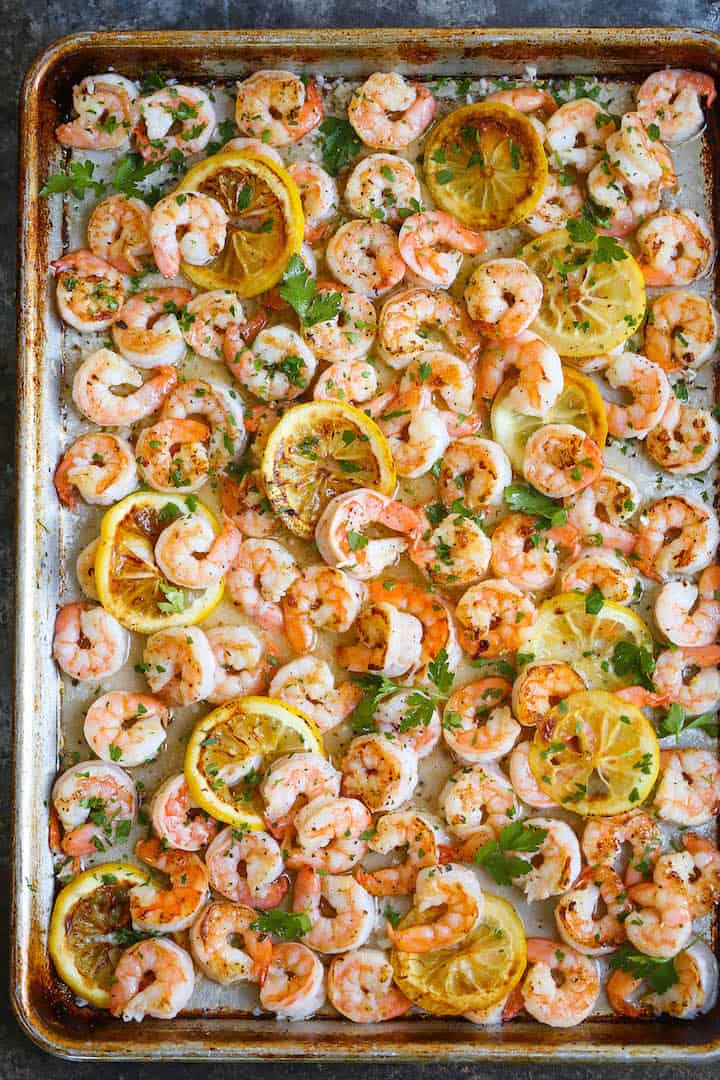 Source: Damn Delicious
Easy and Delicious Salad Dinner Ideas
There's nothing better than salads when it comes to making easy light weeknight dinners. When tossed with pastas, my kids love eating these healthy dinners too and I'm happy when my kids get yummy and crunchy veggies in their diet!
1. Crispy Chicken-and-Broccoli Salad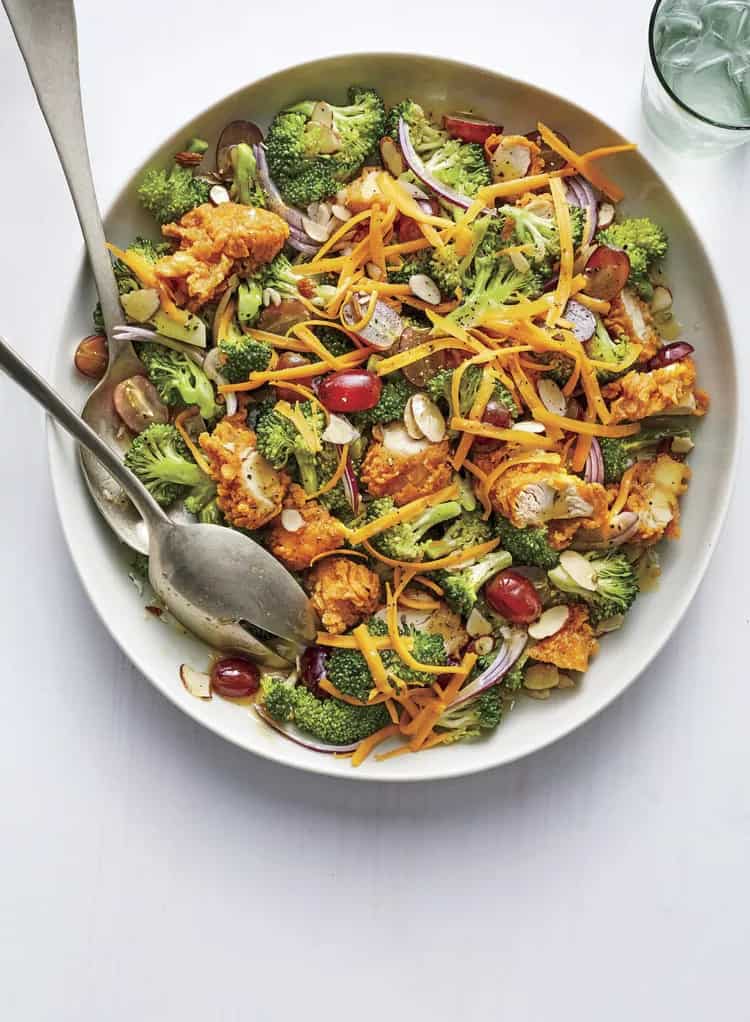 Source: Southern Living
2. Mango Mandarin Sesame Shrimp Salad
Source: Le Creme Dela Crumb
3. Vietnamese Noodle Salad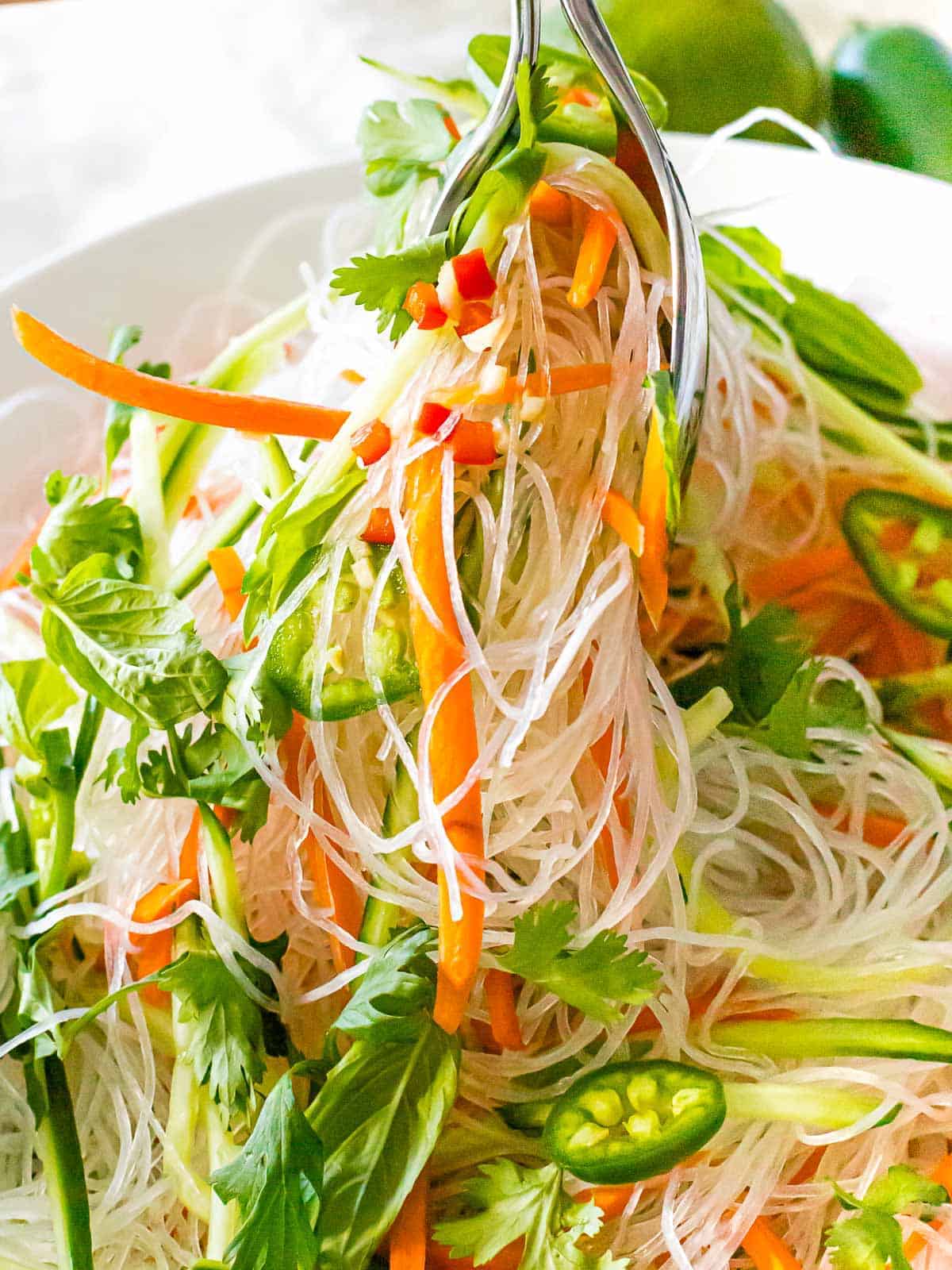 Source: Drive Me Hungry
4. Quinoa Avocado Salad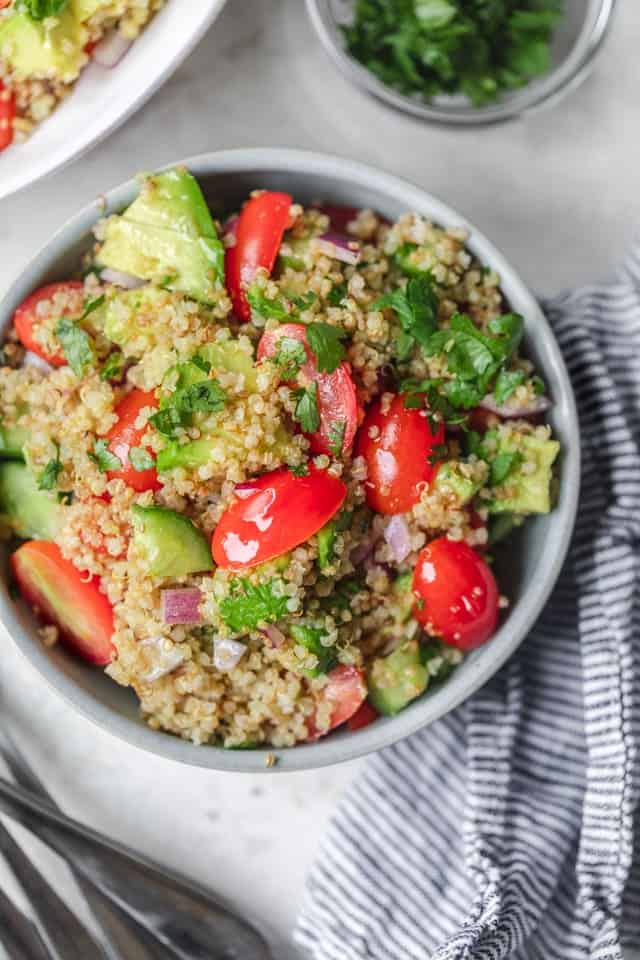 Source: Feel Good Foodie
5. My Salad Recipe
6. Simplest Green Salad with Balsamic Vinaigrette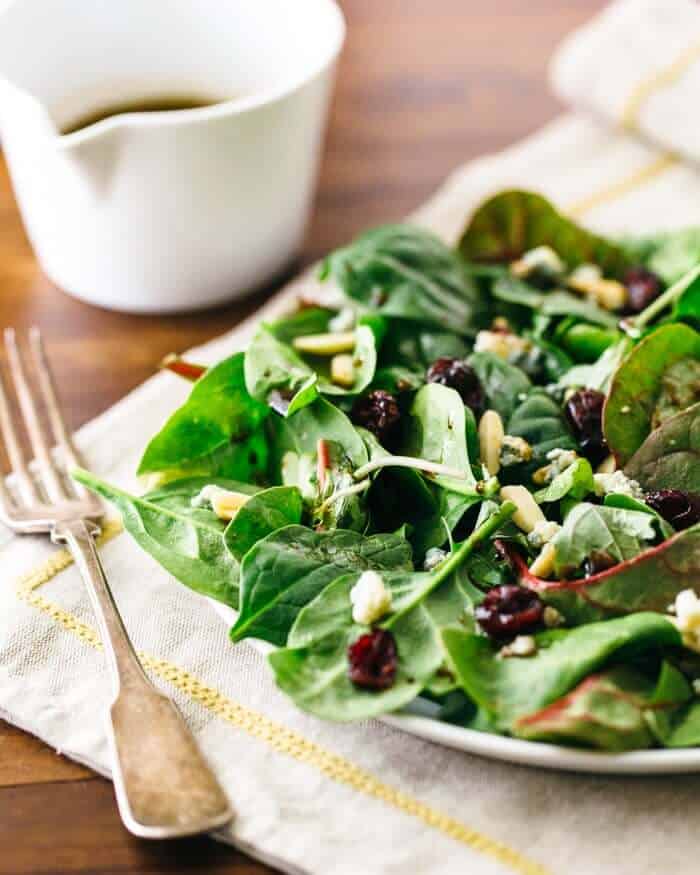 Source: A Couple Cooks
Wholesome Soup and Stew Options
Perfect for a cold day, soups and stews are hearty yet light foods to eat for dinner. These light dinner recipes will make your tummy warm, yet filling.
1. Tomato Soup Recipe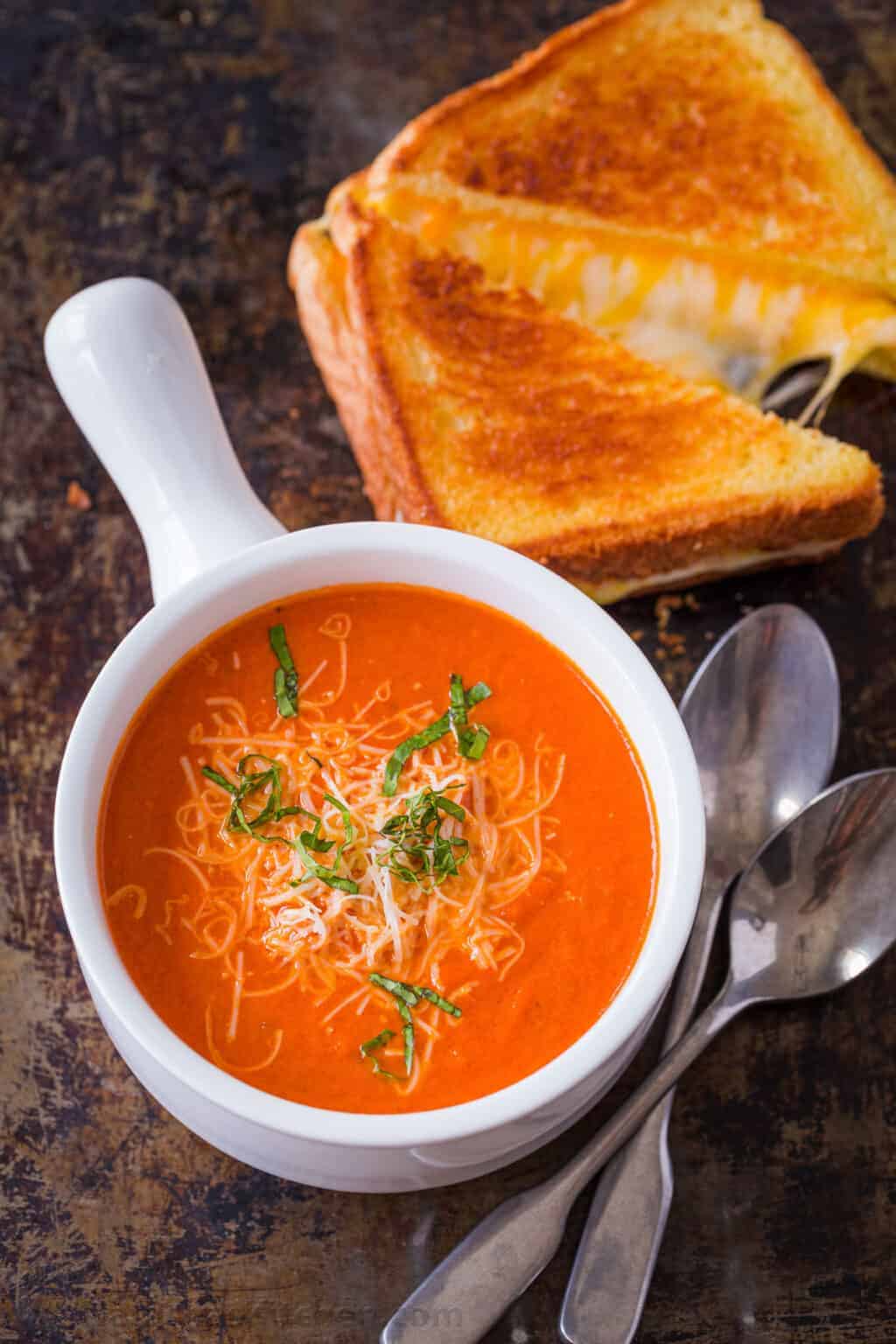 Source: Natasha's Kitchen
2. My Chicken Noodle Soup
3. Kitsune Udon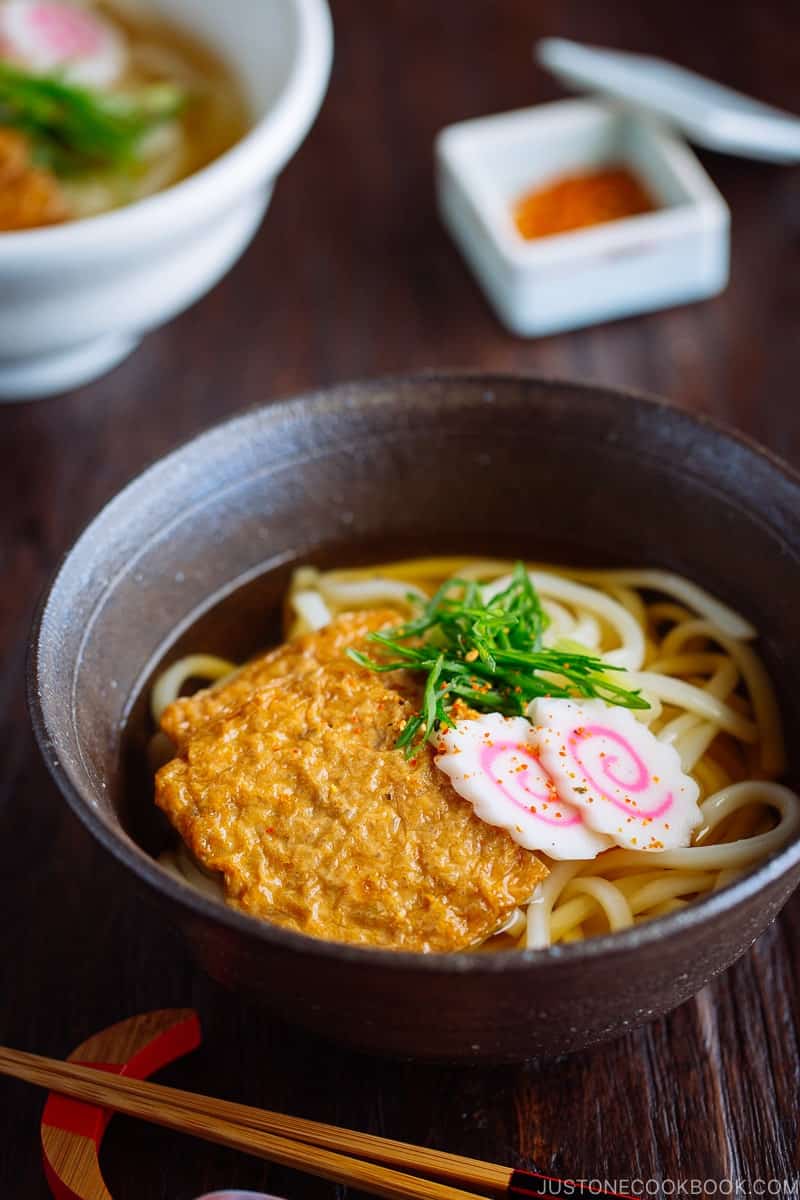 Source: Just One Cookbook
4. Roasted Garlic Pumpkin Soup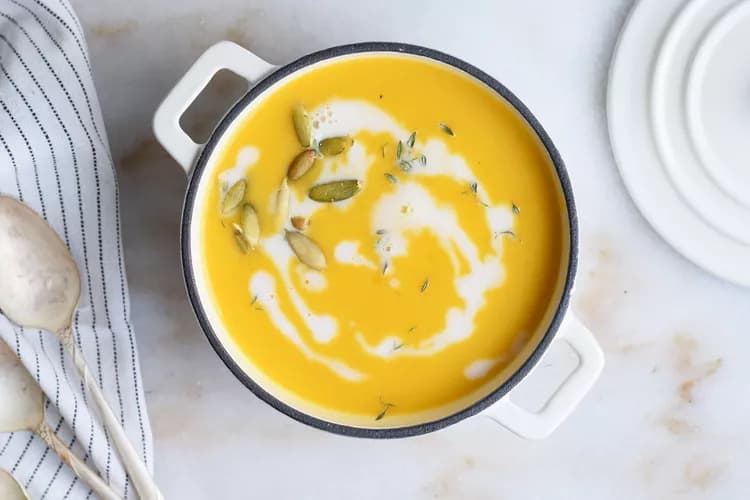 Source: The Spruce Eats
Creative Wrap and Sandwich Ideas
Who says wraps and sandwiches are only for lunches? If you are looking for something light to eat, these easy and quick to make wraps and sandwiches are just the right food for you!
1. California Turkey Club Wrap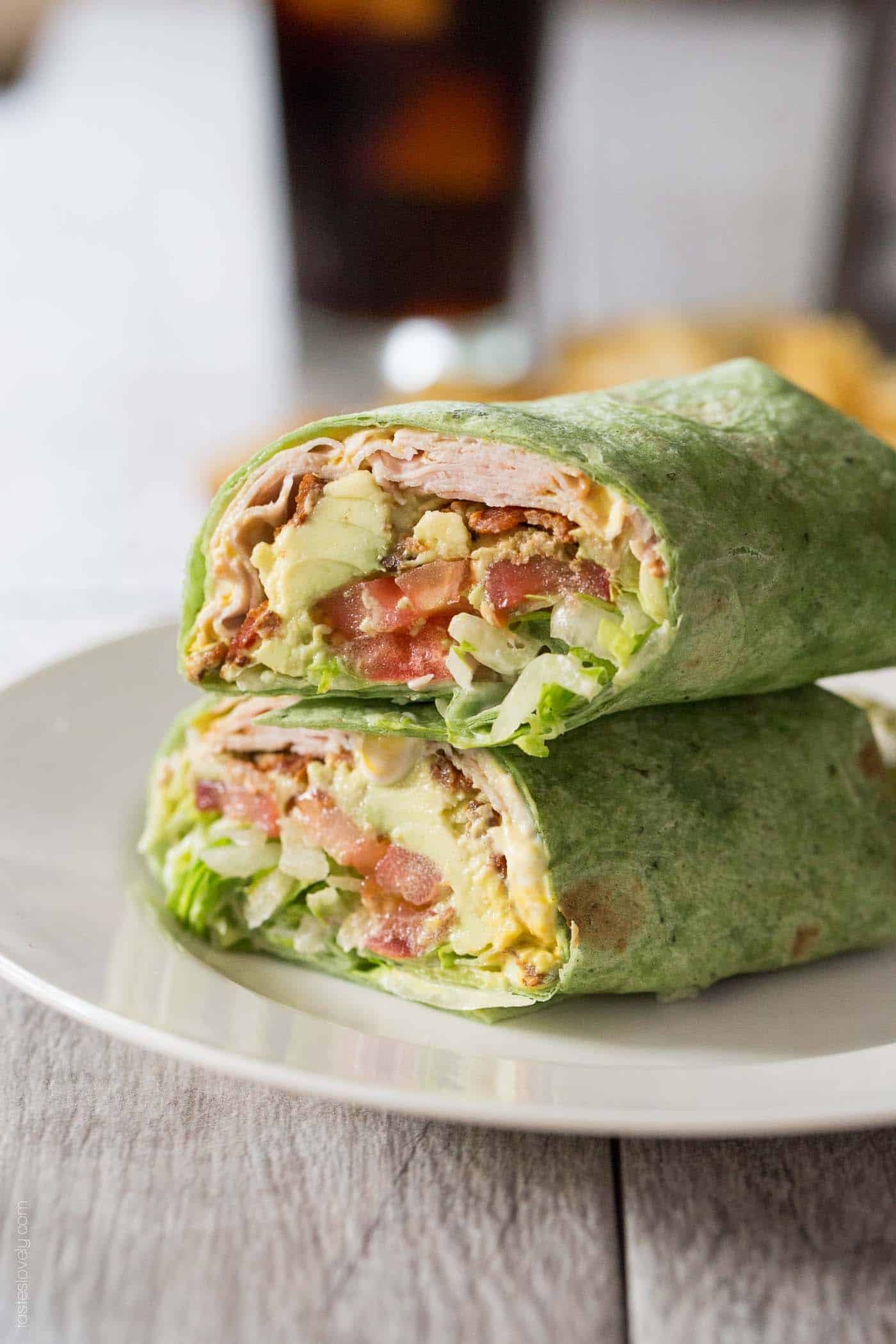 Source: Tastes Lovely
2. Tomato Grilled Cheese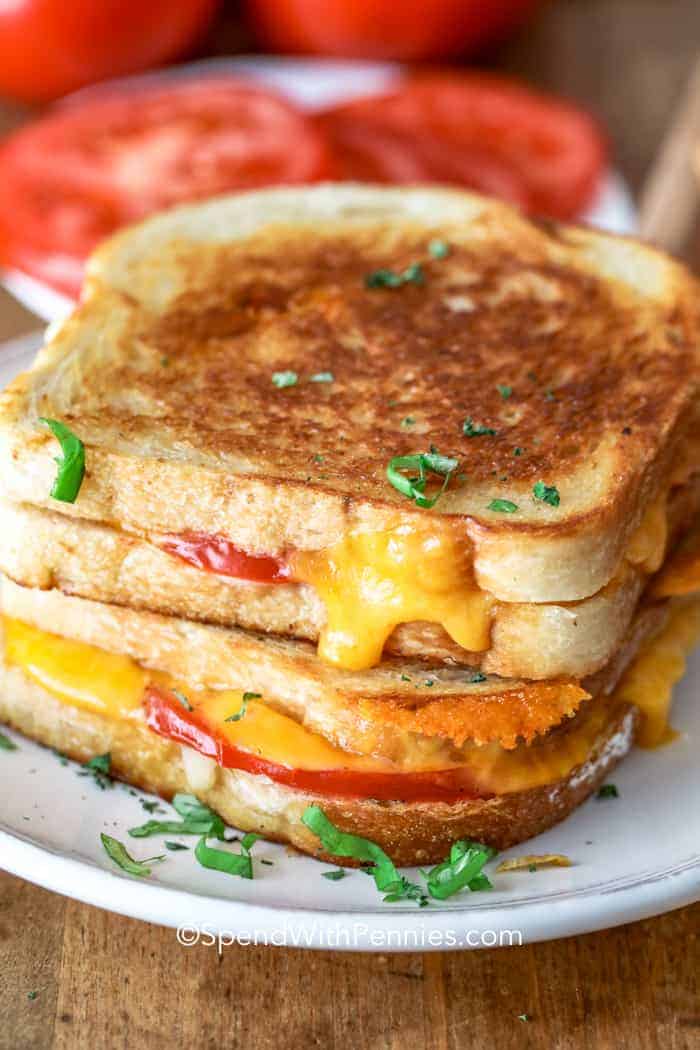 Source: Spend with Pennies
3. Caprese Sandwich
Source: Cookie and Kate
4. Basic Grilled Panini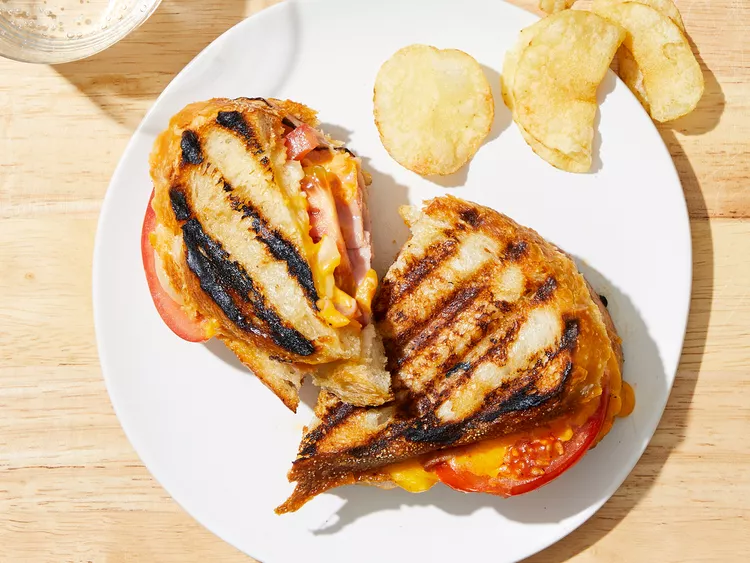 Source: All Recipes
Rice and Grain Bowls
I love making rice bowls in my household since they are filling yet healthy. One of my favorite light dinner ideas for family since while they are easy and quick to make, they are filling and healthy for all family members. Especially great if you want to add rice or grain to your diet, adding a little carb while mixing in protein and veggies.
1. Quick and easy Korean Beef Bowl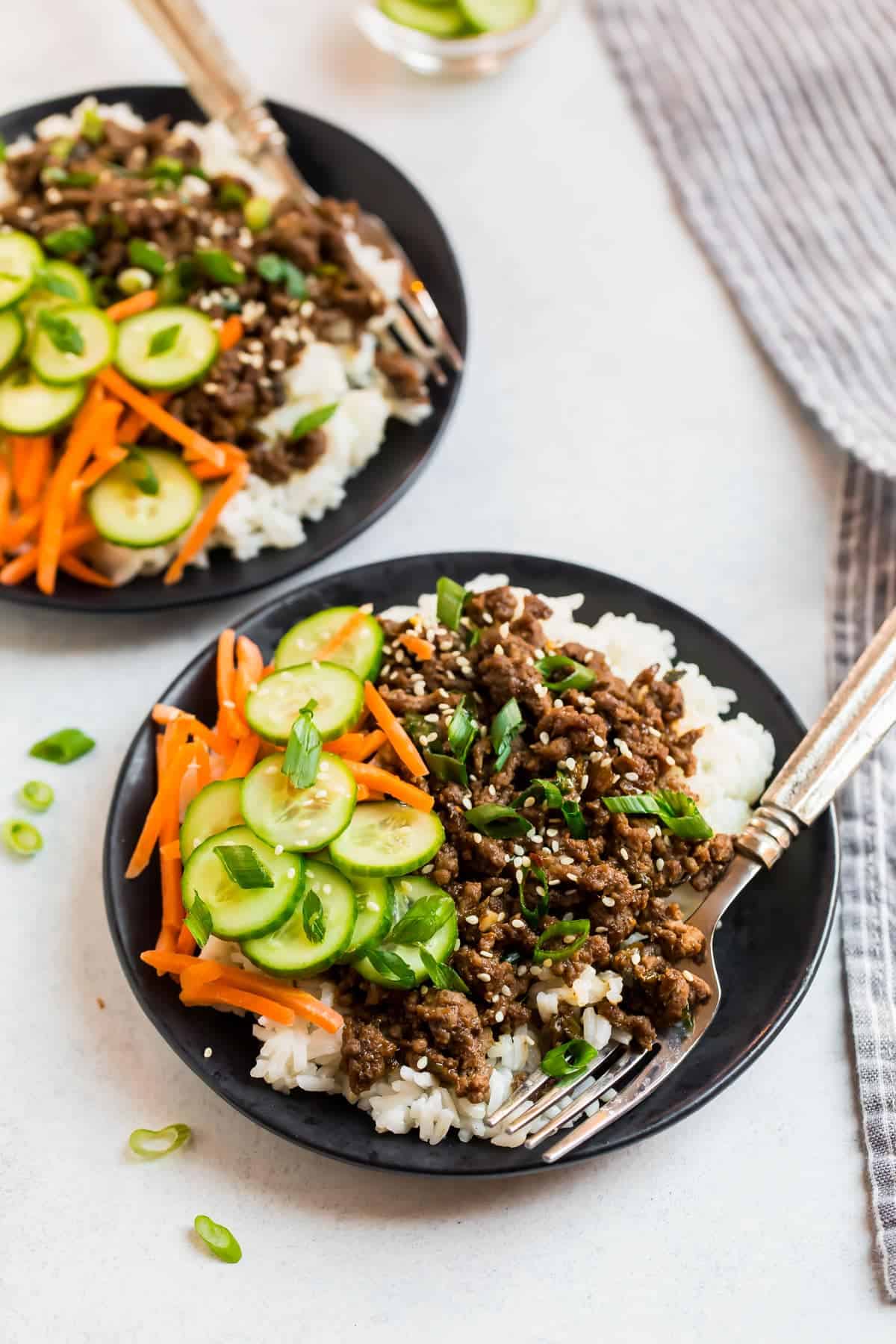 Source: Well Plated
2. Teriyaki Tofu Rice Bowl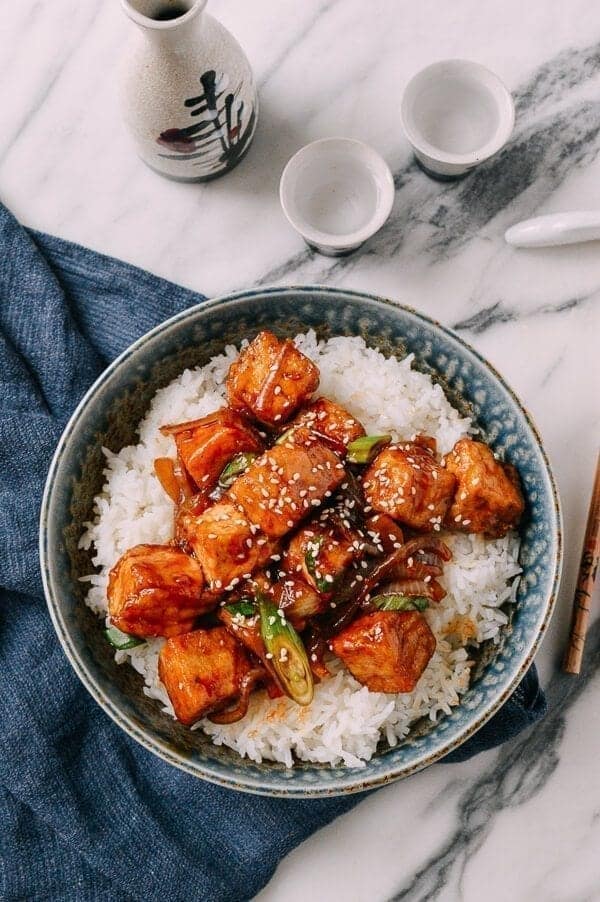 Source: The Woks of Life
3. Peruvian Shrimp Rice Bowl
Source: Slender Kitchen
4. Salmon Rice Bowls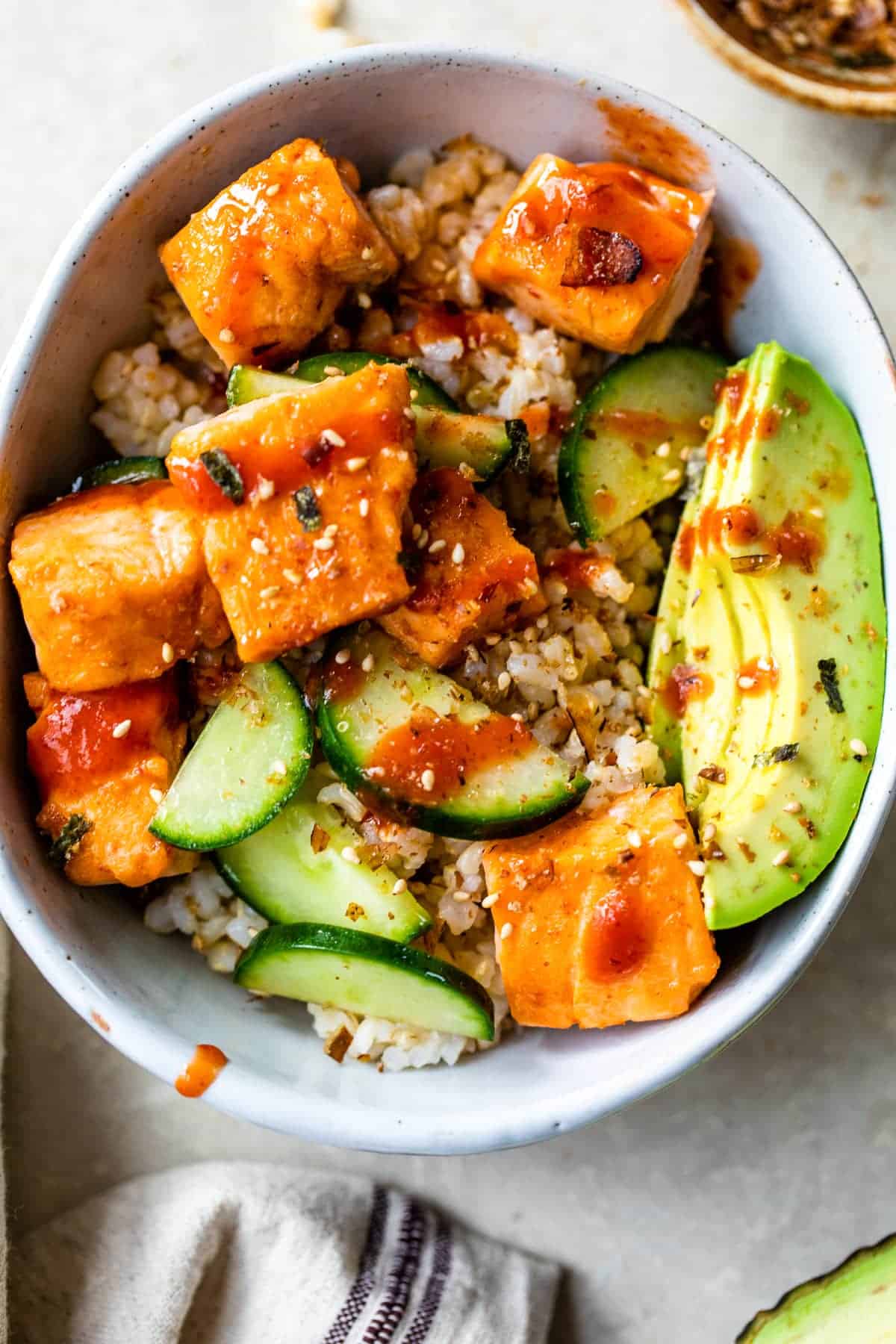 Source: Skinny Taste
Easy Fish and Seafood Option
Cooking fish or any other seafood might overwhelm you….especially if you are not a veteran cook yet. But this is one of my favorite easy light meals since it offers healthy and lean protein while fish tends to cook fast. They are easy to make and delicious.
1. Grilled Tilapia with Mango Salsa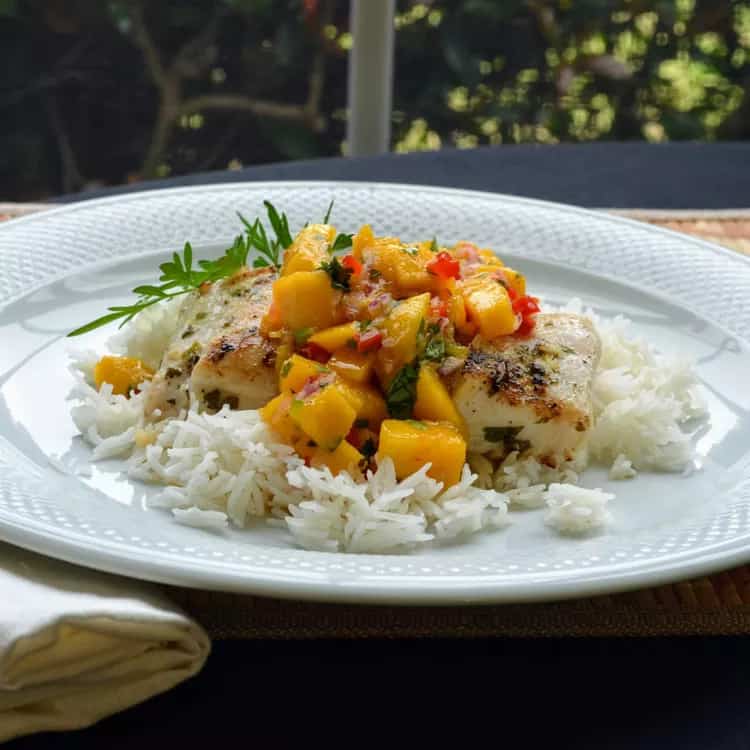 Source: All Recipes
2. Honey Soy Glazed Salmon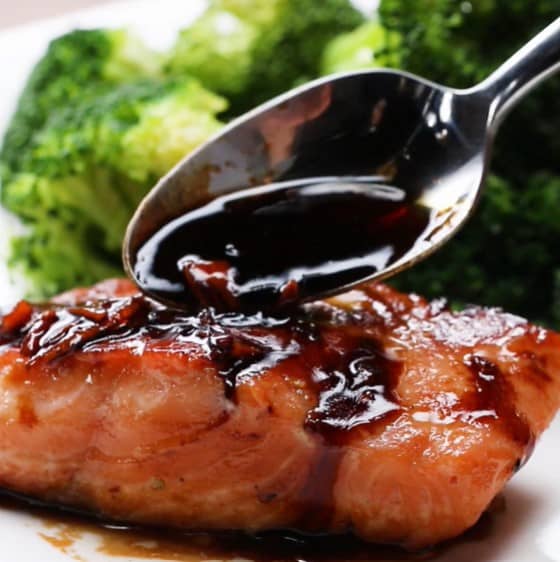 Source: Tasty
3. Garlic Butter Shrimp and Rice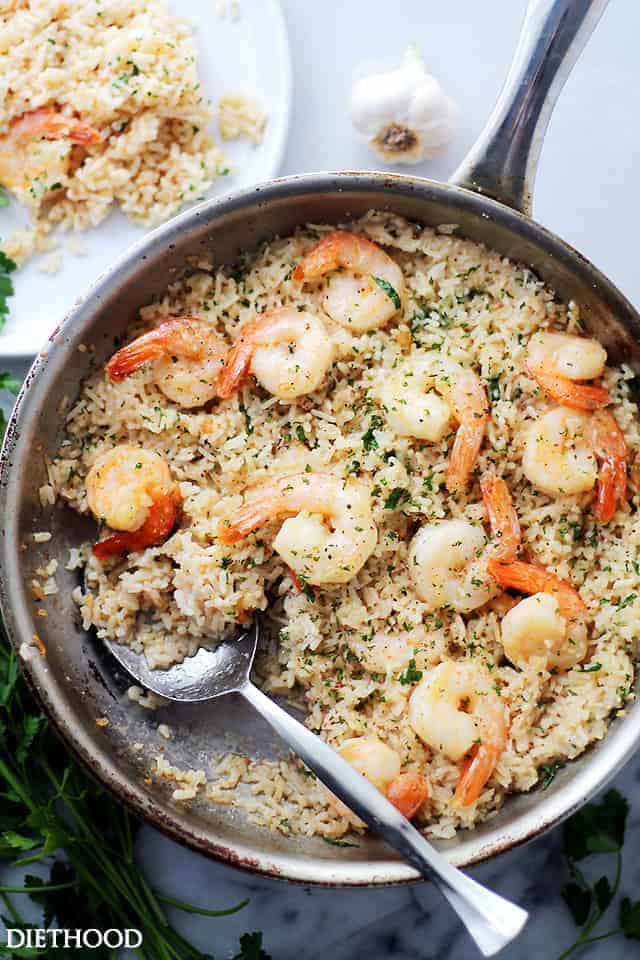 Source: Diethood
4. Korean Miso and Honey Glazed Salmon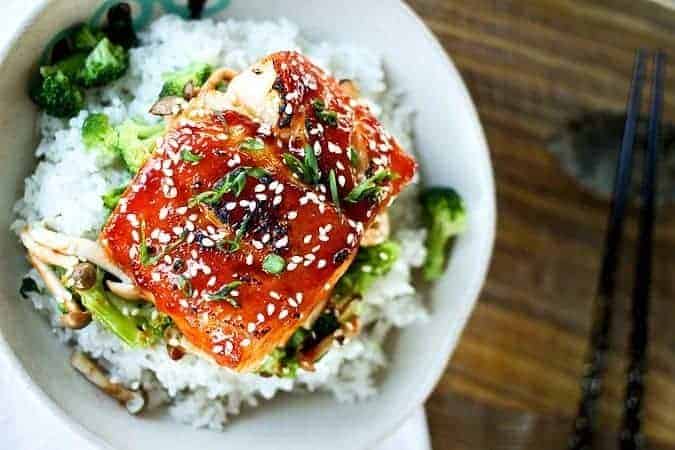 Source: Foodie with Family
Stir-Fry Option
Sometimes stir-frying something might make you think that it's a lot of work. But, if you are using simple ingredients like the recipes below, this is one of those meals you can whip up in a dash. I like to keep these as my light dinner options, since many times I can pull whatever leftover meat or vegetables I have in my fridge and whip up an easy light dinner.
1. Beef and Broccoli Stir-Fry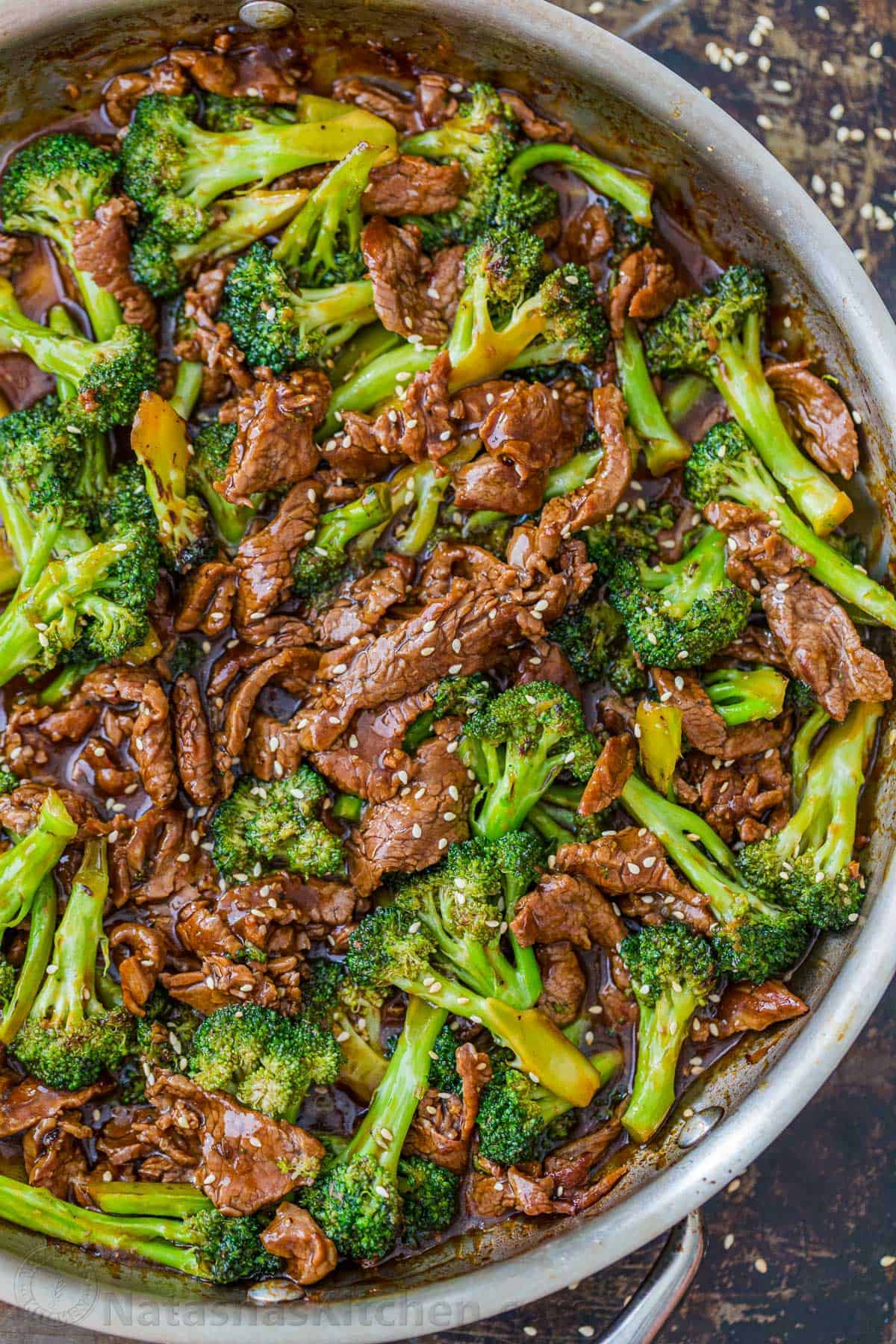 Source: Natasha's Kitchen
2. Vegetable Egg Fried Rice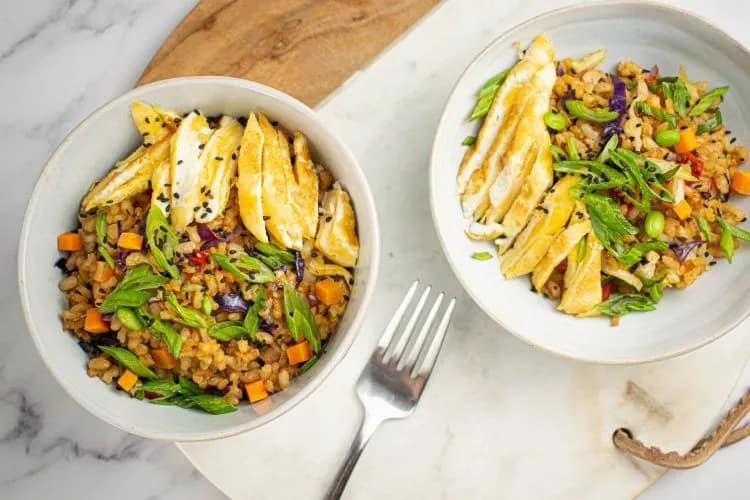 Source: Slender Kitchen
3. Chicken and Veggie Stir-Fry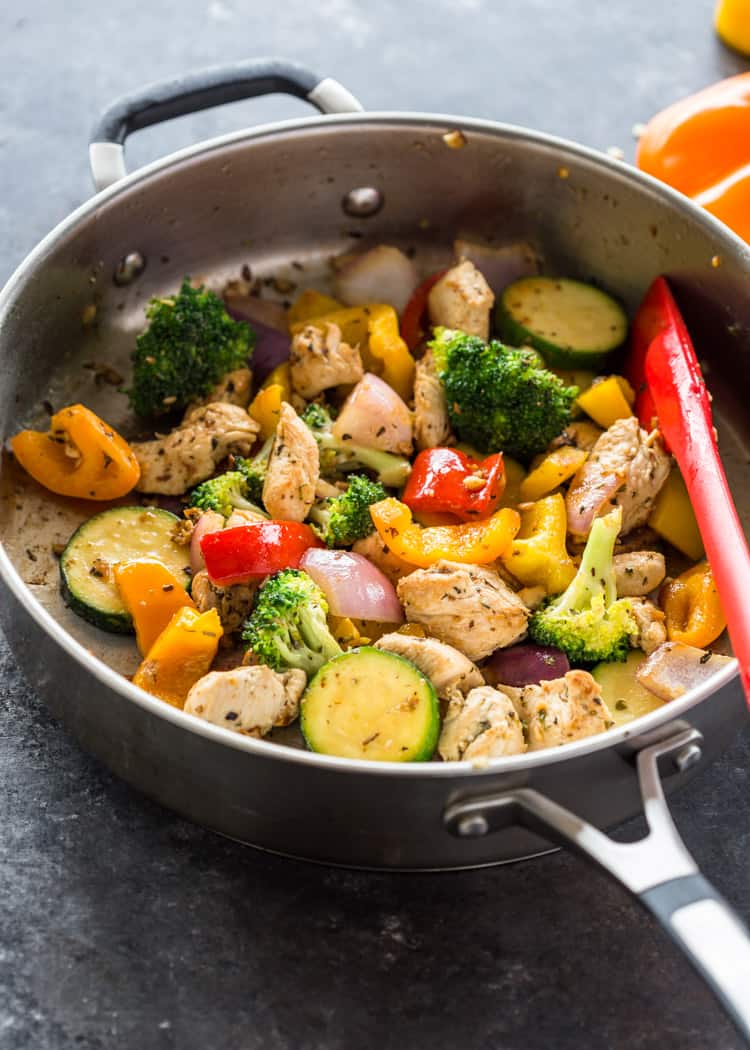 Source: Gimmedelicious
4. Crispy Pork Stir Fry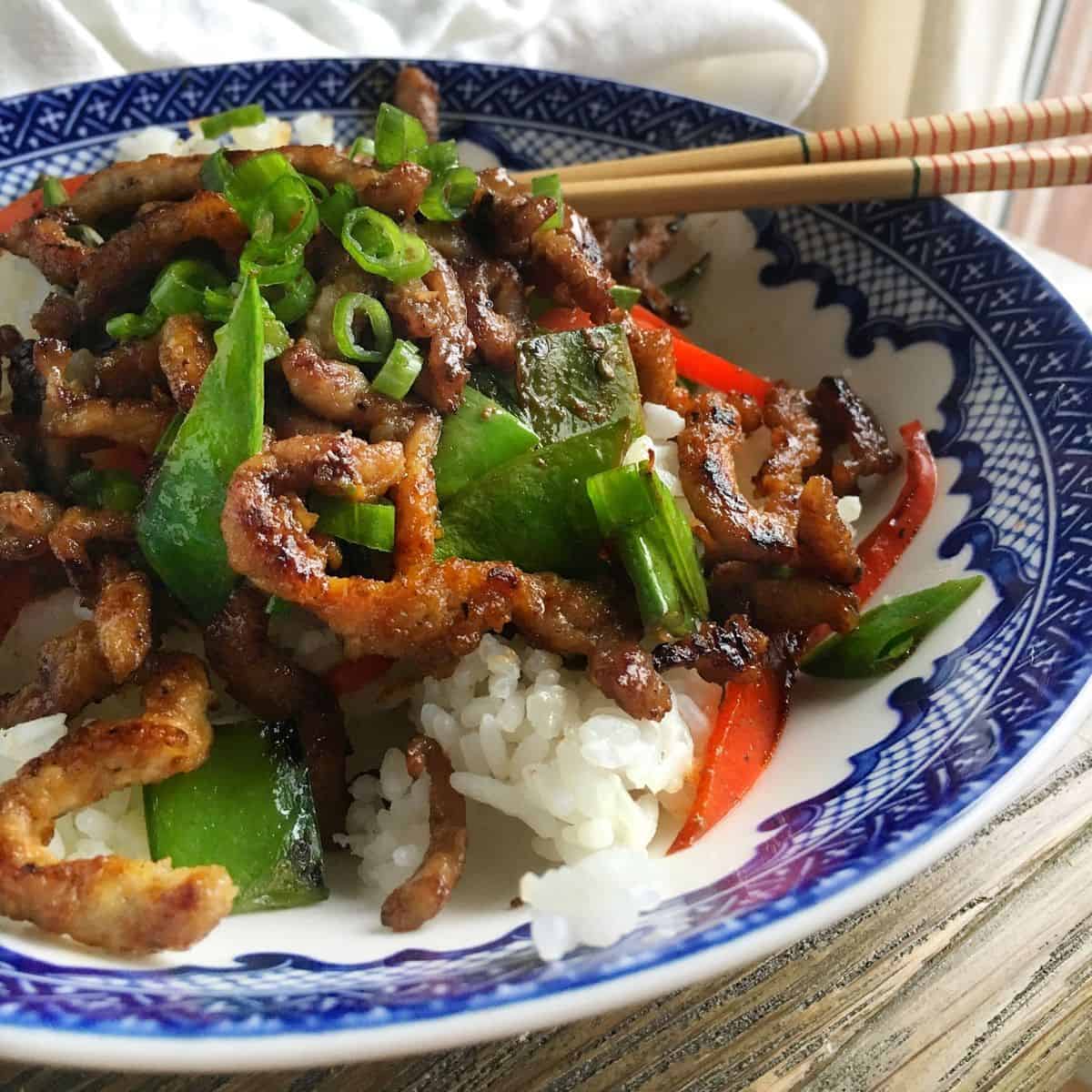 Source: Delish
I hope this helped with your light dinner ideas! Trying to come up with light dinner recipes is always something that's on my mind, especially when I need to buy groceries for the week. Do share if you have any other ideas for easy light weeknight dinners!