Are you ready to take snack time to the next level? Look no further than the oh-so-trendy charcuterie boards for kids! These delicious platters aren't just for grown-up gatherings anymore - they're the perfect way to get your little ones excited about eating.
But hold up, what even is a charcuterie board? It's a smorgasbord of cured meats, cheeses, crackers, and other snacks all arranged on a big ol' platter or cutting board. The key is to mix it up with a variety of sweet, salty, and savory goodies, as well as different colors and textures. When it comes to creating a kid-friendly charcuterie board, there are a few things to keep in mind to make it a hit with your little ones.
What are some good items to include on a kid-friendly charcuterie board?
First off, make sure to include foods that your kiddos actually like! While you may love your blue cheese and prosciutto, your little ones might not be so thrilled.
Stick to tried-and-true kid favorites like cheese, crackers, and fruit. Need some inspiration? Try including these fun and tasty options:
Grapes, berries, and other small fruits
Cheese cubes or slices, such as cheddar, mozzarella, or gouda
Crackers, pretzels, or breadsticks
Sliced vegetables, such as carrots, cucumbers, or bell peppers
Hummus or other dips
Deli meats like ham or turkey, sliced into bite-sized pieces
Nuts or seeds, such as almonds or pumpkin seeds
Chocolate or other sweet treats
Source: ainttooproudtomeg
RELEVANT READ: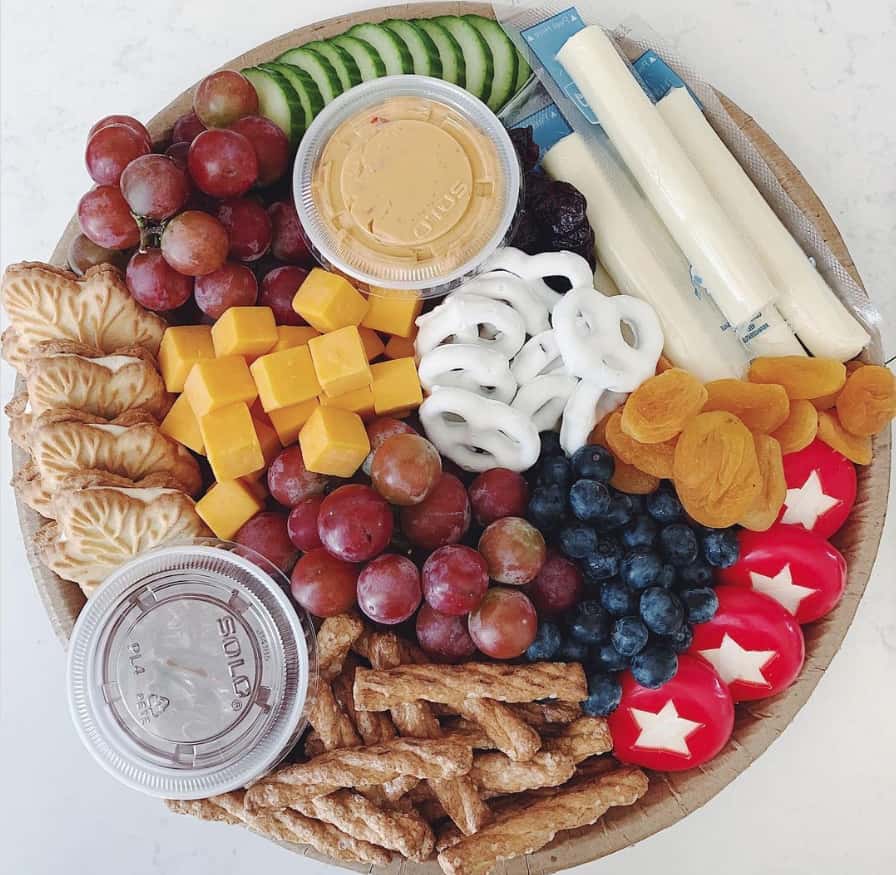 Source: creme.and.crumb
Source: mrsrtstaiert
Source: mrsrtstaiert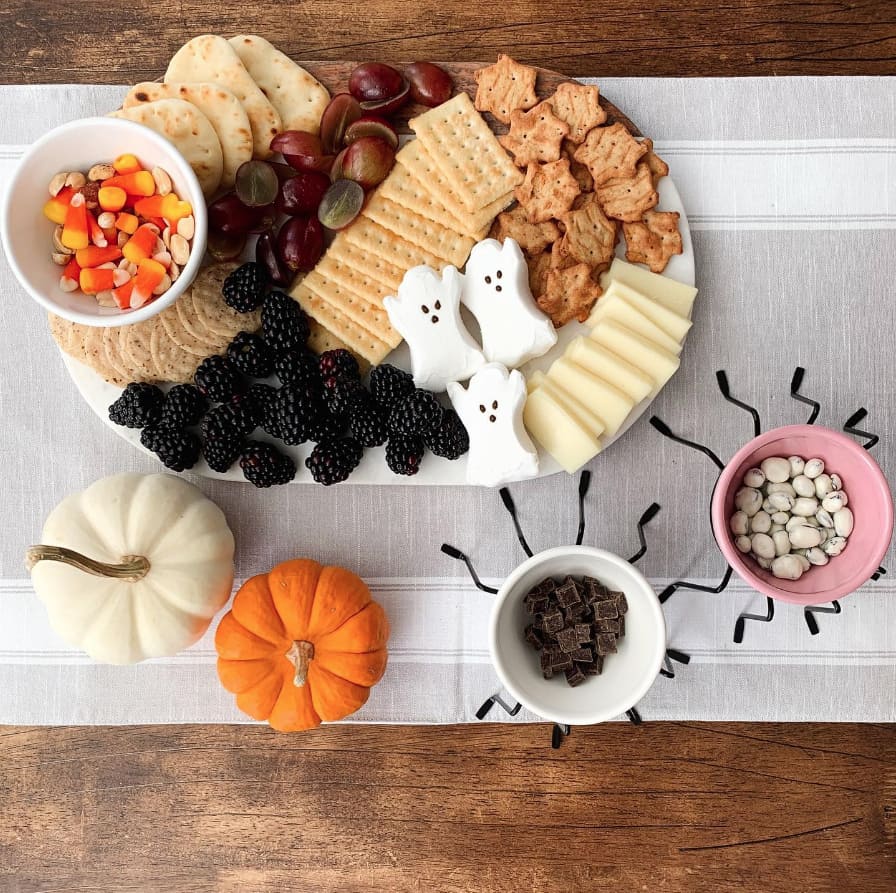 Source: hkpfeff523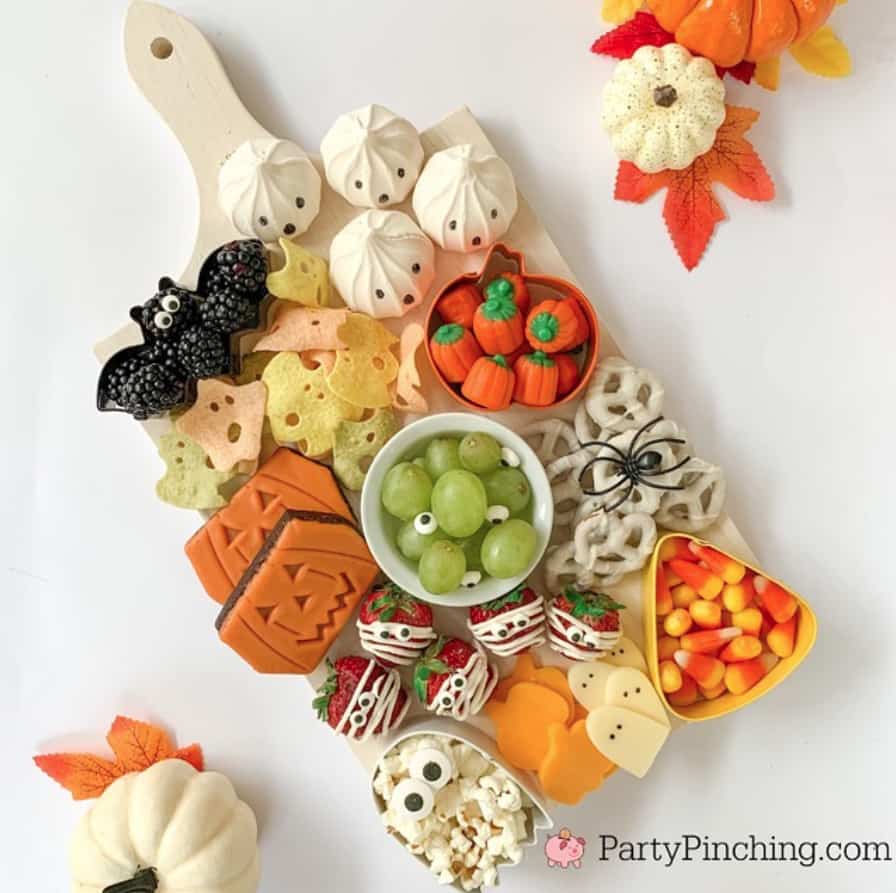 Source: partypinching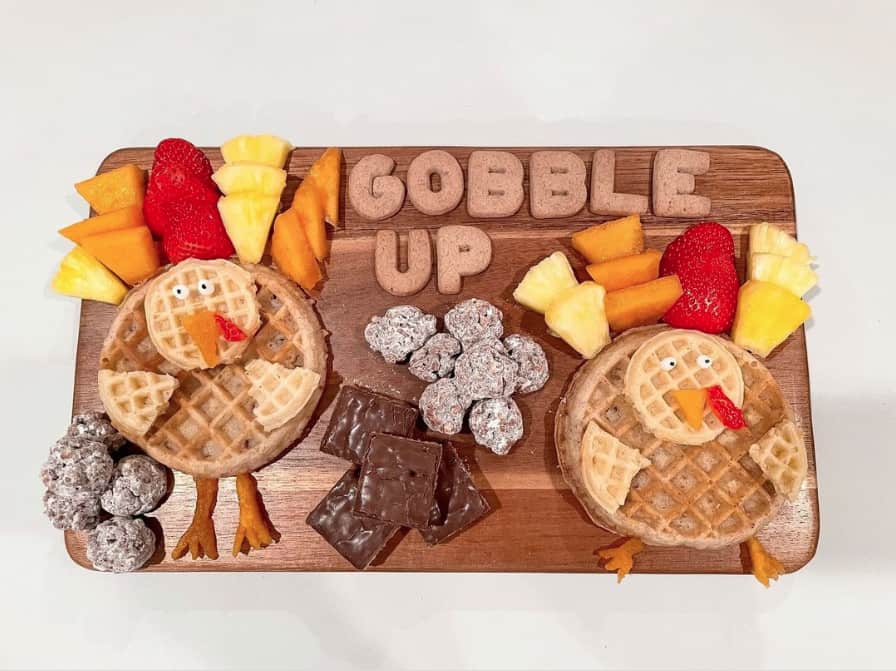 Source: maria.parvanehgohar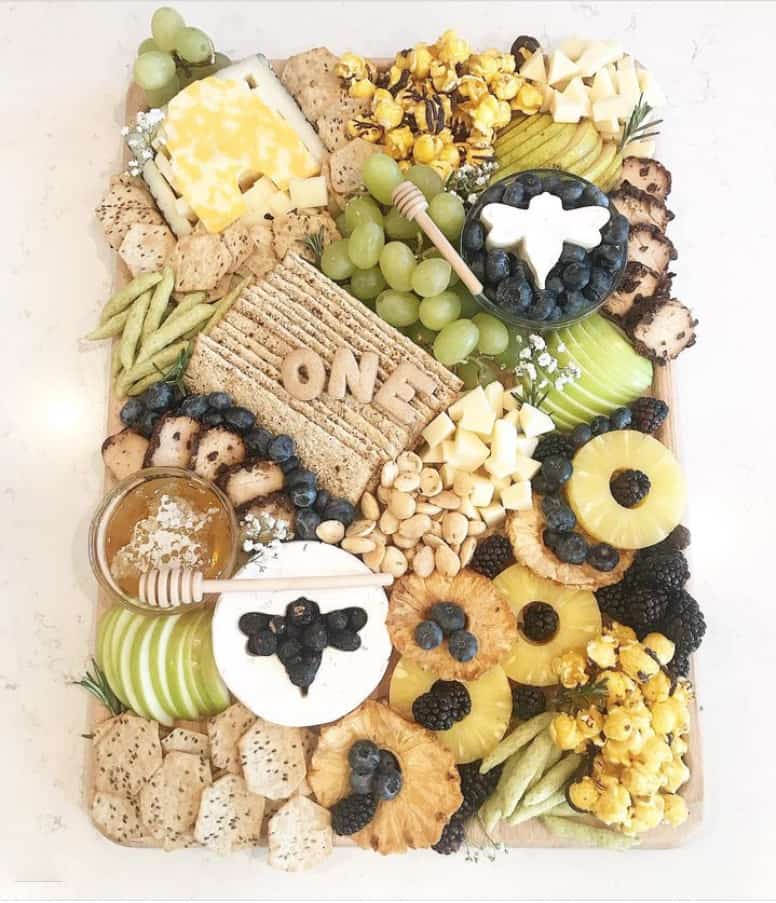 Source: two_boardmoms
Source: guns_n_glorybbq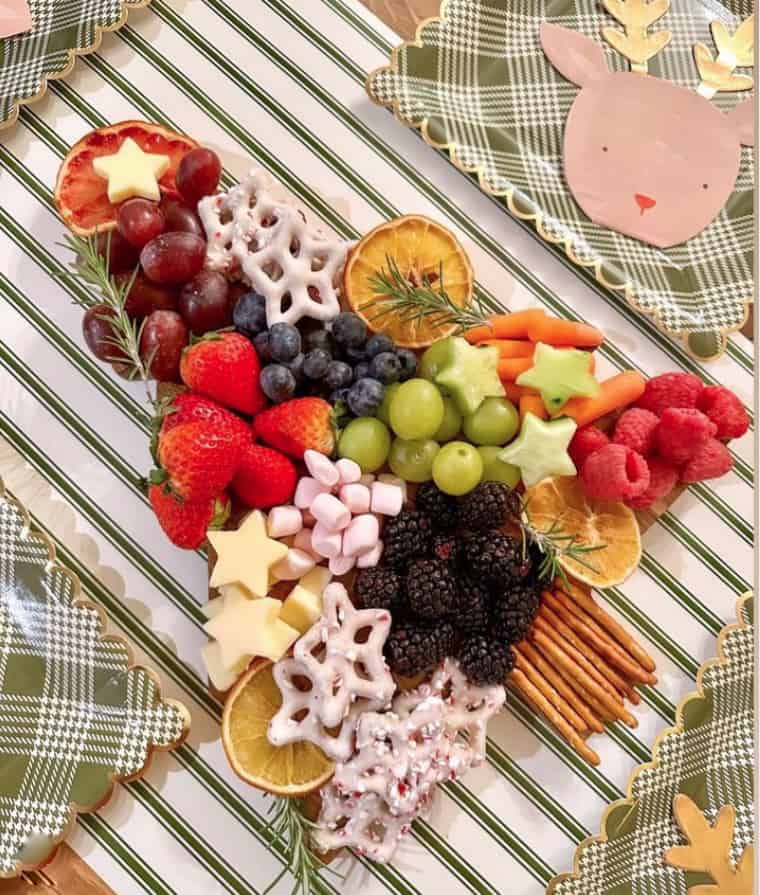 Source: janinehallknotslifemom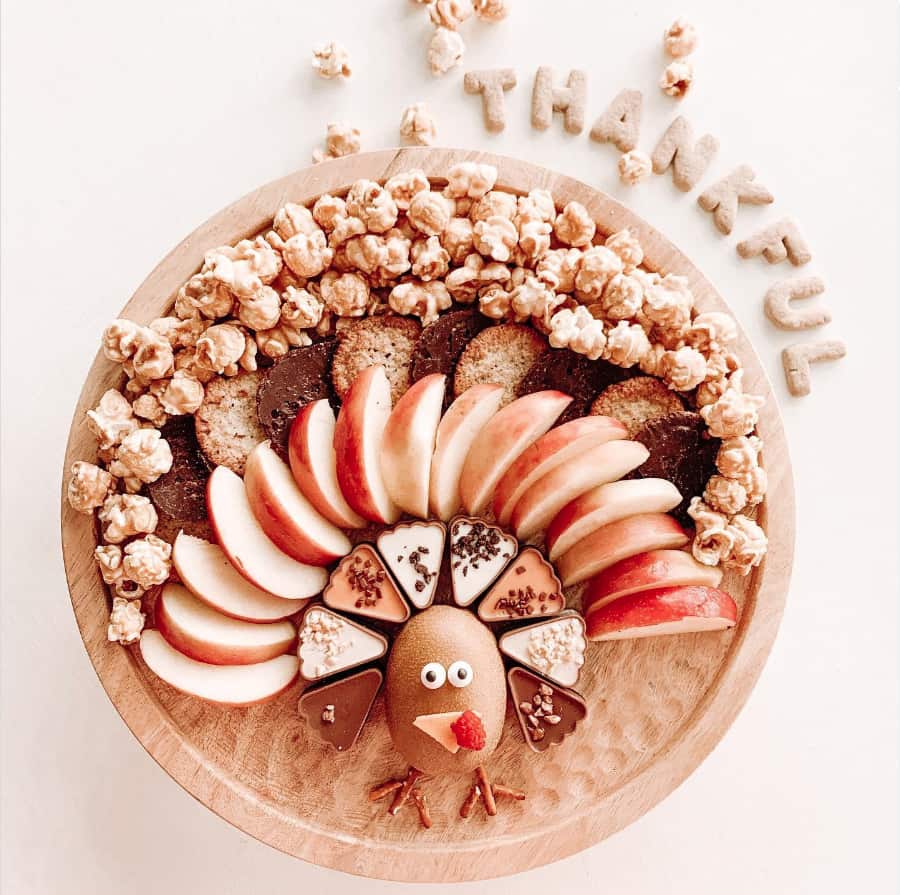 Source: positivelypearson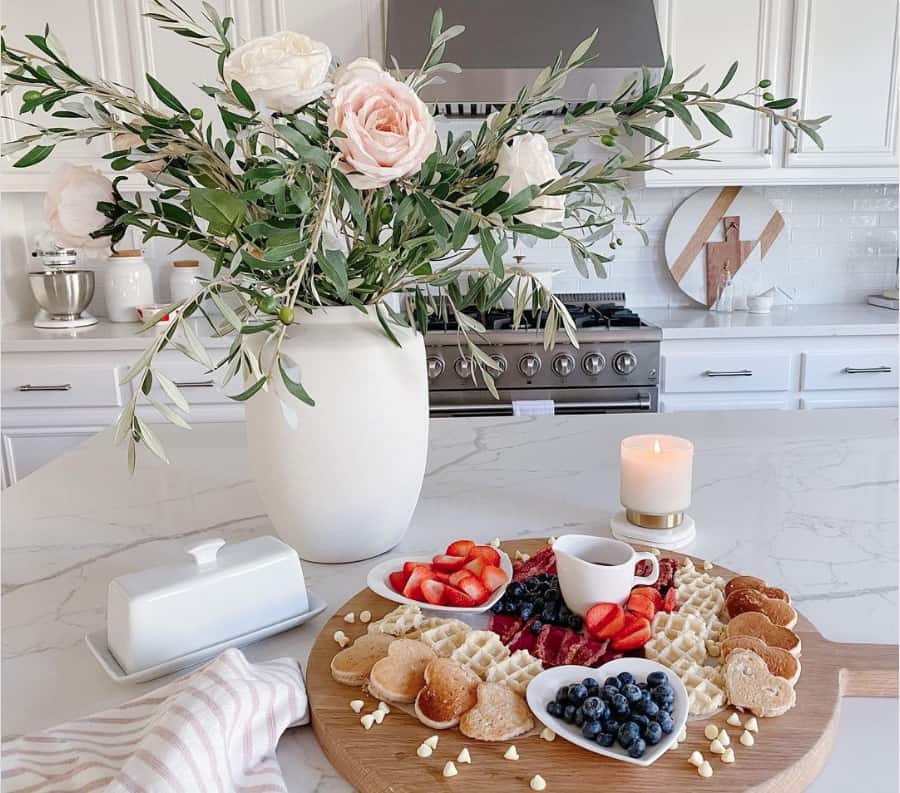 Source: _perfectly_imperfect_home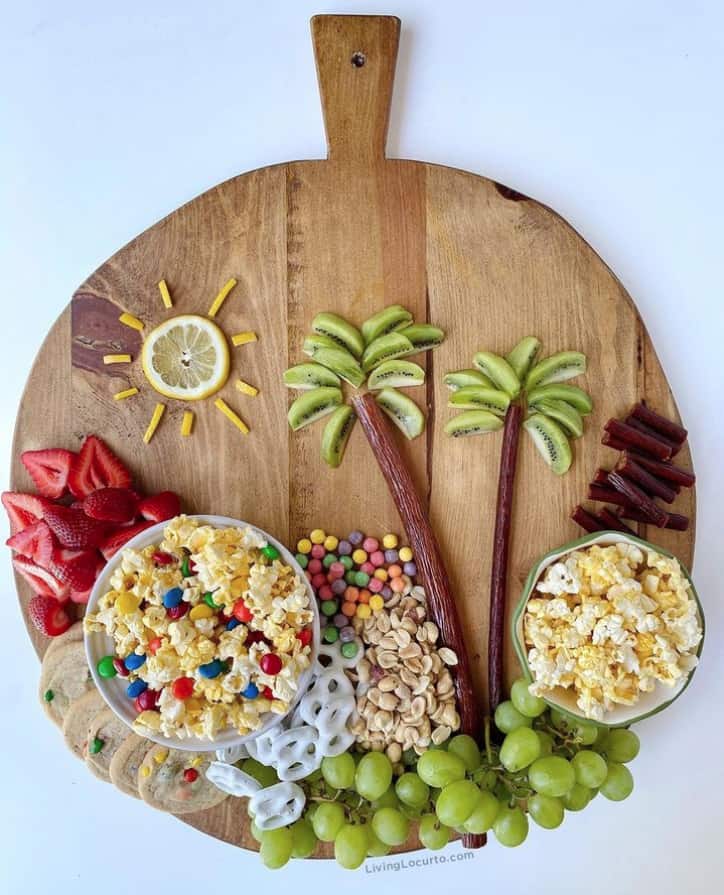 Source: livinglocurto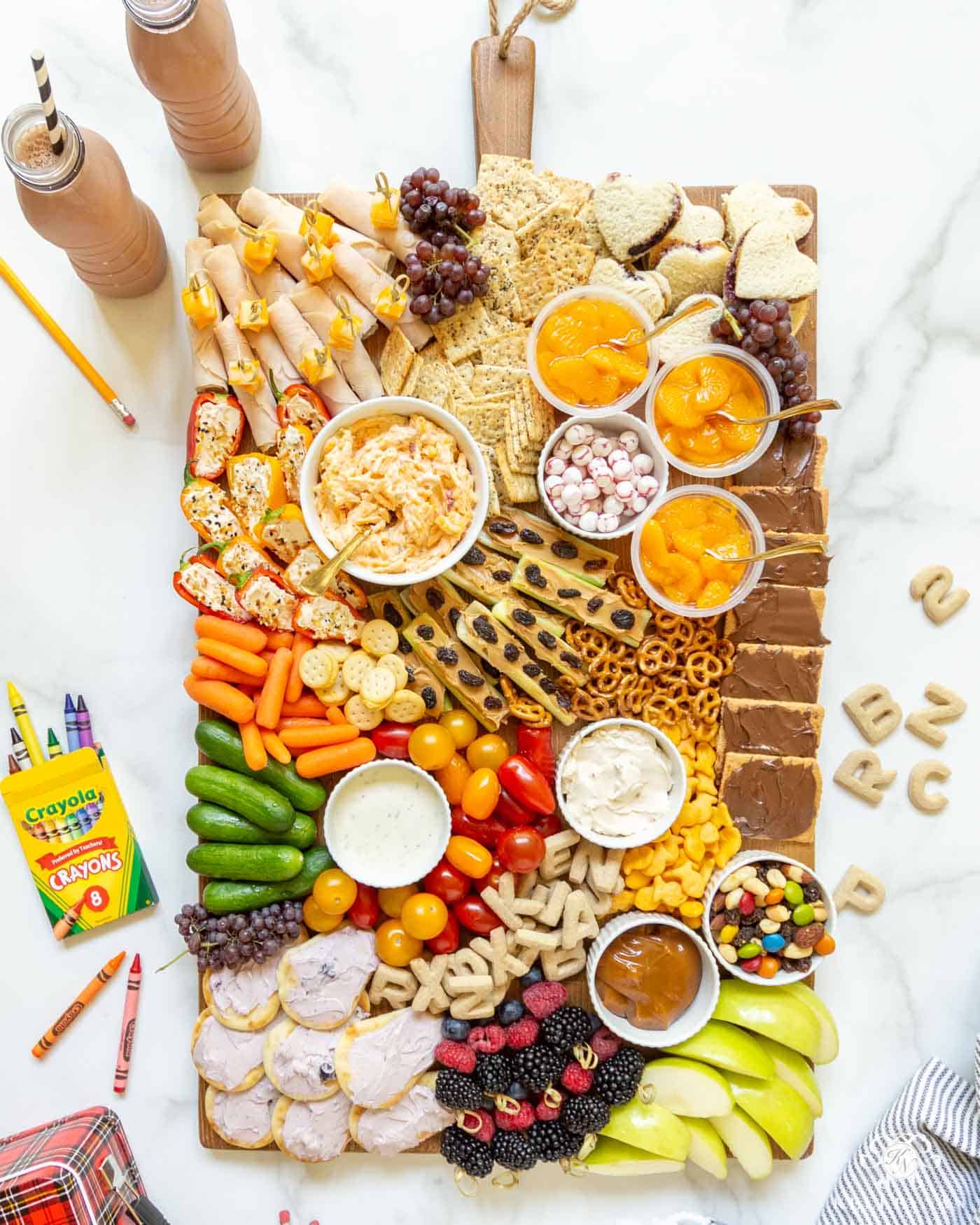 Source: kelleynan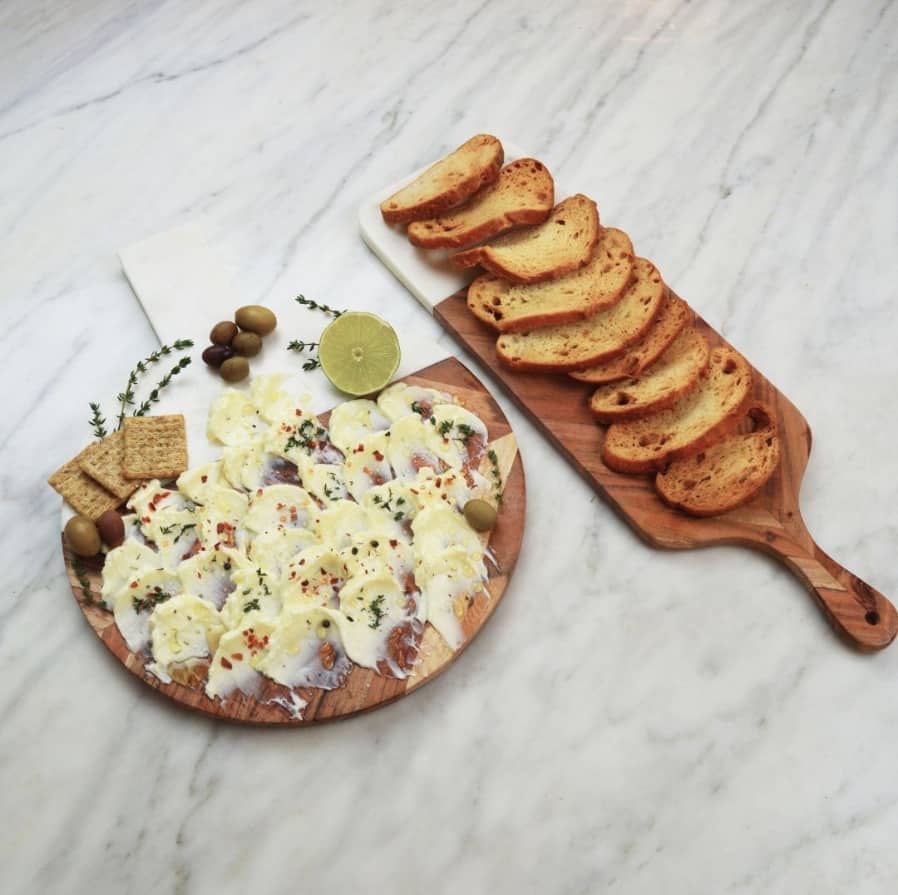 Source: 8oaklane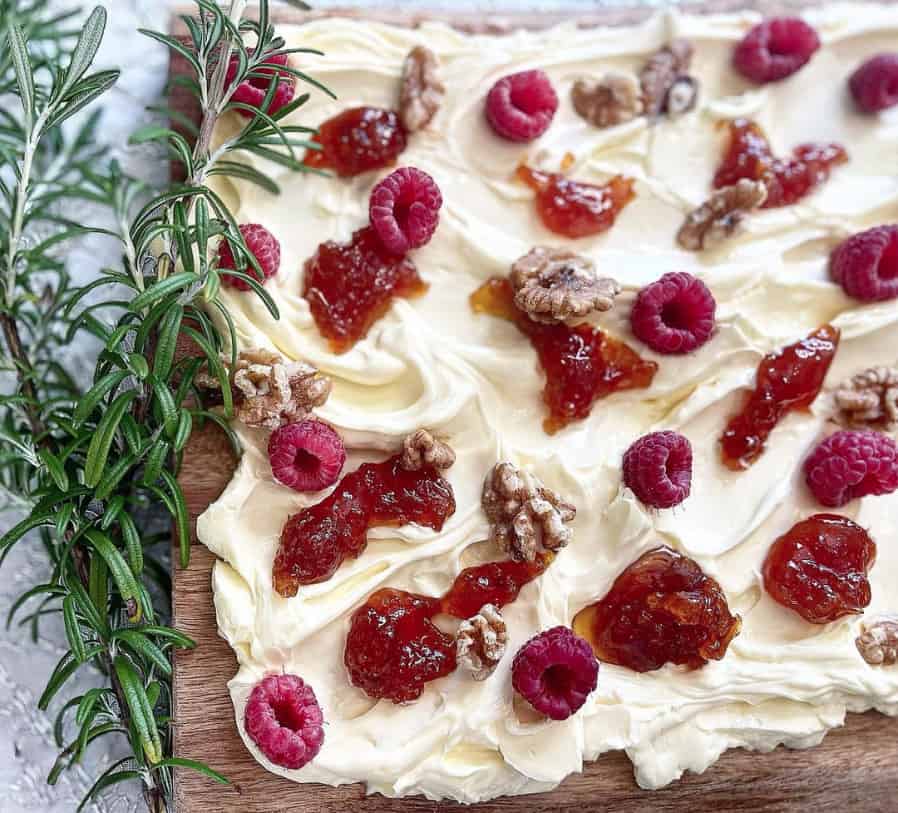 Source: cheeseyourway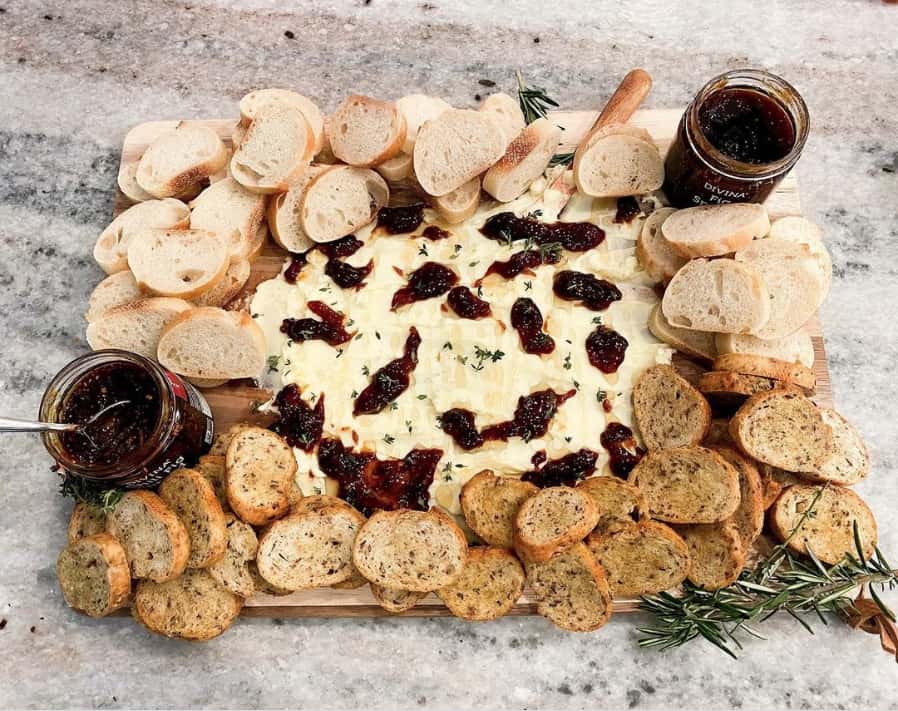 Source: foreveryoungfarmhouse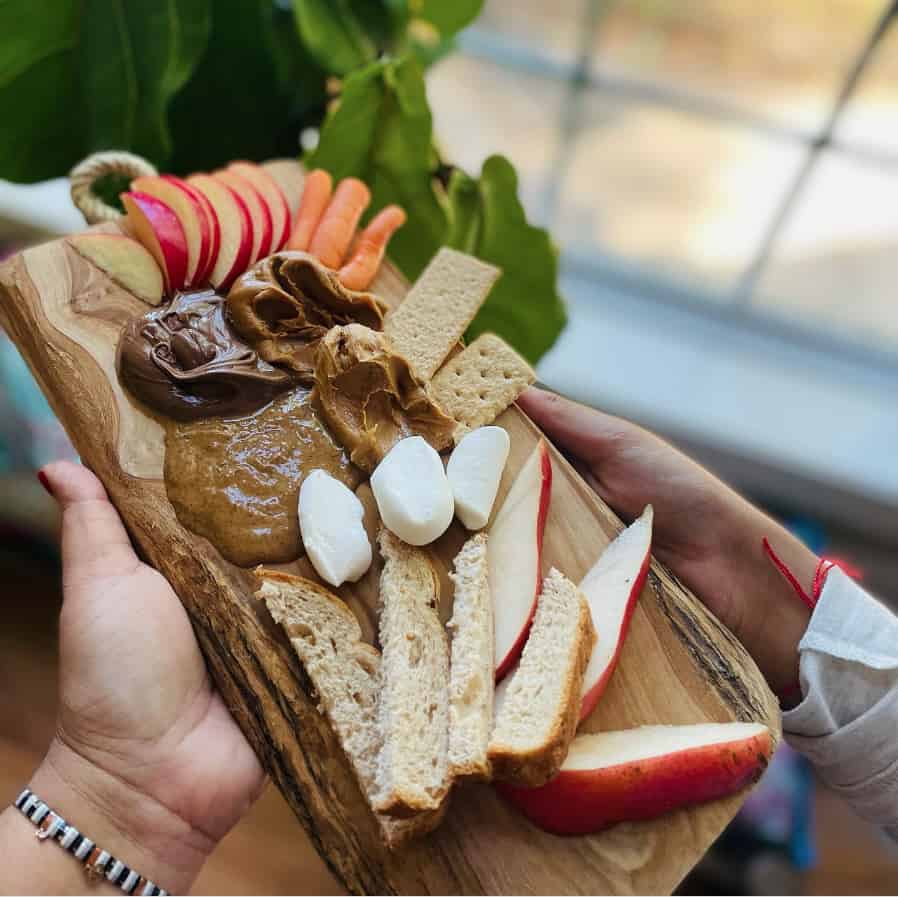 Source: freakycurry
How can I make a kid charcuterie board visually appealing?
When it comes to presentation, get creative! Kids are more likely to try new things when they are presented in a fun and playful way. Try arranging items on the board in different shapes or patterns, or using cookie cutters to shape cheese or fruit into fun shapes.
Use small bowls or ramekins to hold dips or other condiments, and add colorful garnishes like fresh herbs or edible flowers.
How can I make kids charcuterie board more interactive?
Another way to make kids charcuterie board more exciting is to include some interactive elements.
For example, you could set up a DIY pizza station with pre-made mini pizza crusts and a variety of toppings, or create a build-your-own trail mix station with a range of nuts, dried fruits, and other mix-ins. Not only will these options be fun for kids to assemble, but they will also allow them to customize their snacks to their own tastes.
How can I make a family friendly charcuterie board accessible to kids with dietary restrictions or allergies?
It's also important to keep in mind any dietary restrictions or allergies when creating a kid-friendly charcuterie board.
For example, if someone is gluten-free, make sure to include gluten-free crackers or bread options. If someone has a nut allergy, make sure to leave nuts off the board entirely, and consider using sunflower seeds or other substitutes instead.
Let's chat about the most important thing when it comes to making a kid-friendly charcuterie board - making food FUN! We want our little ones to feel comfortable and excited about trying new flavors and textures, not pressured or stressed out.
So, let's set some ground rules. Encourage your kids to try new things, but don't sweat it if they prefer to stick with their tried-and-true faves. After all, food is meant to be enjoyed, not a source of stress! And who knows - with a little encouragement and creativity, your kiddos might just surprise themselves with how much they love trying new things.
And let's not forget the most important part - having fun and creating special memories together! Snacking on a yummy charcuterie board can be a great way to bond with your little ones and make snack time an adventure. So, let's get creative, have some fun, and create some tasty memories together.