Funny Baby Halloween Costumes - If you are looking for baby halloween costume ideas, then you are in the right place!
I've gathered few cute and funny baby halloween costumes to help you plan your halloween with your baby! If you are looking to get family halloween costumes with baby, then check out my post here to get ideas on family halloween costumes.
Dressing up your baby for their first halloween is the most fun experience and you will definitely have a good smile and laugh at the picture you took when your baby is itty bitty.
So, if you are ready, here are few baby halloween costume ideas for this year's halloween!
This post may contain affiliate links. Please read our disclosure for more info.
Funny Baby Halloween Costumes
Source: athomewithjhackie1
Source: mbcmagazine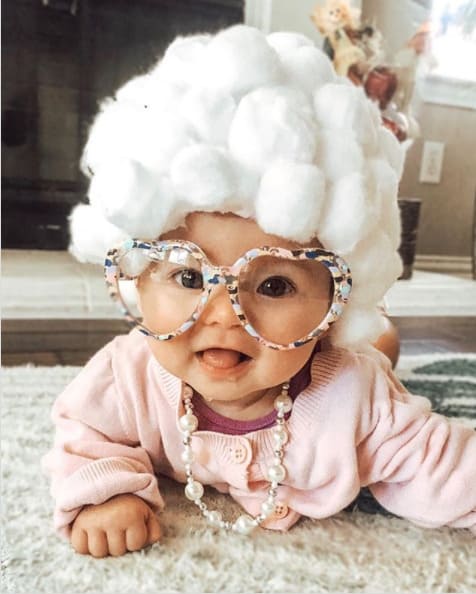 Source: amberleediamond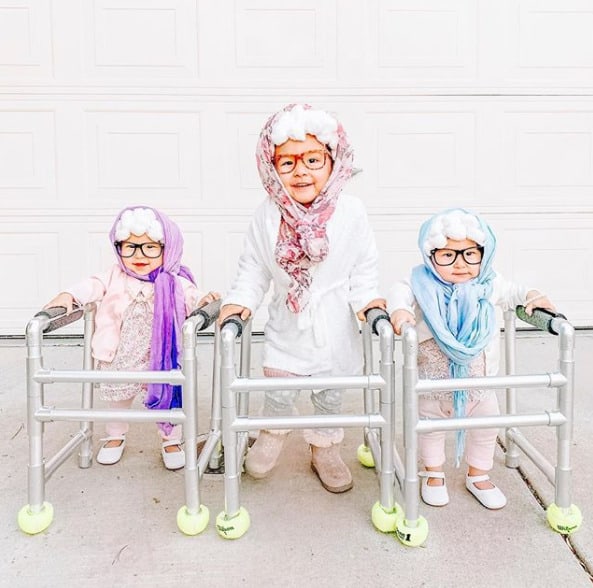 Source: themushies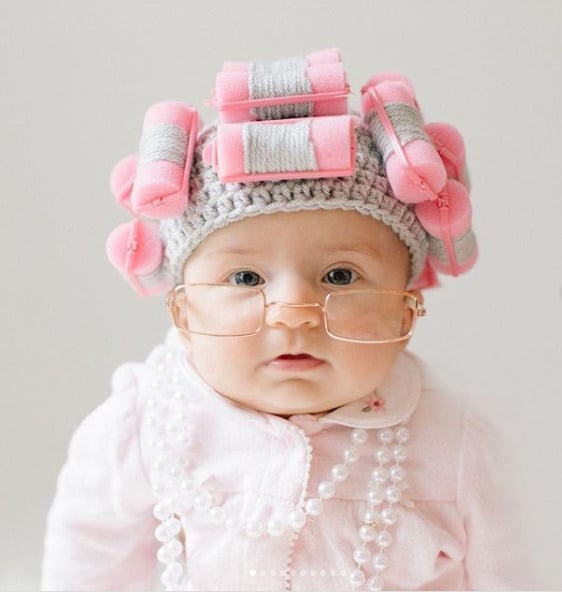 Source: babylist
Where To Get: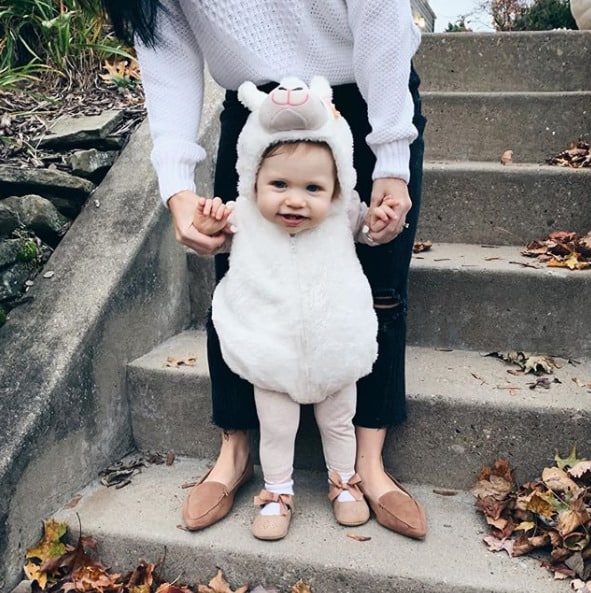 Source: ellejayking
Where To Get: Sheep Costume For Baby
3. In N Out Employee Baby Halloween Costume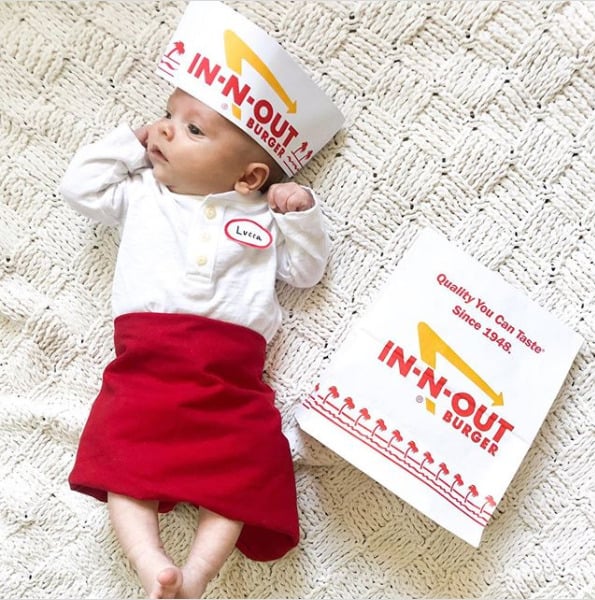 Source: livinglately
Where To Get: Free In N Out Hat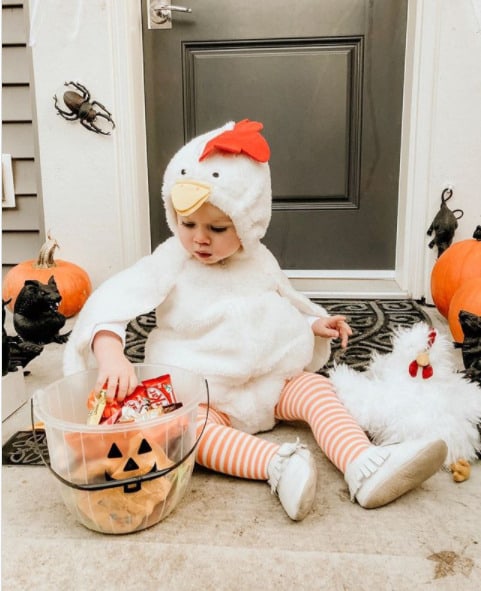 Source: thewallacetribe
Where To Get: Chicken Costume For Baby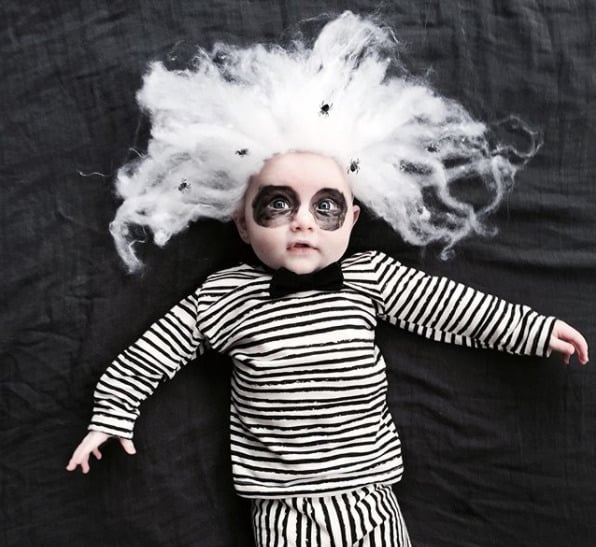 Source: dancewithdirtyfeet
Where To Get: Spiders In Hair | White Hair | Outfit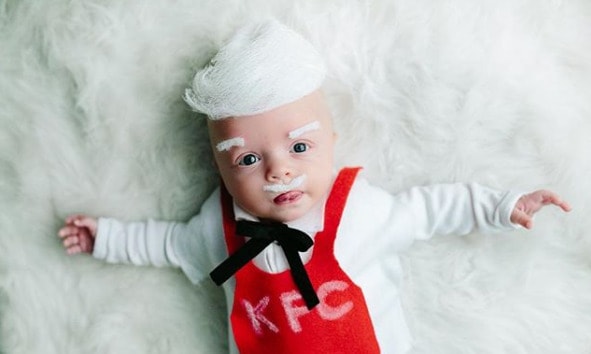 Source: kelsey_dewolf
Where To Get: Hair | Mustaches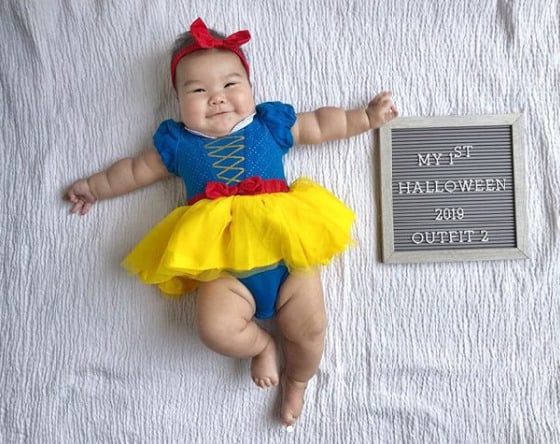 Source: joellesison
Where To Get: Snow White Costume For Baby
Source: alottapesatas
Where To Get: Lion Costume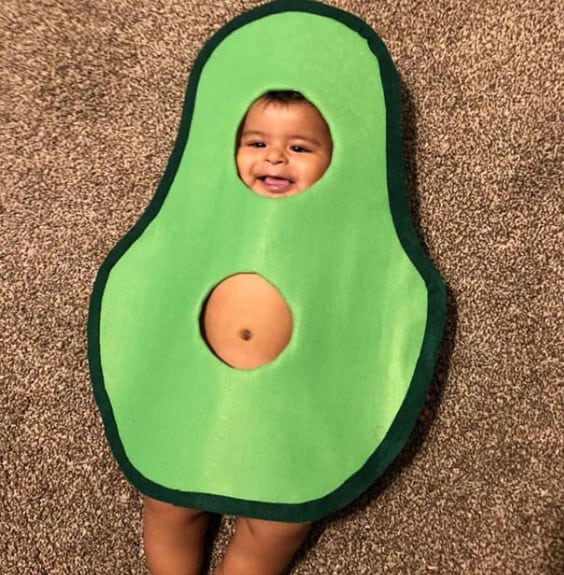 Source: laurenbarraclough
Where To Get: Avocado Costume For Infant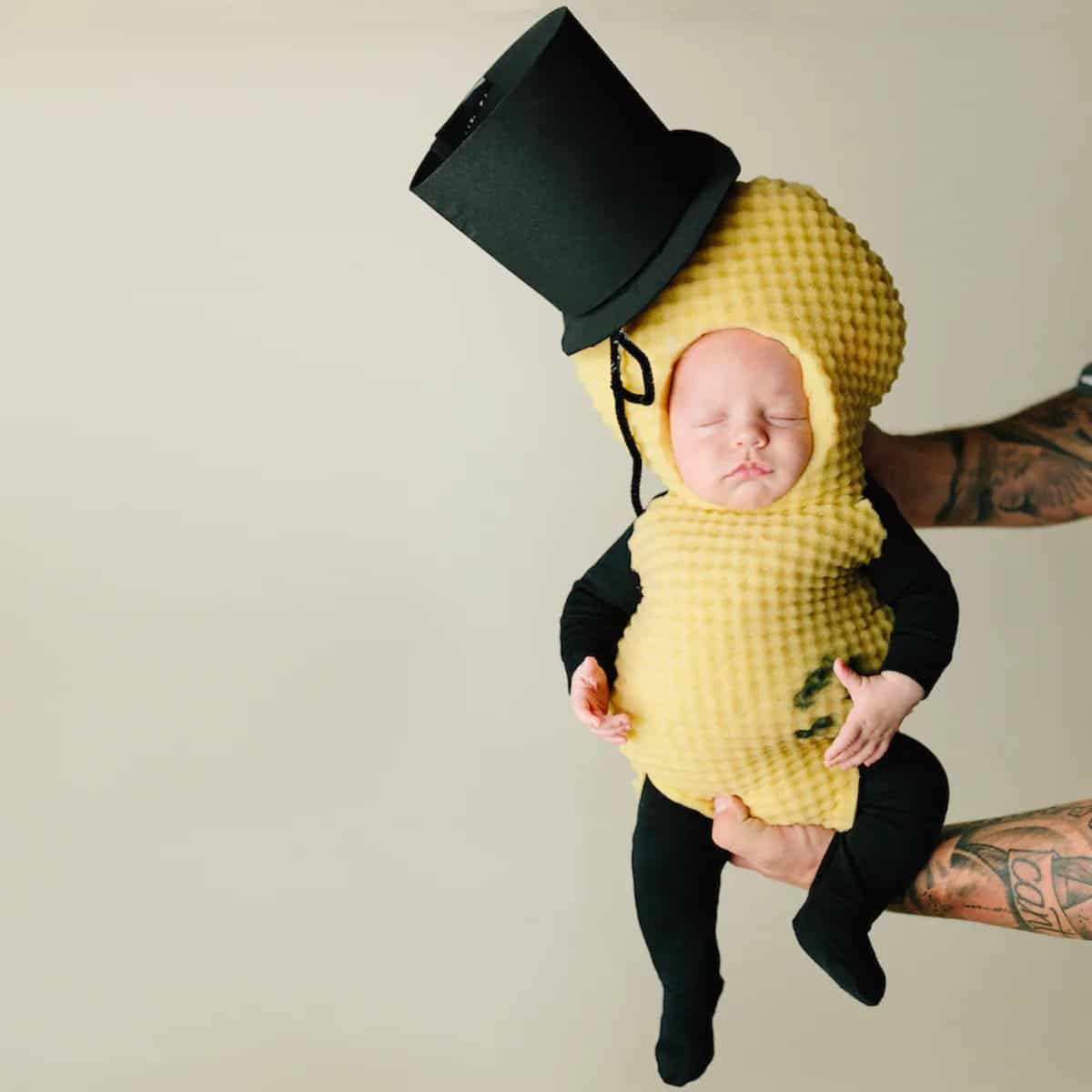 Source: Primary
How To Make: Mr. Peanut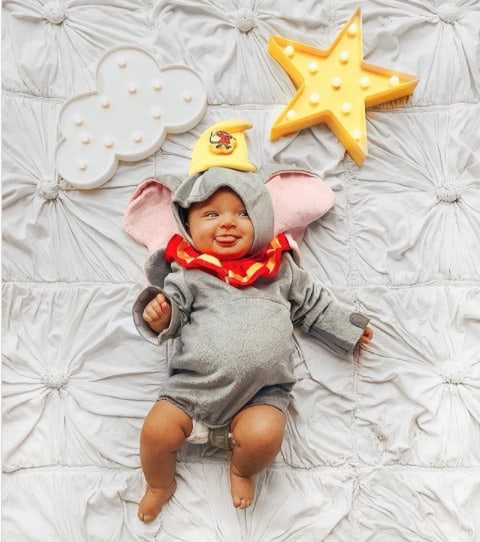 Source: vandifair
Where To Get: Dumbo Costume For Infant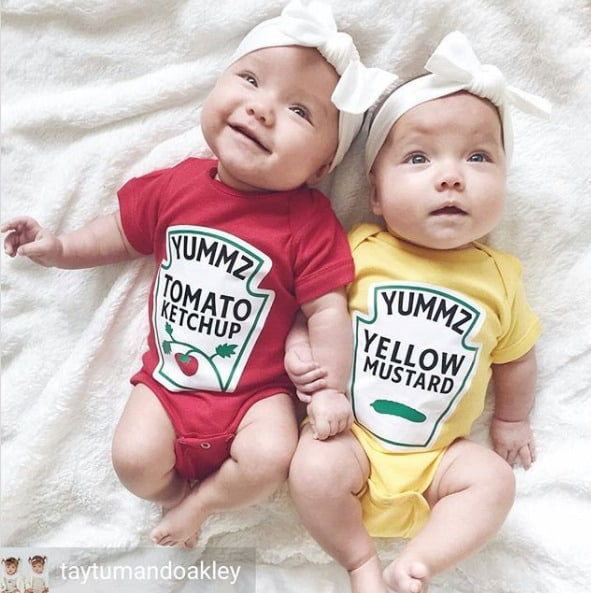 Source: sou_noiva
Where To Get: Ketchup And Mustard Bodysuit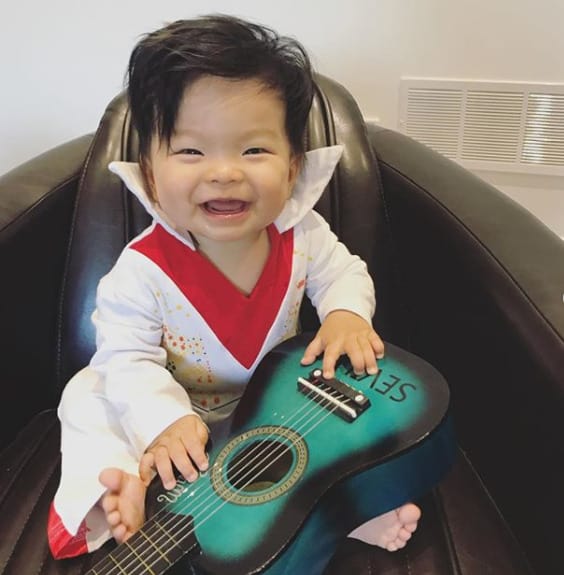 Source: littlelionliam
Where To Get: Elvis Costume For Baby
14. Babybel Cheese Baby Halloween Costume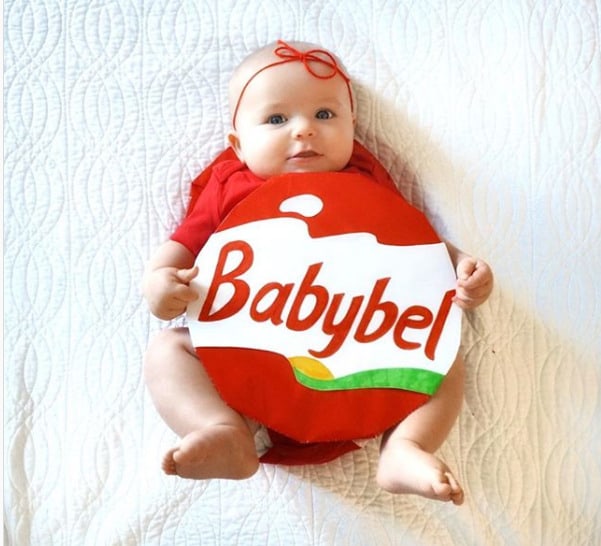 Source: laurahoyda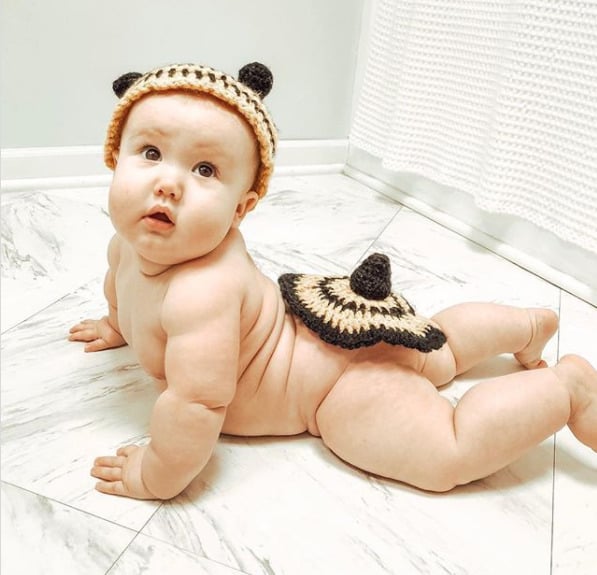 Source: jaymesquires
Where To Get: Bee Costume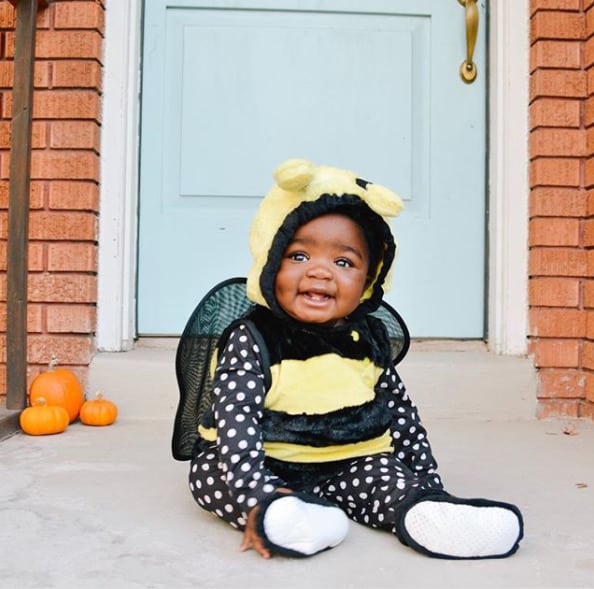 Source: kaitlin_harris
Where To Get: Bee Costume
16. McDonald's Baby Halloween Costume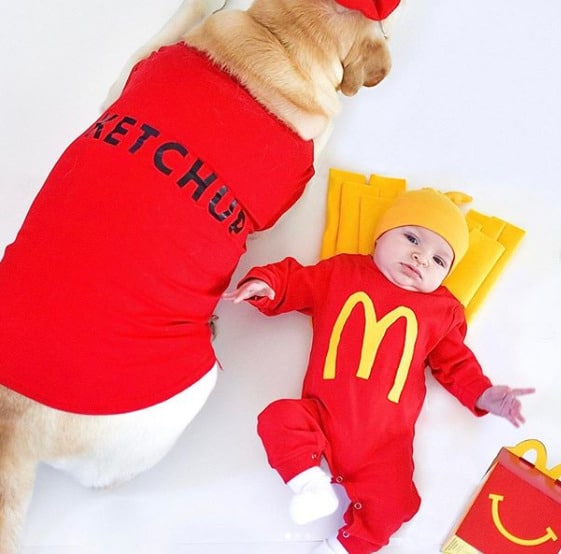 Source: type.a.style
Where To Get: French Fries Costume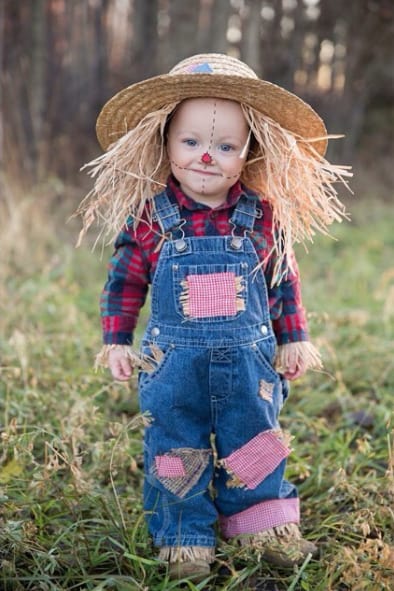 Source: melaniecbennett
Where To Get: Scarecrow Costume
RELEVANT READ: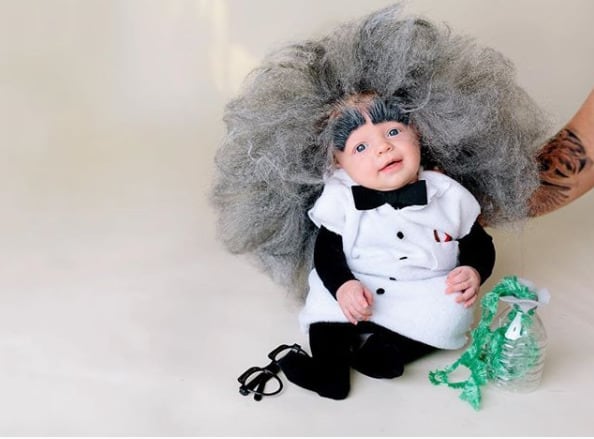 Source: kelsey_dewolf
Where To Get: Fake Eyebrows and Mustache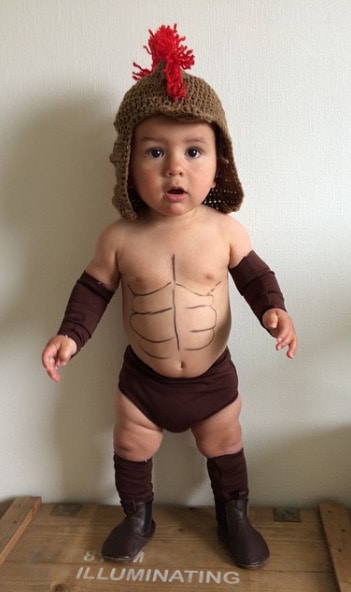 Source: rebeccajkeil
Where To Get: Roman Soldier Helmet
20. Harry Potter Baby Halloween Costume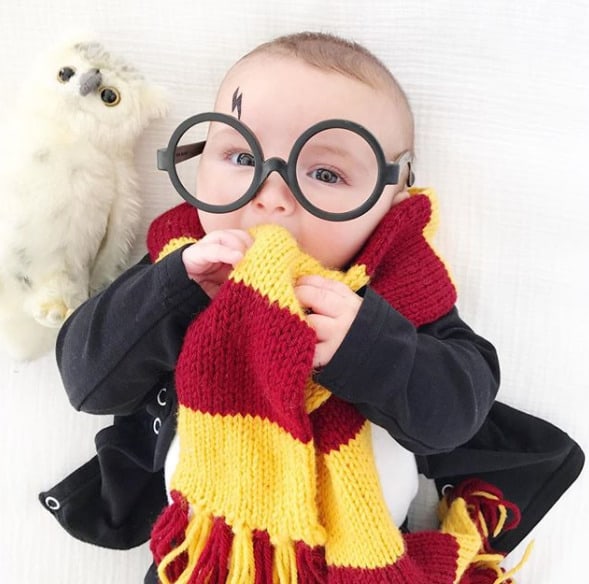 Source: loveandlion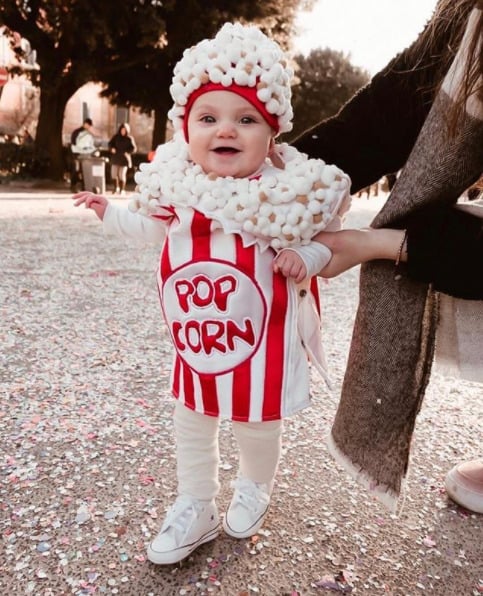 Source: kernelseasons
Where To Get: Popcorn Costume For Toddler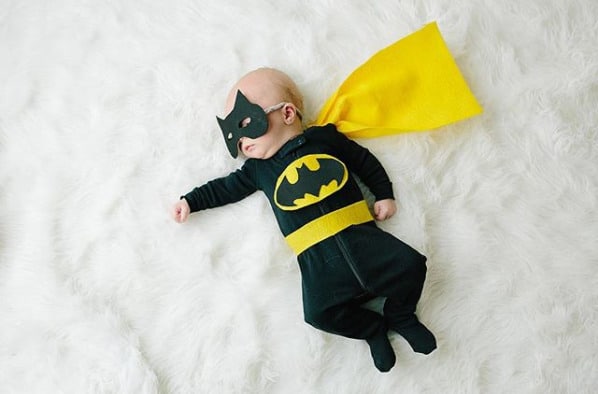 Source: kelsey_dewolf
Where To Get: Batman Costume For Baby
23. 80s Aerobics Star Baby Halloween Costume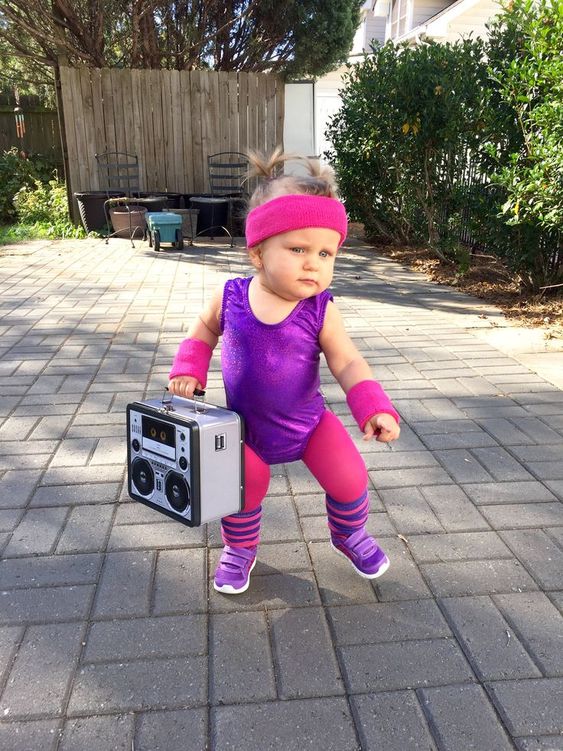 Source: Bellefit Maternity
24. Spaghetti and Meatballs Baby Halloween Costume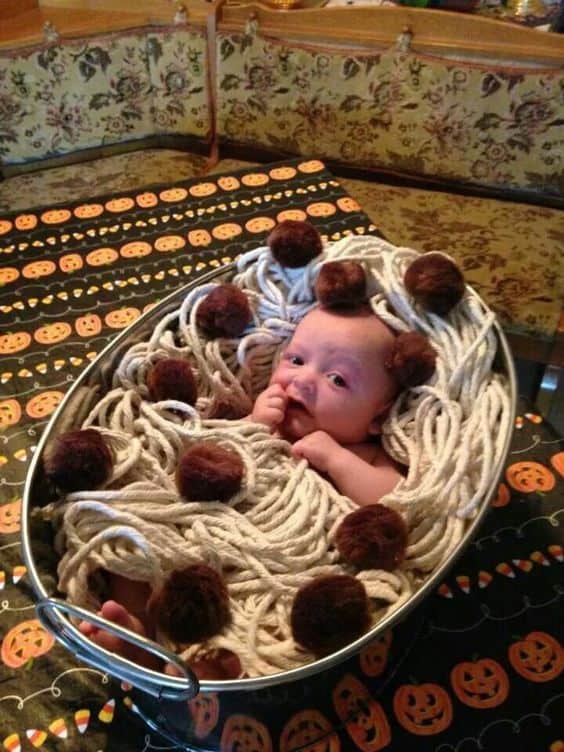 Source: Lauren
25. Oompa Loompa Baby Halloween Costume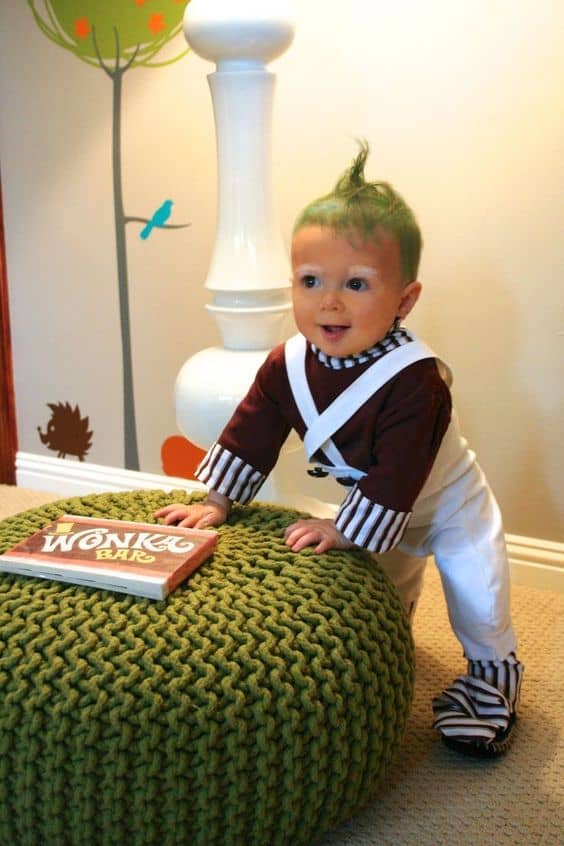 Source: thistimeofmine
26. Mini Scuba Diver Baby Halloween Costume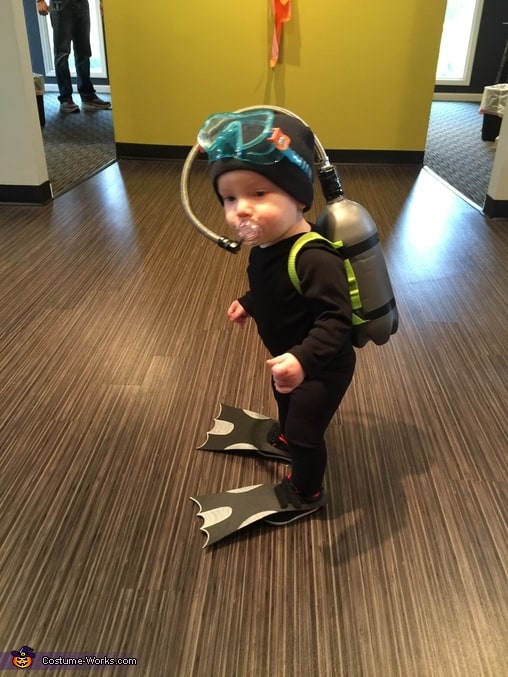 Source: Costume Works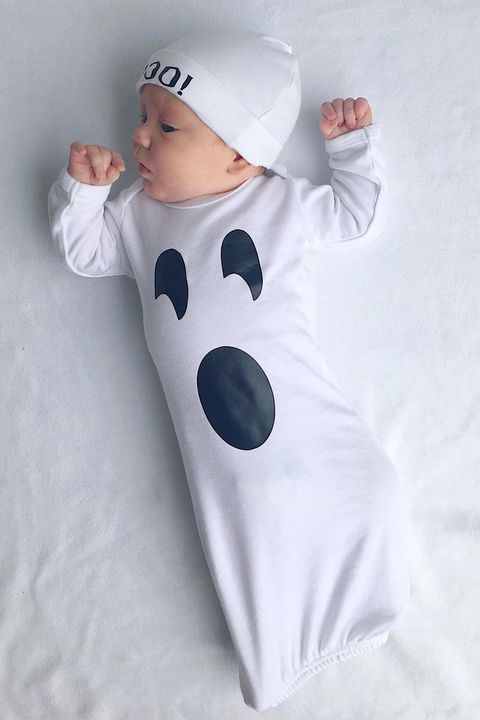 Source: woman'sday
Where To Get: Baby Ghost Costume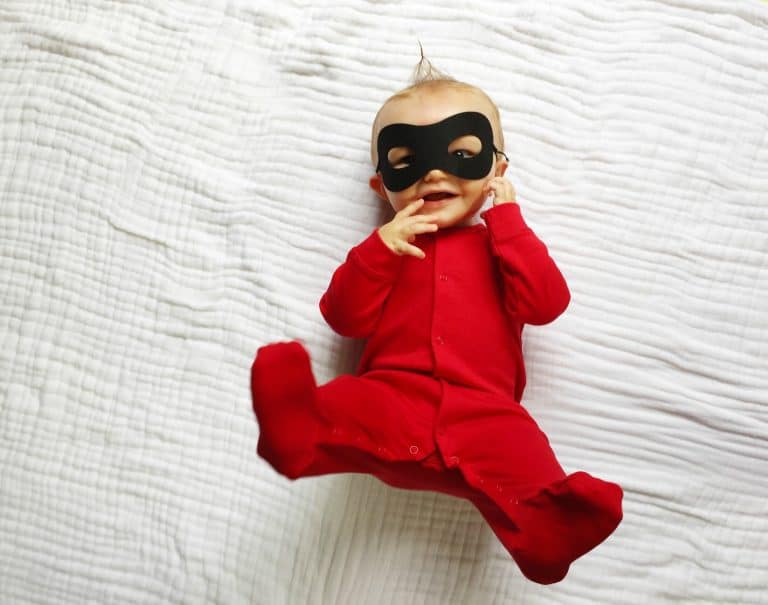 Source: Chirping Moms
Where To Get: Incredible Costume For Baby
RELEVANT READ: