I love using my air fryer. Recently I upgraded to an air fryer and toaster oven and I use them ALL the time. The best part about using the air fryer is they are extremely easy to use, they make healthy snacks or meals and they are easy to clean afterwards. While I love making air fryer dishes for dinner, I absolutely love making healthy air fryer snacks since they are quick, healthy, and hot!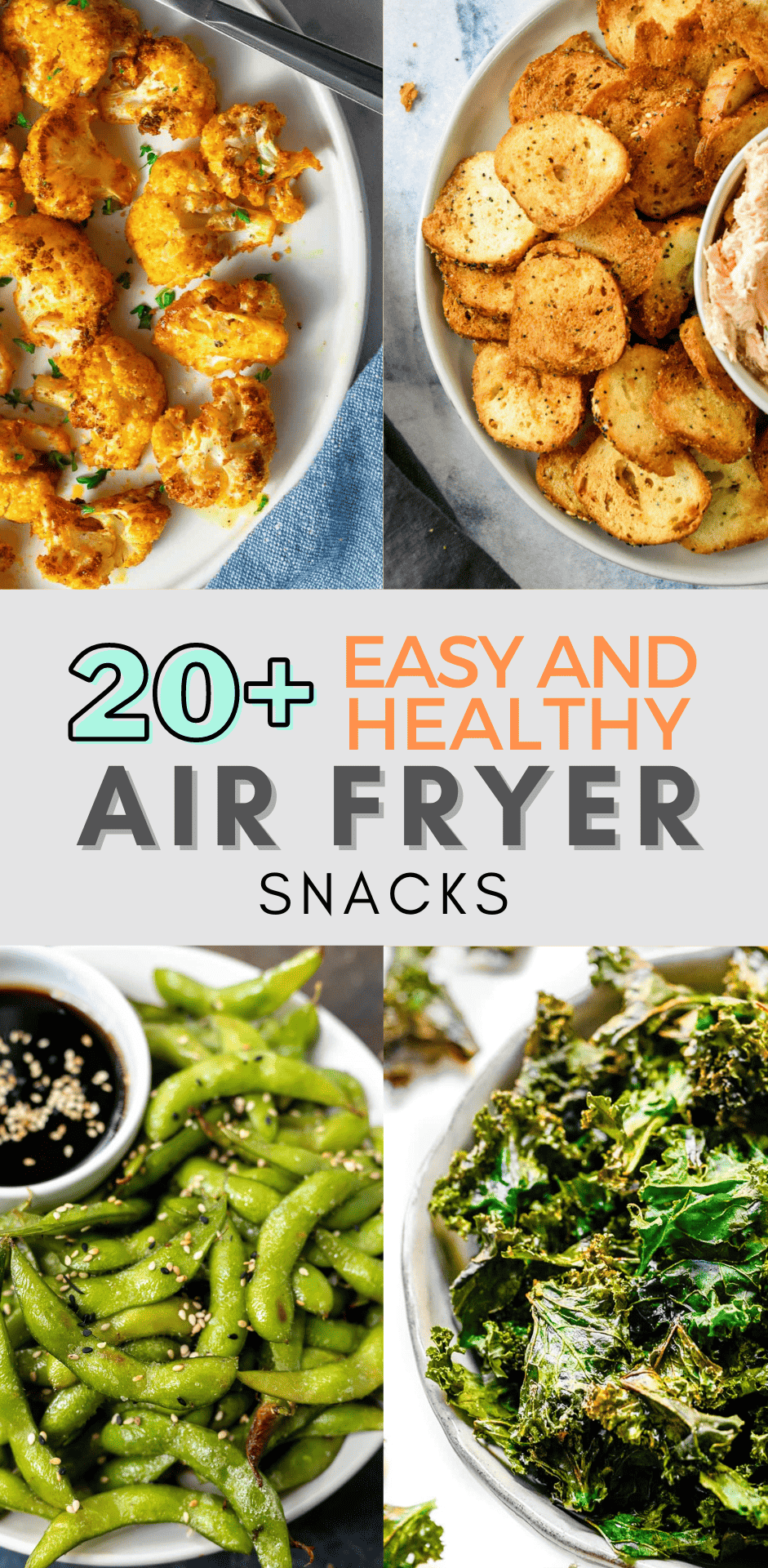 So here's a list of my go-to easy and healthy air fryer snack recipes.
This post may contain affiliate links. Please read our disclosure for more info.
Veggie Healthy Air Fryer Snacks
These air fryer snack recipes call for 'H E A L T H Y' period.

If you like chips like I do, you will thank me when you substitute unhealthy store bought chips with these air fryer veggie chips. They are quick to make, easy to put together, and also serve great as a side dish for a meal!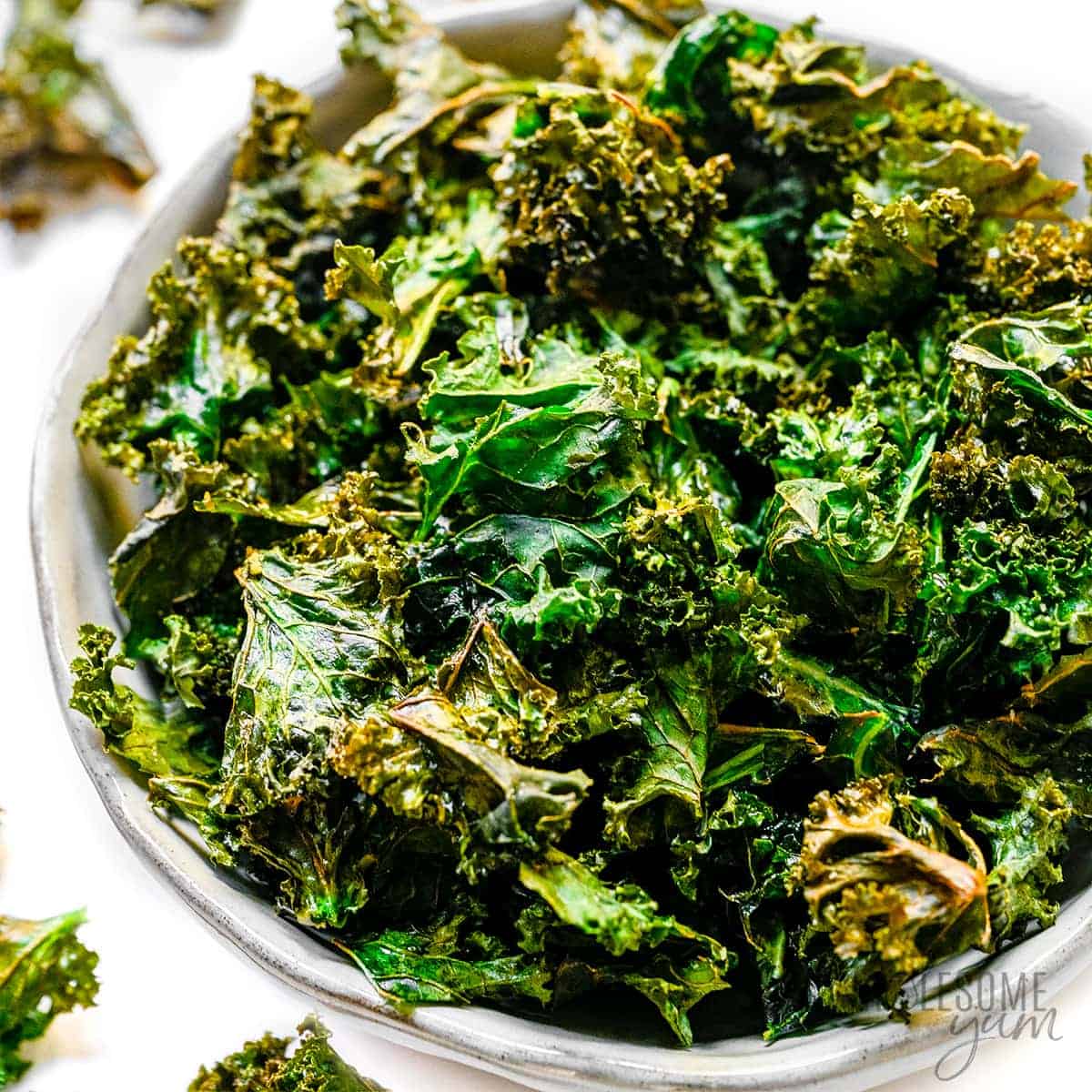 Source: Wholesome Yum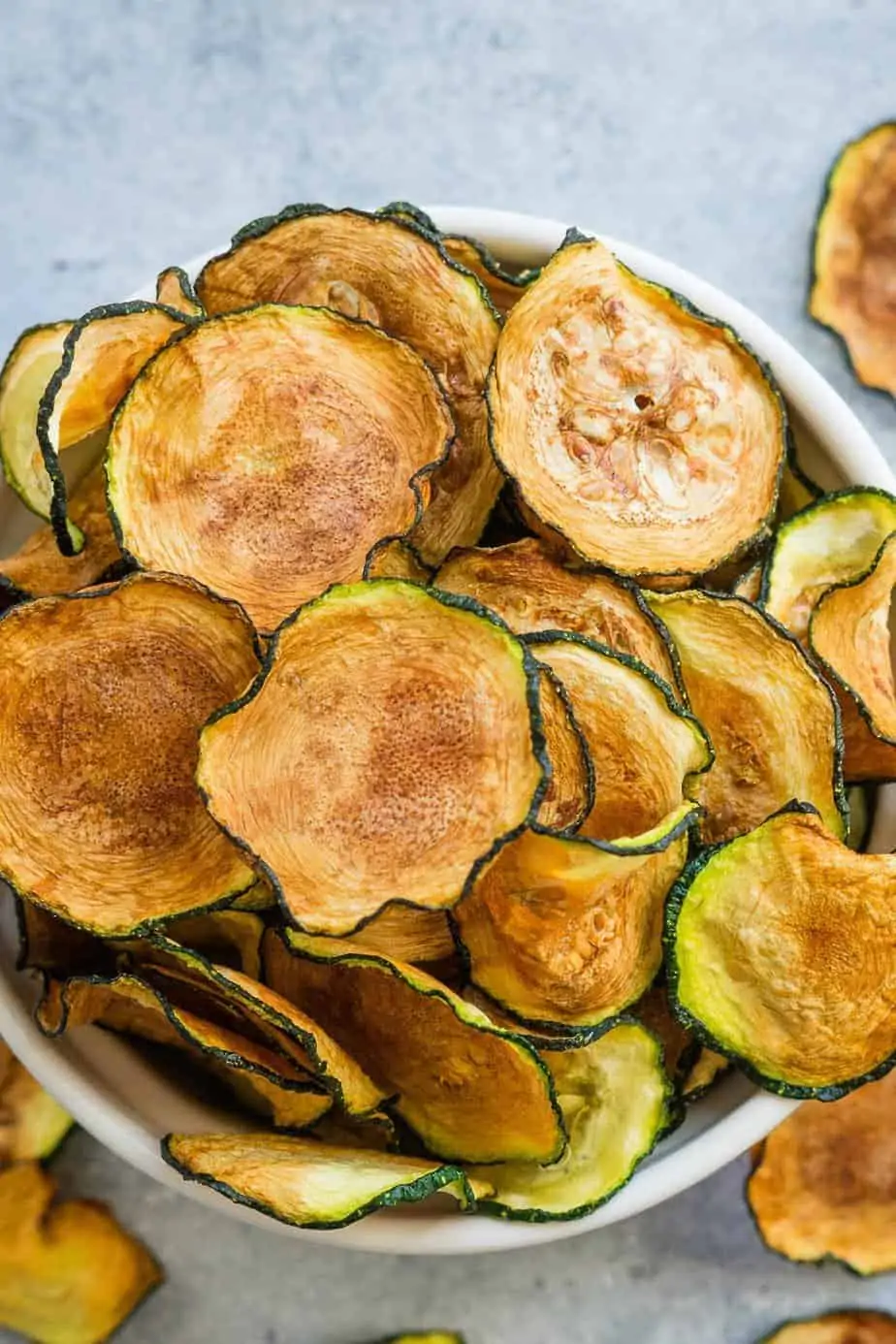 Source: Enjoy Clean Eating
Source: Love and Other Spices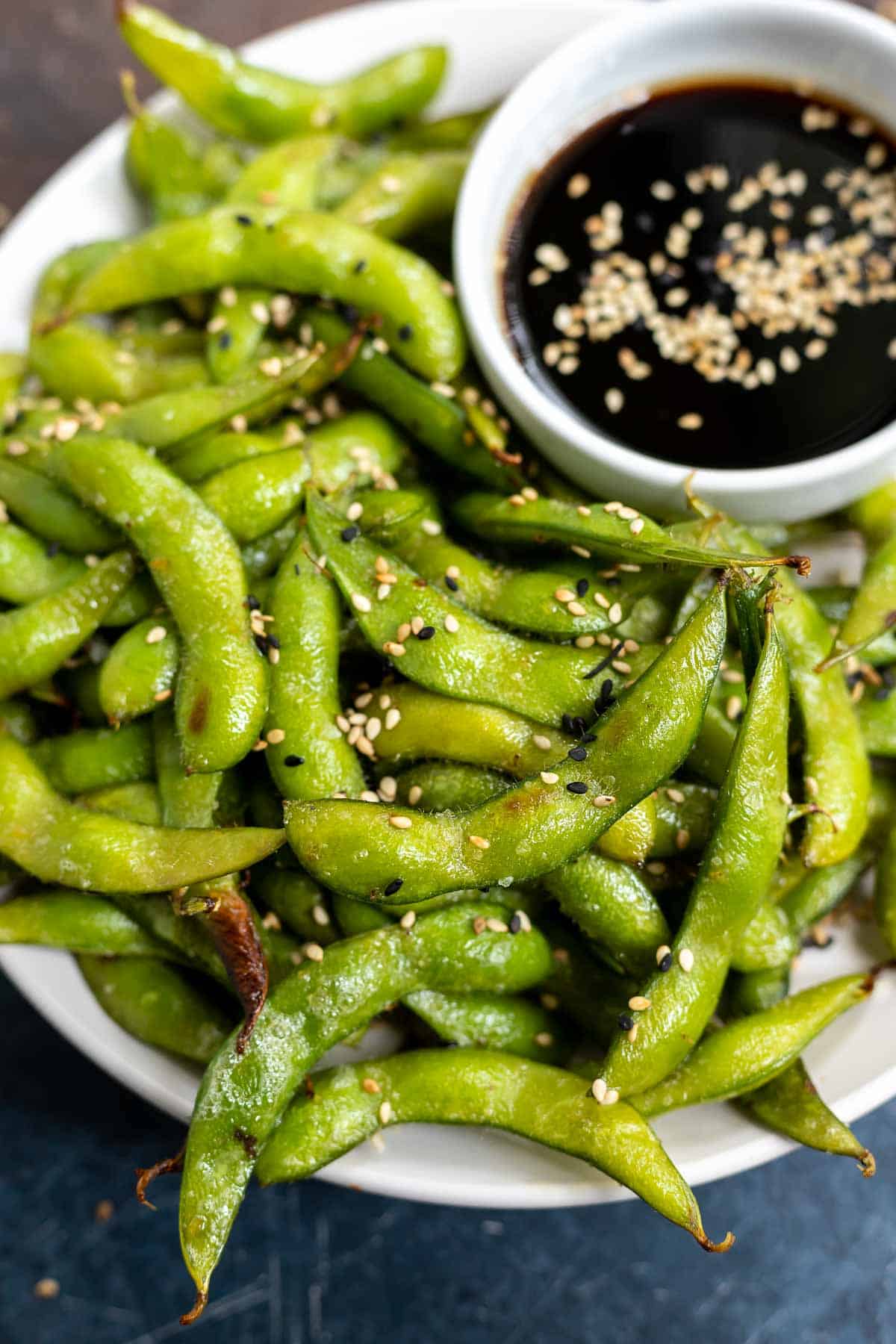 Source: Tasty Air Fryer Recipes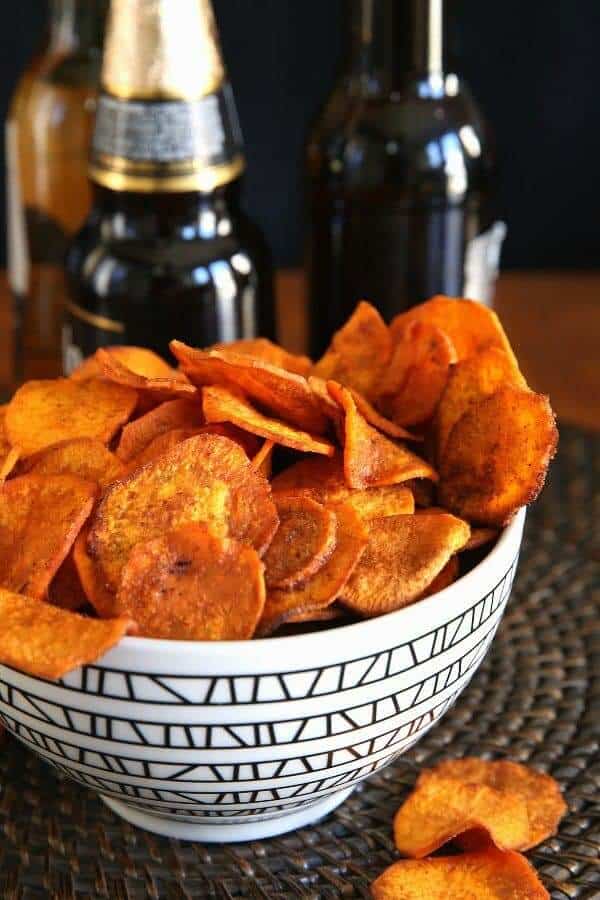 Source: Vegan In The Freezer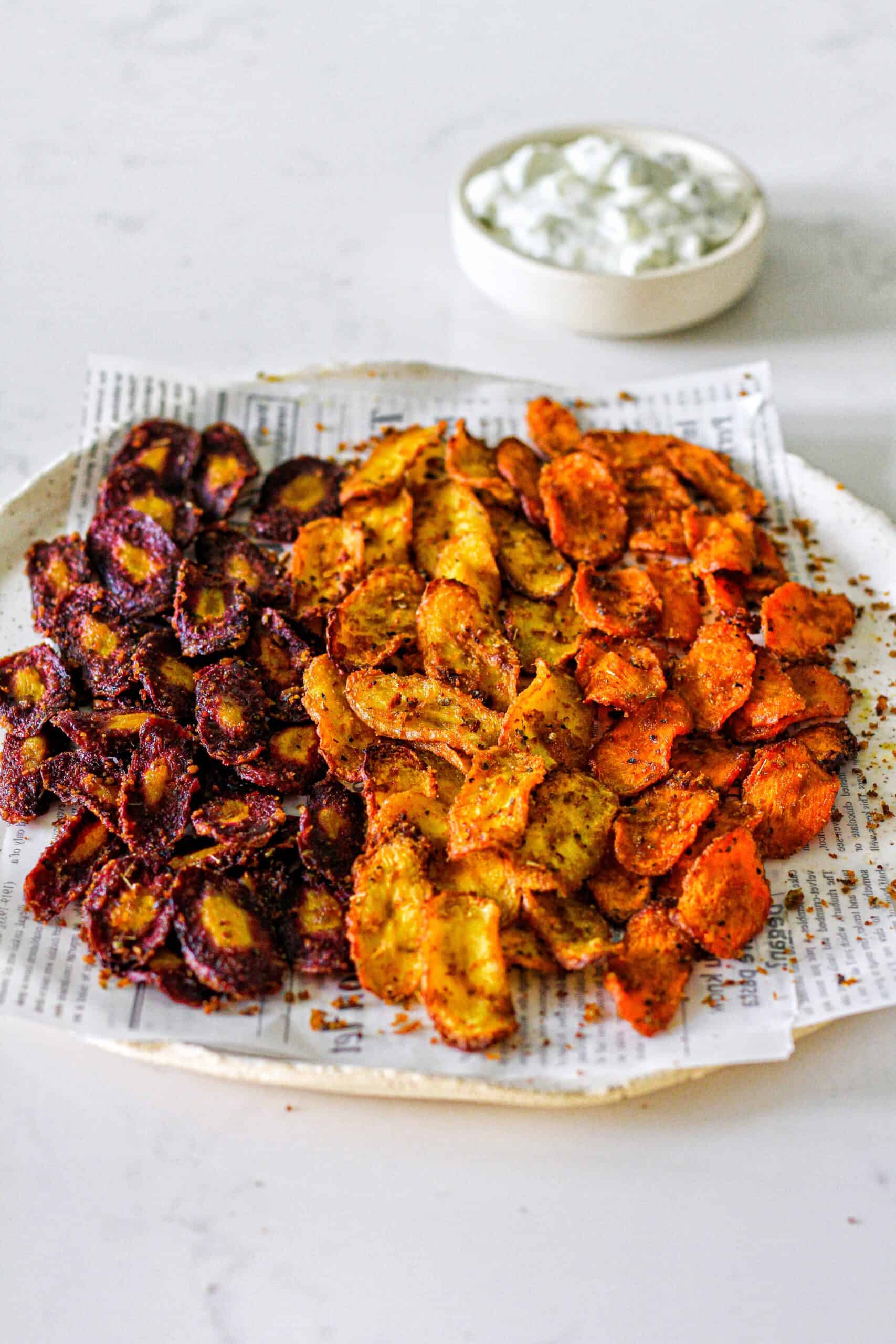 Source: Vegan Bunny Chef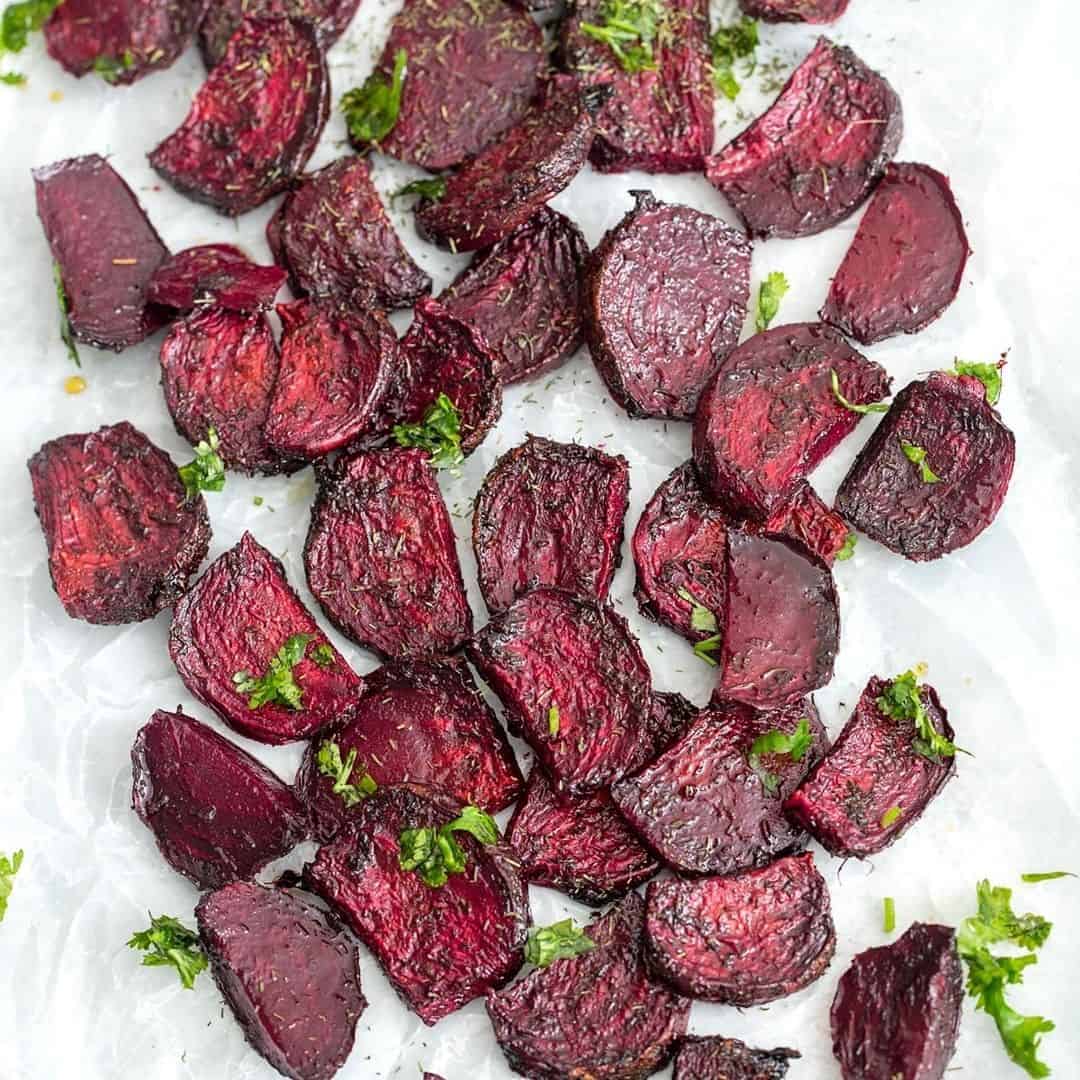 Source: @Healing Tomato
Hearty and Healthy Quick Air Fryer Snacks
If veggies are not filling you up, then opt for these hearty yet healthy air fryer snack recipes. They fill you up and provide lots of nutritions to your body!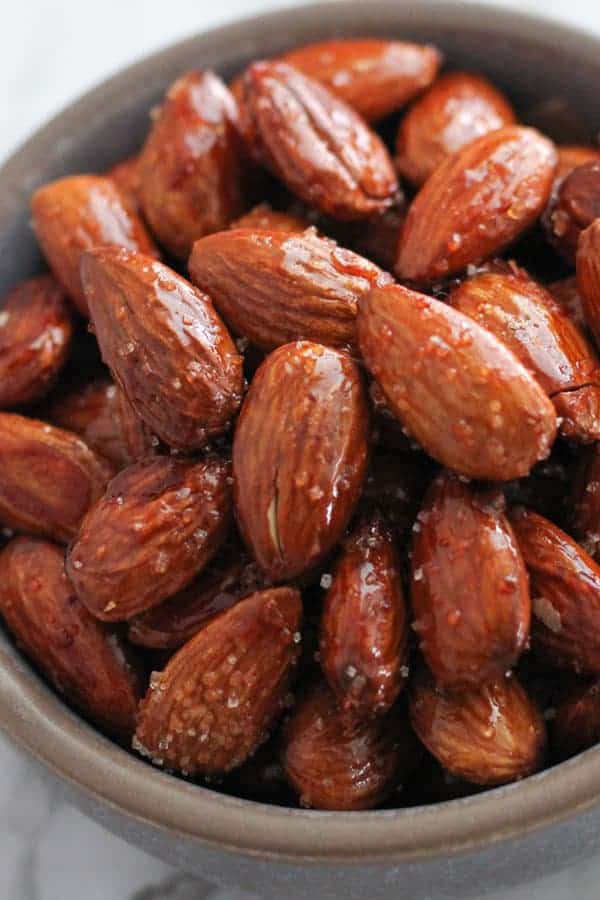 Source: Cook it Real Good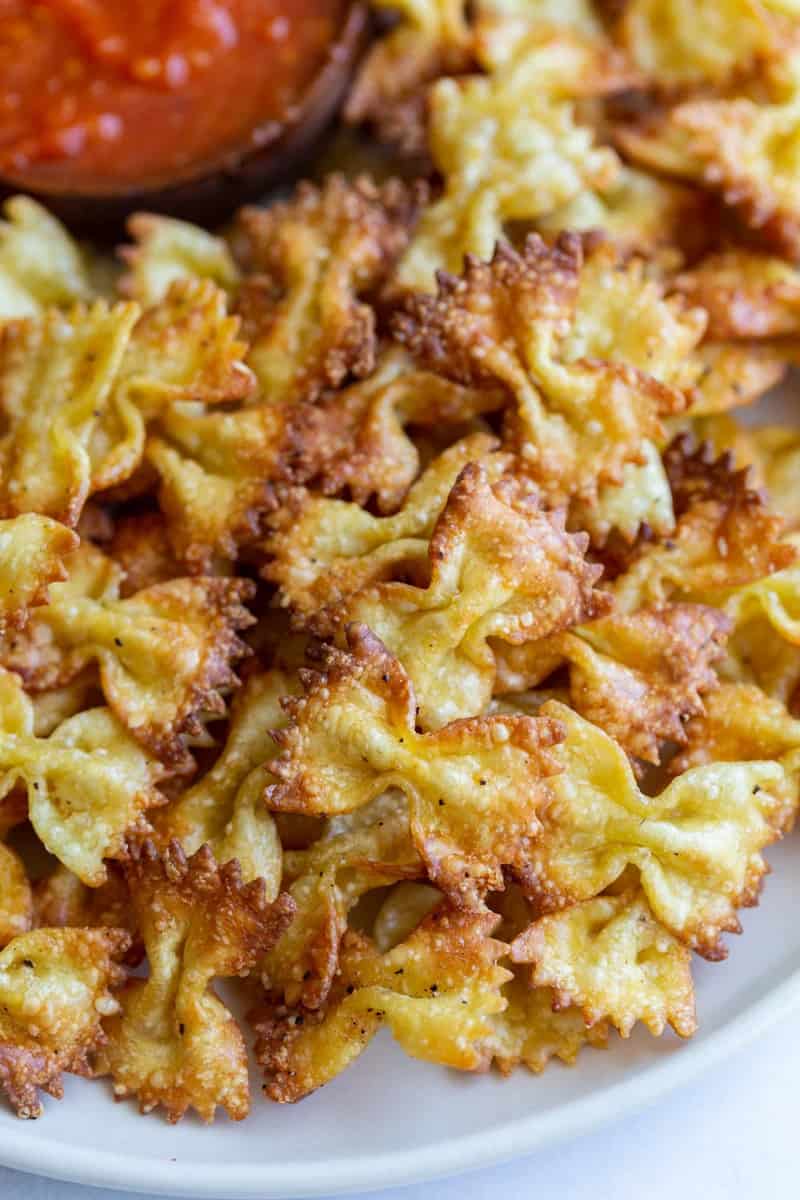 Source: Food with Feeling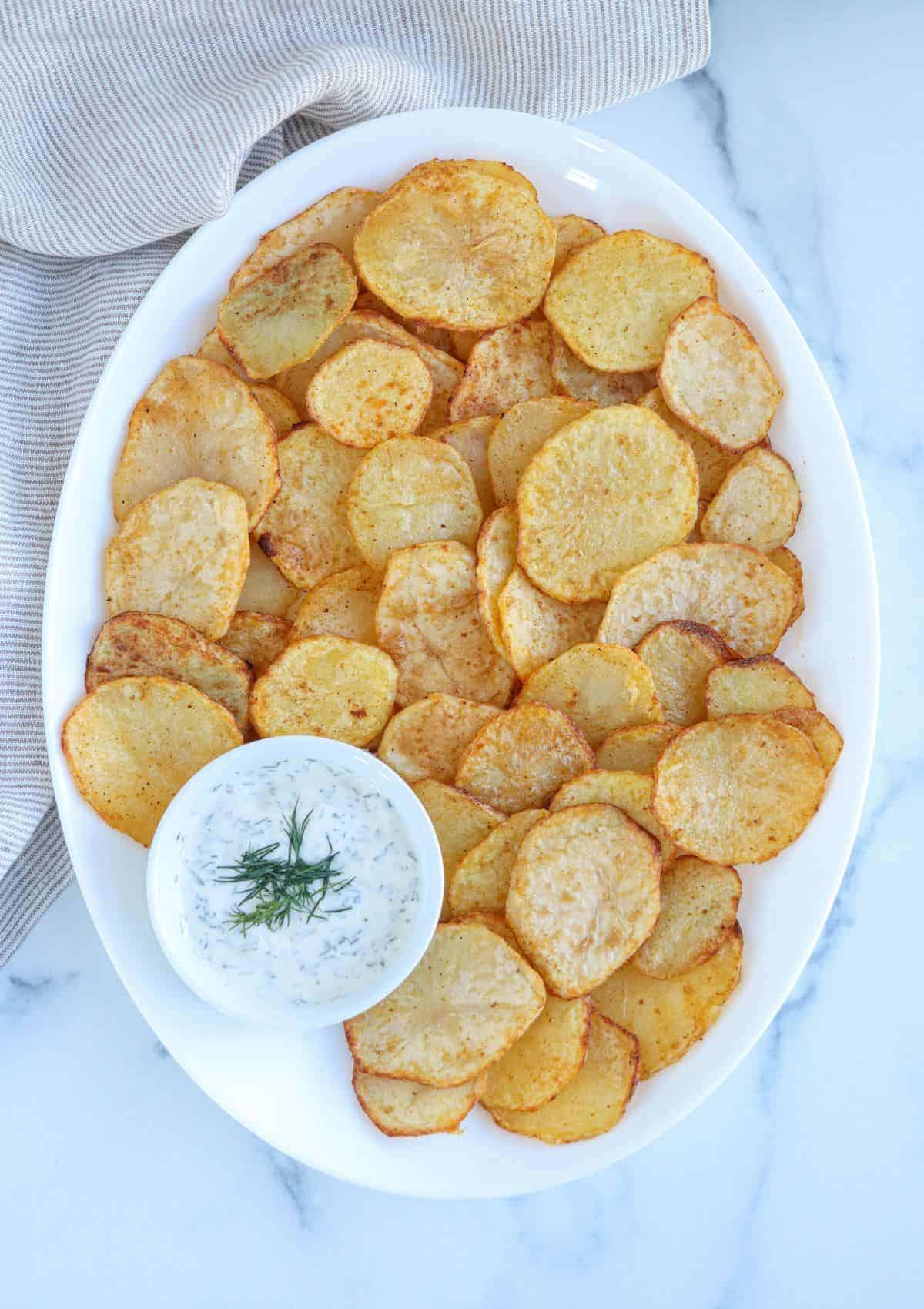 Source: Wholly Tasteful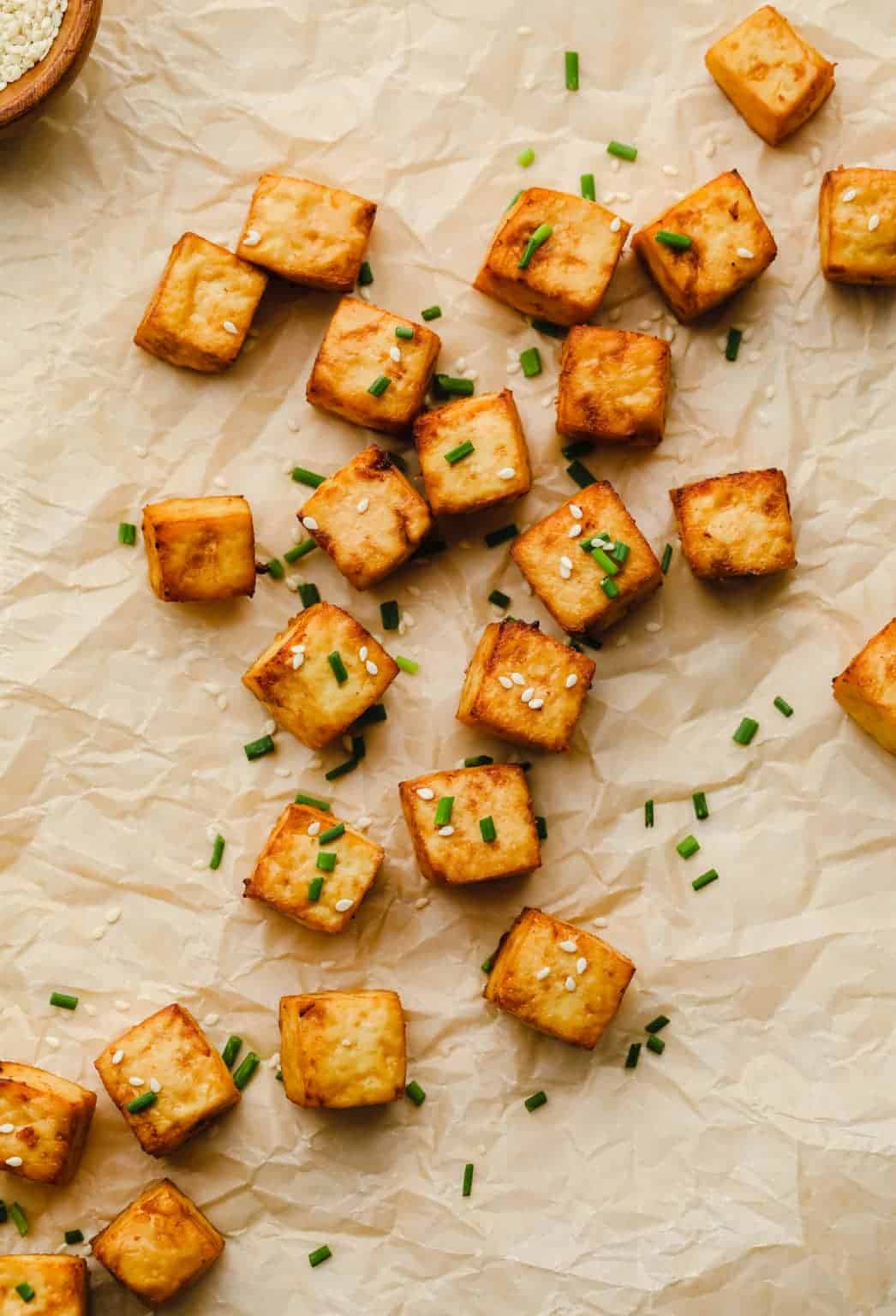 Source: Nora Cooks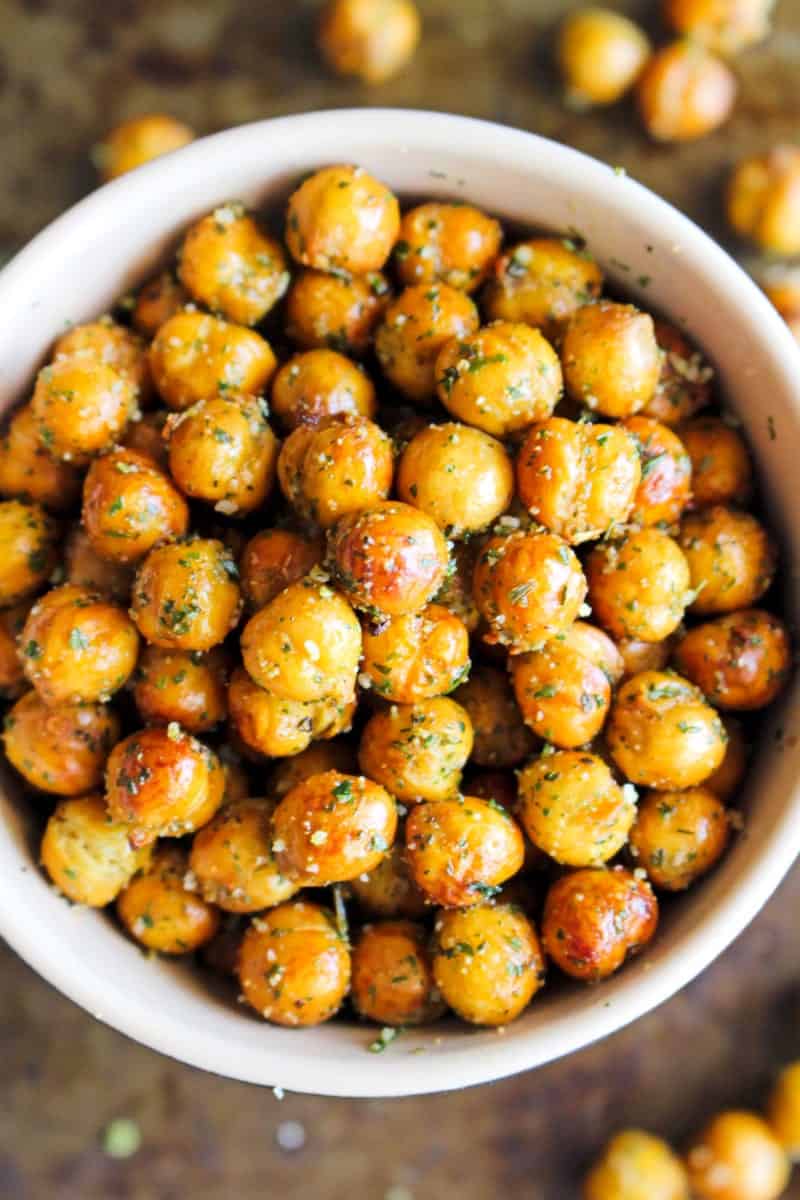 Source: The Two Bite Club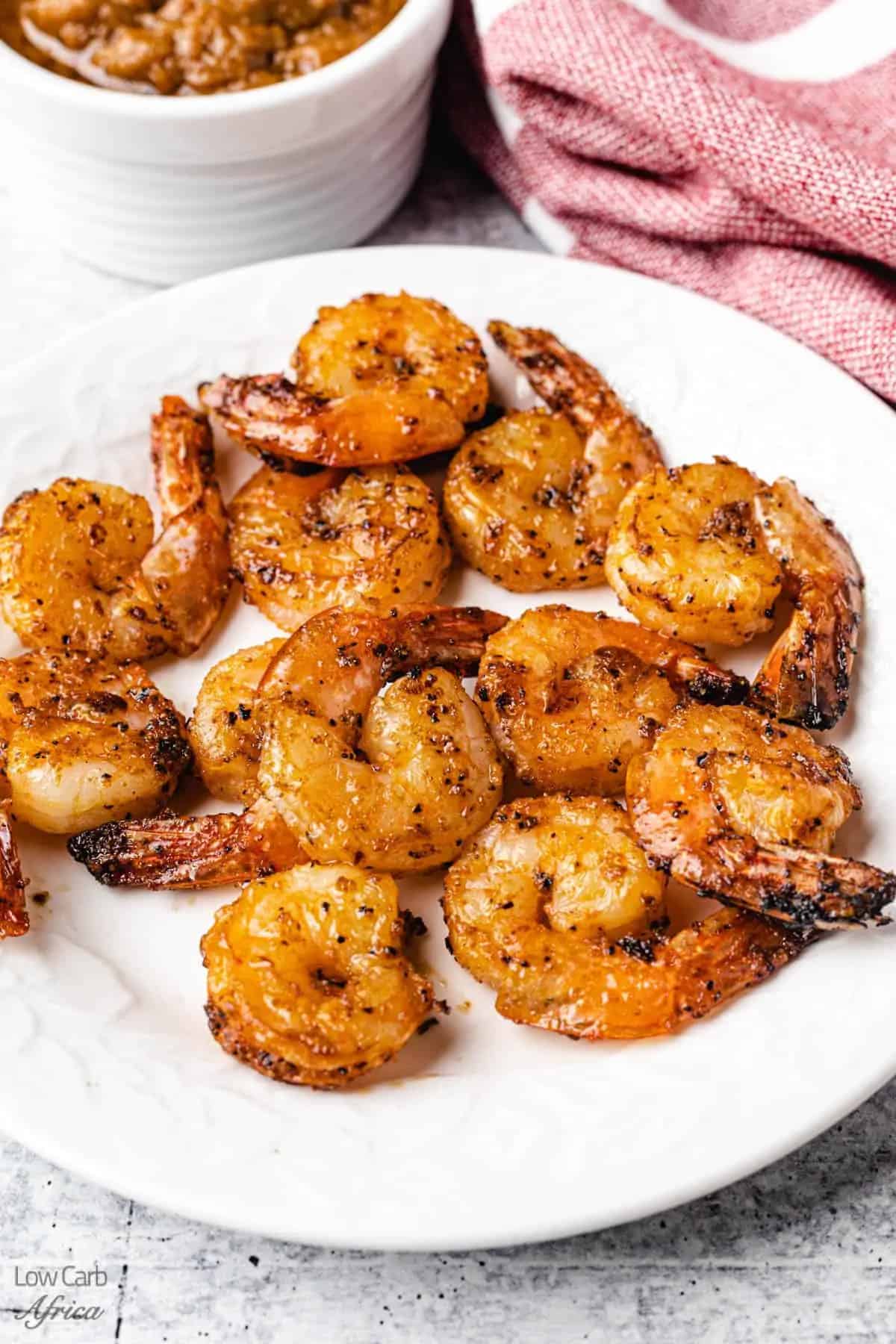 Source: Low Carb Africa
Air Fryer Snacks with Fruit - Easy Air Fryer Snacks
I love eating fruits on its own. But sometimes, making fruit chips in an air fryer makes it versatile and easy to eat and take to places. My kids absolutely love these as snacks as well!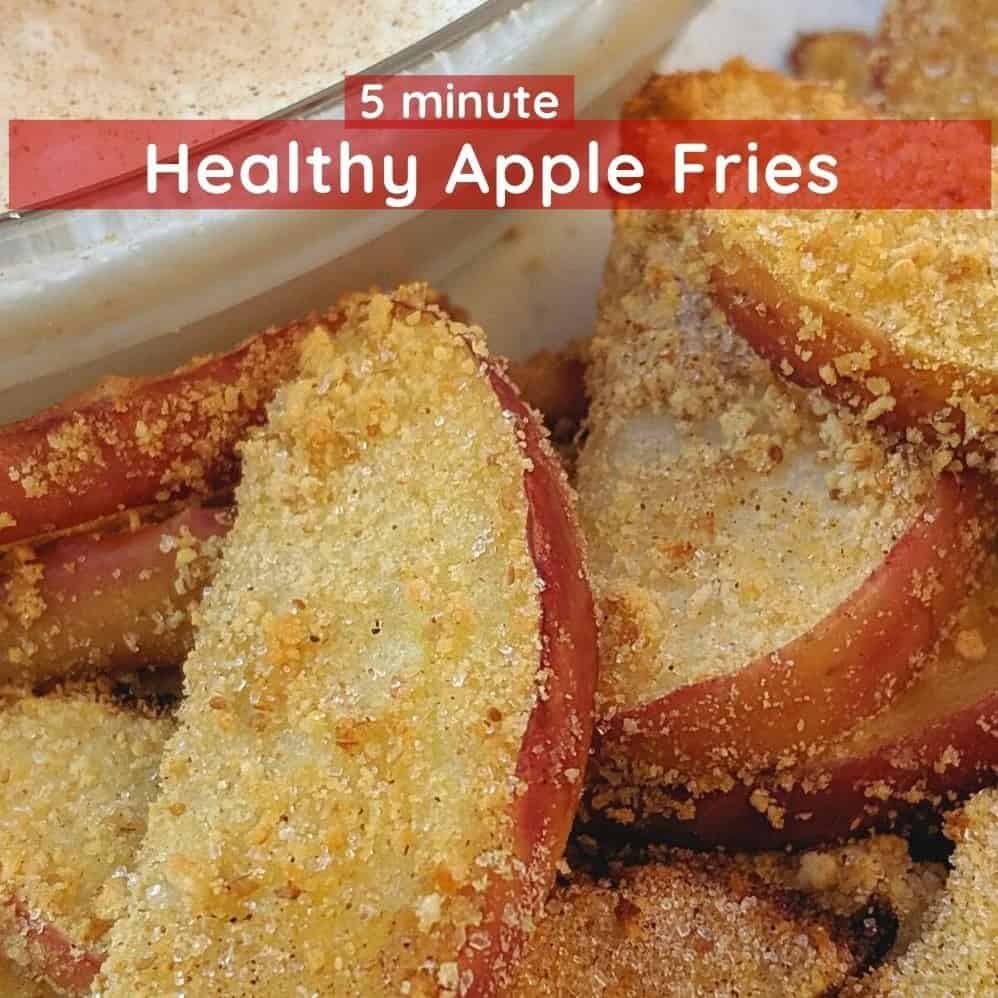 Source: Health Beet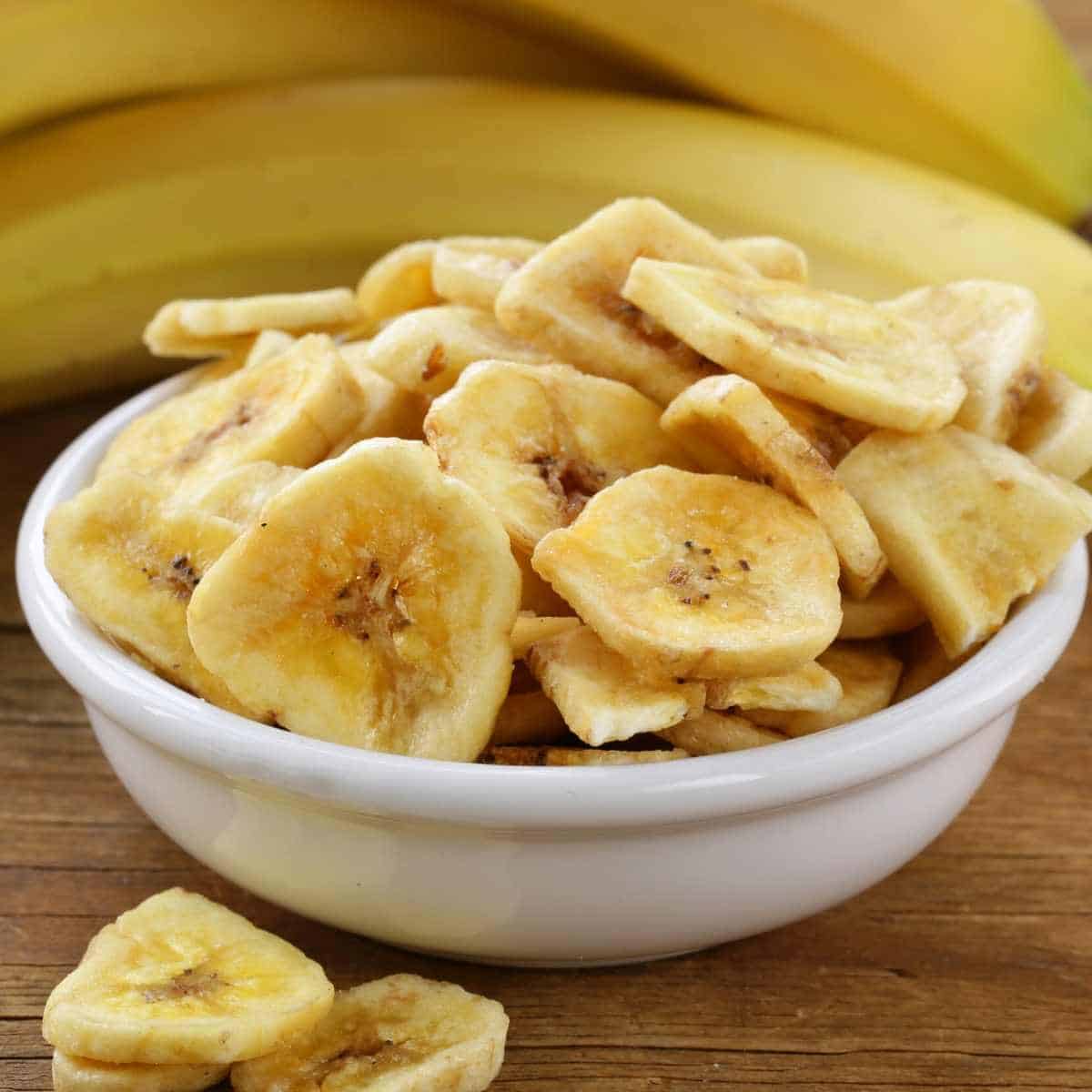 Source: The Happier Homemaker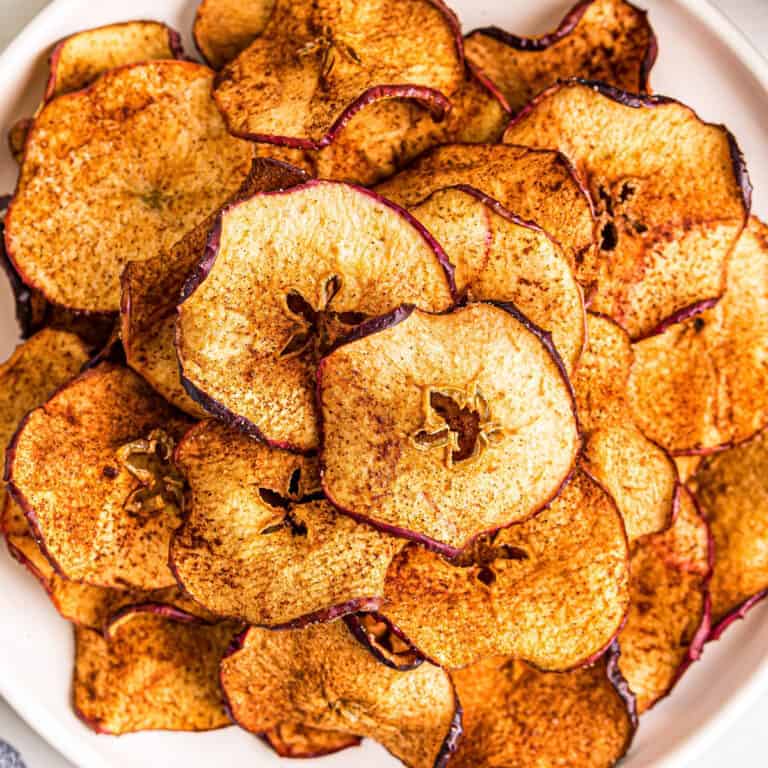 Source: The Chunky Chef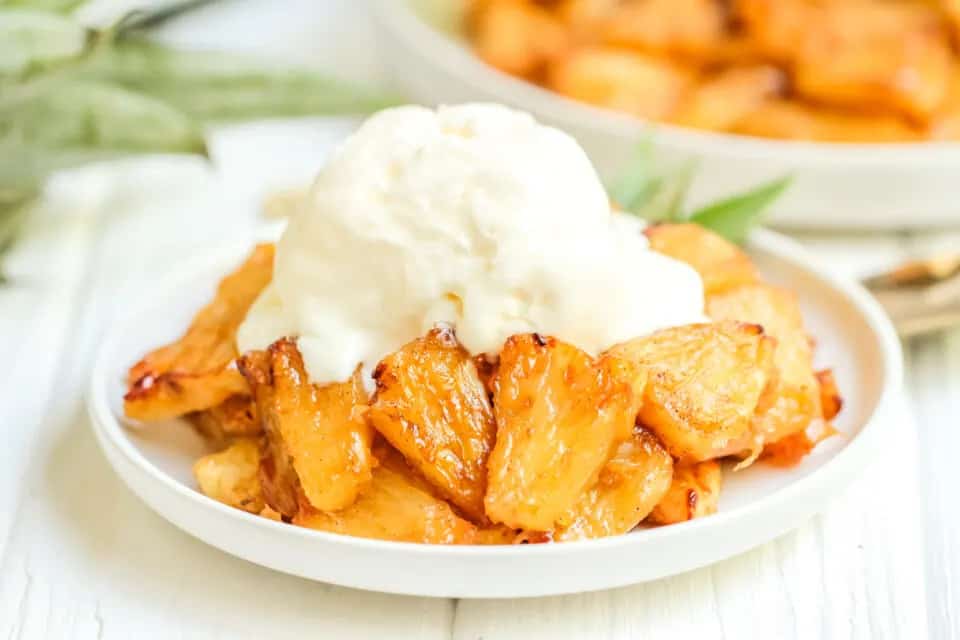 Source: Frugal Mom Eh!
Borderline Healthy Air Fryer Snacks - Great as Kid Friendly Air Fryer Snack Recipes
I'm not tooooo strict in defining what is healthy. Some of these are carb oriented and maybe you might call bacon too fatty. But hey, they are definitely better than store bought potato chips!
RELEVANT POST: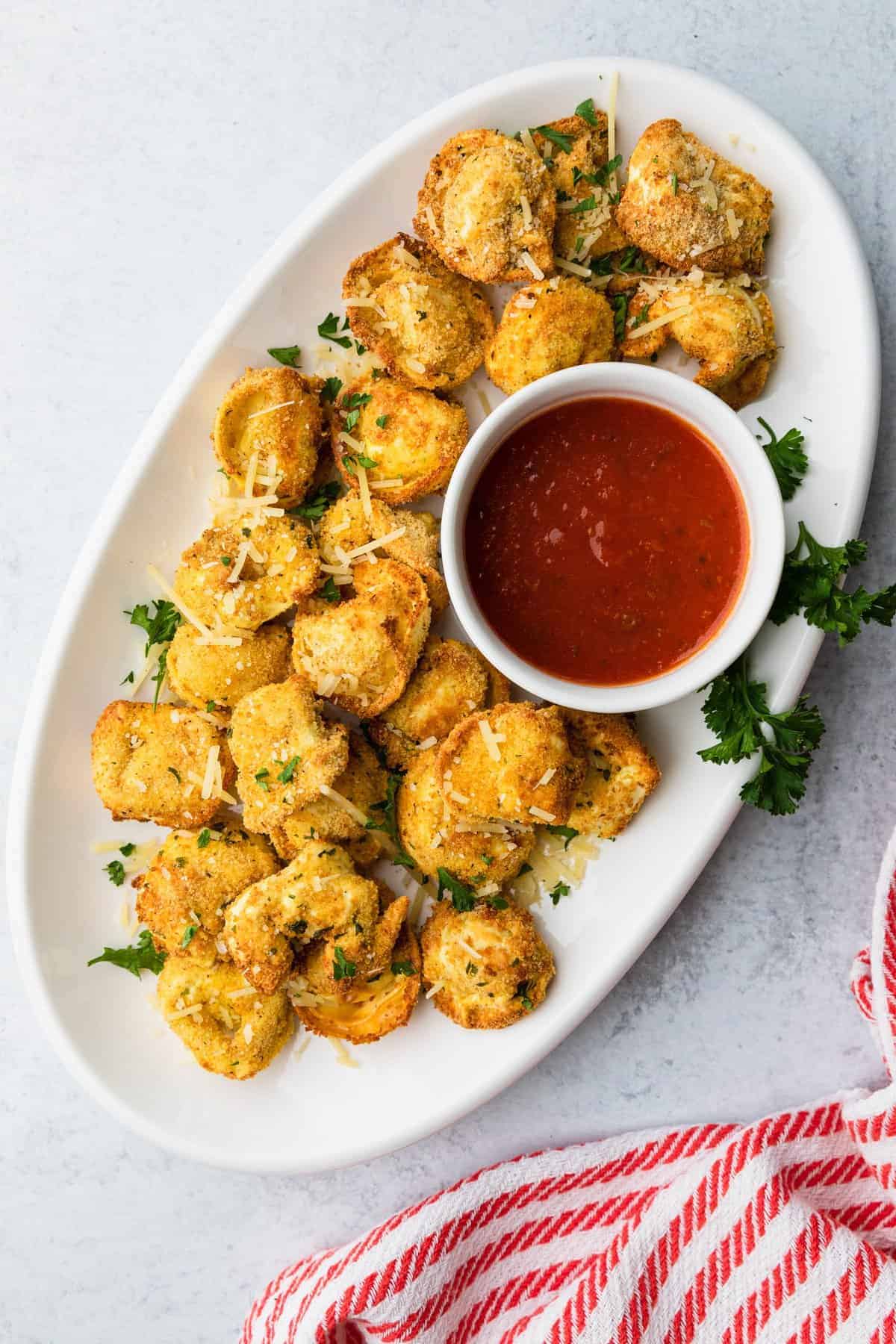 Source: The Travel Palate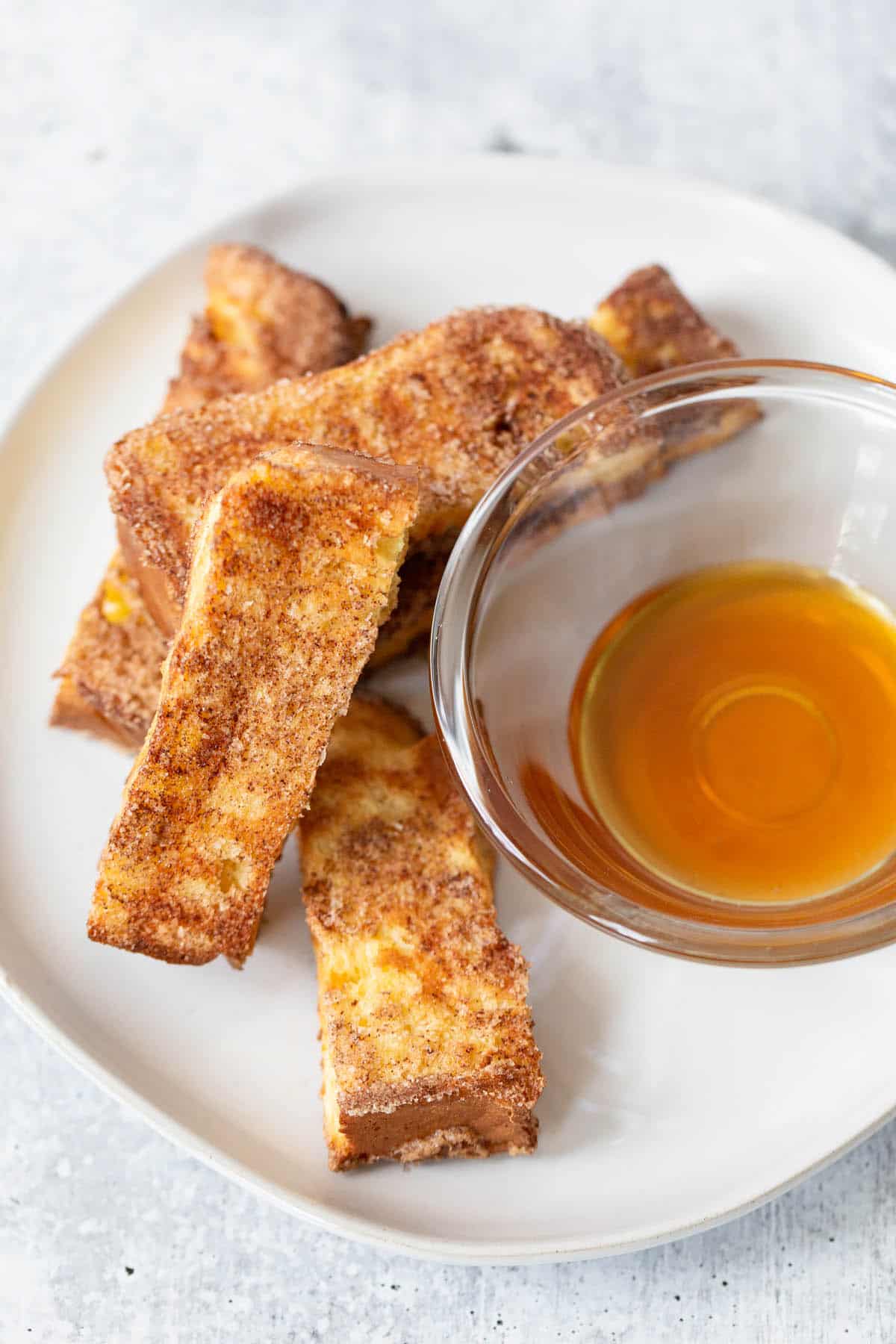 Source: Food Banjo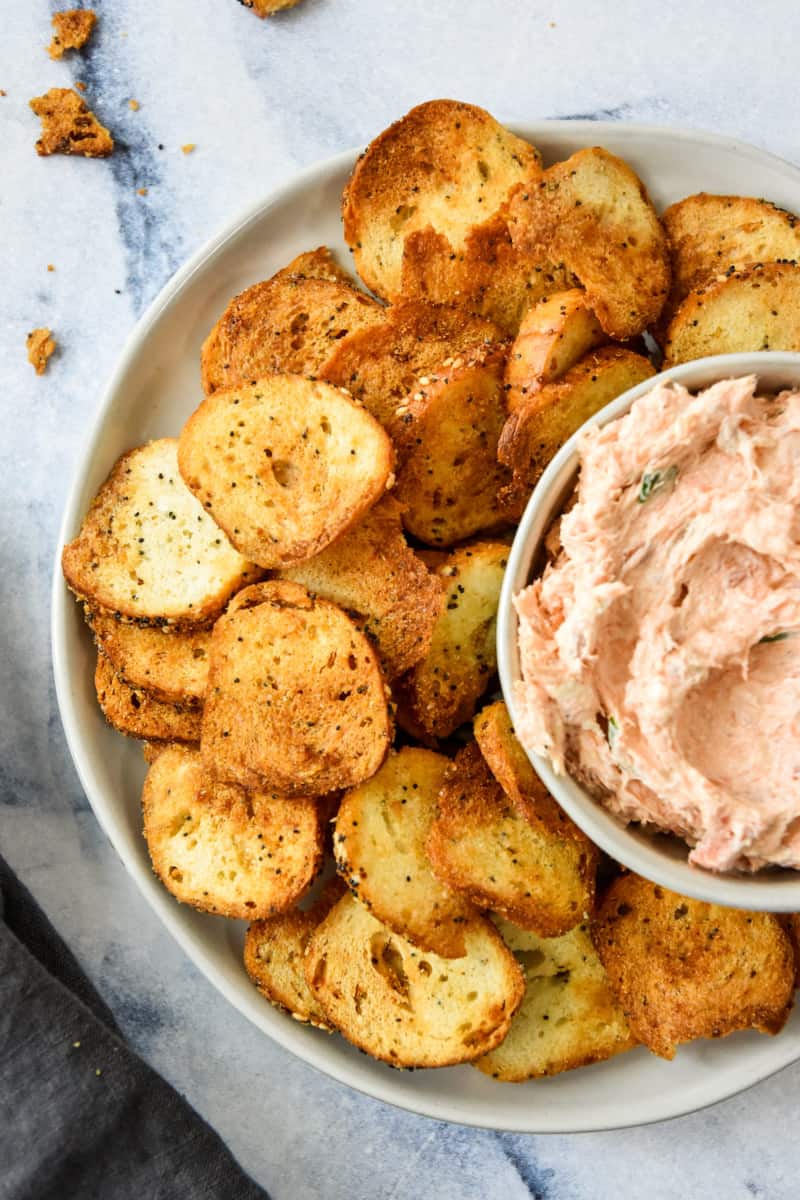 Source: Project Meal Plan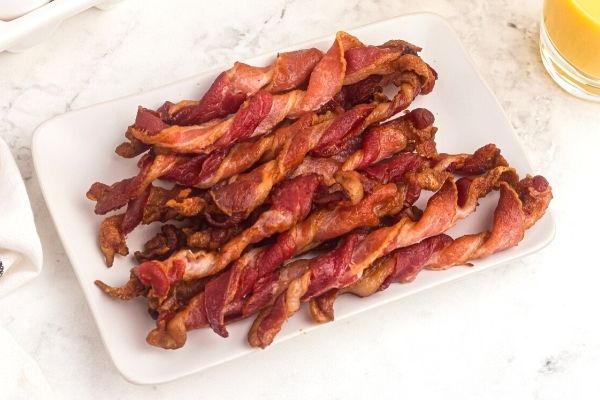 Source: Air Frying Foodie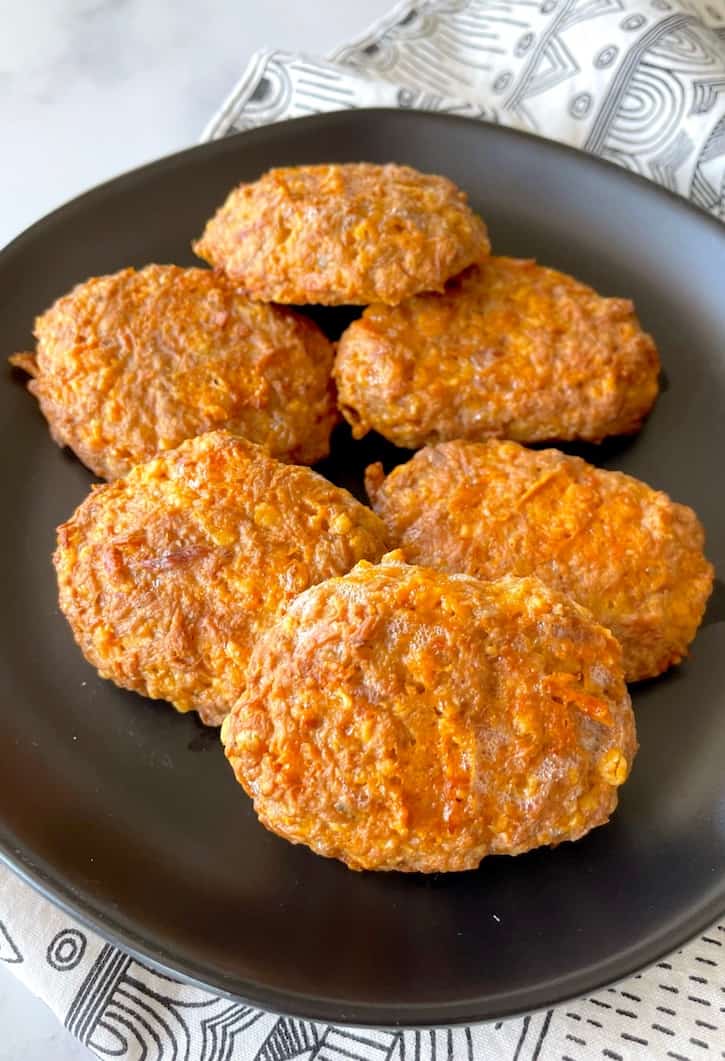 Source: Instrupix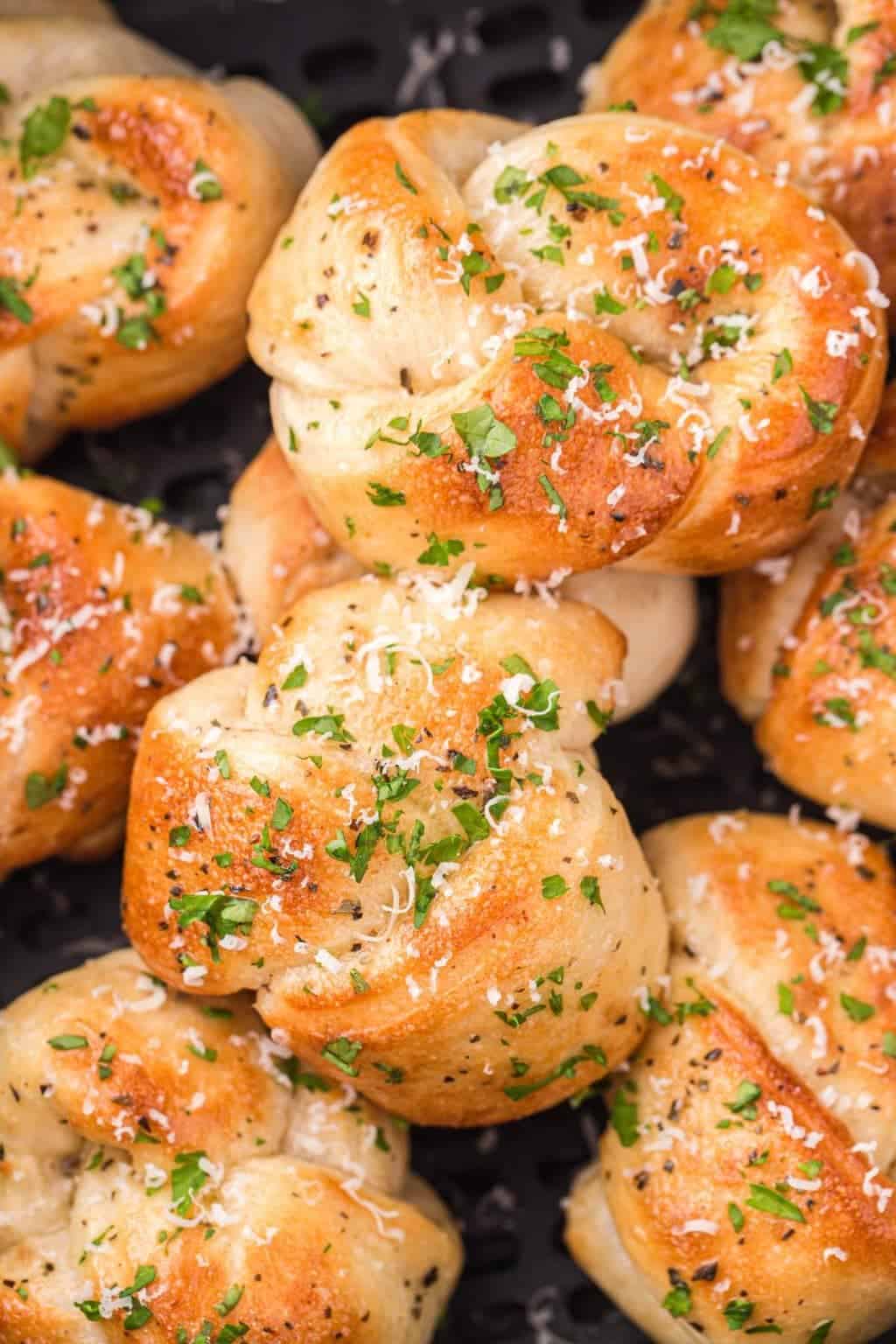 Source: Princess Pinky Girl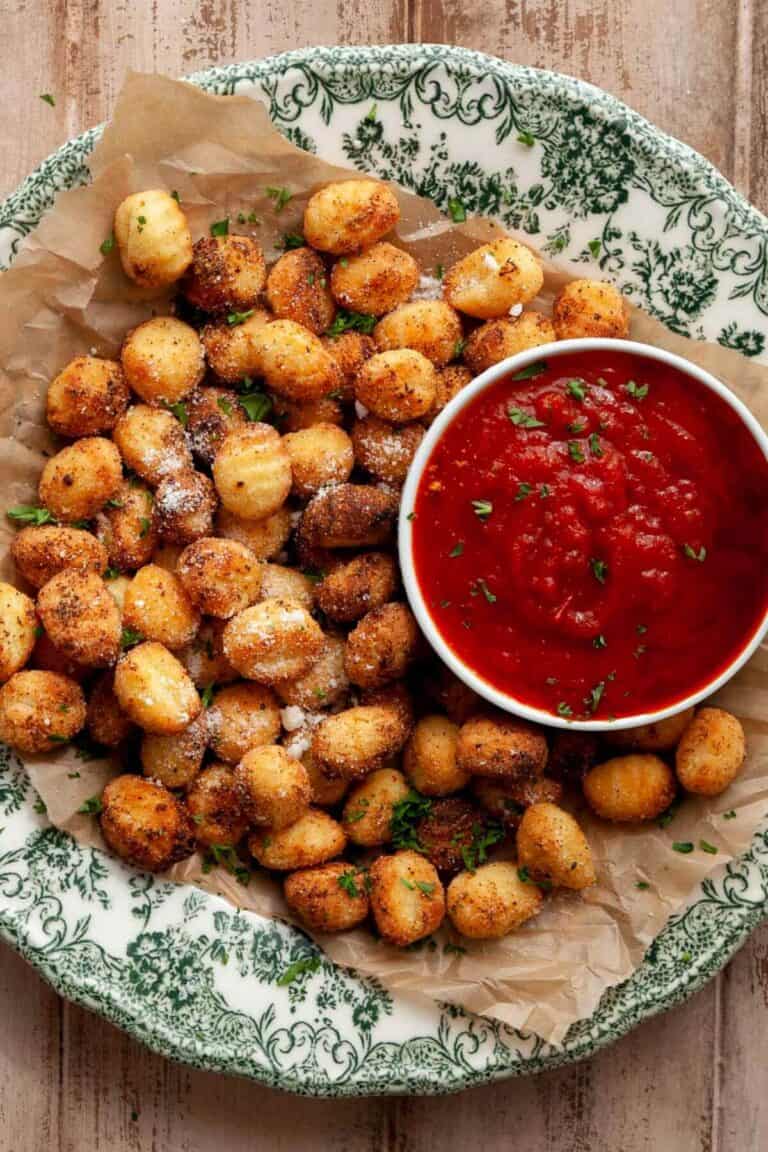 Source: Healthful Blondie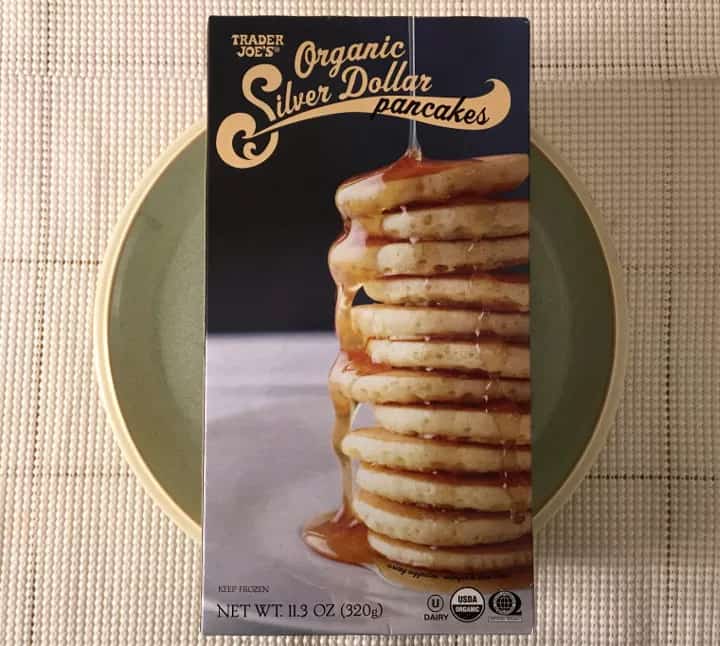 Source: Freezer Meal Frenzy