1st Birthday Party Themes - Are you getting ready to throw your baby's 1st birthday party? It's such an exciting event as you get to celebrate it big time with all your friends and families. And comes the question of….which one of 1st birthday party themes should I go with for my baby?
Babies at this age...will still be putting things in their mouth...can or cannot walk yet...and don't show much strong preference on toys...just yet.
So it becomes mostly mom's dream to decorate it however moms want…(enjoy it mama because once your baby starts to voice opinions, you will have to go with what they like no matter what your preference is!)
If you are looking for ideas for 1st birthday and looking for first birthday decorations, then browse below to get ideas on your baby's first birthday!
This post may contain affiliate links. Please read our disclosure for more info.
1st Birthday Party Themes
First Birthday Party Planning Tips
Babies at this age nap two times a day still or once a day. If you want your baby to be in a good mood, you might want to do it after the nap time to make sure you won't be dealing with a cranky baby!
For both small and big kids. If you are inviting guests of similar age as your baby, you might need play area where they can crawl around. And have toys that would be safe for them to put in their mouths. It's always a good idea to throw a party at a part or a playground when big kids are involved...But if you are throwing a party at home, have some age appropriate toys for older kids!
Prepare Kid Friendly Snacks
Kid friendly healthy snacks would make parents and kids happy! At this age, fruits, gold fish, yogurt, cheese, crackers, and veggie chips would make great snacks. For older kids, having juice boxes, gummies or mini cupcakes would make them happy!
Photos, Photos, and Photos

Would be a good idea to hire a photographer or as a friend or family to be a designated photographer for the day. You will be taking care of guests AND the baby and while you would try to take pictures of your adorable baby, you would also want to leave photos of YOU in the picture too with the baby!
30+ First Birthday Party Theme Ideas
Baby Girl First Birthday Ideas
When deciding to go with your baby girls' first birthday theme, you don't necessarily have to decorate in all pink. There are ways to include gender neutral colors or go with gender neutral birthday party themes. I've compiled a list of baby's 1st birthday ideas that are so so pretty, so enjoy!
Bambi Theme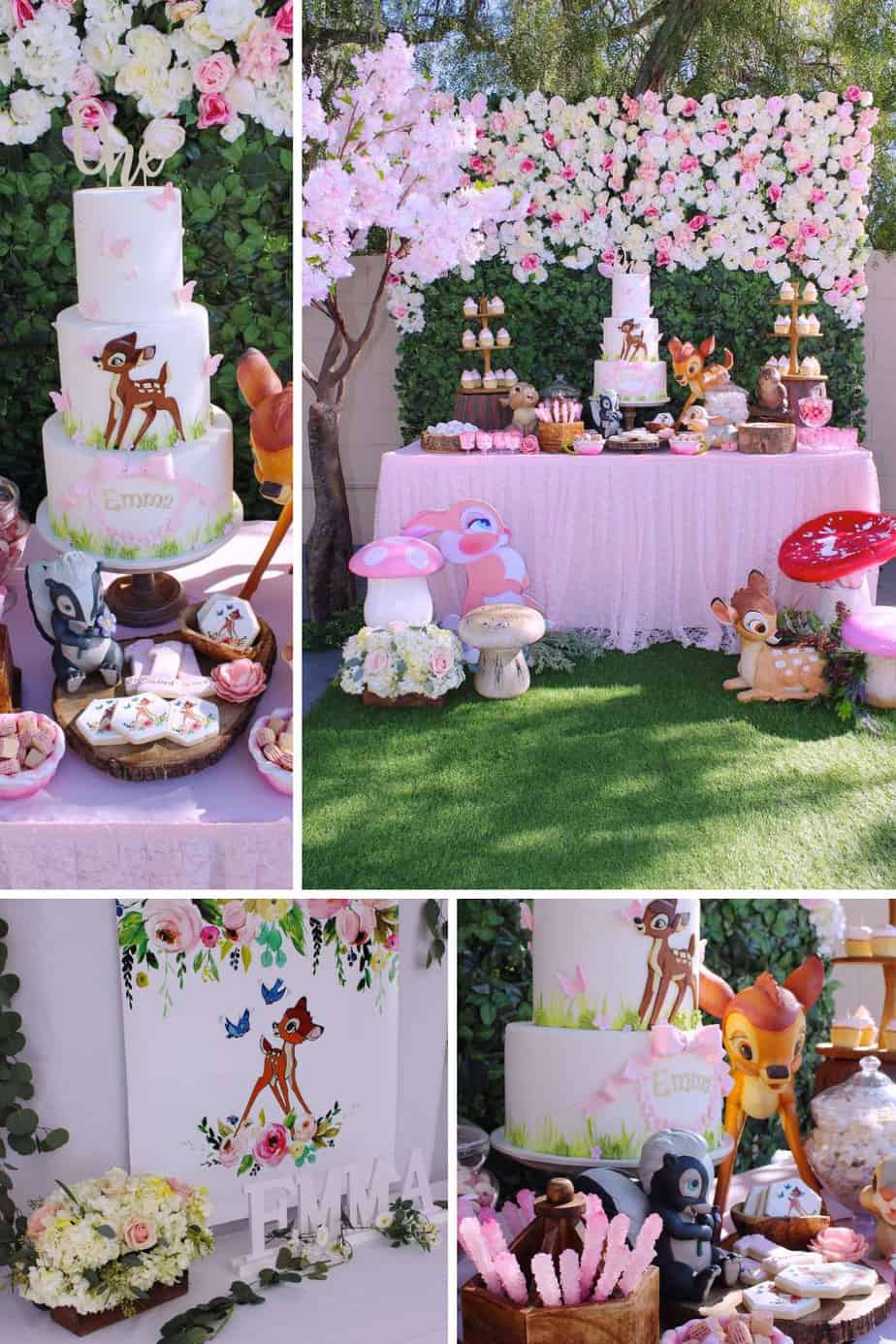 Source: Catch My Party
Queen Bee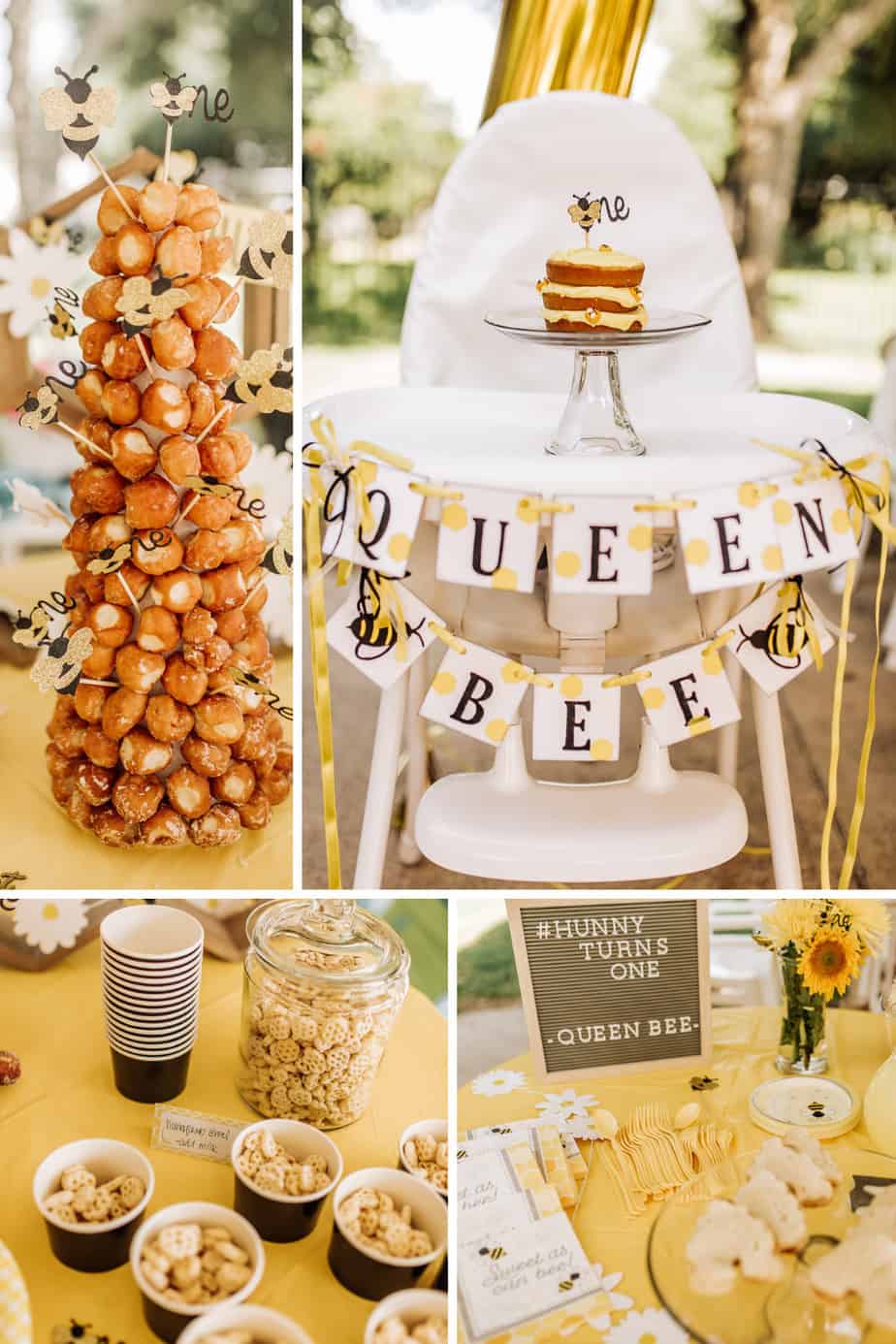 Source: Fashion and My Fellows
Supplies: Bumblebee Cake Topper, Banner
Lil Pumpkin Theme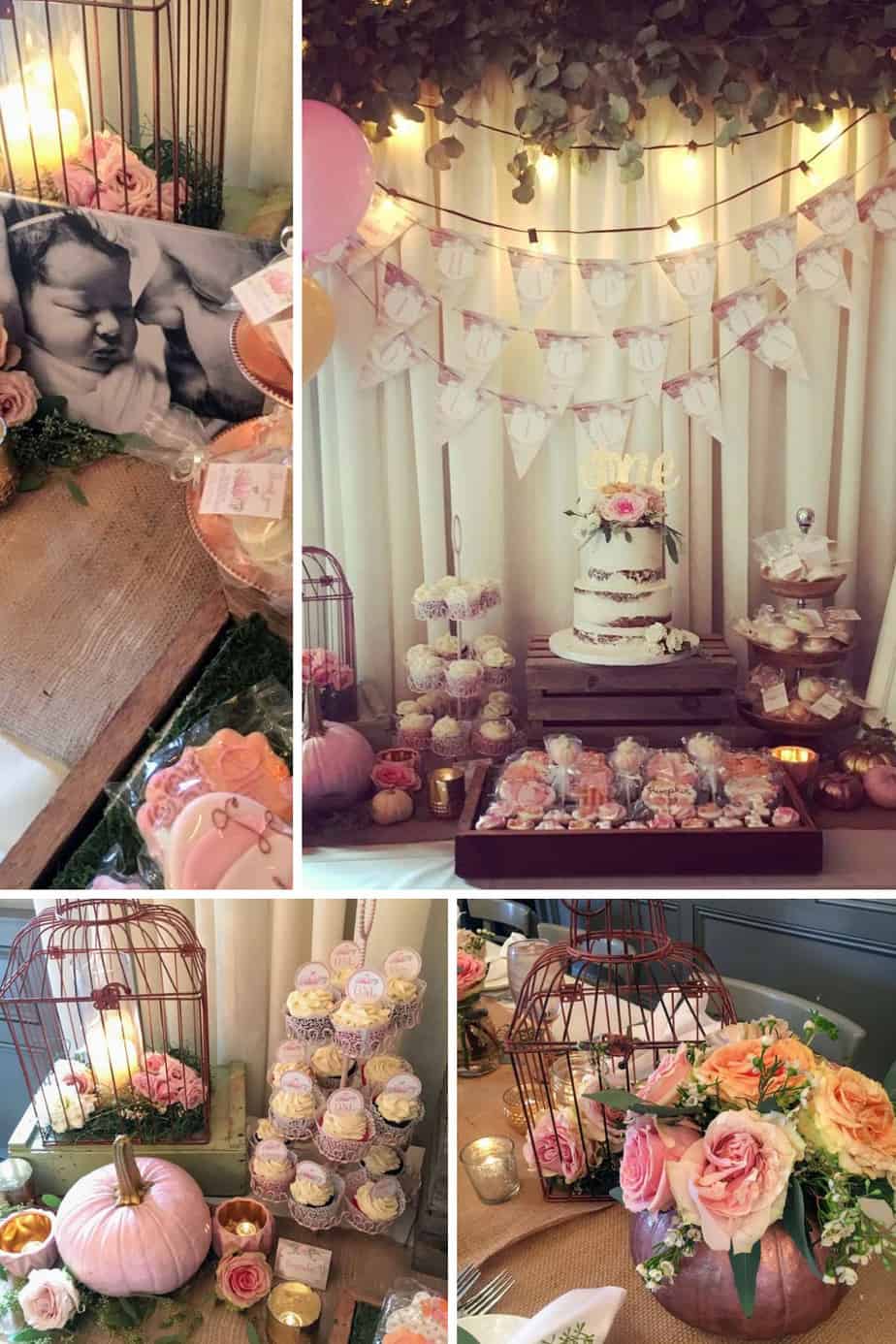 Source: Catch My Party
Tea Party (Let's Partea)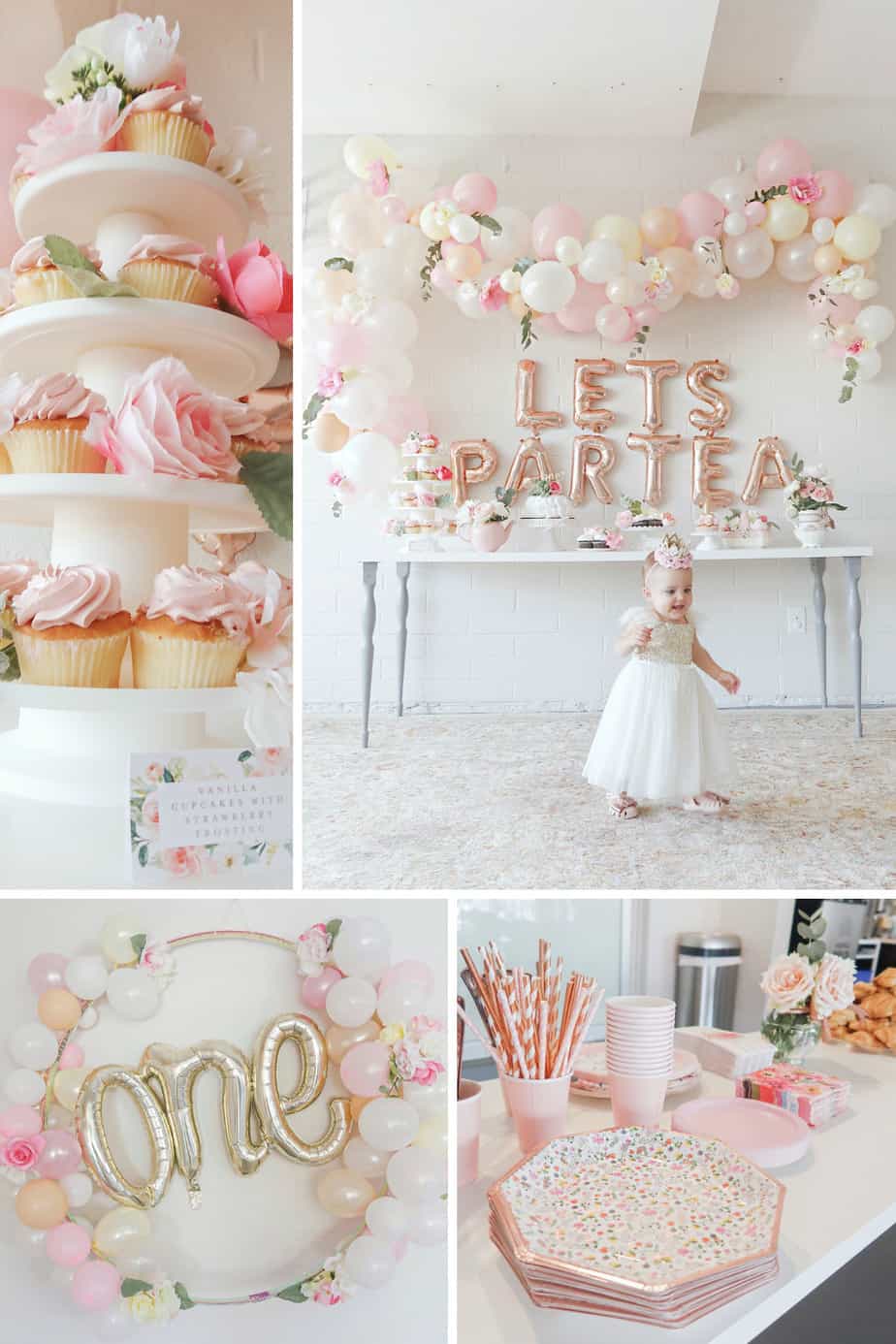 Souce: Brie Bemis Rearick
Princess Theme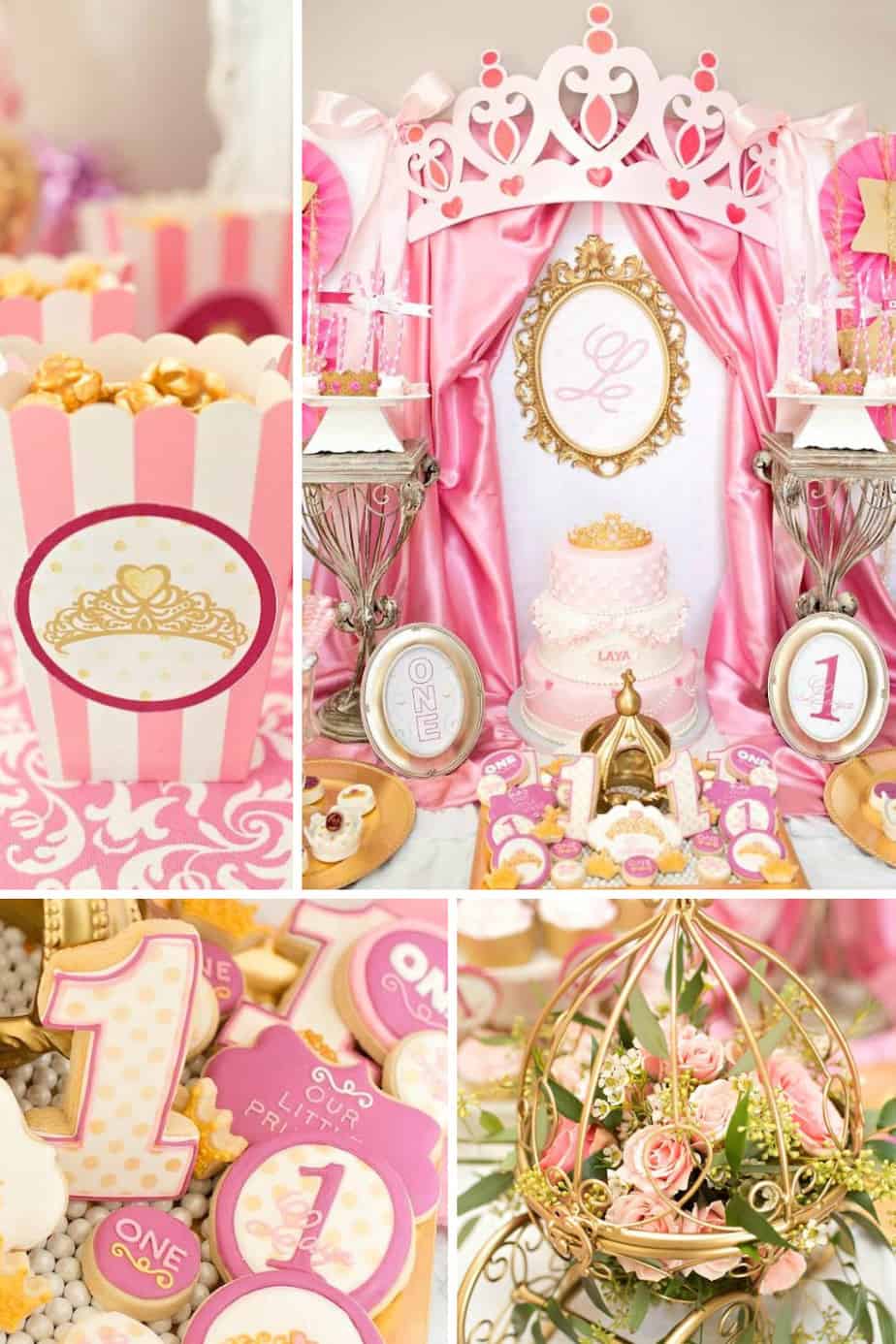 Source: Kara's Party Ideas
Twinkle Twinkle Little Stars
Source: House of Jade Interiors
Cupcake First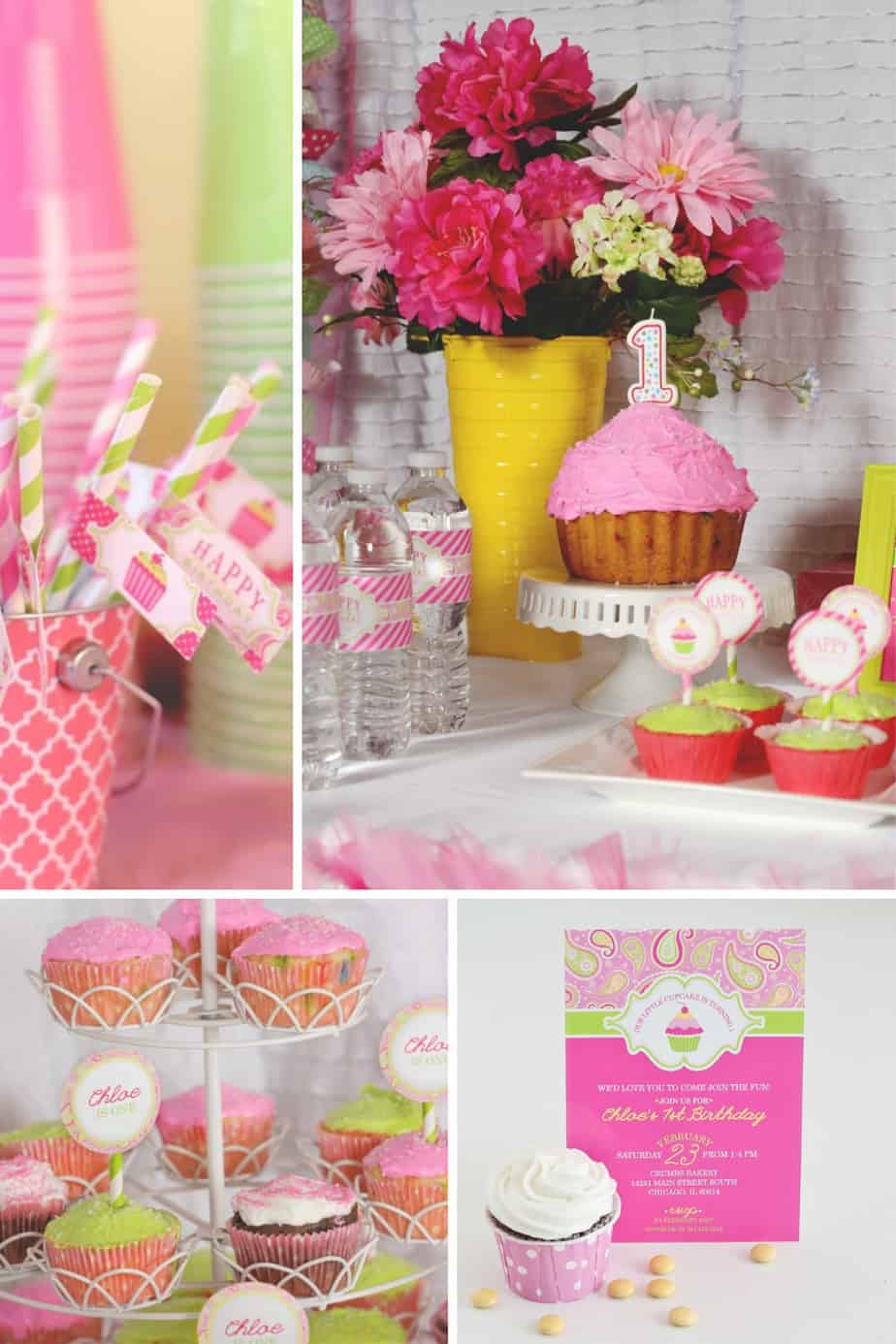 Source: Anders Ruff
Little Angel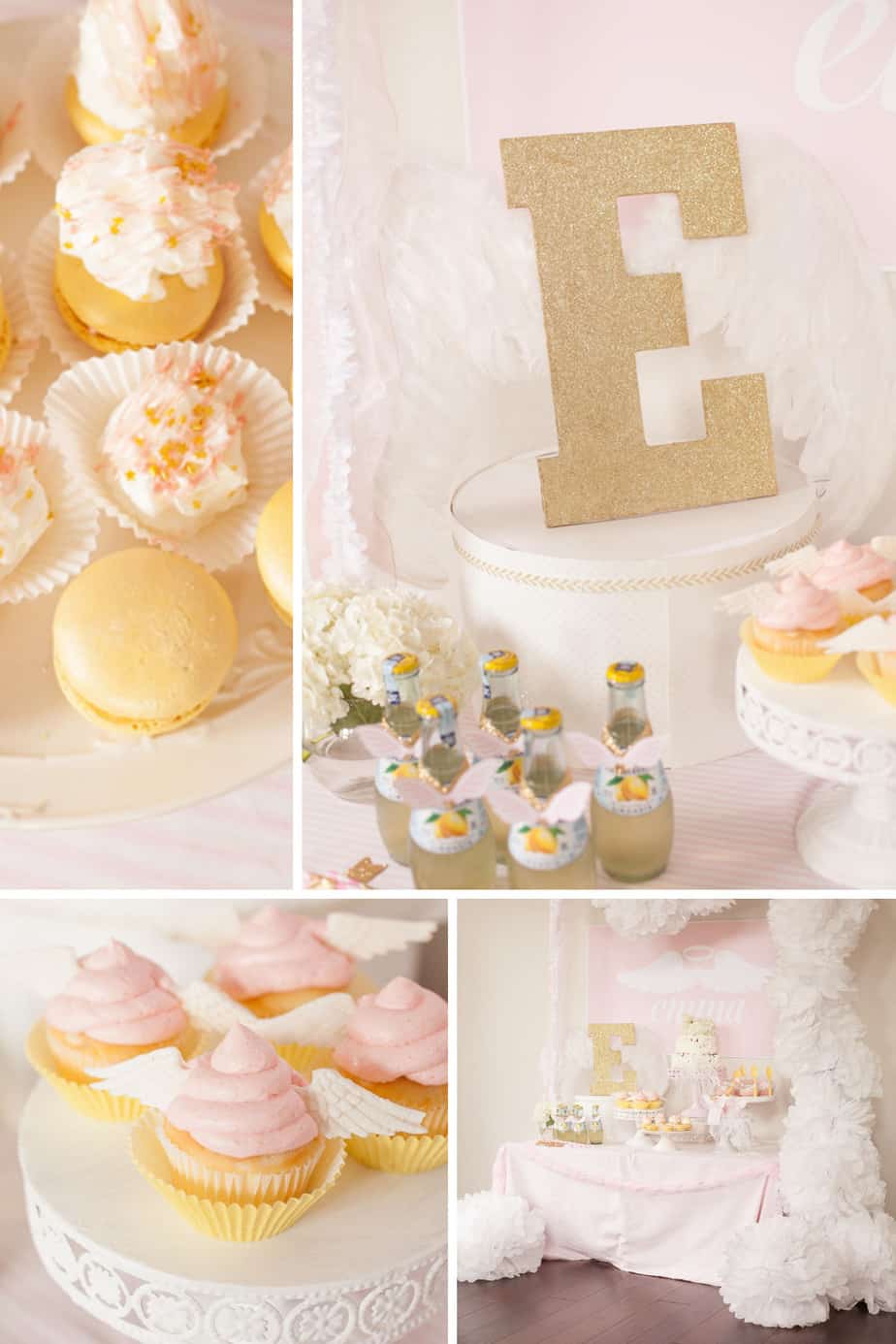 Source: Frog Prince Paperie
RELEVANT READ:
Baby Boy First Birthday Ideas
I would say the most popular first birthday themes for boys is 'Wild Things Birthday Party Theme'. I love 'Where The Wild Things Are' book and the illustrations in the book offers so many opportunities to make the party look so cool. And let's admit it. Boys that are starting to become active, are one wild thing!
But depending on what your boy likes (or what dad might like), these themes would give you lots of good first birthday ideas for your boy!
Baseball Theme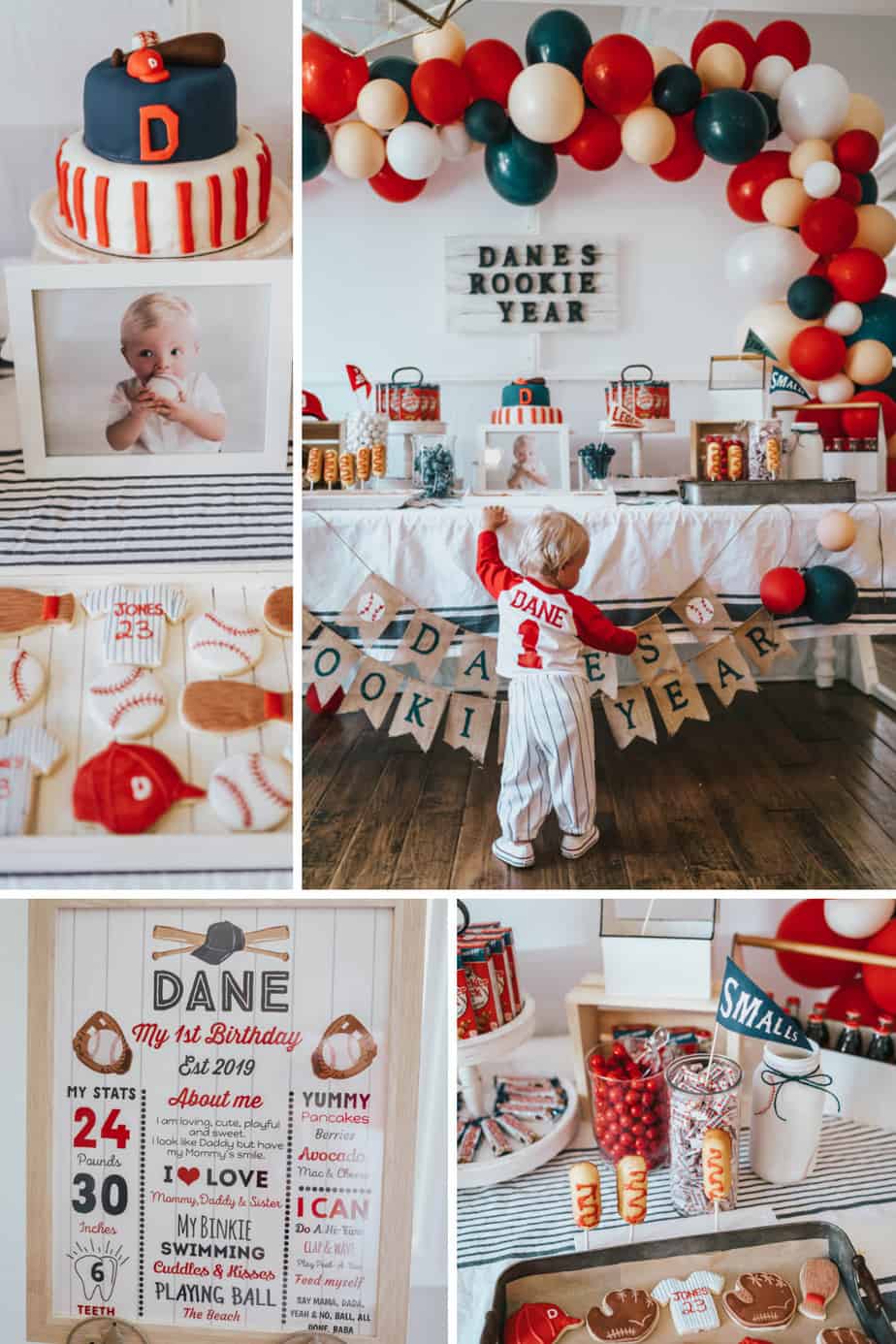 Source: A Touch of Pink Blog
Jungle Safari Theme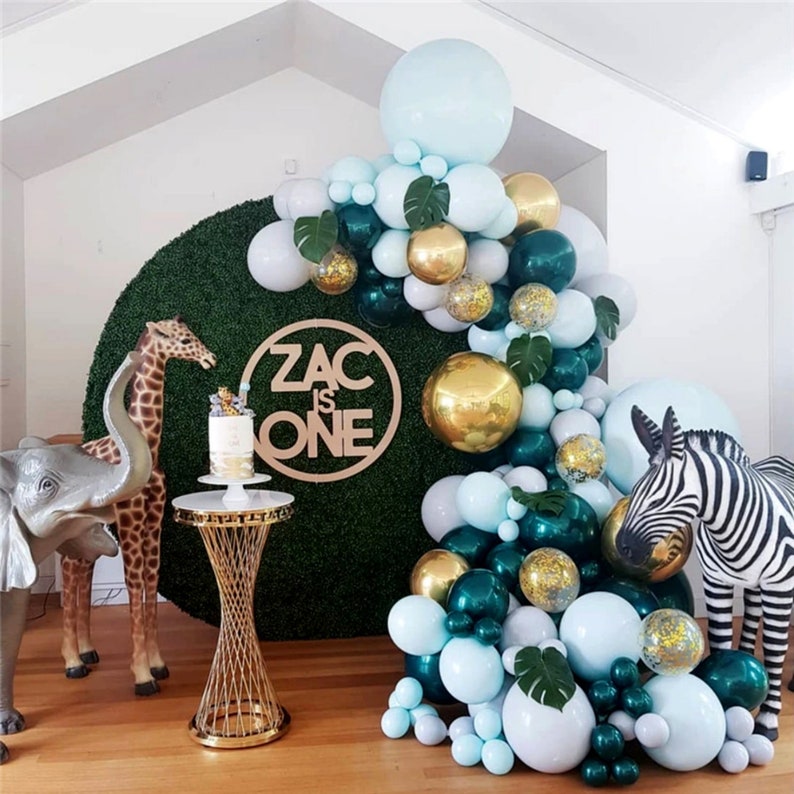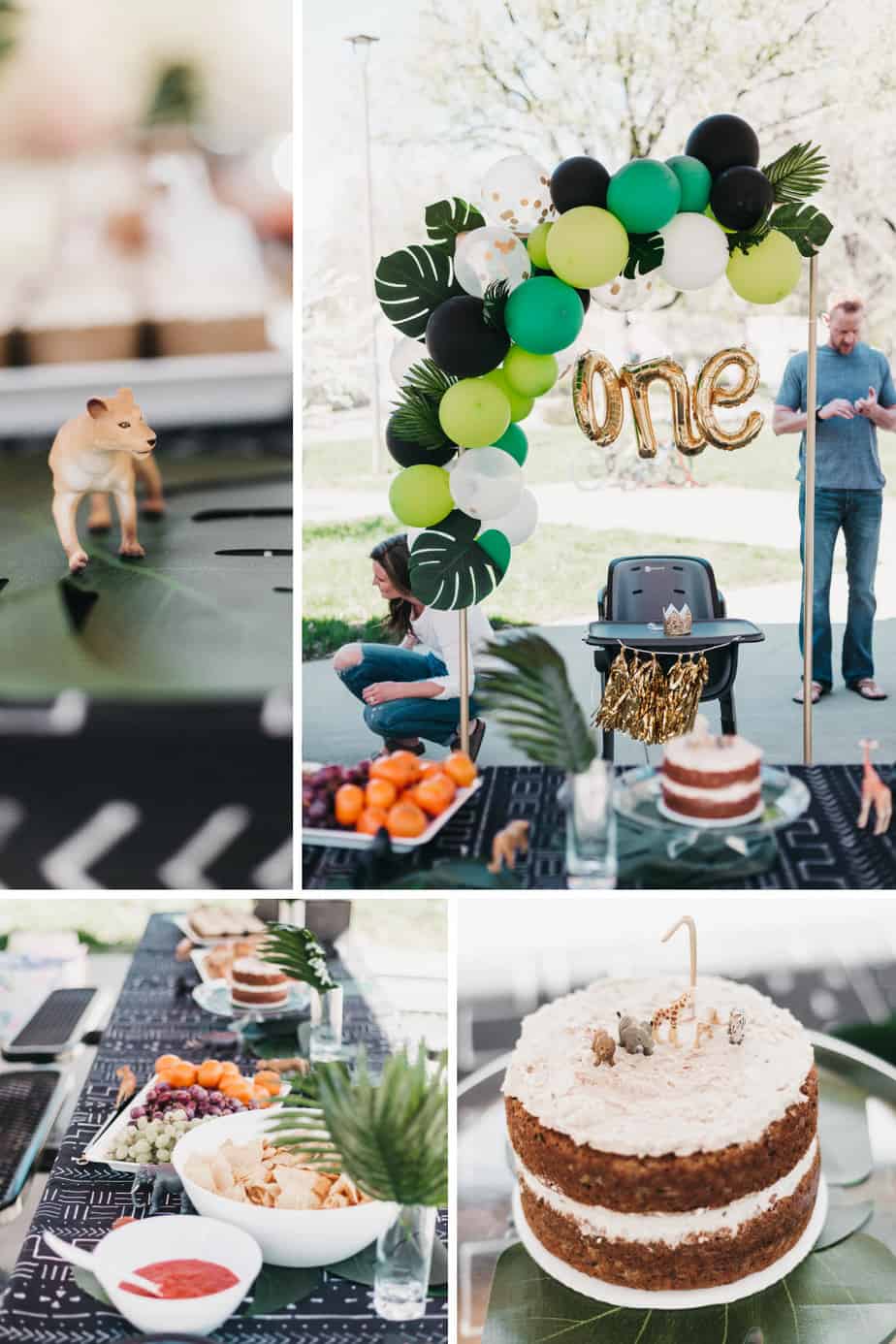 Source: Mindfully Gray
Circus Theme
Race Car ThemeGolf Theme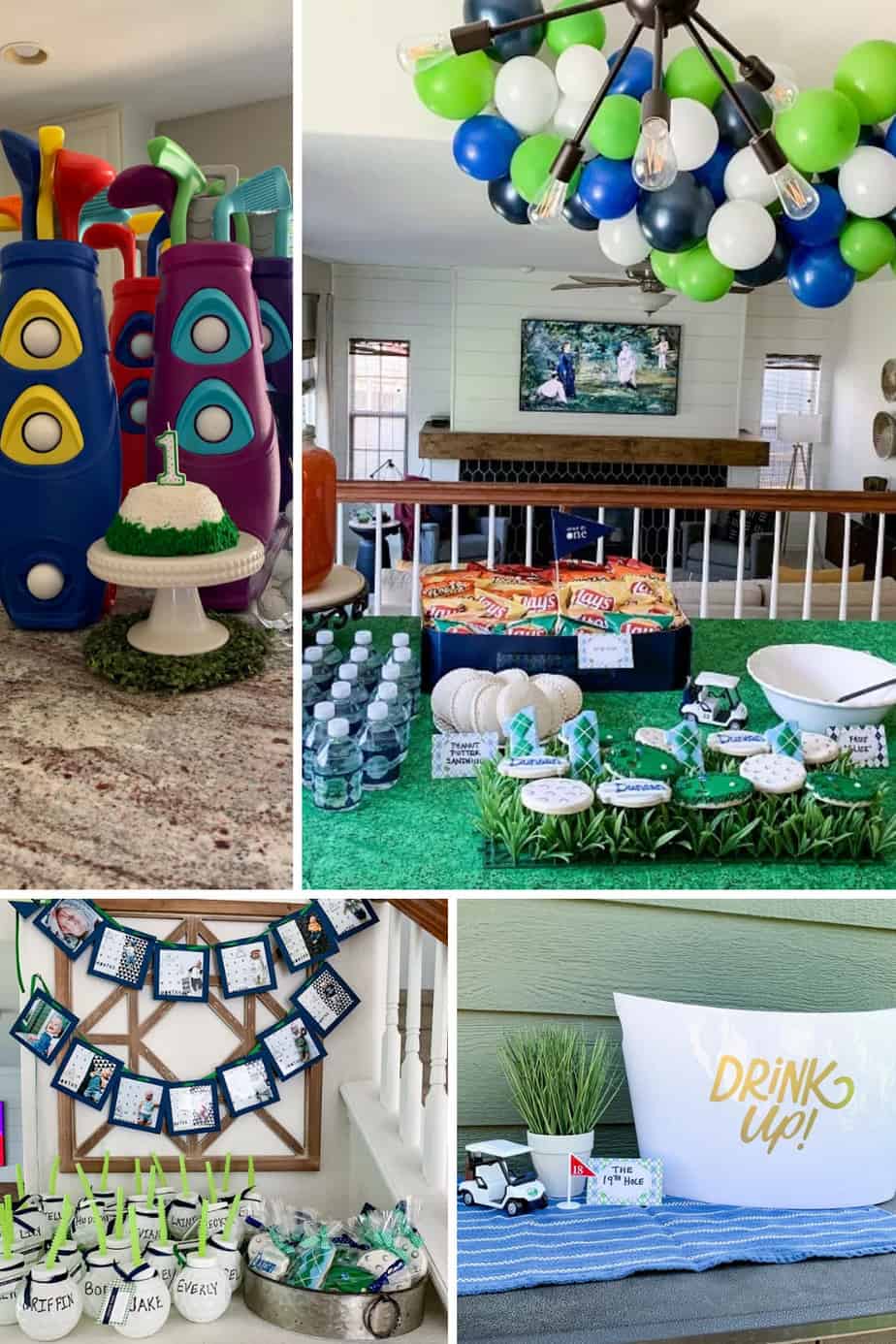 Source: Project Whim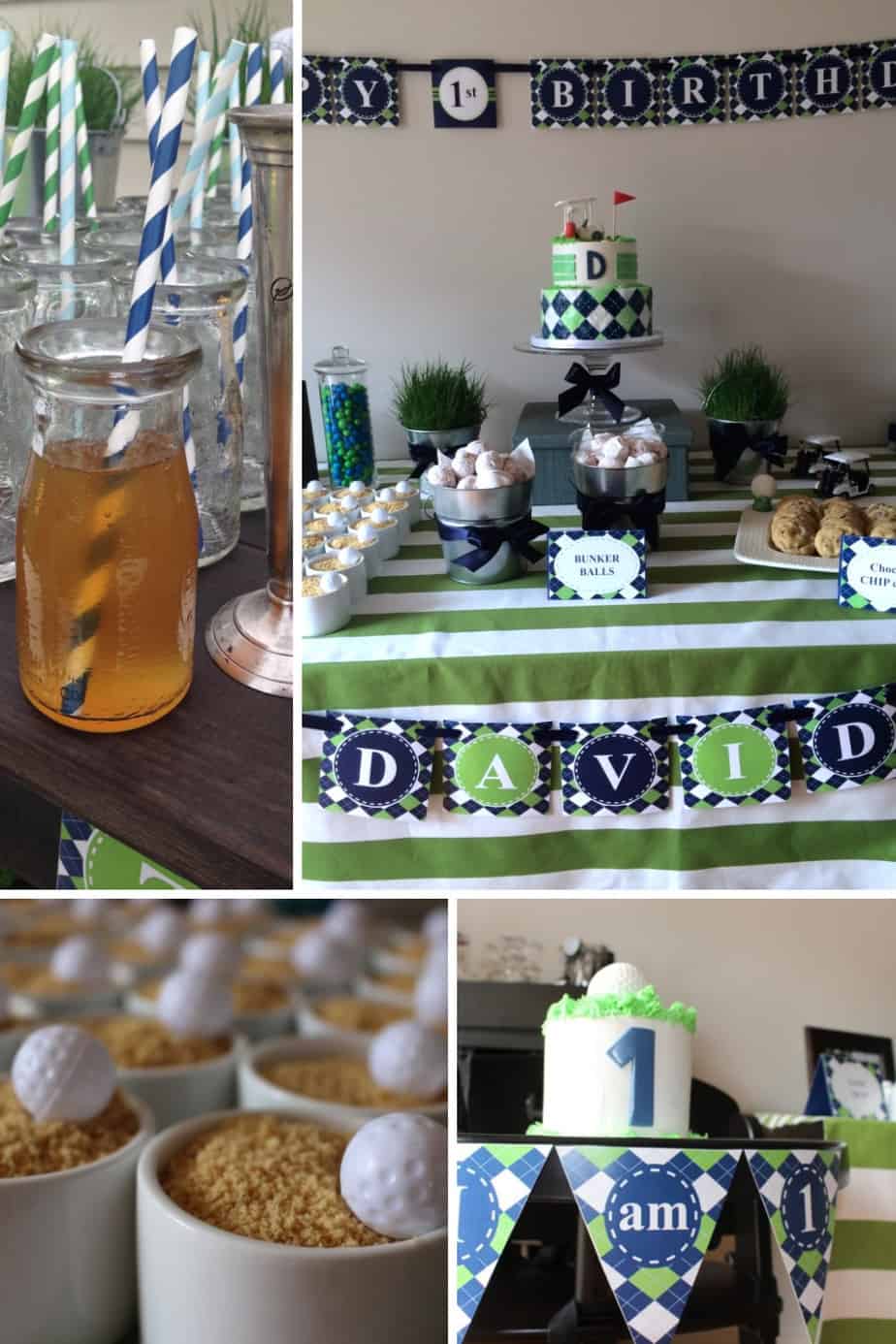 Source: Champagne Chaos
Dinosaur Theme
Farm Theme
Honey Bee Theme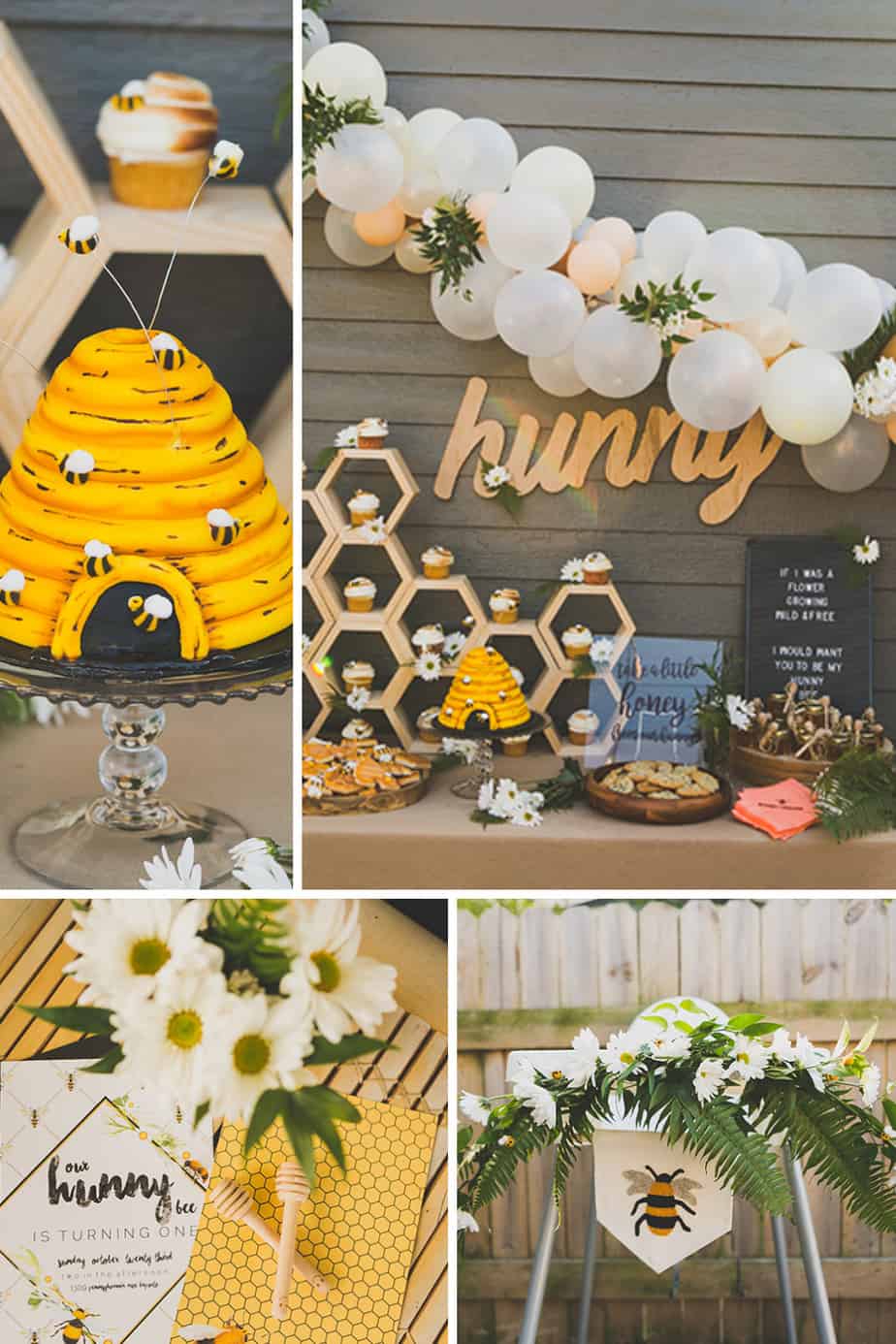 Source: Inspired By This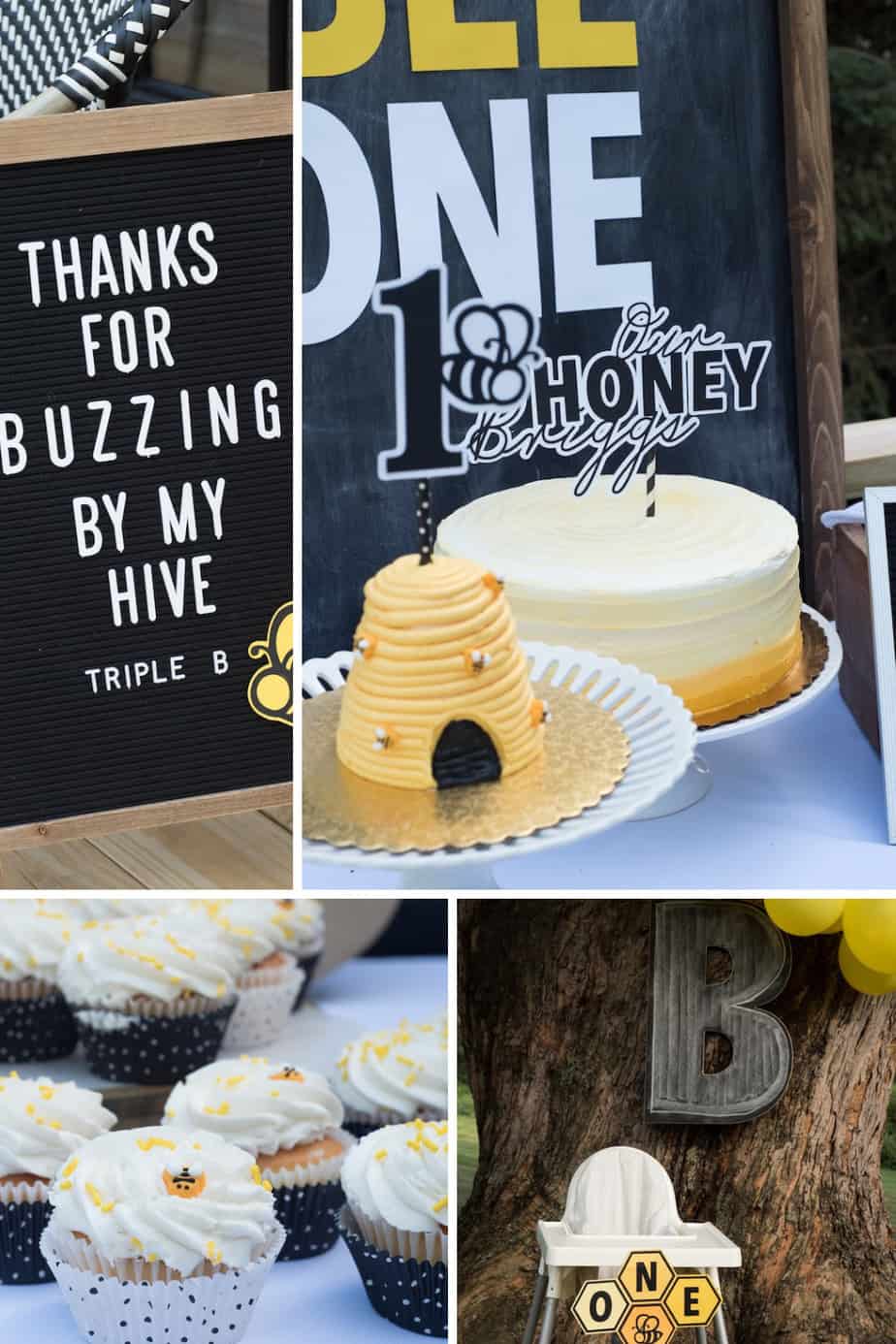 Source: Kara's Party Ideas
Wild One Birthday Theme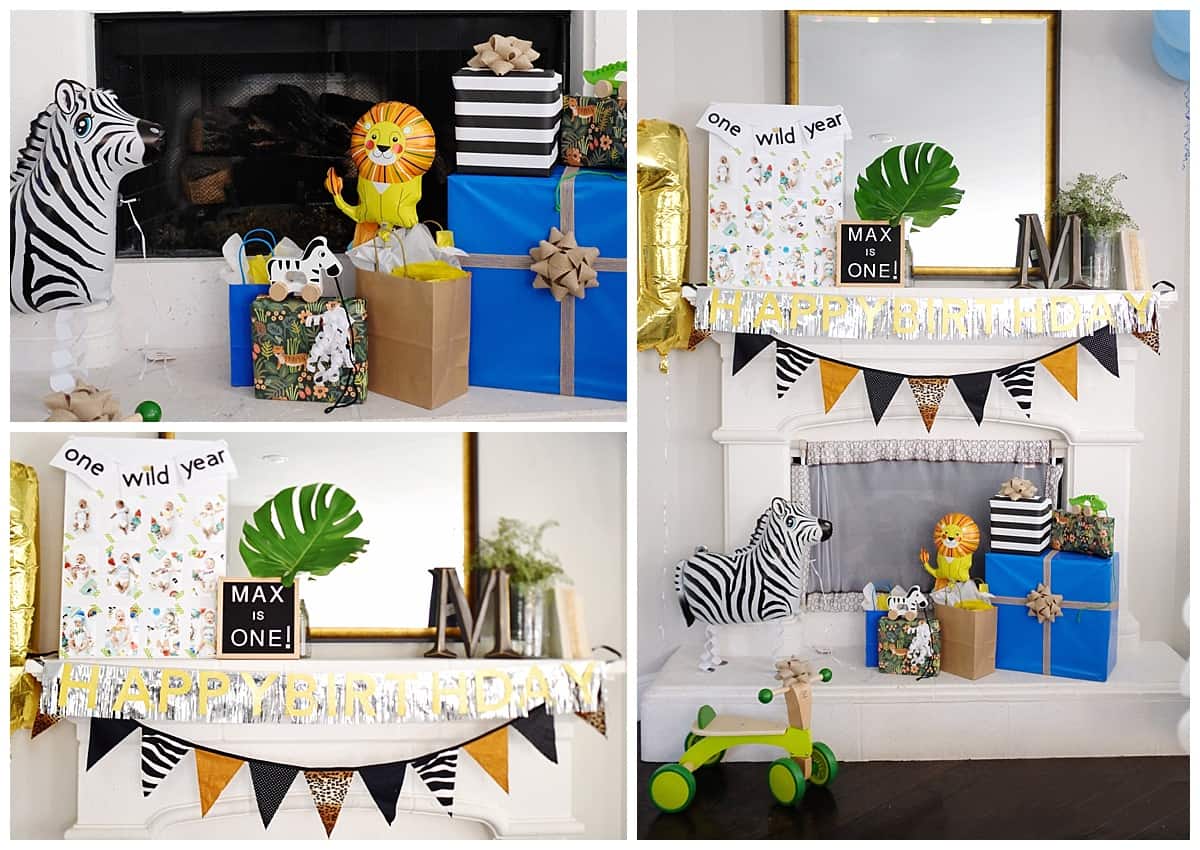 Source: The Chirping Moms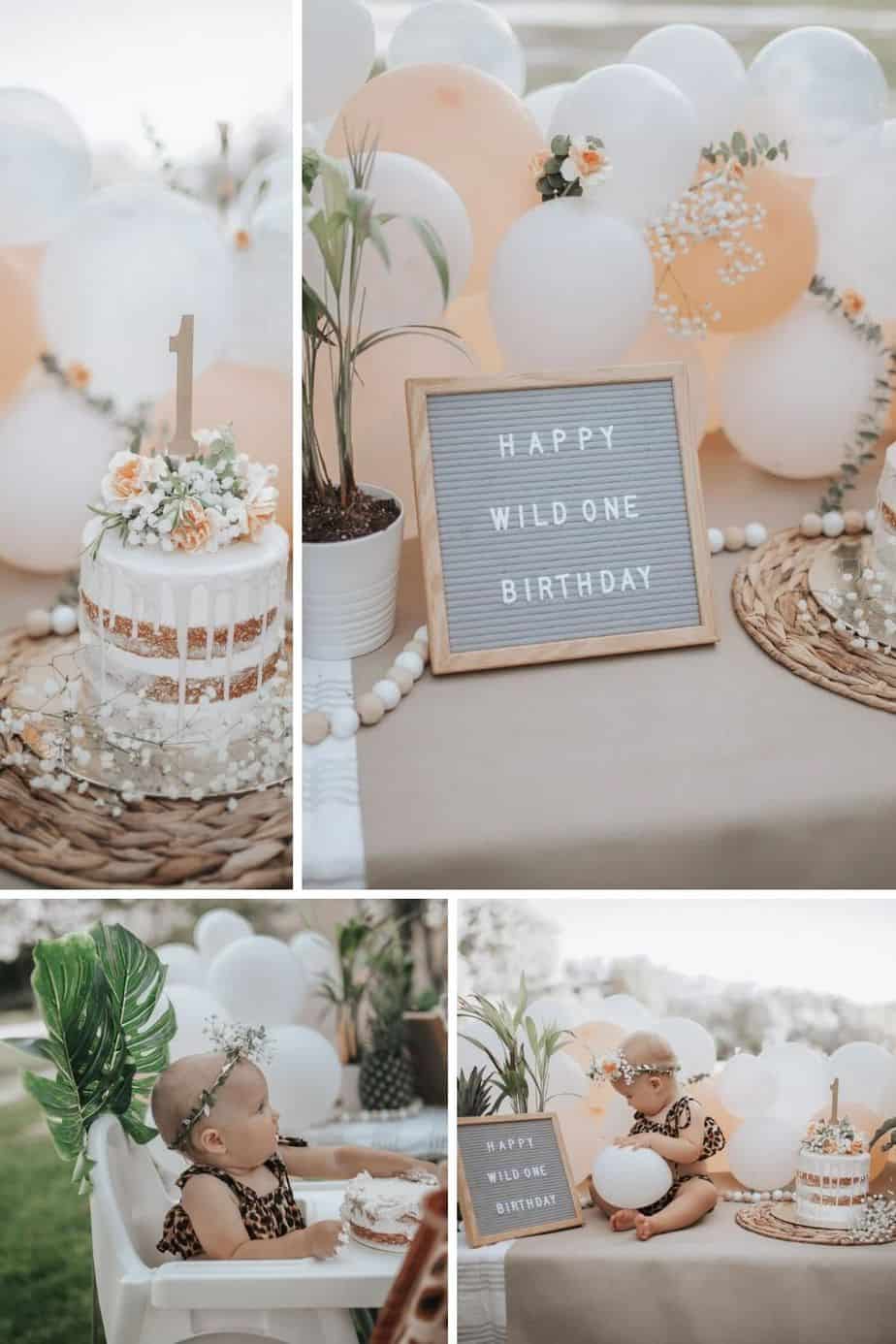 Source: Home is With Them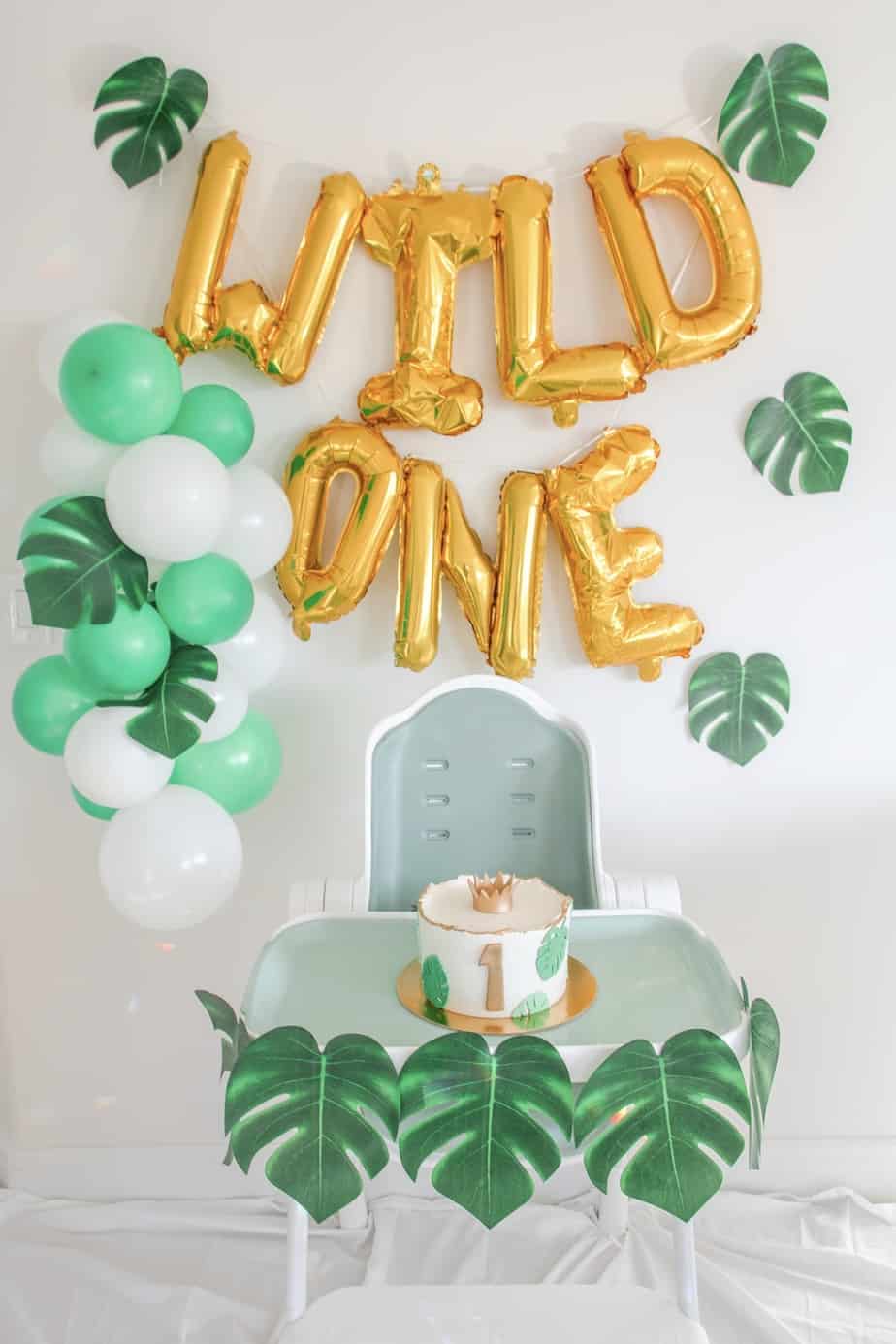 Source: Chandeliers and Champagne
Where The Wild Things Are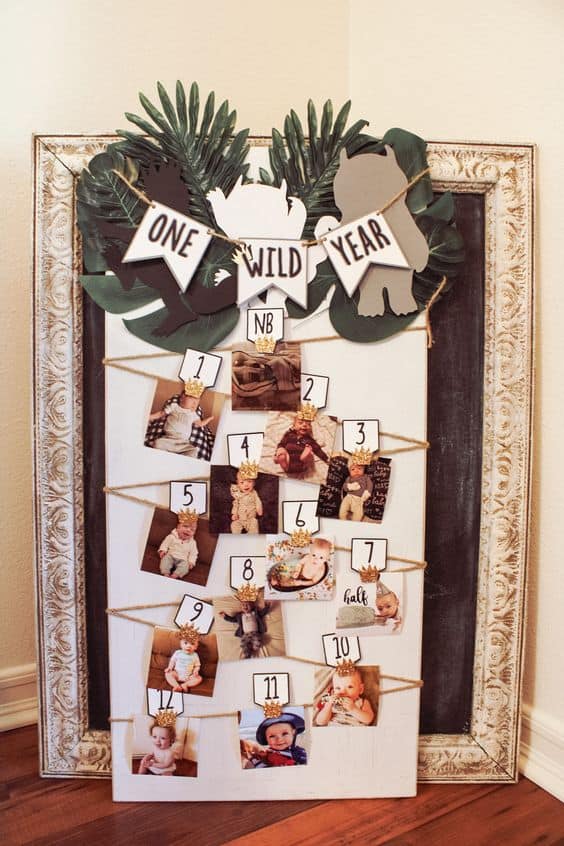 To The Moon Birthday Theme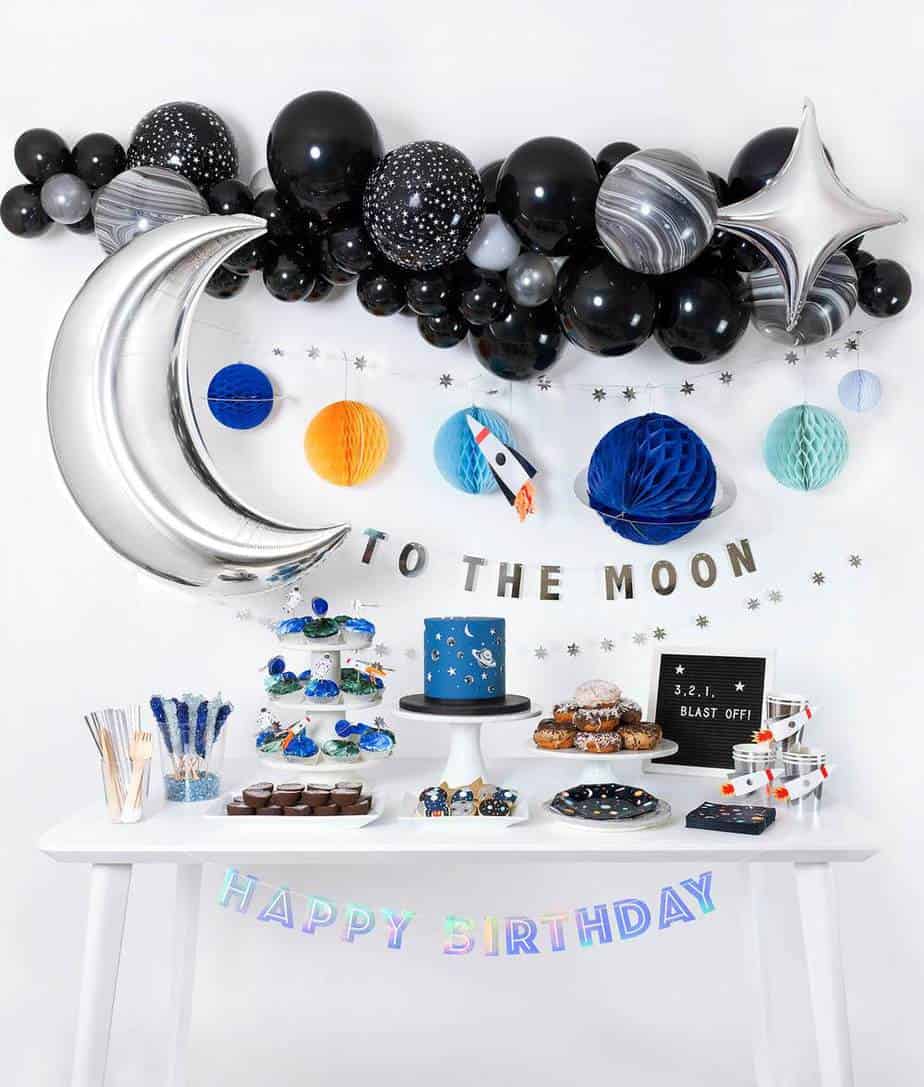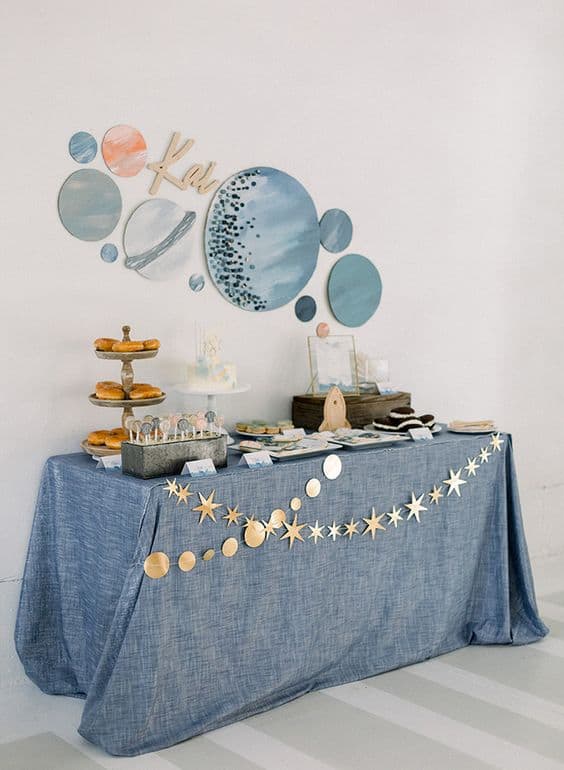 You Are My Sunshine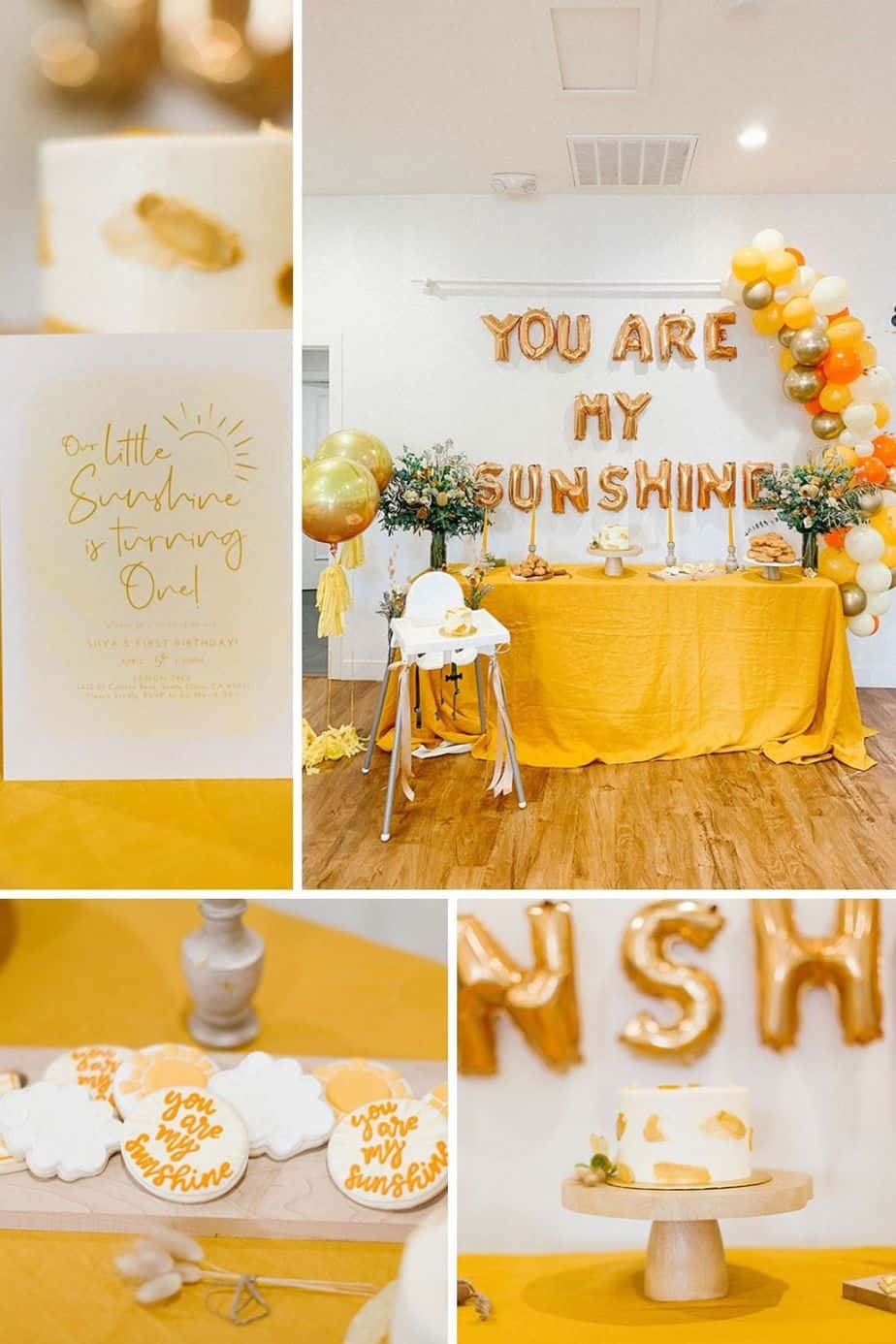 Source: Inspired By This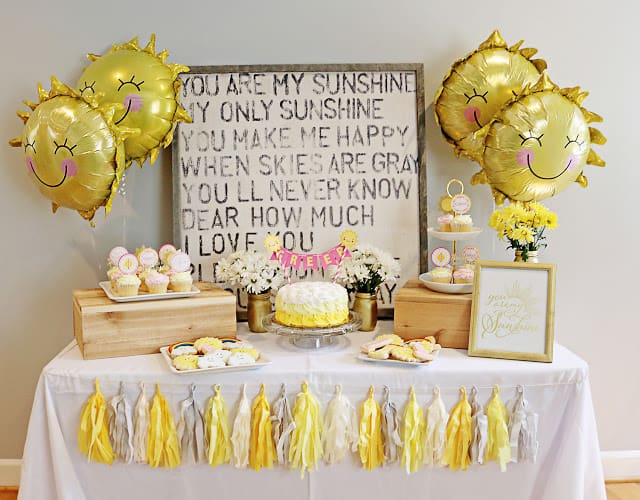 Source: Elizabeth Doo-Dah!
One Happy Camper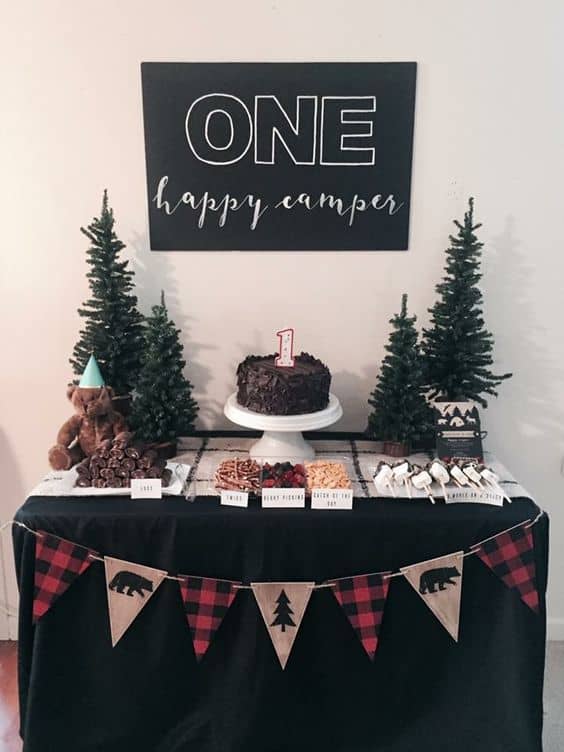 Watermelon Theme

And lastly, before we wrap up one year old birthday themes, let's go over what are some things you can do on your baby's first birthday. Get ready to jot down these ideas for 1st bday party activities!
Memorable First birthday activities
If your baby hasn't had any cakes before their first birthday, you will get to see how they eat the cake for the first time! It's definitely messy...but it's also so so so cute. And the pictures will last forever. Make sure to bring a high chair for this event like this popular one from Ikea.
As Korean, Doljabi cannot be forgotten as baby's first birthday celebration. It's a great way to get your guests to have fun at the party too! You can have your guest guess what item your baby will grab as part of 'doljabi'. And with a blanket on the floor, you put out different items that symbolize different things and let the baby grab what they want. Each item would symbolize what the baby would become in the future. The common objects put in front of the baby are stethoscope (doctor), gravel (lawyer/judge), book (scholar), ball (athlete) Microphone (entertainer/singer), Money (Wealthy/businessman/woman), and science object (scientist/inventor)
With a lot of kids, you can plan to have a storytime by reading your baby's favorite book to the invited kids. Babies at this age love flip the flap books like 'Where's Spot'or 'Dear Zoo' or Classics like 'Very Hungry Caterpillars' are also a great option for all kids.

Write a note to your baby
Get your guests to write a note to your baby for your baby to read when he/she grow up! It's a fun way to get your guests participate in the event. And a memorable event to get your baby read the notes!
Are there any other 1st birthday themes that I'm missing? Do share them in the comment!