Hosting a brunch party with your friends and family? With kids, it's sometimes easier to get people to come hang out in the morning. And with everything that happens in the morning, it could get so hectic to make brunch for a large group! So here's a list of brunch recipes to make ahead.
It will save you a ton of time in the morning, and make hosting a lot easier. If you know me, i'm all about easy recipes!! So enjoy the easy make ahead brunch recipes for a crowd!
Breakfast Casseroles will probably be your first go to make-ahead brunch recipes. And they are probably one of the bust brunch ideas for a crowd. You can make them the night before and you can put it in an oven and just bake!
If you are looking for hot and savory brunch ideas, then these are the ones!
RELEVANT POST: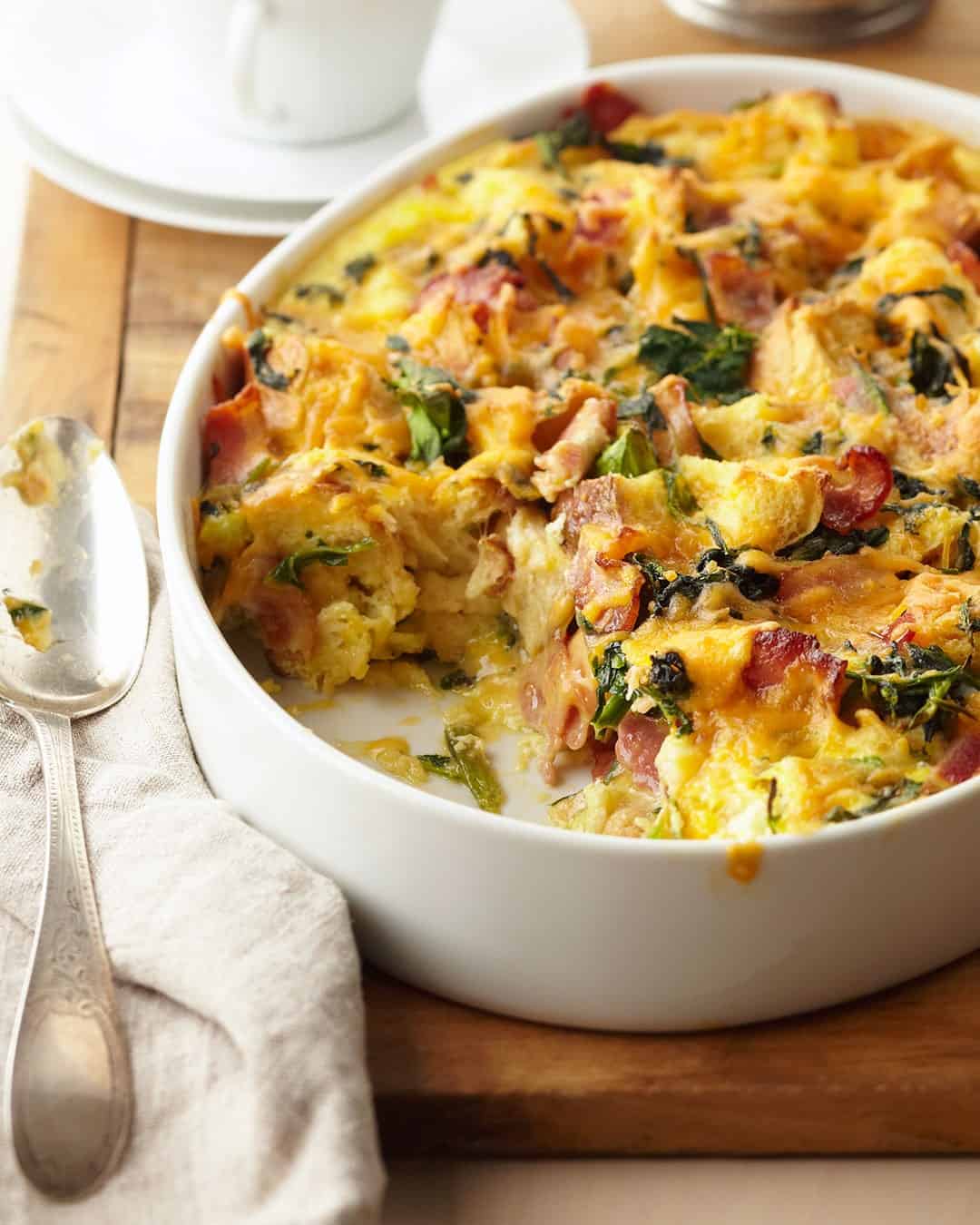 Source: My Food and Family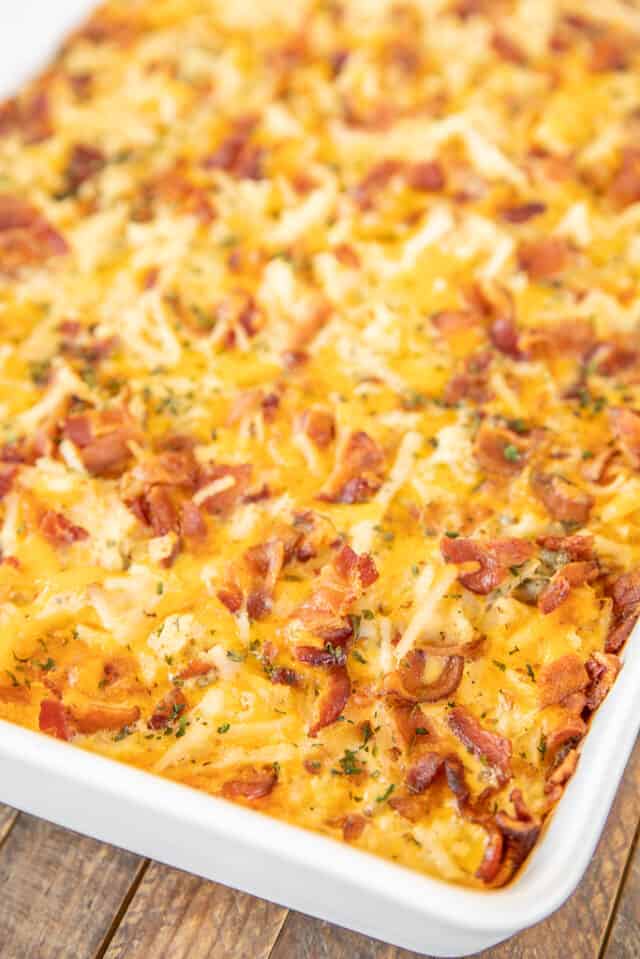 Source: Plain Chicken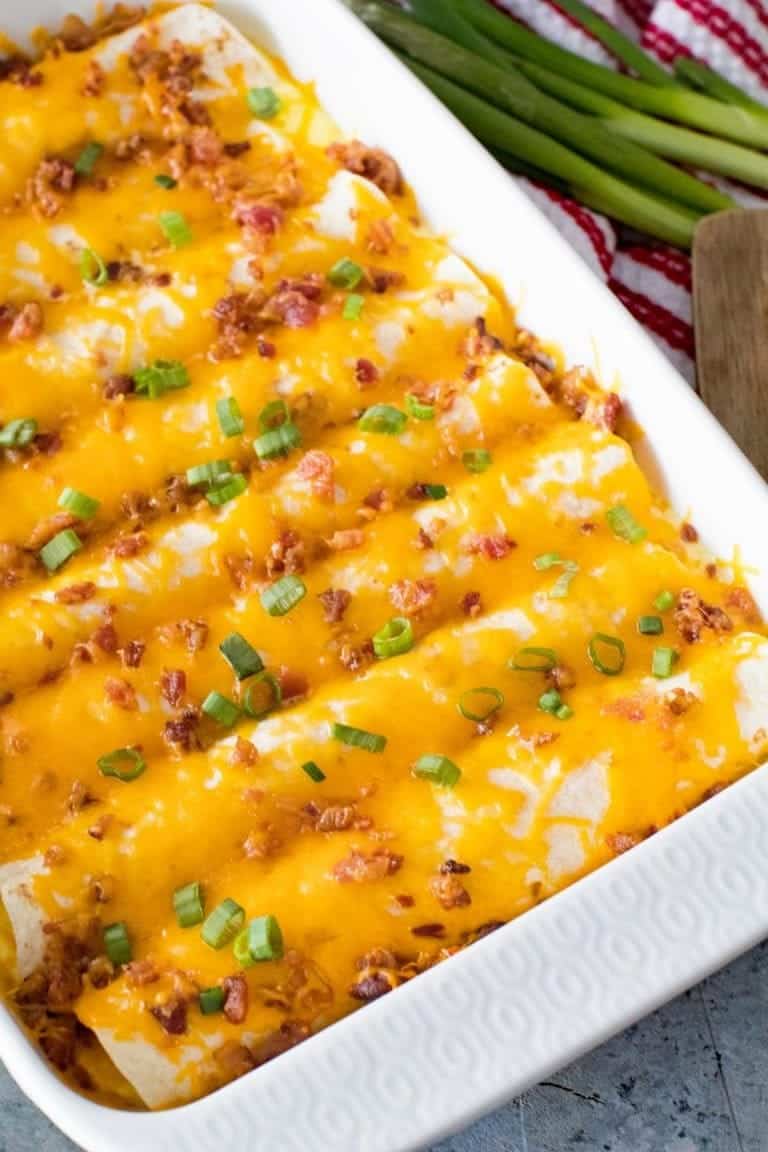 Source: Julies Eats and Treats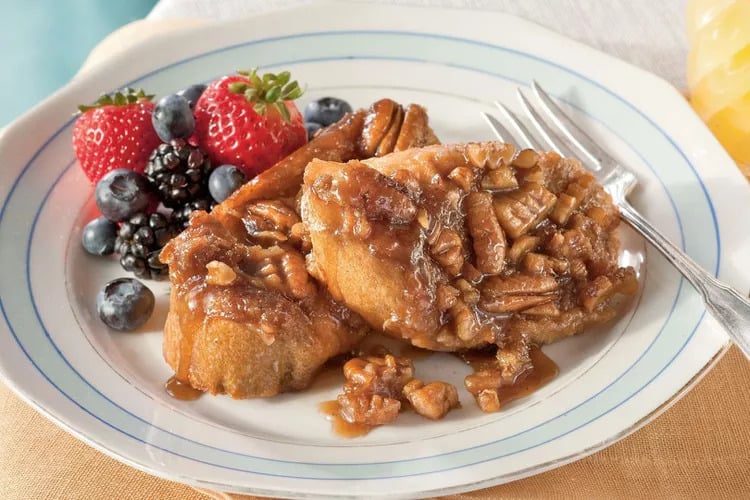 Source: Southern Living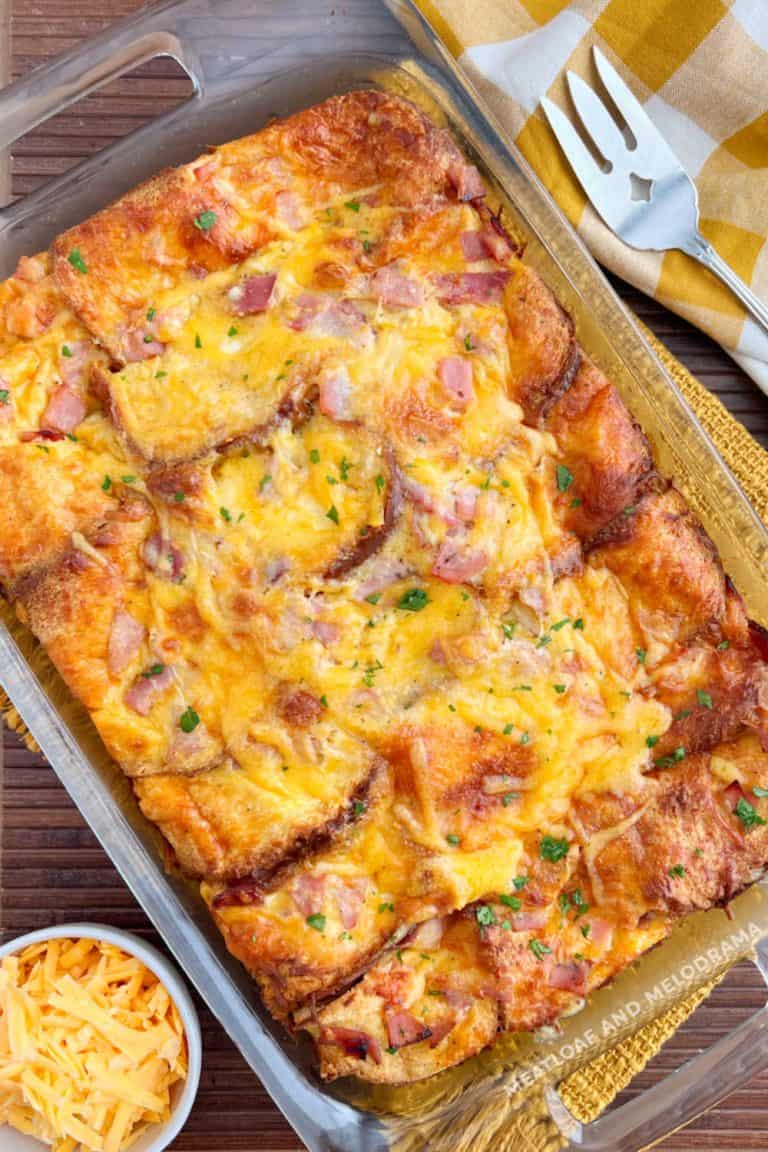 Source: Meatloaf and Melodrama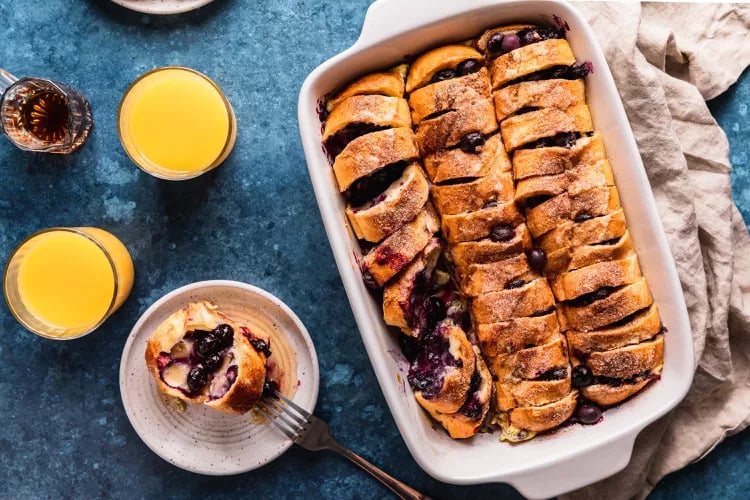 Source: Better Homes & Gardens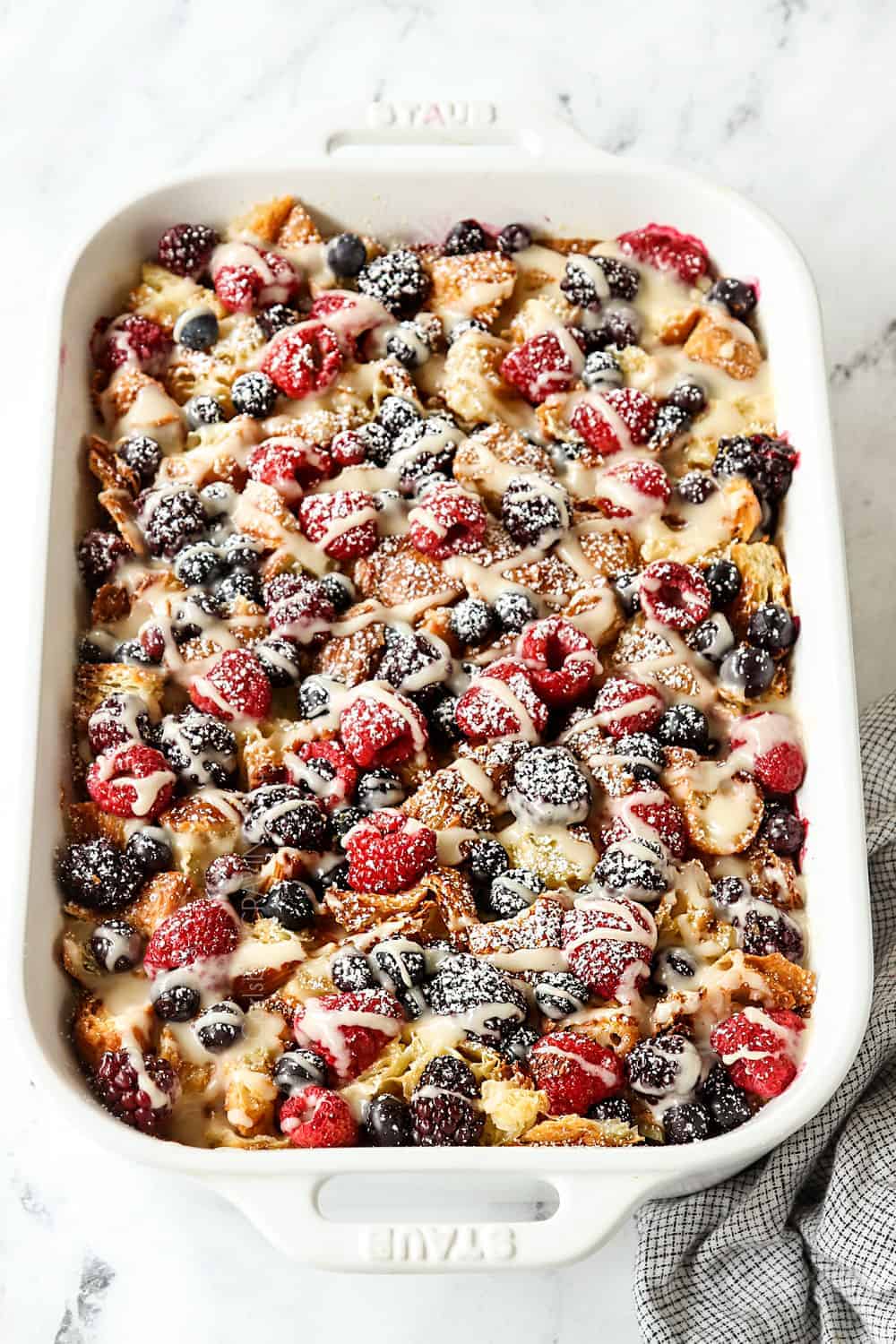 Source: Carlsbad Cravings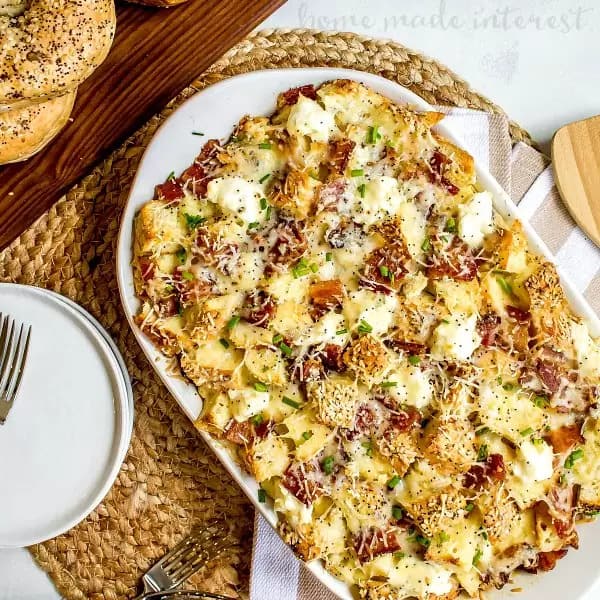 Source: Home Made Interest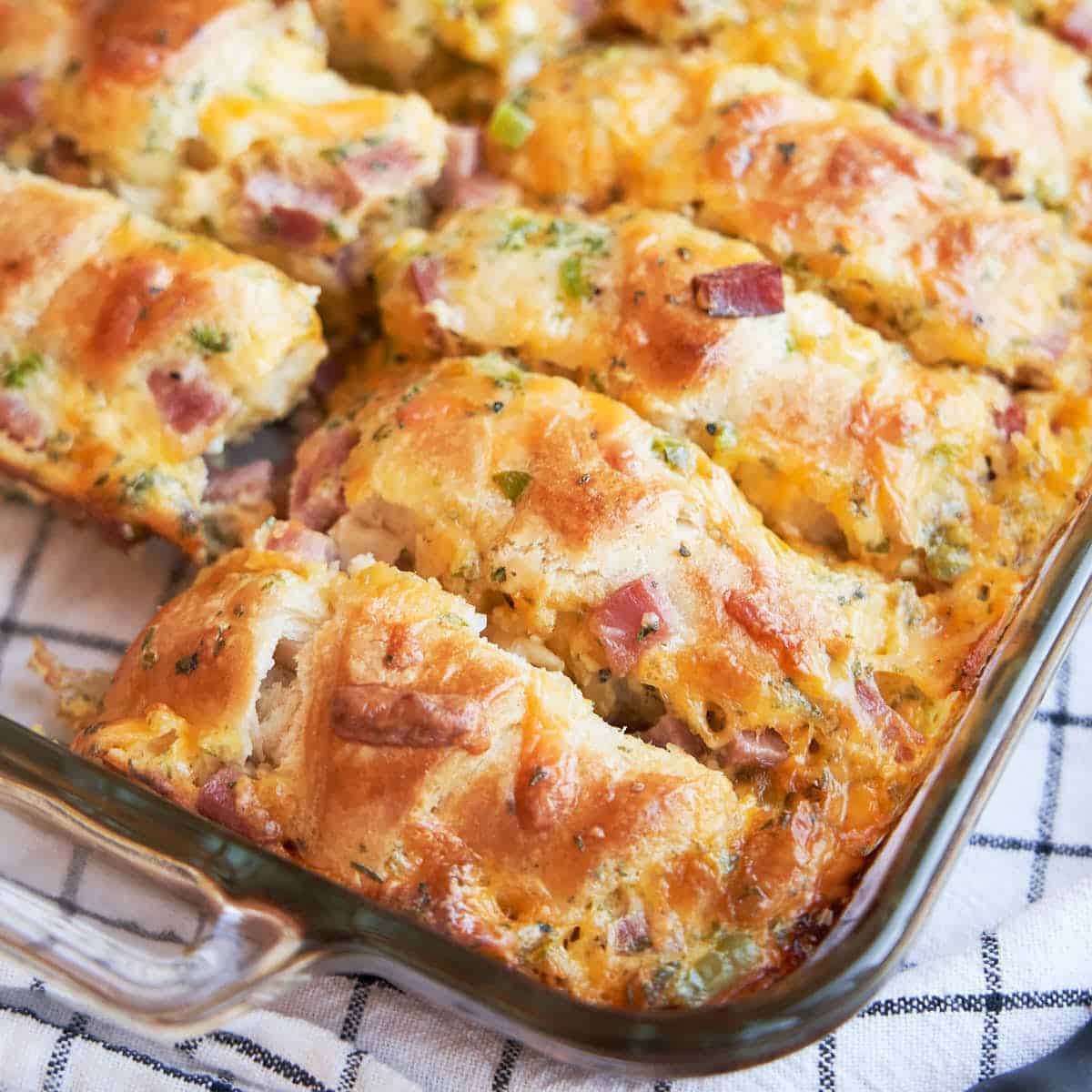 Source: The Worktop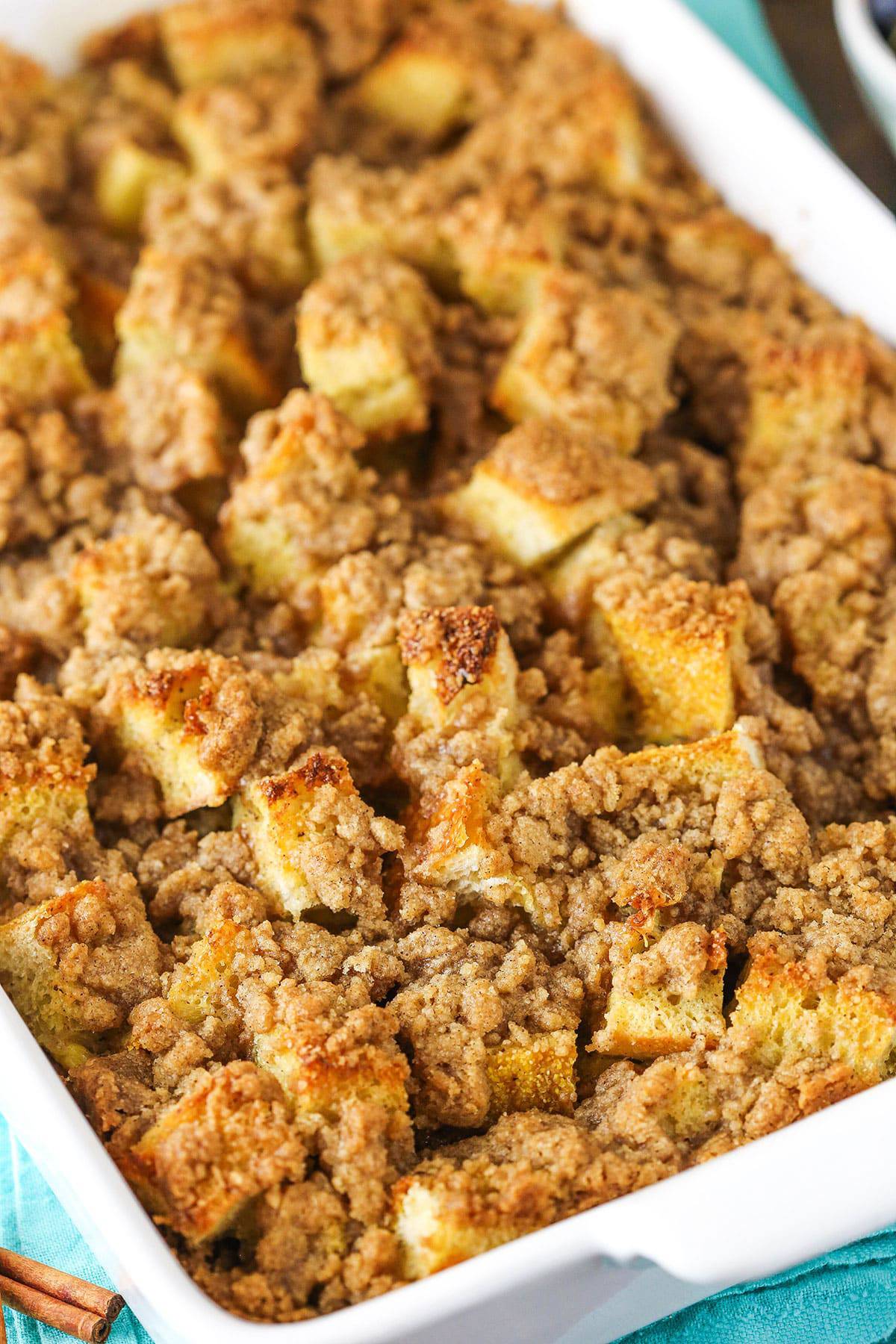 Source: Life Love and Sugar
Brunch Recipes to Make Ahead - Individual Cup Style
Along with these breakfast casseroles, if you are looking for individual portion that's easy to grab for your party guests, then these recipes are it! Great to add to your brunch menu ideas for a crowd and you can also make these ahead.
They are nutritious and delicious. My kids love them, so if you are hosting a brunch party with kiddos, this will work as a great brunch menu for a crowd. Make these ahead of time and put them in the oven, and you are done!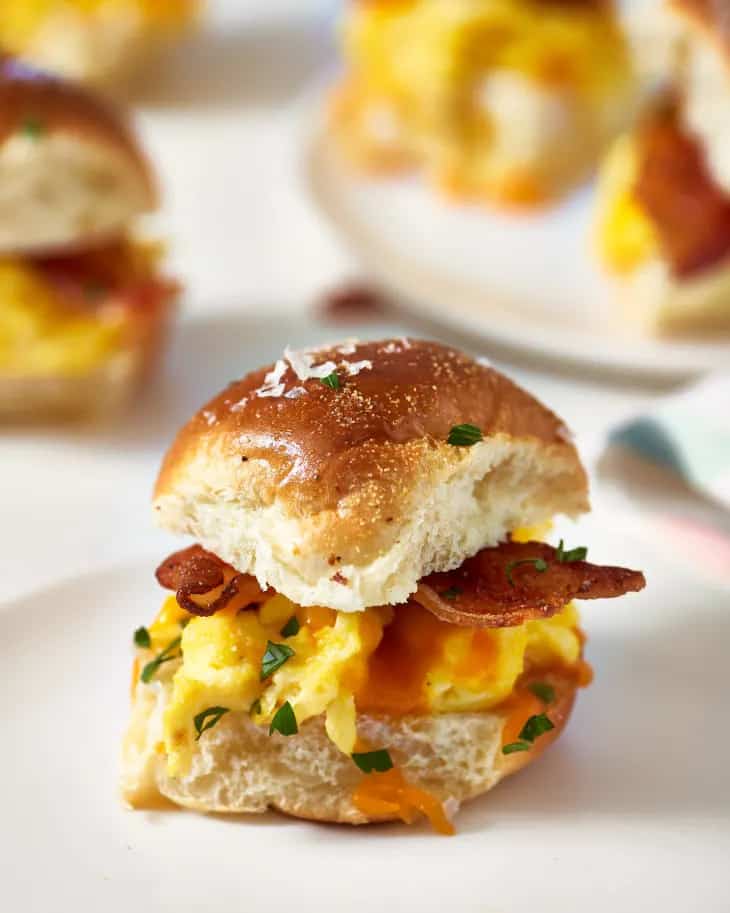 Source: The Kitchn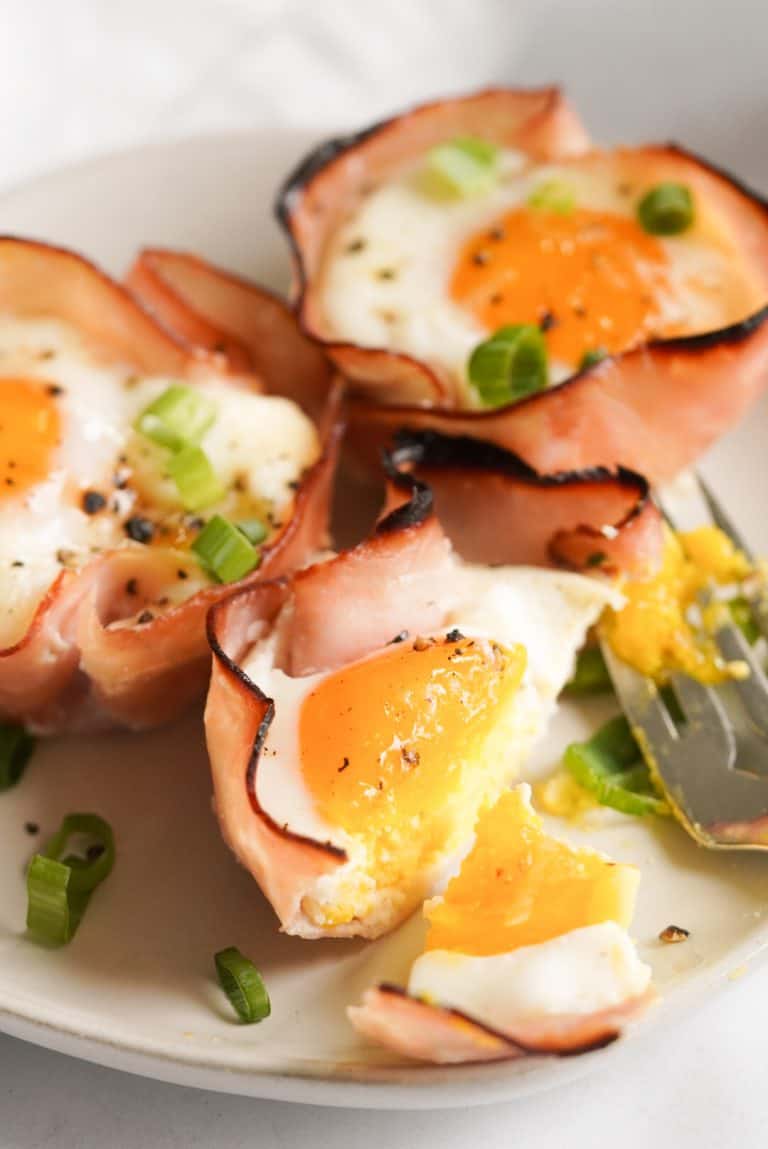 Source: Wellness by Kay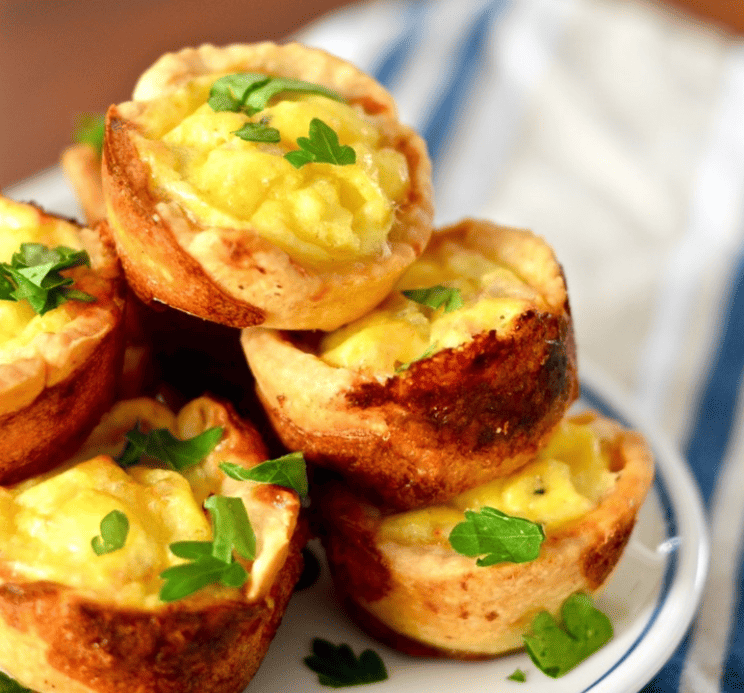 Source: Seasalt and Honey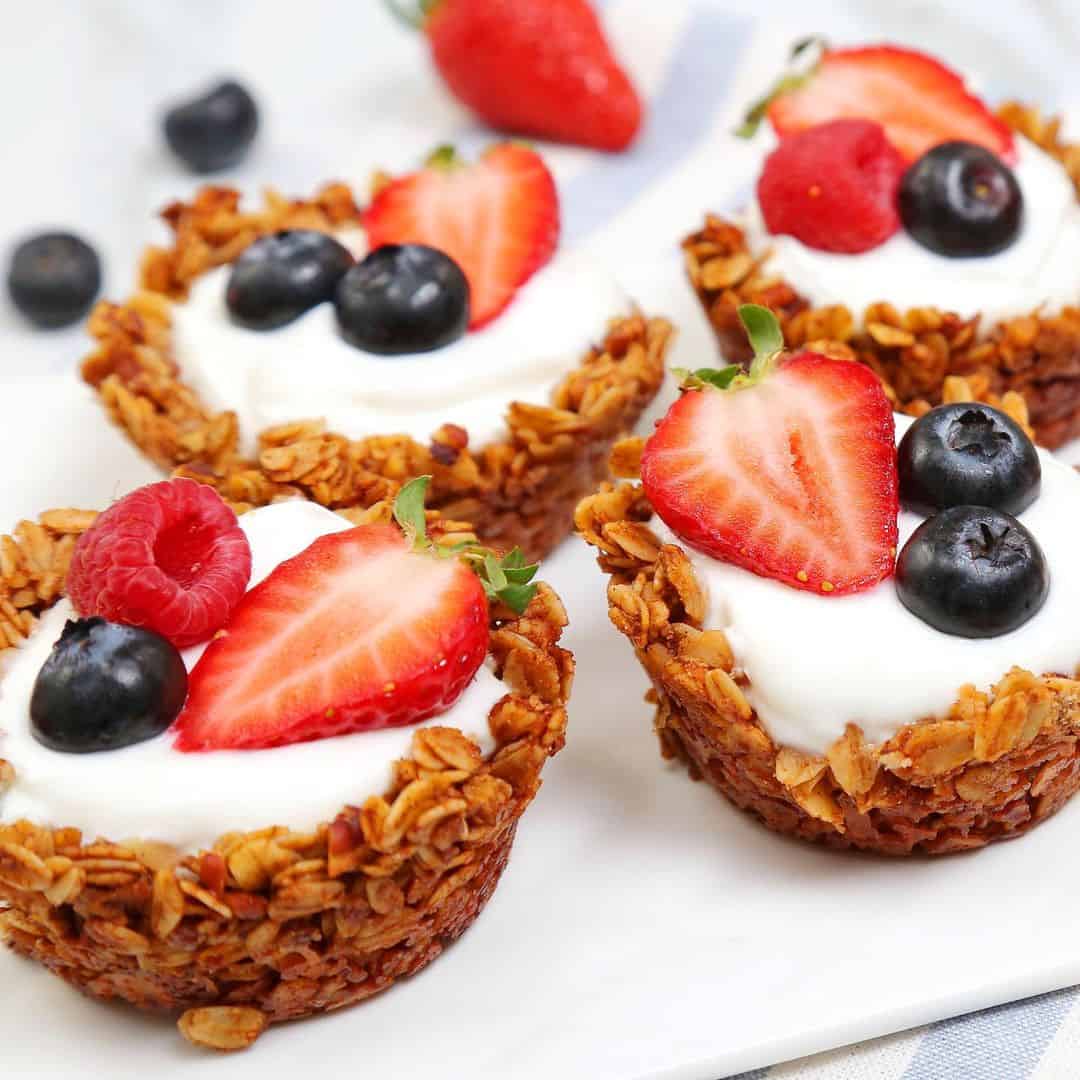 Source: The Domestic Geek 1
Breakfast Sandwich
It requires two steps…so maybe not for those that wants to just have some casseroles out as a brunch dish. But they are great if you have a smaller group…!

Source: Pinch Me Good
Croissant is my all time favorite pastry. And if you make that into a breakfast sandwich? It's even better! They are easy to grab and filling for your guests!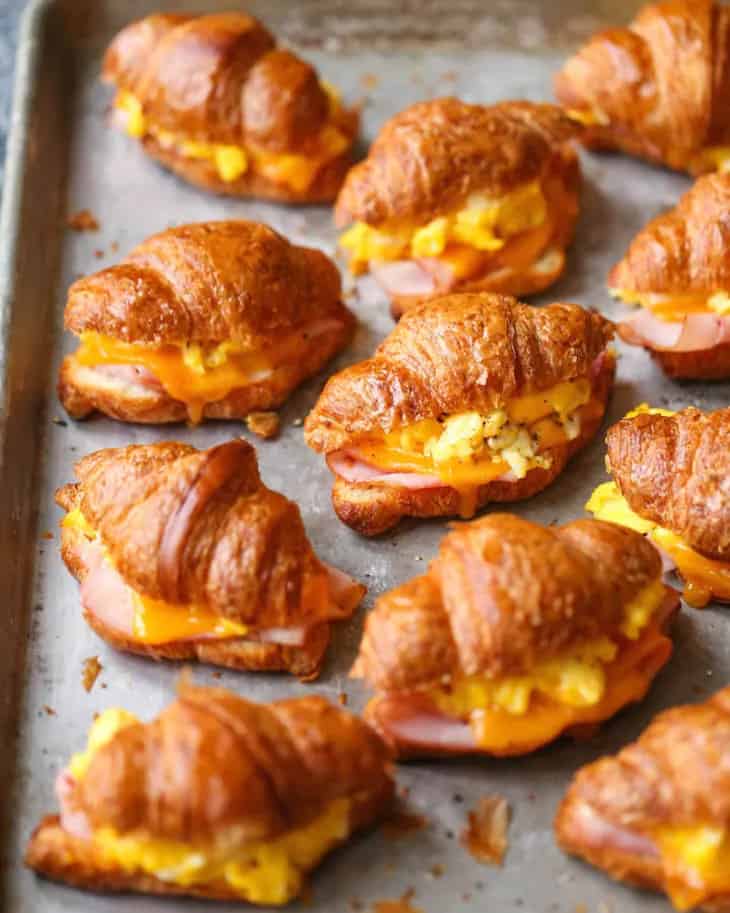 Source: The Kitchn
This brunch food for party would be great if you want super easy brunch food you want to put together. Love the idea of using just bread and egg…and maybe a bit of bacon as garnish.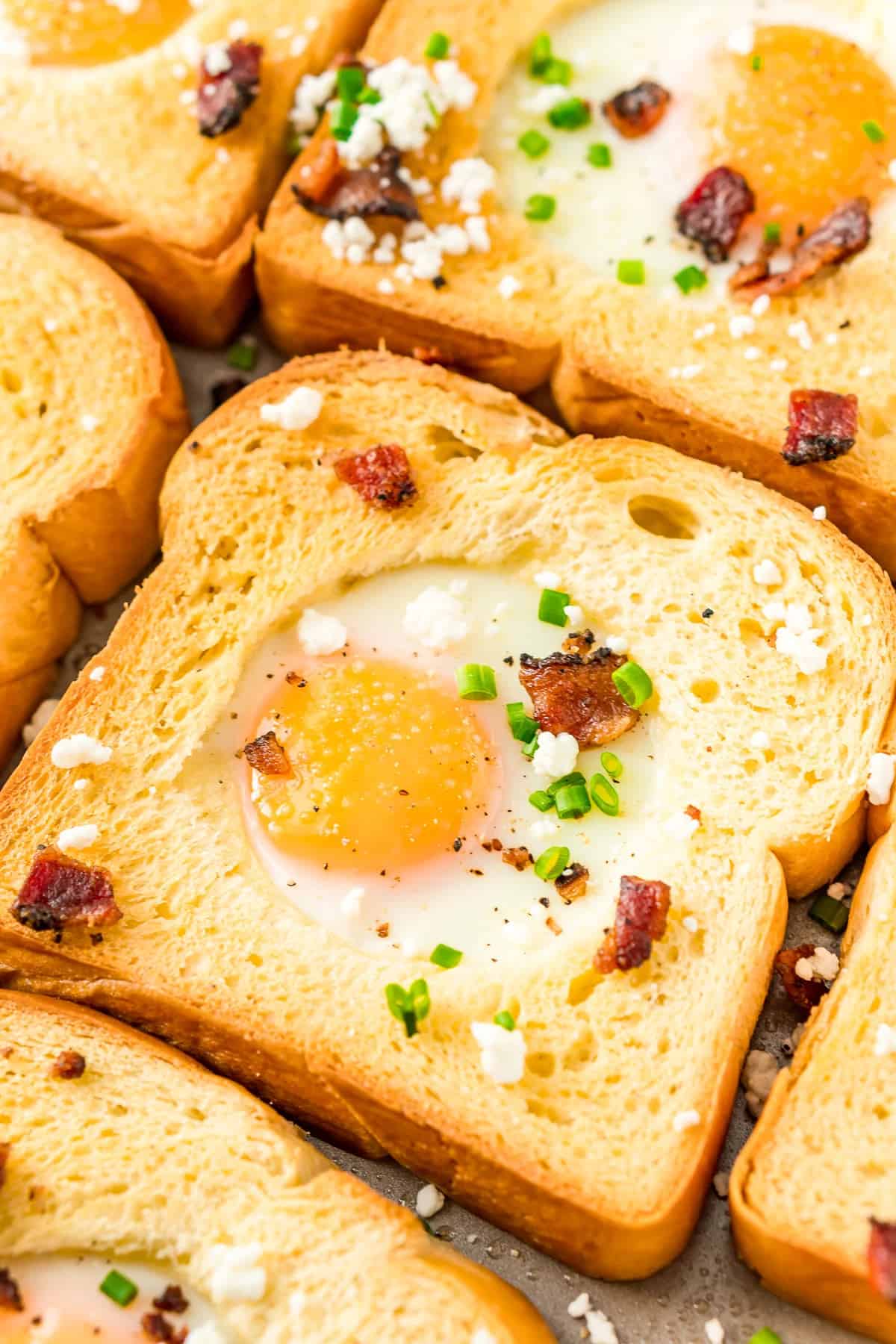 Source: Sugar And Soul
Looking for low carb brunch recipes for a crowd? This is super healthy and also delicious. You can also make ahead…making it perfect as one of the healthy brunch recipes for a crowd!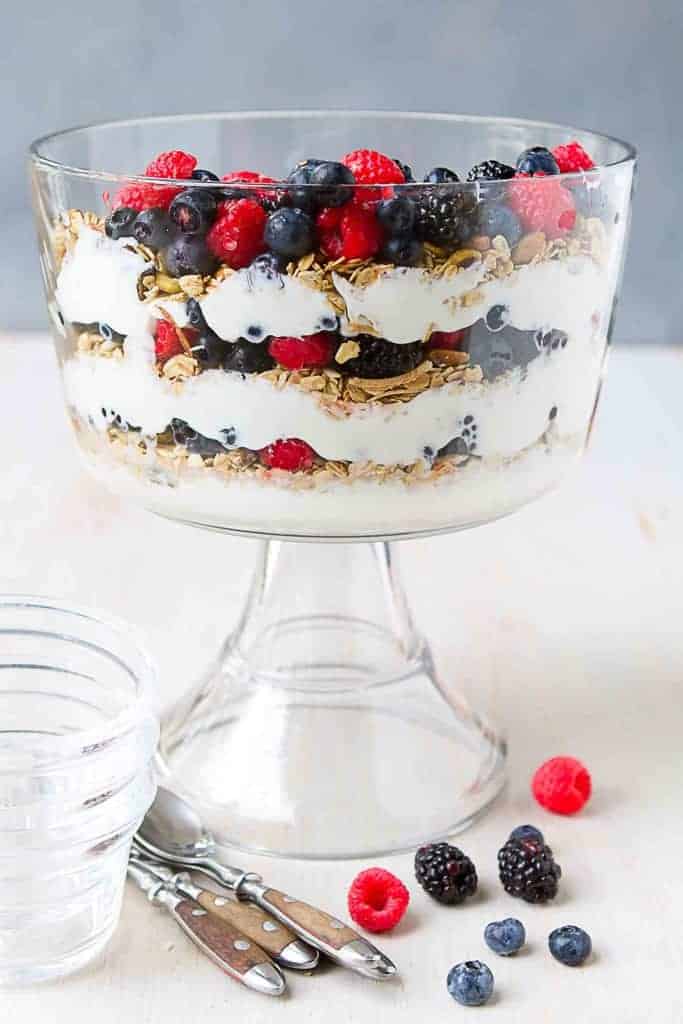 Source: Cookin Canuck
Hope you enjoyed the make-ahead brunch recipes list! My personal favorite is making a healthy yogurt parfair and a hot casserole for the crowd. What is yours? Do share in the comment below!